Middle School Boys Lacrosse is working hard to prepare the start of their season. They have a scrimmage in Reno this Saturday (4/1). #bighornblue #lacrosse #sticks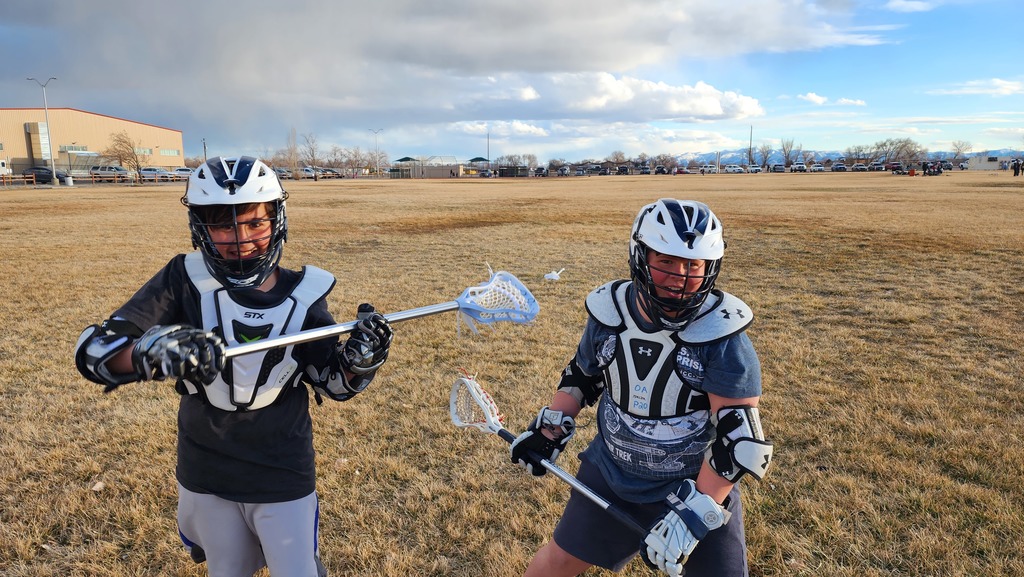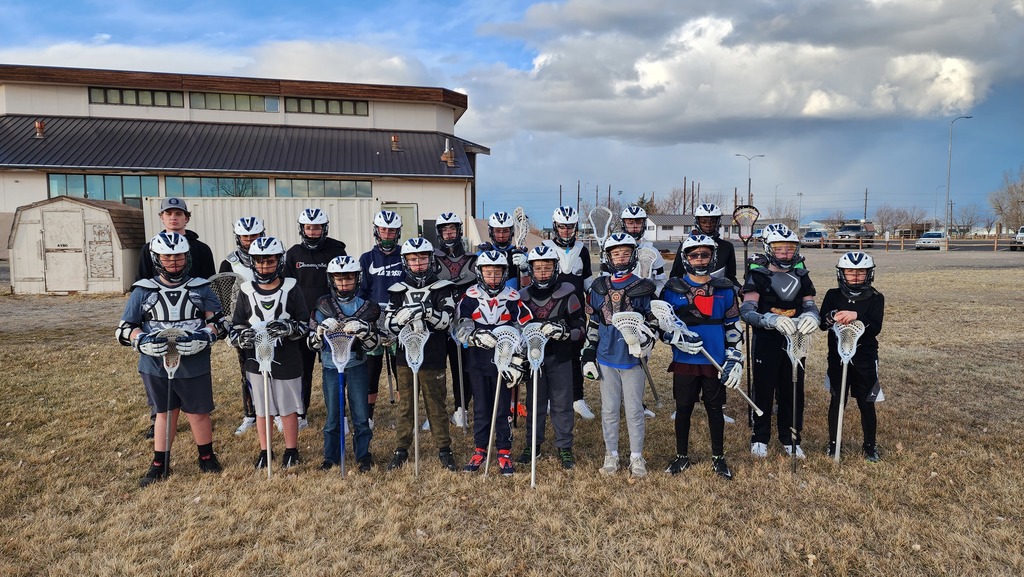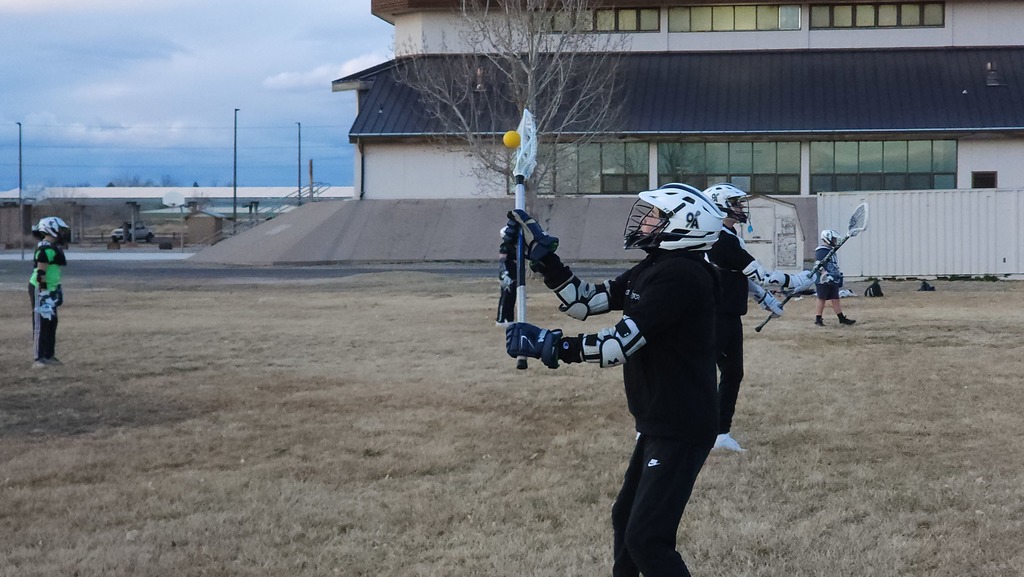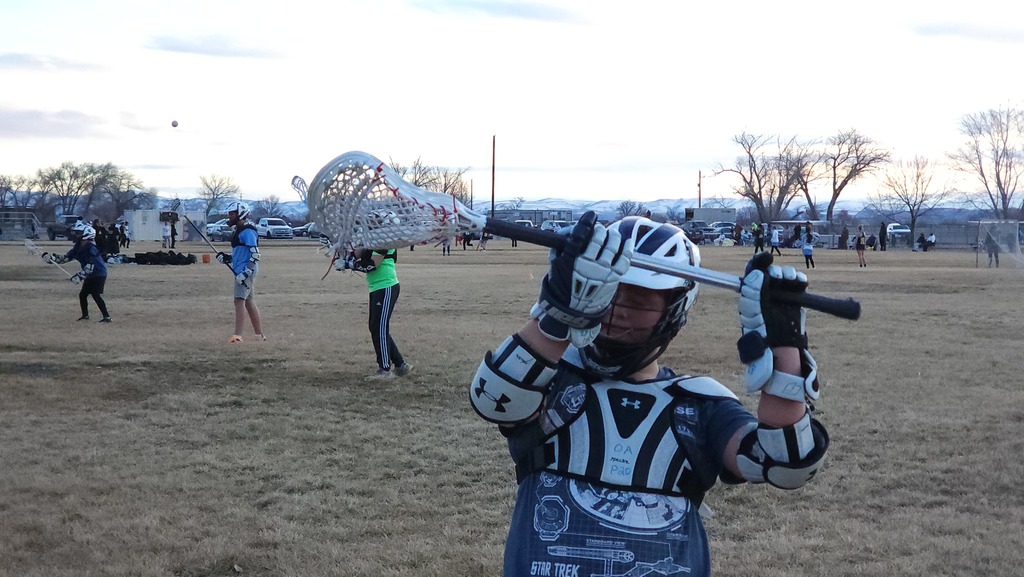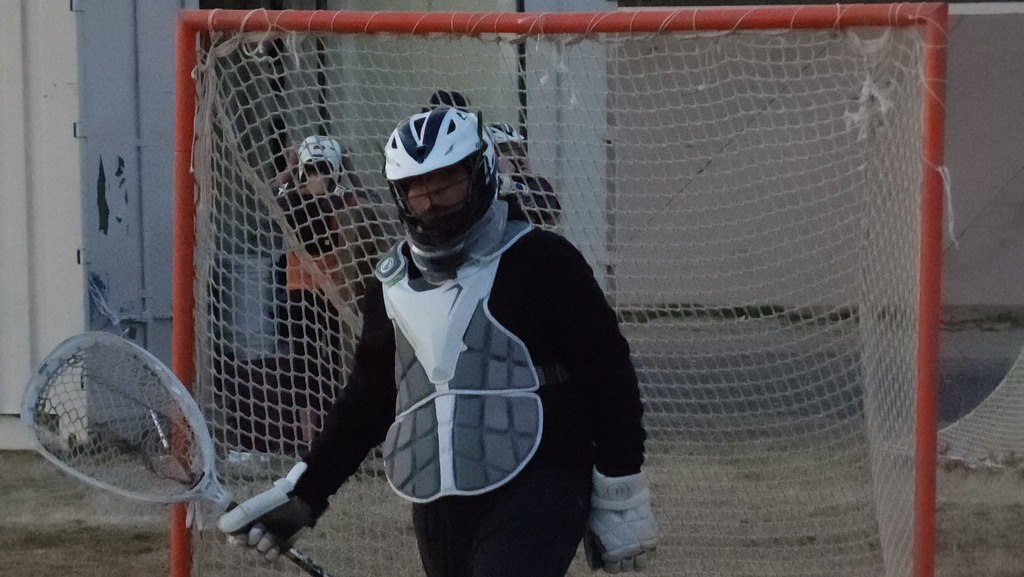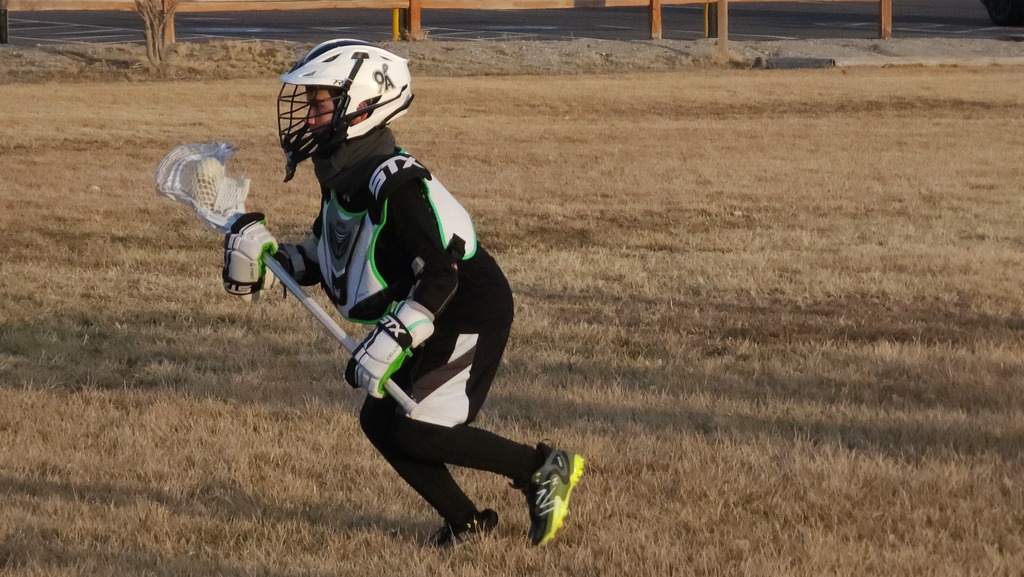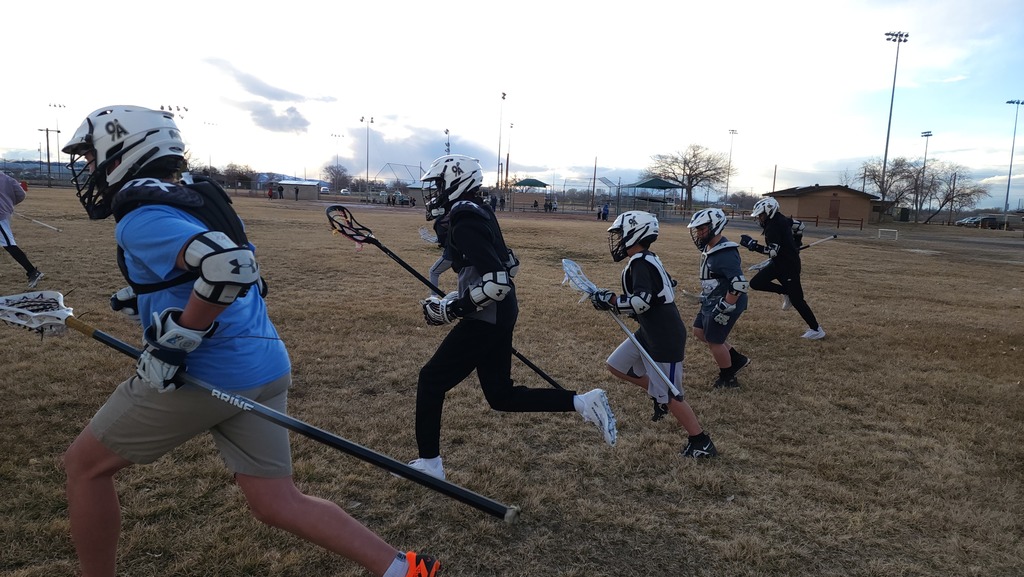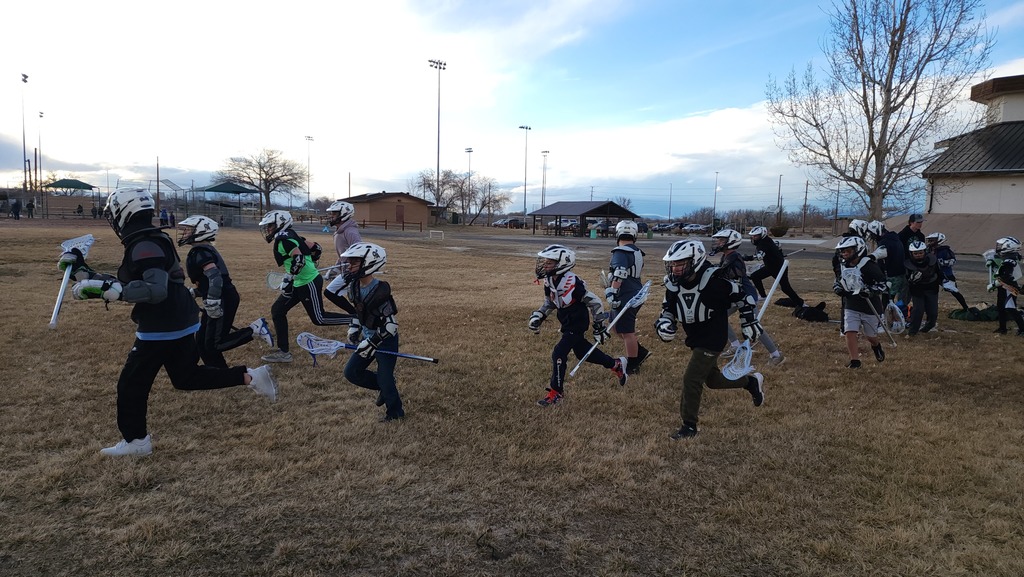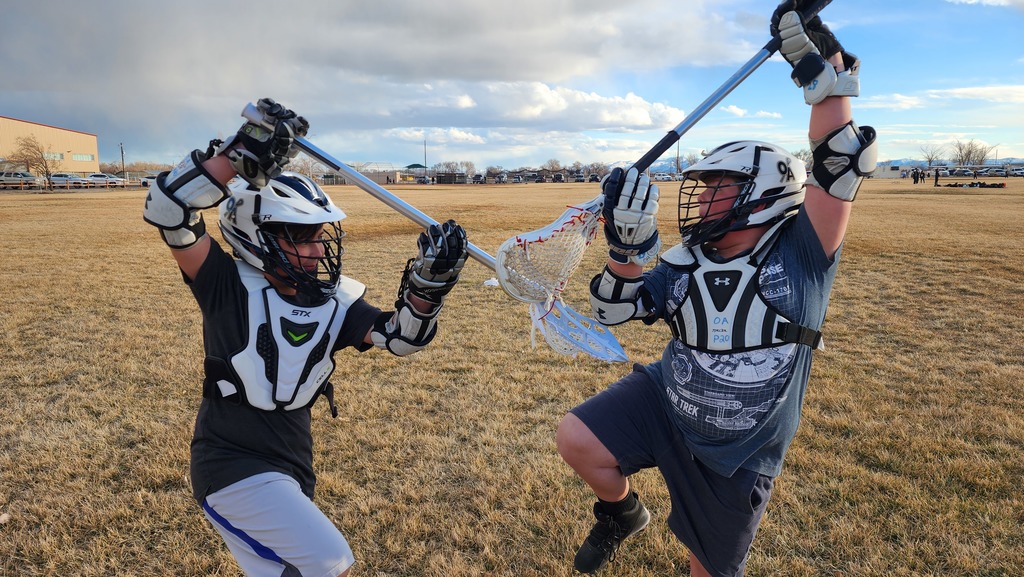 Senior Keenan Waller will graduate in May with his High School Diploma as well as his Associate of Science from WNC. "My time at Oasis was overall enjoyable and I'm glad to be graduating from here," said Waller. Hear more from Waller at
https://www.oanv.org/article/1029697
,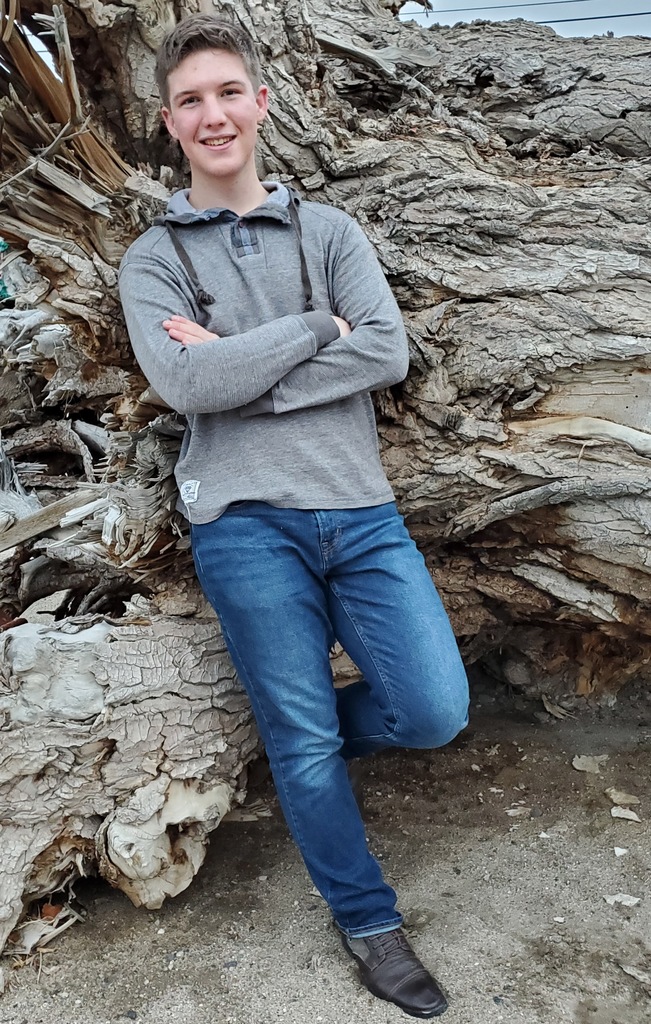 Oasis Academy is proud to be a globally accredited educational institution through Cognia. We were honored to have Cognia visit this week. As we continue to improve student lives through opportunity we are grateful for our outstanding staff that works tirelessly toward this mission. #poweroflearning #accreditation #changinglives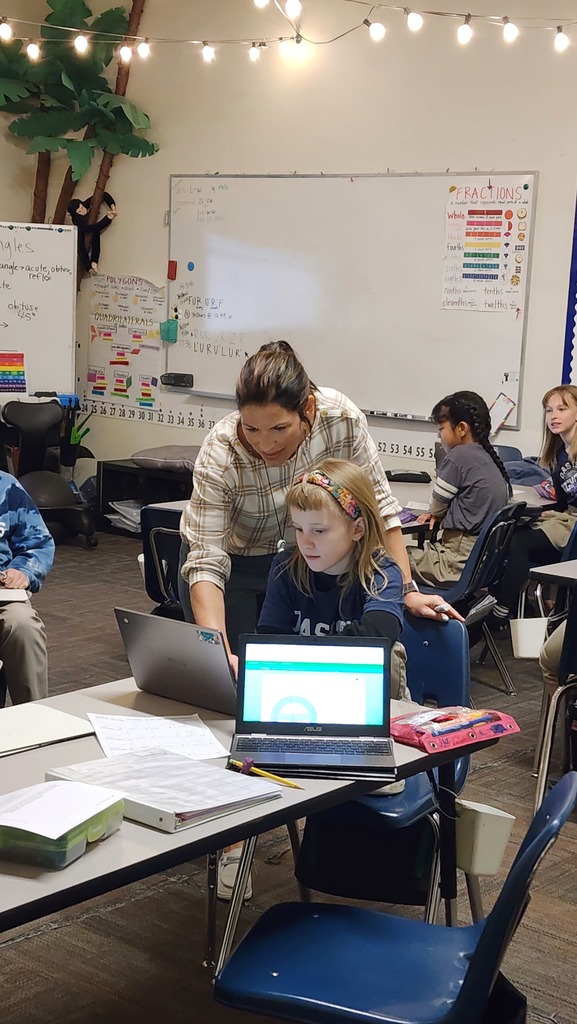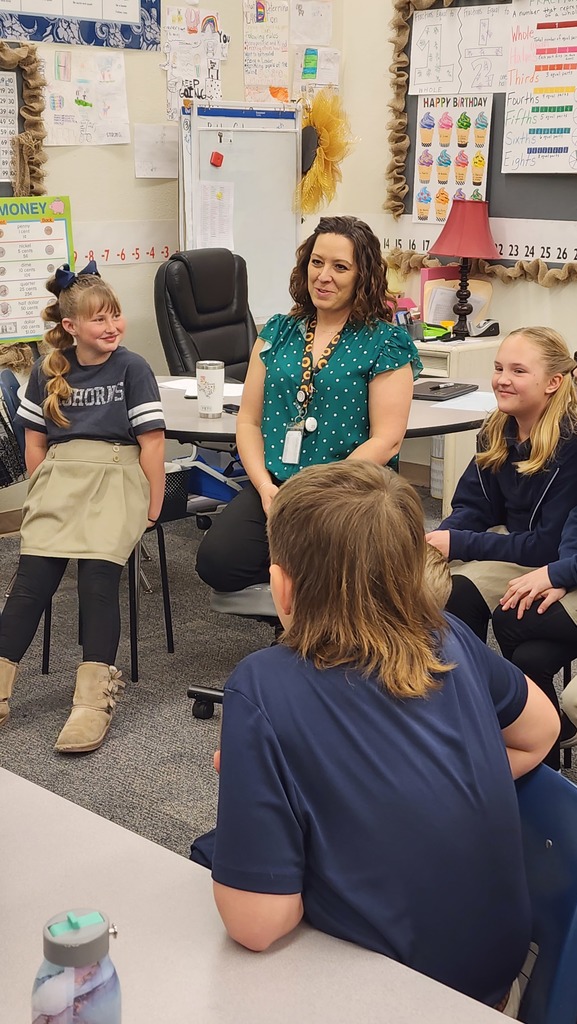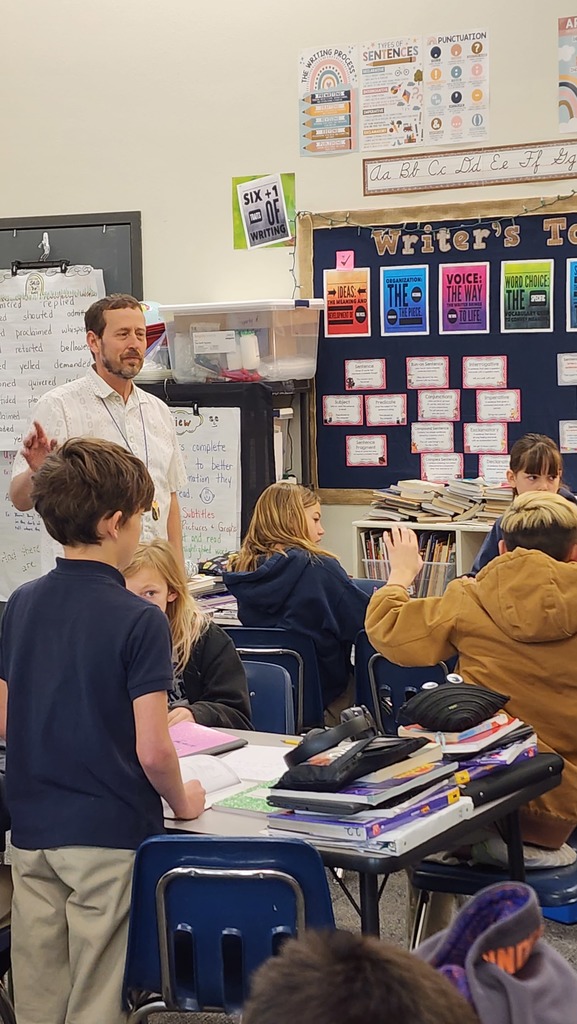 A huge part of senior Stacie Bogdanowicz's life has been agriculture. The passion for the subject has been fostered through her youth involvement with Churchill County 4-H as well as during her high school career. Read more about Stacie at
https://www.oanv.org/article/1010047
.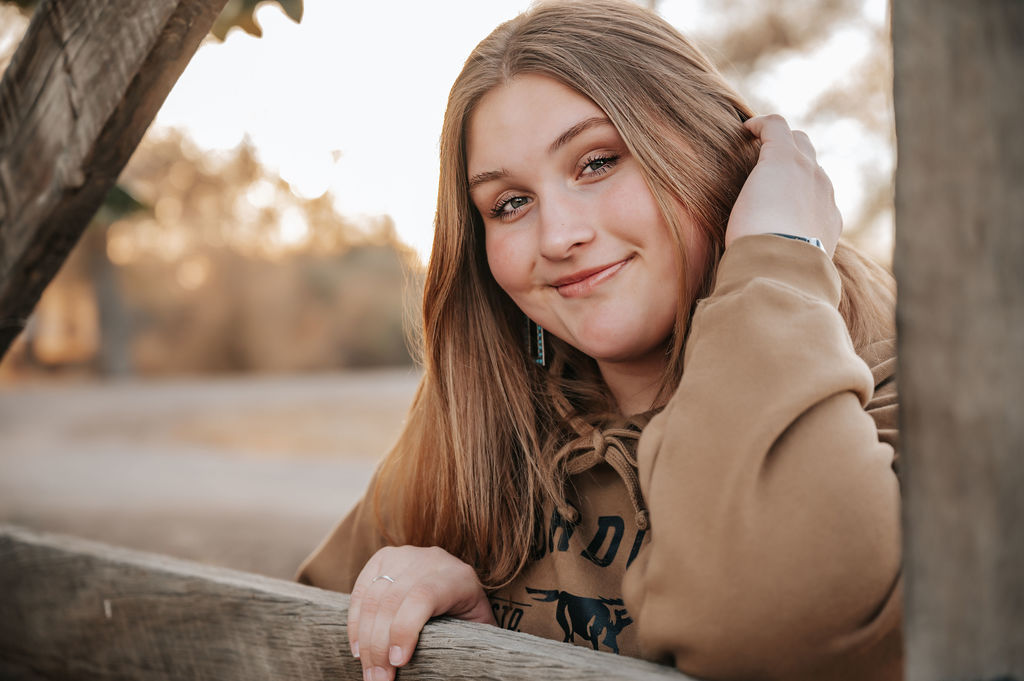 Happy belated birthday to Mr. Glenn Wallin! Hope your birthday was filled with family, friends, and loads of fun! Thank you for all you do for the Bighorn herd.

Winter Sale!!! The Uniform Store is getting ready for new summer inventory with a winter sale. All winter apparel (long sleeve shirts, sweat shirts, hoodies, scarves, and sweat pants/joggers) are 20% off Mon. (3/27) and Wed. (3/29)! Call 775-423-5437 with any questions.

Happy Birthday Mr. Eric Grimes! 🎈 Remember what Timon & Pumbaa said, "Hakuna Matata!" No worries on your special day! You make learning a worry-free zone for our students. Enjoy your well-deserved day off! 😄 #HappyBirthday #HakunaMatata #DisneyFan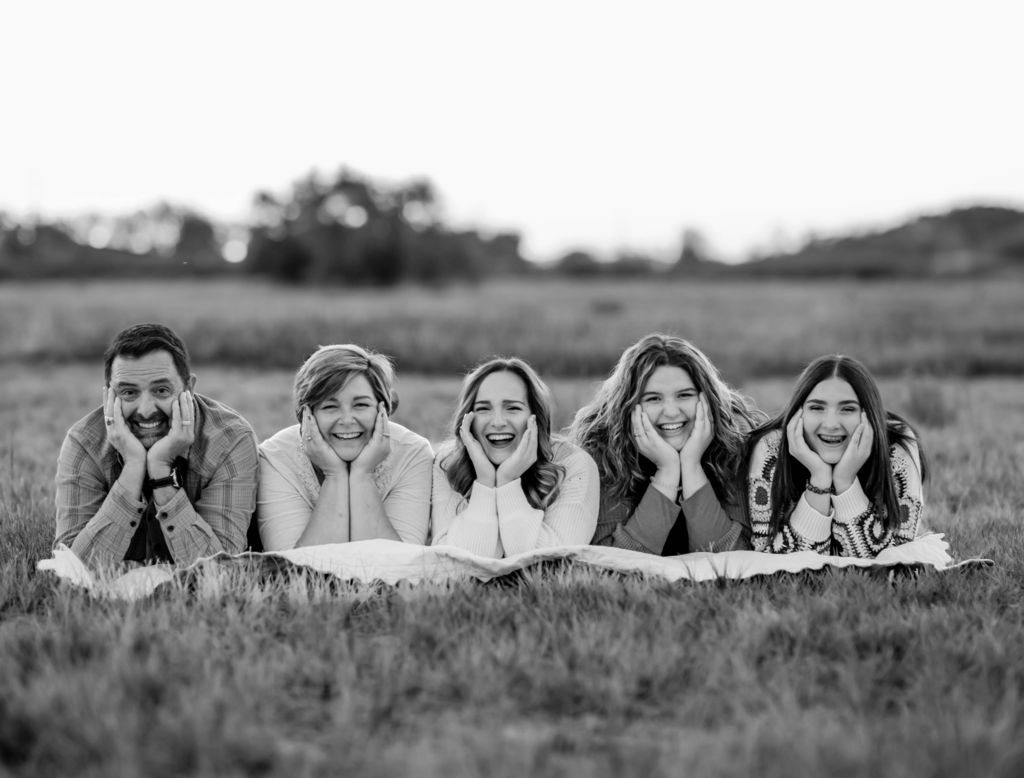 Senior Casamaro White's deep-rooted connection to Oasis Academy started when the school opened in 2011 and he was a first grader. The now graduating senior looks back on his many years and wouldn't change anything. Read his full story at
https://www.oanv.org/article/855604
.

Sending the awesome Mrs. Lyndsey Cline a bouquet of happiness…To wish her a very happy birthday! Our first and second graders LOVE you, and thank you for keeping everyone safe at recess.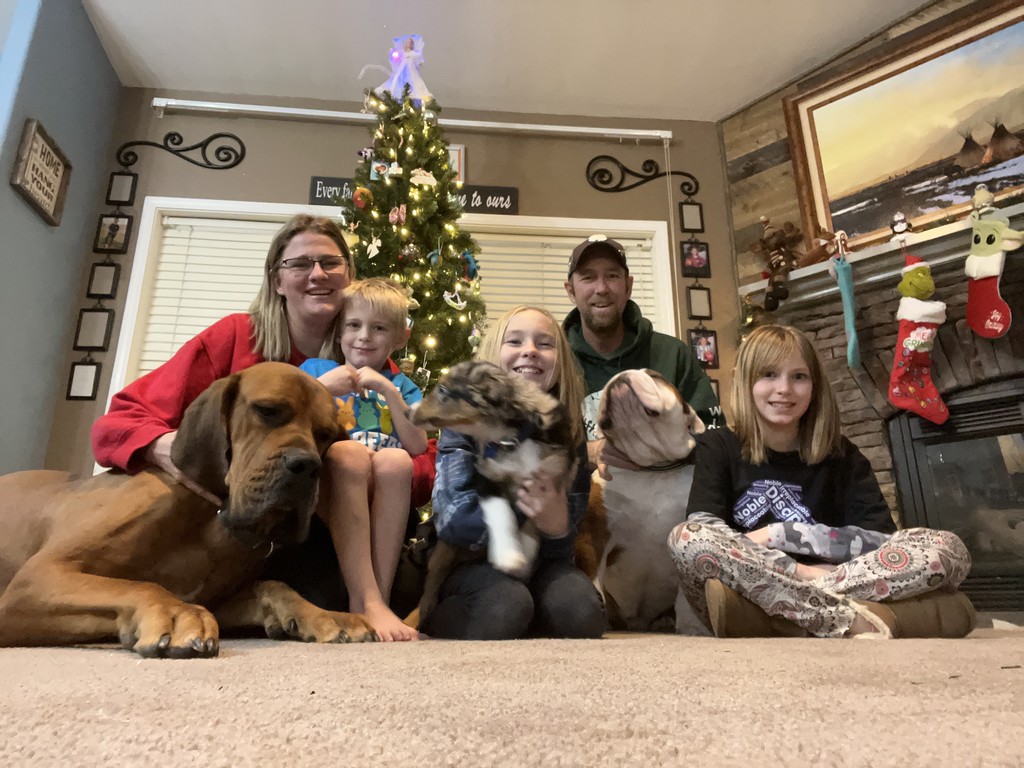 Wishing Oasis CFO Dusty Casey a birthday full of receivables and no payables! As not only CFO, but also Athletic Director you truly bleed Bighorn Blue. Happy birthday!

As part of a military family, senior Ariana Wolf has attended numerous schools. After attending three different schools her freshman year alone. She settled into Oasis in January of 2020. Hear about her experience at Oasis at
https://www.oanv.org/article/905265
.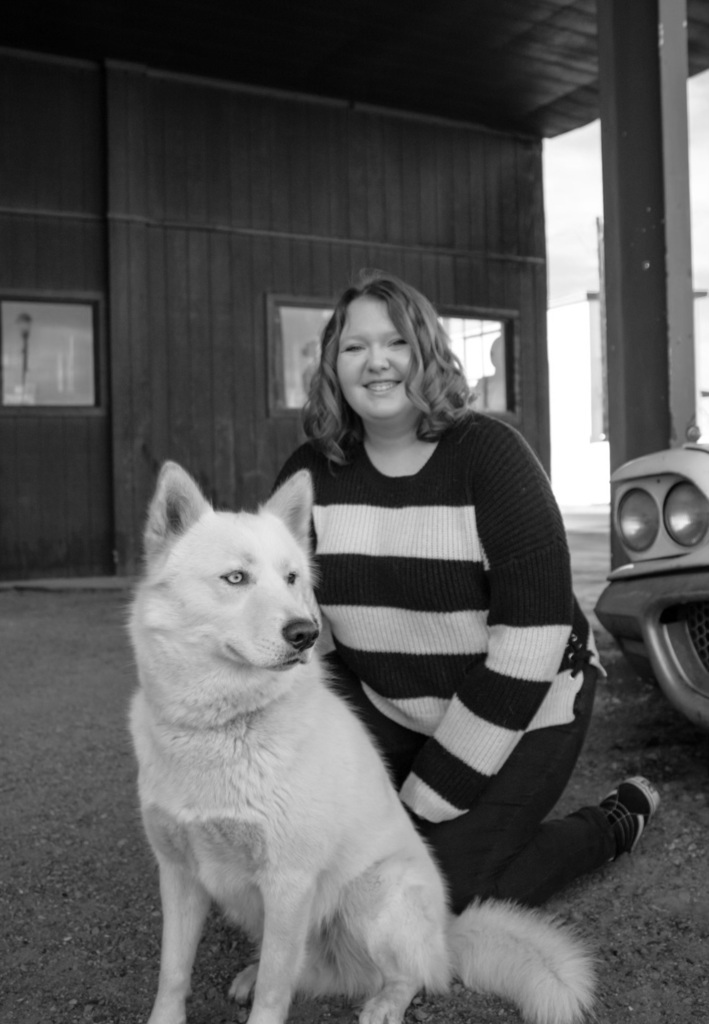 Welding, Archery, Lacrosse, and FFA have kept Senior Parker Jones busy throughout his school career at Oasis Academy. Learn more about Jones at
https://www.oanv.org/article/939961
.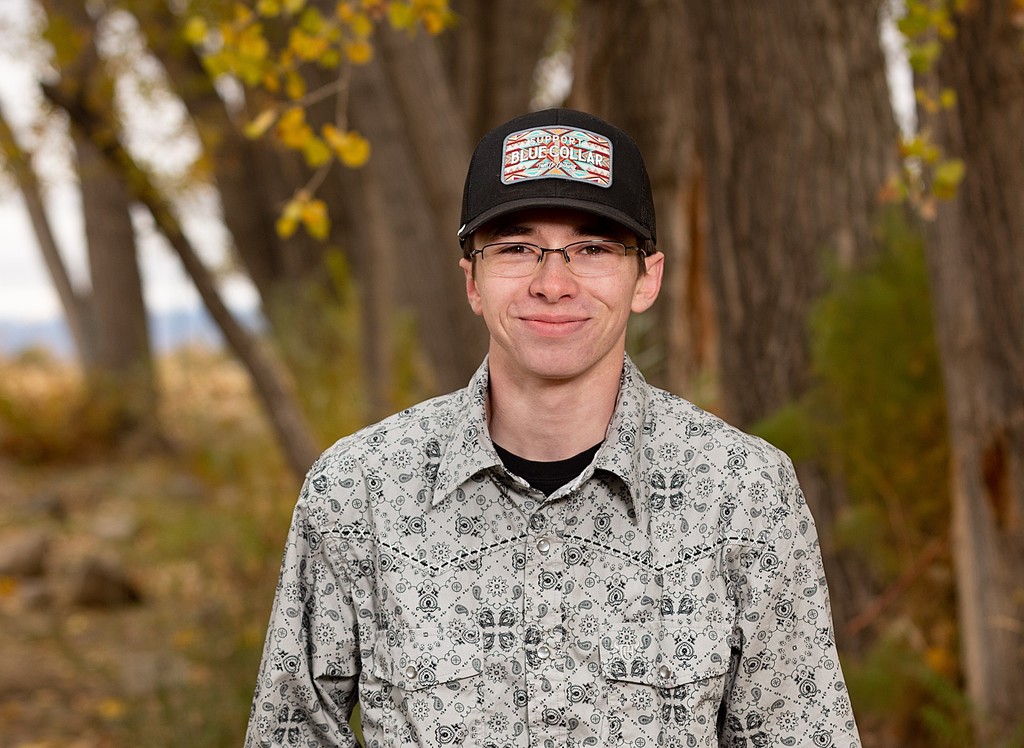 When it is Hacket Day and you have to make up for not wearing a hat all week! 😂 #hacket #morethanone #whynot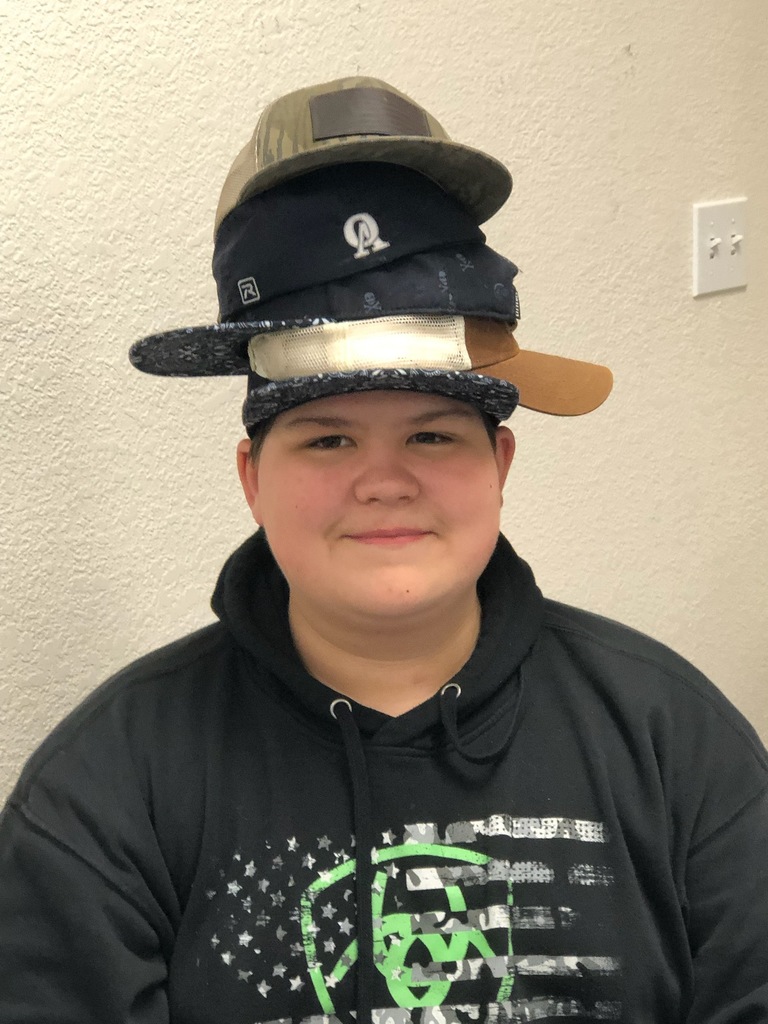 Just a reminder that tomorrow (3/16) is a full uniform attire day, it is not a dress-up day.   Please ensure that your student(s) is following our uniform policy.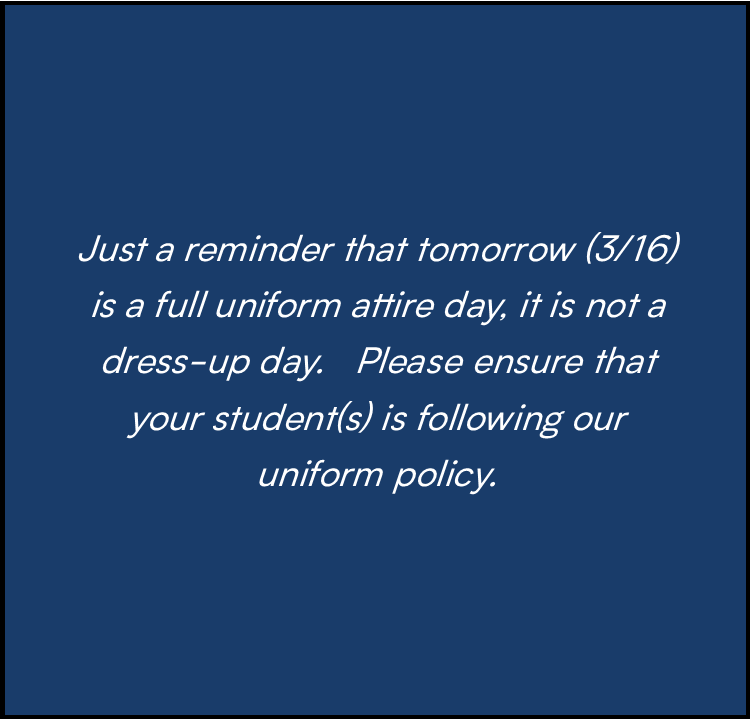 Senior Layla Tanner is headed to College Station, TX when she graduates. The Aggie tradition is a long part of her family's history with her father and sisters attending the competitive school. See Tanner's Senior Spotlight at
https://www.oanv.org/article/974177
.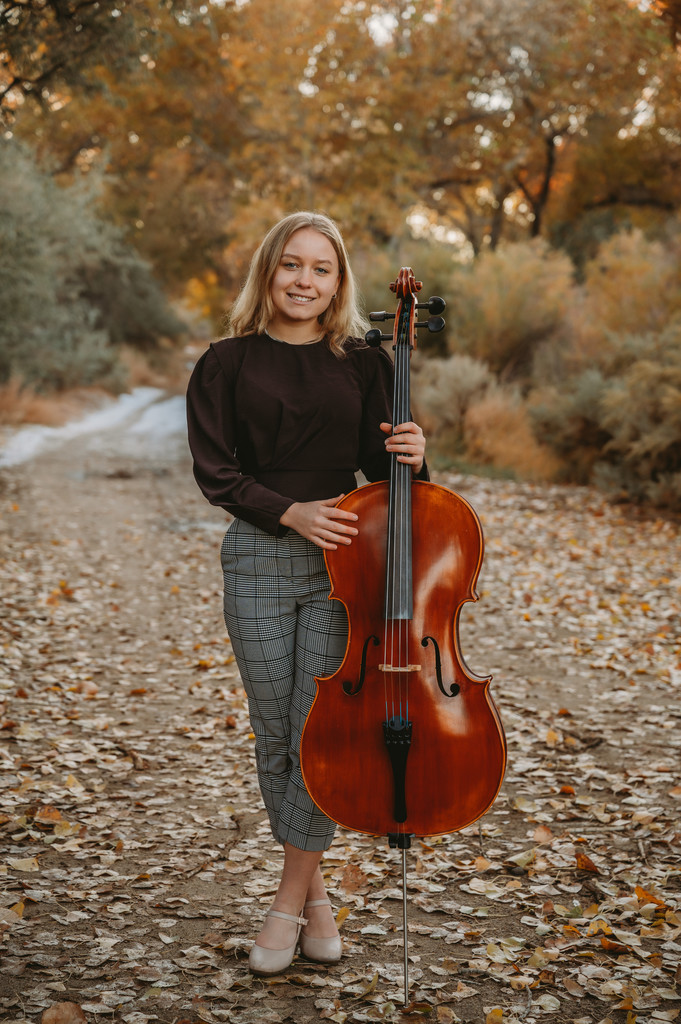 Do you know Mr. Jaime? Not only is he our Database Administrator he's also our everyday-friendly school crossing guard. Be sure to give a honk and wave when you see him in the mornings and afternoons! #crossguards #appreciation #bighornblue #thankyou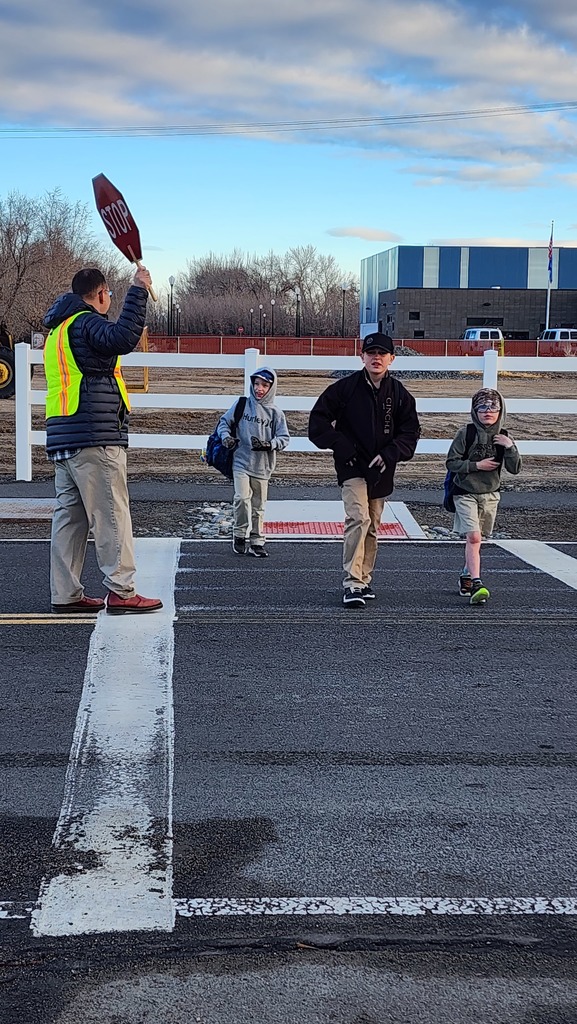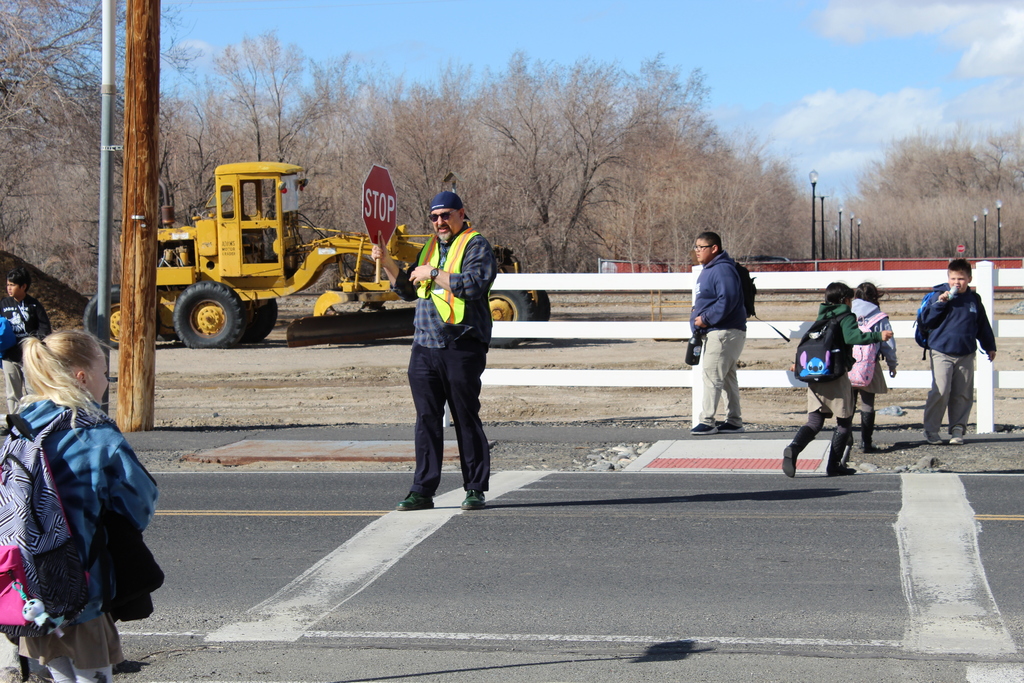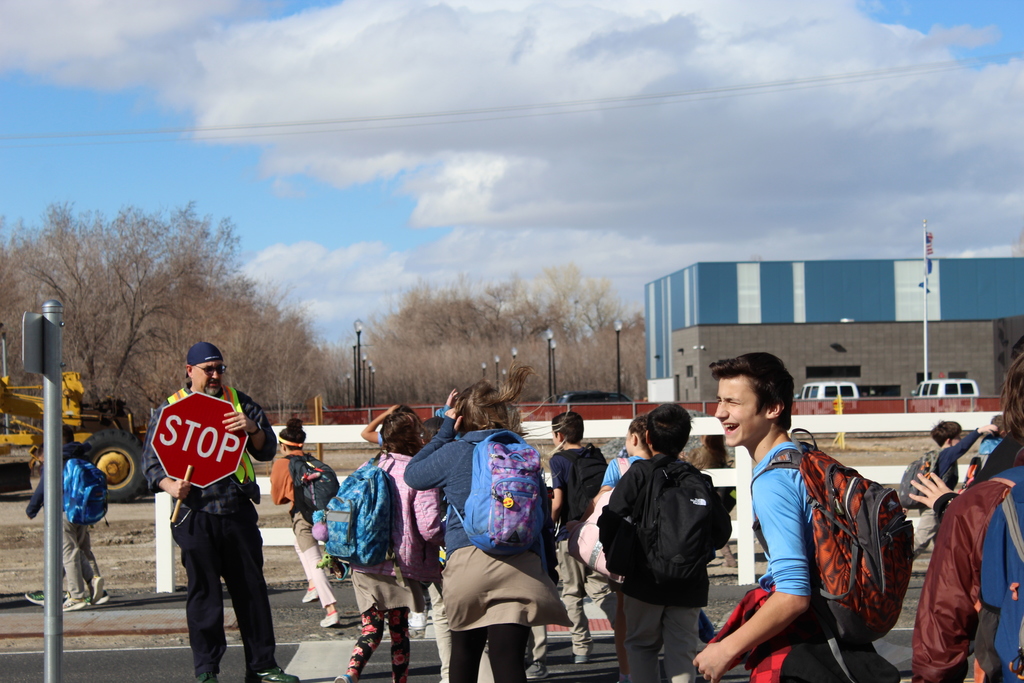 OA students participated in the Washoe County 4H small animal show Sunday, 3/12 at the Reno Livestock Event Center. Great job Bighorns! #4H #poweroflearning #bighornblue #Nevada4H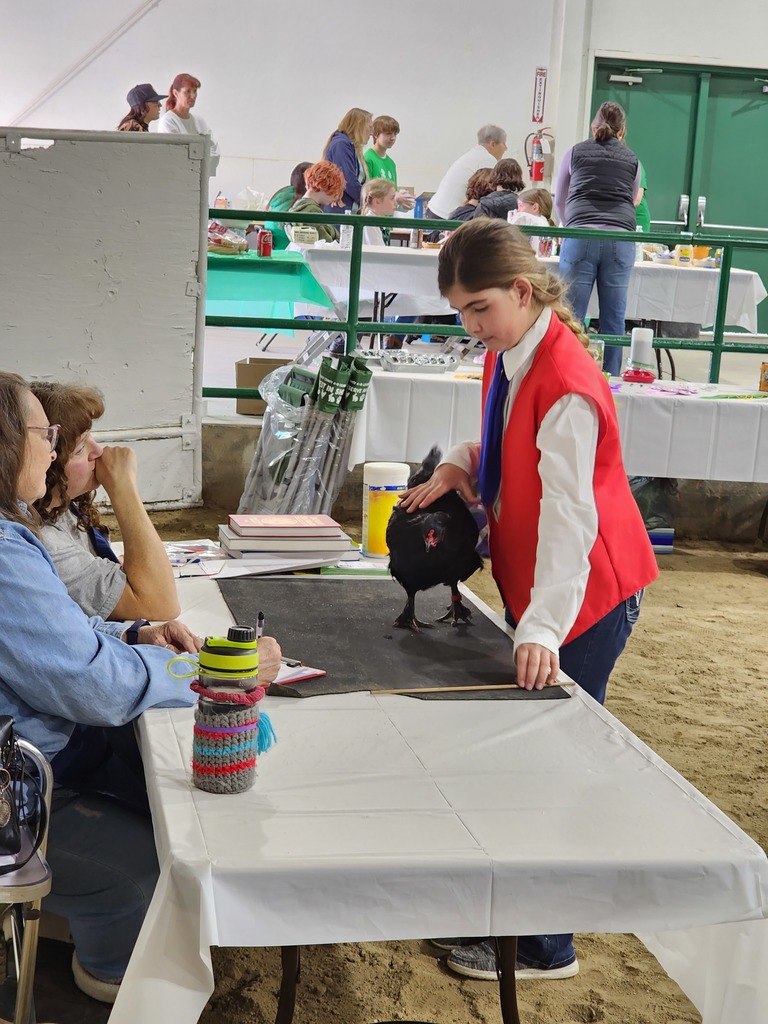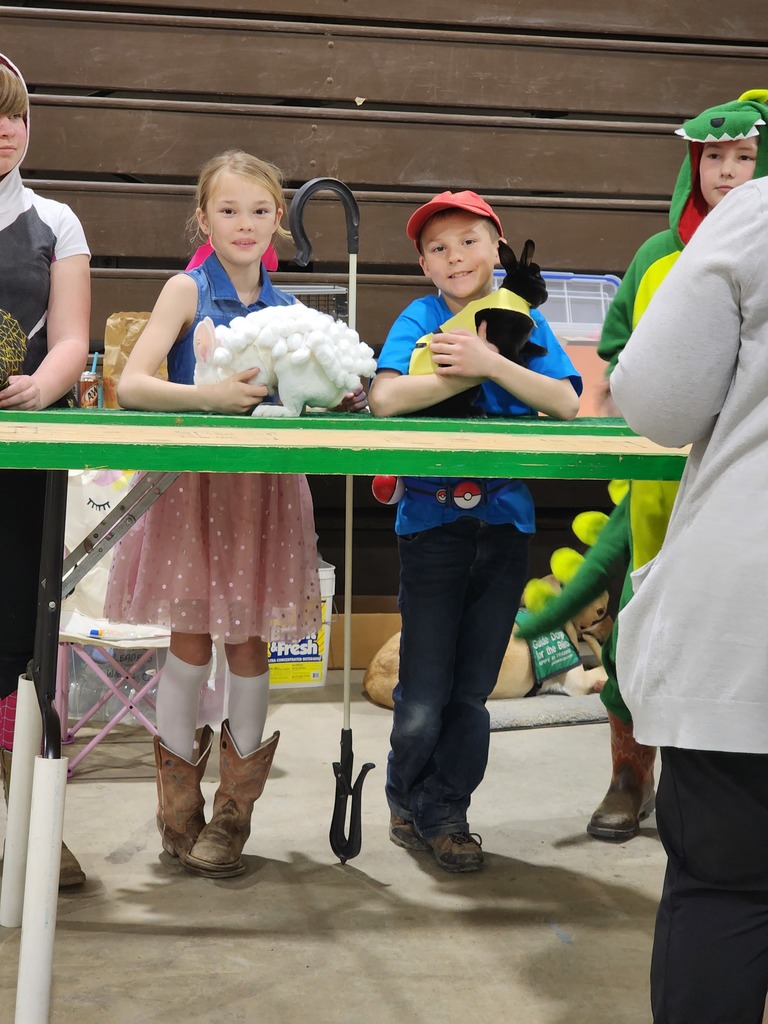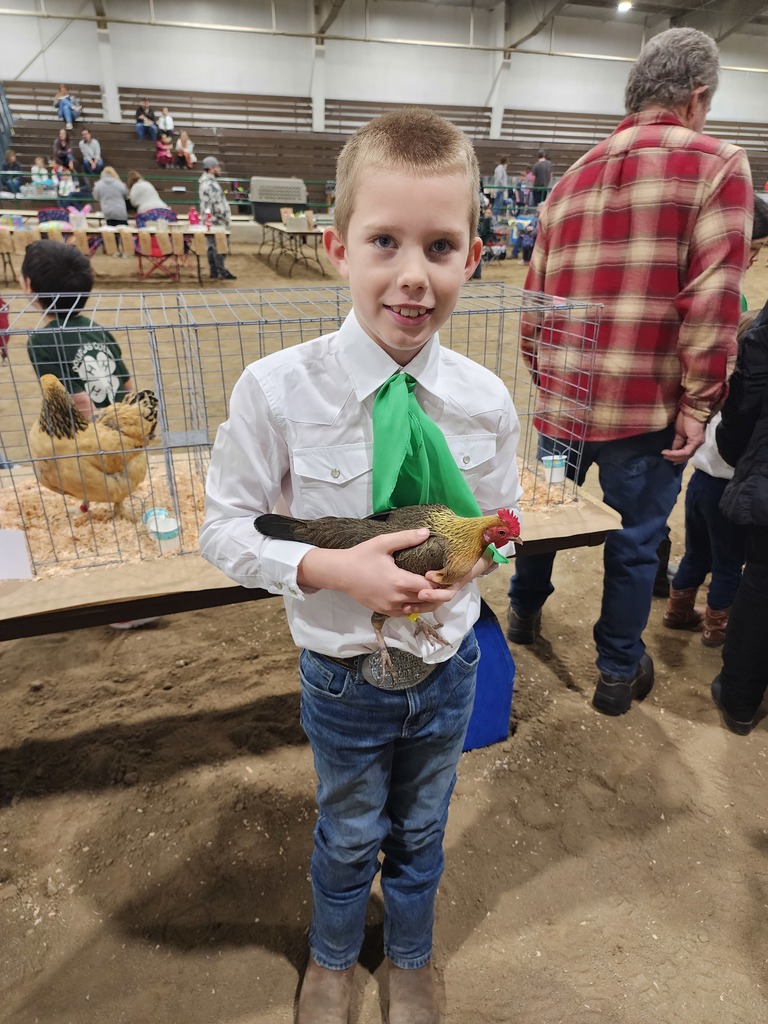 Last week Oasis celebrated the 100th day of school! Our Kinders got in the spirit by dressing up for the day. #100days #dressupday #bighornblue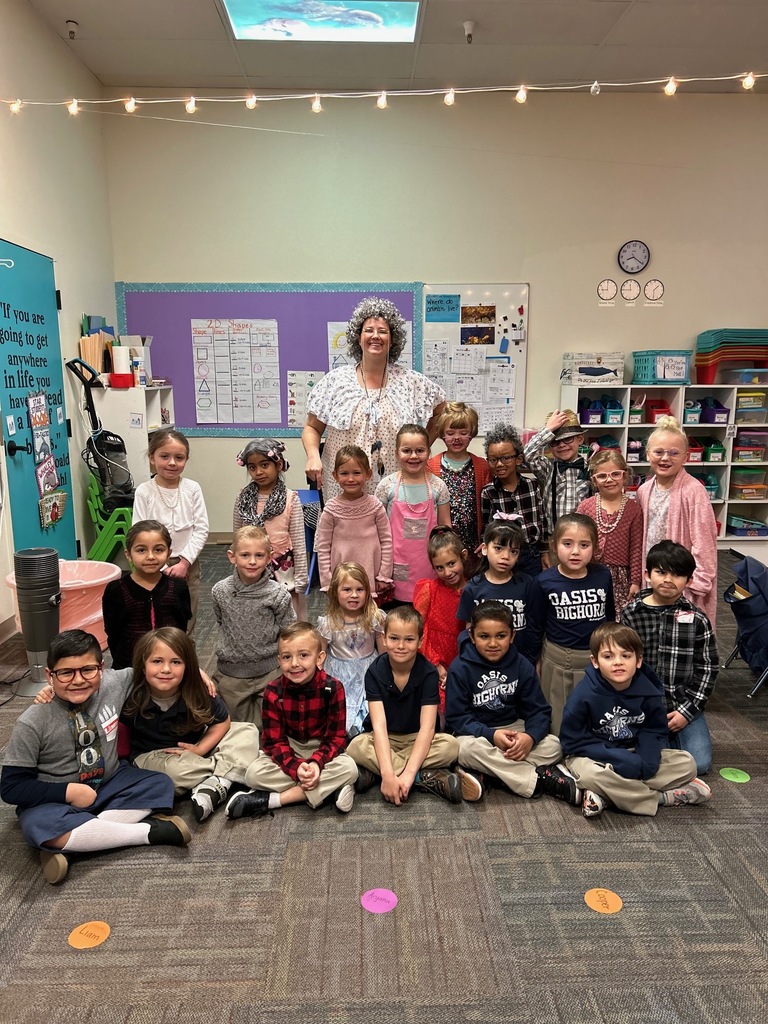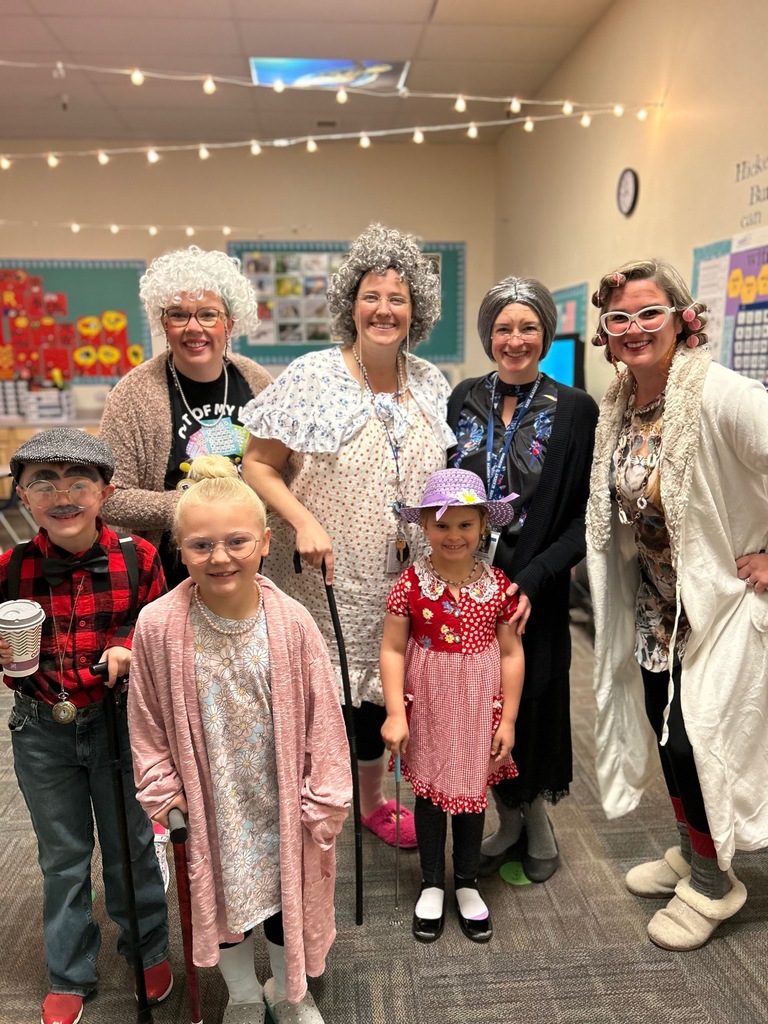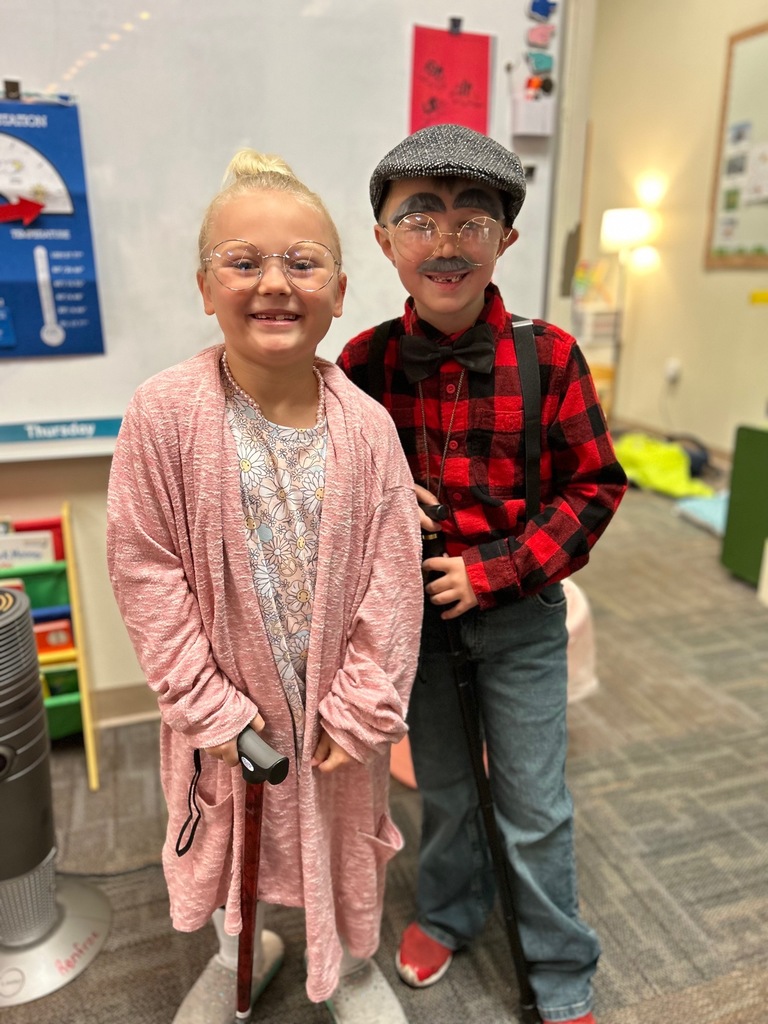 It's hard to pick just one favorite memory at Oasis for senior Alyssa Salomon. But the connections she's made with fellow classmates, teachers, and the school has made her time at Oasis special. Learn more about Salomon at
https://www.oanv.org/article/1029722
.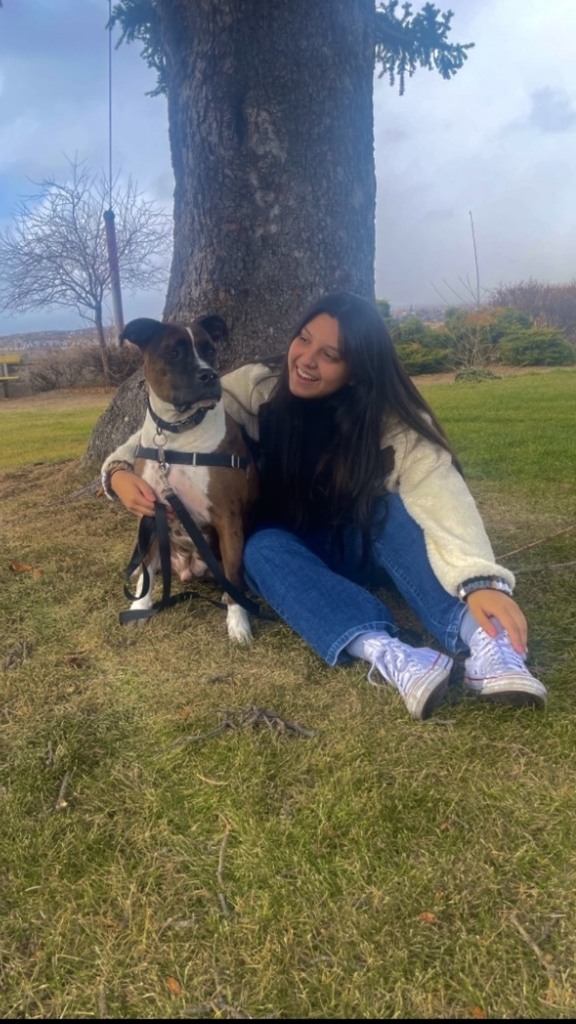 Check out Mids Santos' class set up for DEAR "drop everything and read" for NV Reading Week. #read #nevadareading #poweroflearning #campout