High School Boys Basketball was in action tonight at Sierra Lutheran. First home game is next Wednesday at the Venturacci Gym.

6th grade students in Mrs. Ponessa's class used graham crackers and frosting to explore the divergent, convergent and transform plate boundaries.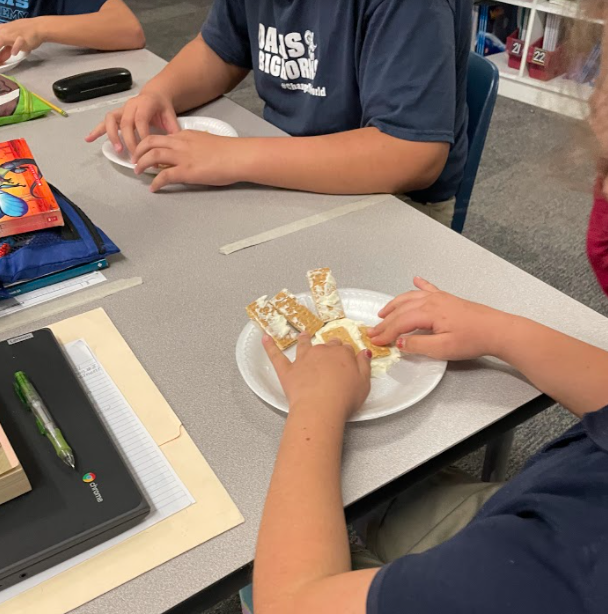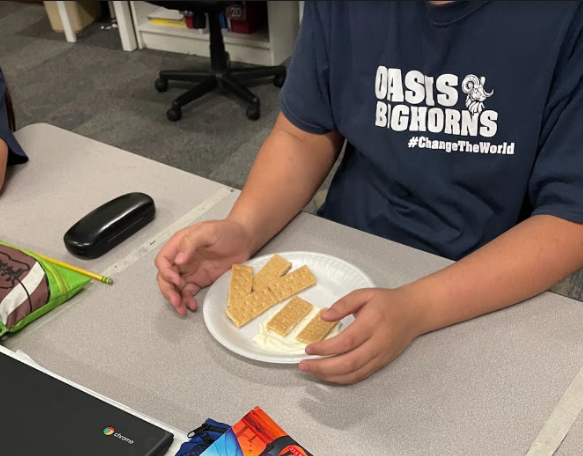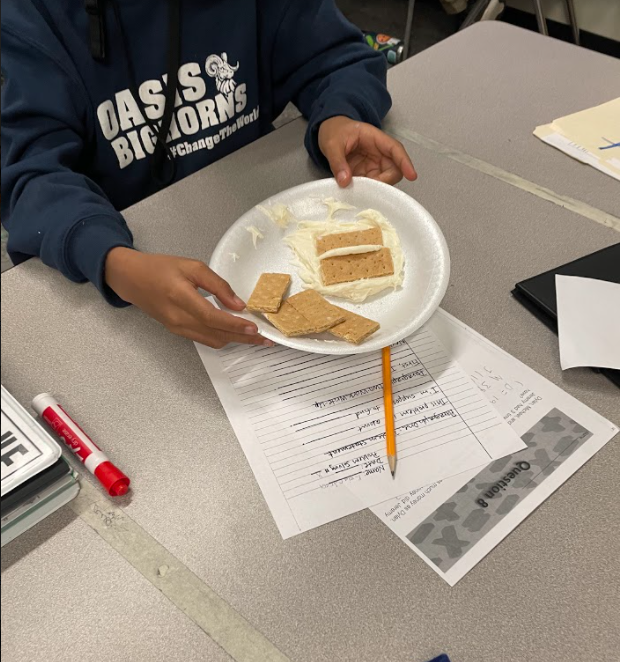 Oasis Academy sends warm wishes for a healthy happy Thanksgiving.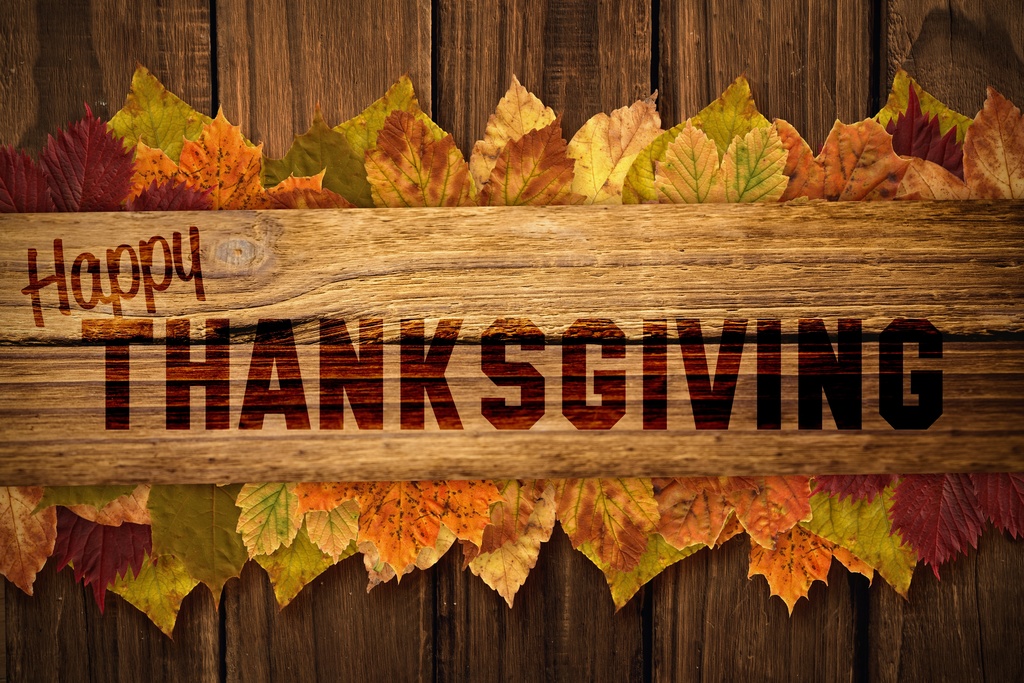 Mrs. Vaugh's Kindergarten class had some 7th grade experts share what they learned about owl pellets with her class. The 7th graders were knowledgeable, clear, and kind in their presentation. It was a great experience for our Kindergarteners!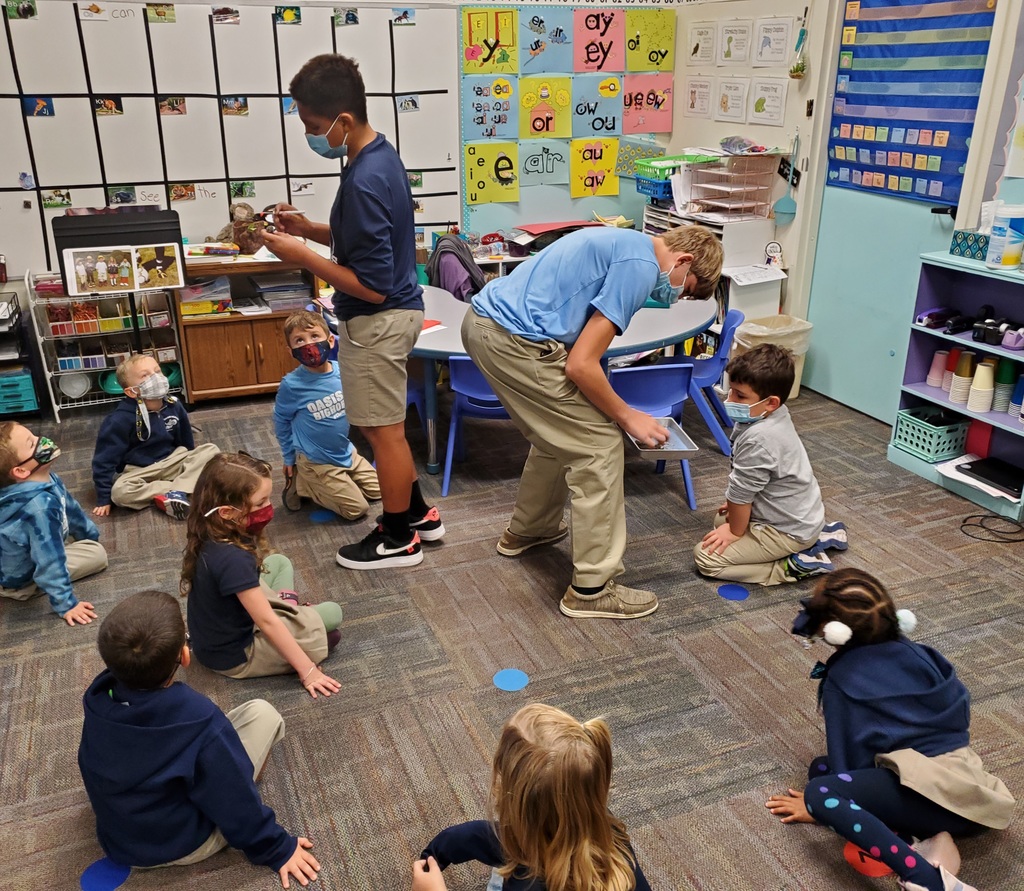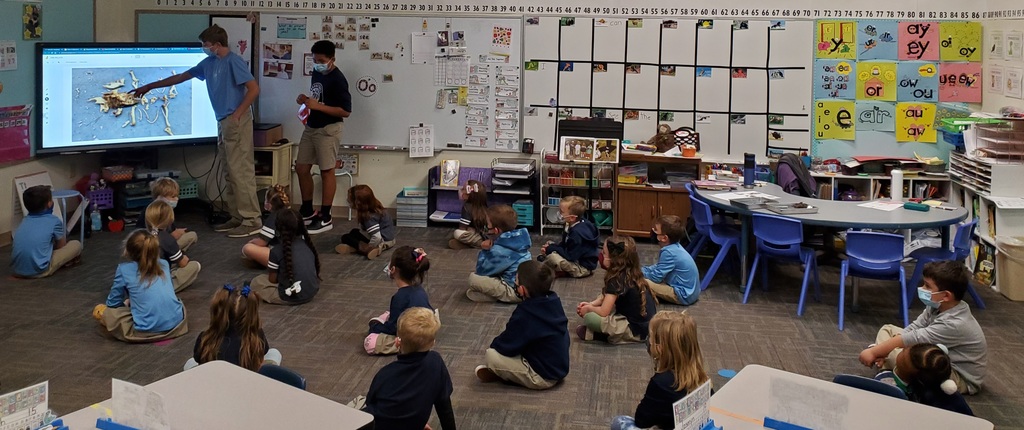 Oasis Academy Offerings Food Pantry will be open tomorrow, November 18th from 4:15 pm - 6 pm. We are honored to provide assistance to Oasis families. Available items include meat, eggs, milk, bread, fruit, vegetables, pasta, cereal, beverages, premade meal boxes, and more. Please stop by to see what we have to offer this week (enter through the Uniform Store). If anyone in your family is currently sick or excluded from school, or you have other barriers, please email Shelley Kelly at
skelly@oanv.org
to arrange curbside pick-up or other possible accommodations. If you are interested in supporting the pantry with a donation or have any questions, please contact Shelley Kelly (School Counselor) at
skelly@oanv.org
or 775-423-5437.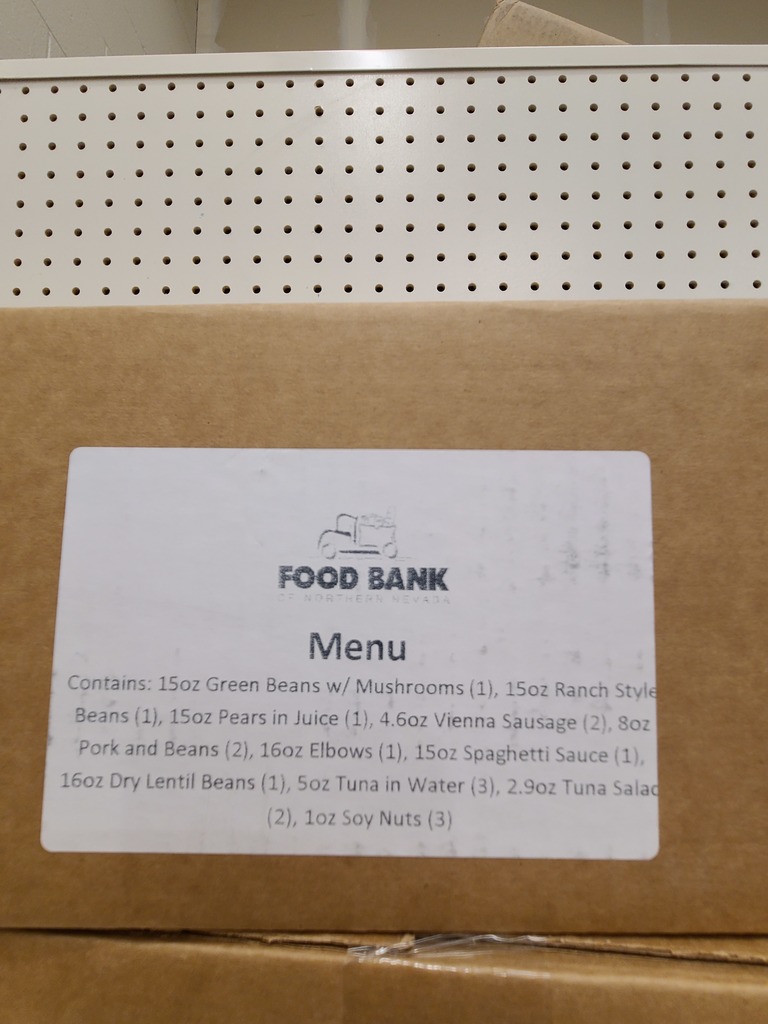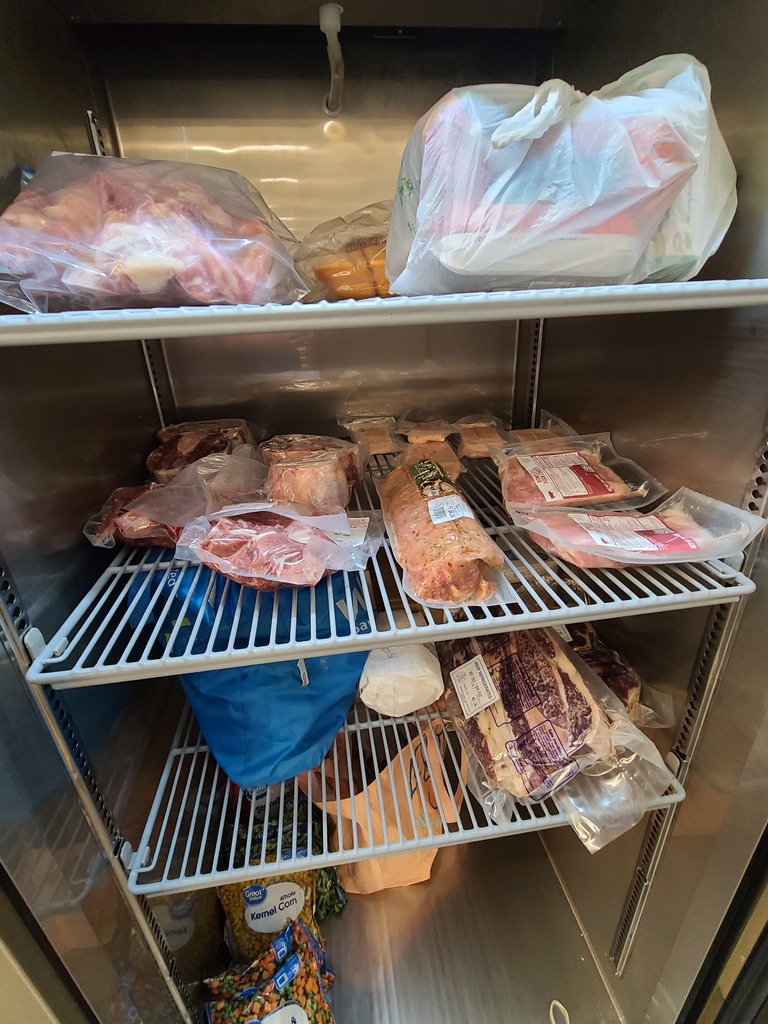 Are you a great speller? Or do you want to become a better speller? Join the Spelling Club with Ms. Kelly & Mrs. Hyde! The Spelling Club will meet every Wednesday from 4-5 p.m. in Room 39 starting tomorrow, November 17th, 2021. Call 775-423-5437 for more information.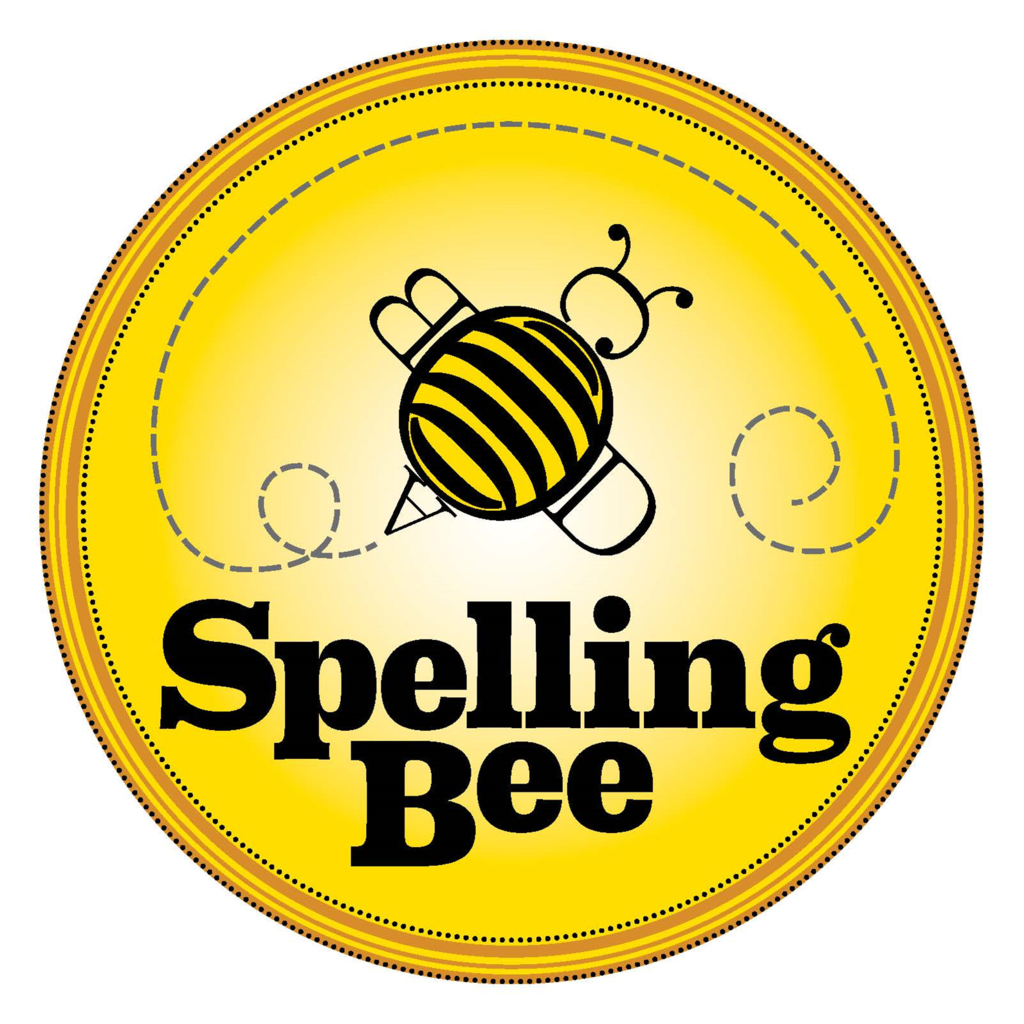 The Oasis Academy National Junior Honor Society's annual Coat Drive ends this week! So...go through your closets and dig out the coats, jackets, sweatshirts, snow pants, warm hats, gloves, and scarves that your family has outgrown or no longer needs. Give them a spin through the wash and drop them off at the Oasis Academy front office by Thursday, November 18th. Donations will be distributed to those in need throughout our community. We will take any size or style, clean and gently used, or new if you prefer. Please pass the word on to your friends and family and thank you to everyone that has already donated. If you have any questions, please email Racquel Feest, NJHS Advisor,
rfeest@oanv.org
.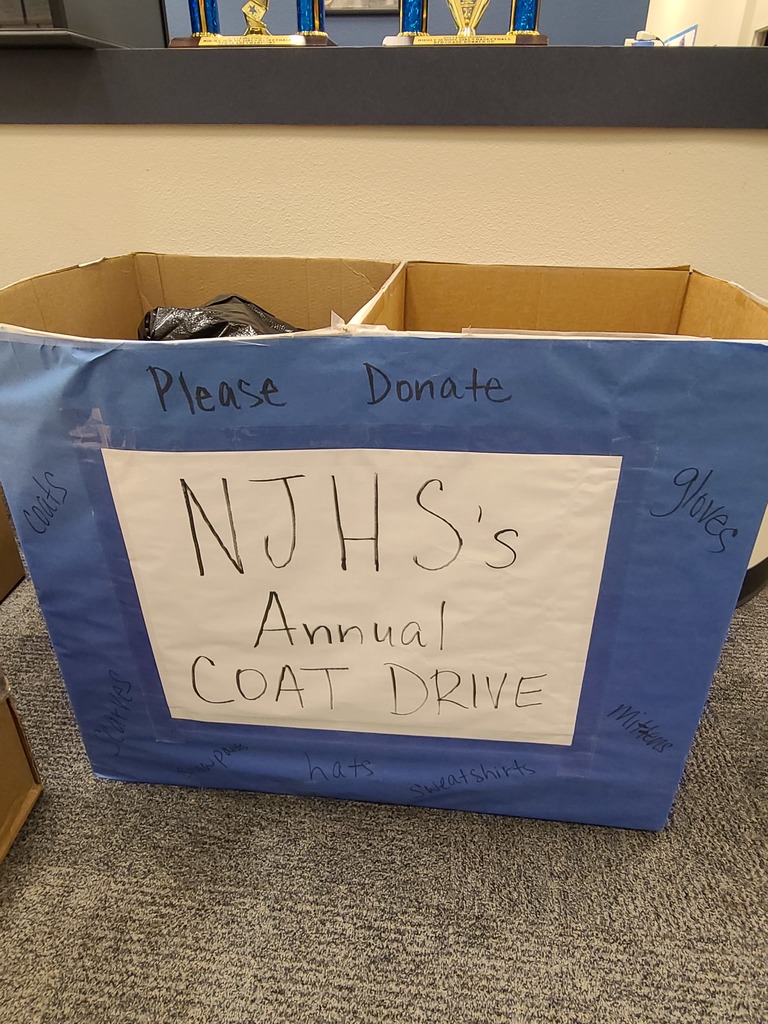 The Uniform Store is open TODAY, Monday, November 15th from 2:00 - 5:30pm for in store purchases only. This is a great time to grab those hoodies and sweatshirts for the colder weather ahead.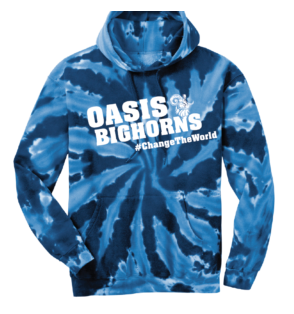 ATTENTION HIGH SCHOOL GIRLS- There will be a preseason open gym basketball workout tomorrow, November 10th, at 4:15pm at Oats Park gym. Anyone interested in playing is encouraged to attend, and NO EXPERIENCE is necessary! Coach Casey and Coach Gilbertson will be running the workout. The official start of the season is next week, so come check it out and email the coaches if you have any questions. If you for sure want to play this season, you MUST be signed up in Register My Athlete (RMA), with all requirements, including physicals, completed prior to the official start of the season next week. We have low numbers this year and are in need of players! Come try something new and have fun!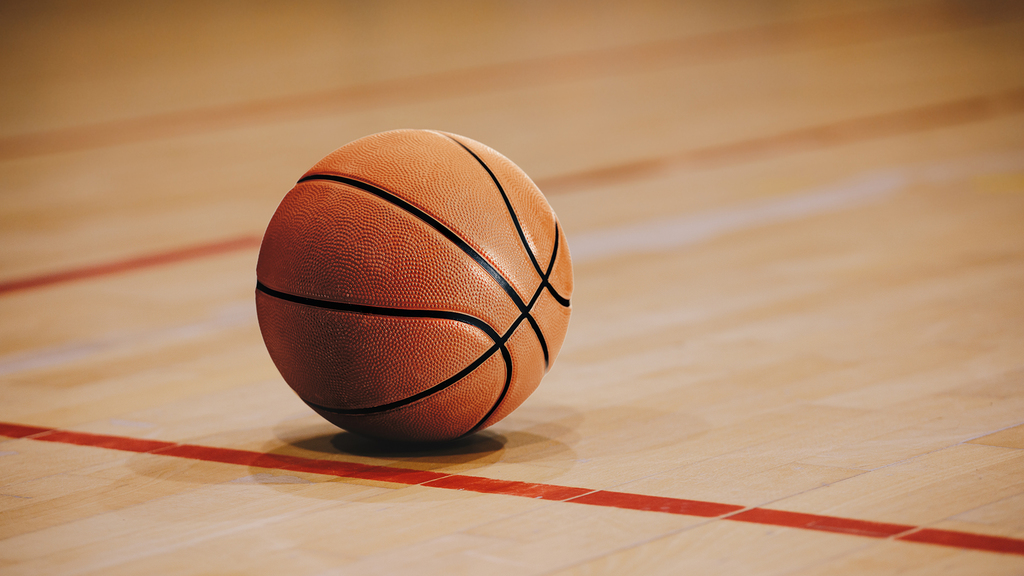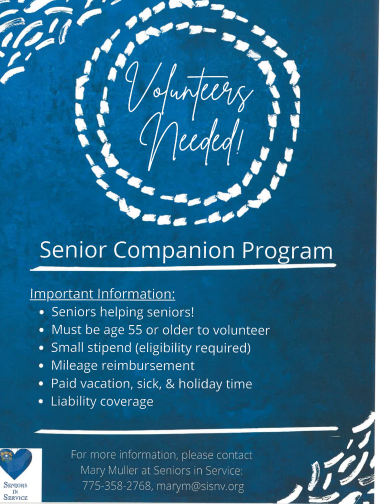 It's National STEM/STEAM Day! Check out these students dissecting owl pellets, first graders engineering shelters, seventh graders creating' models of cells, and a students design coming to life on the 3-D printer. #STEMDay2021 #STEAM #oasisacademy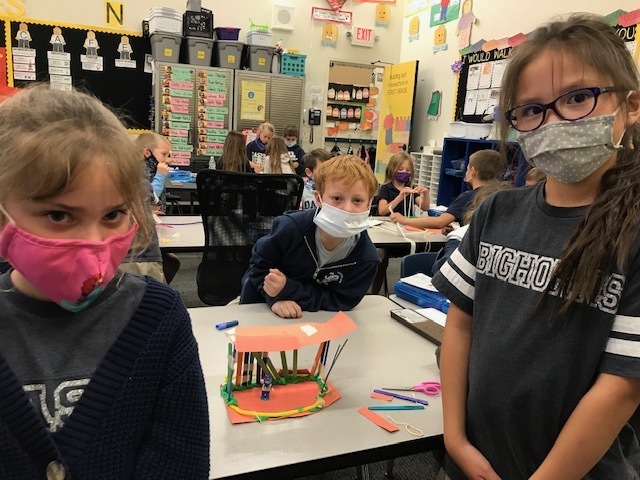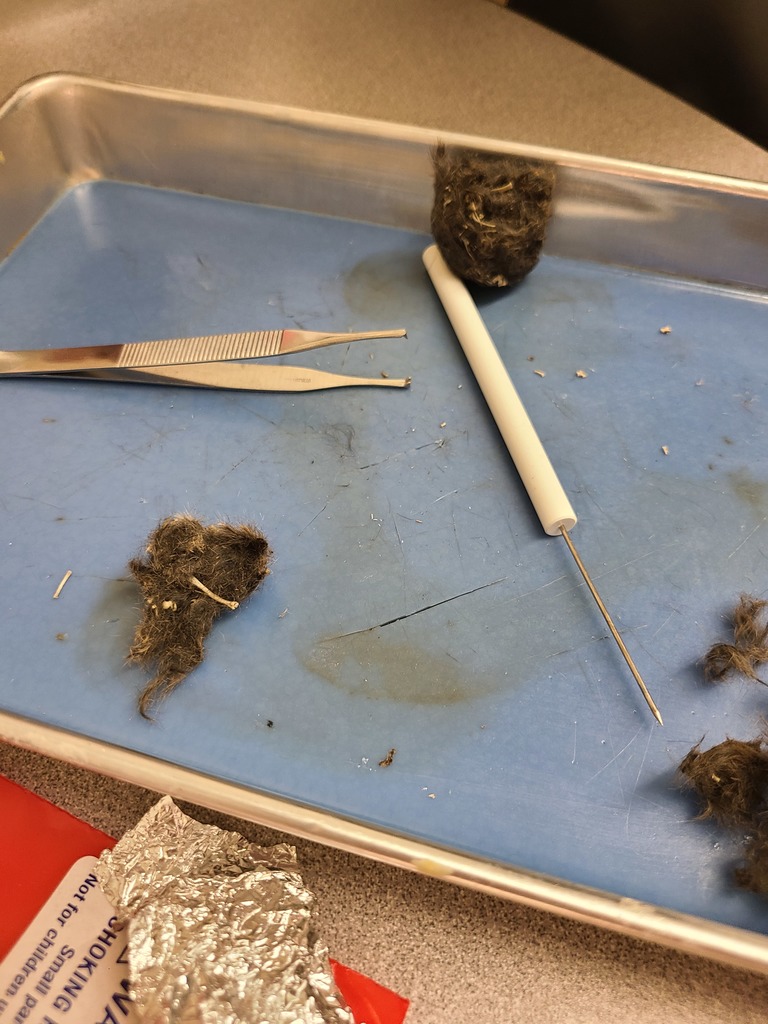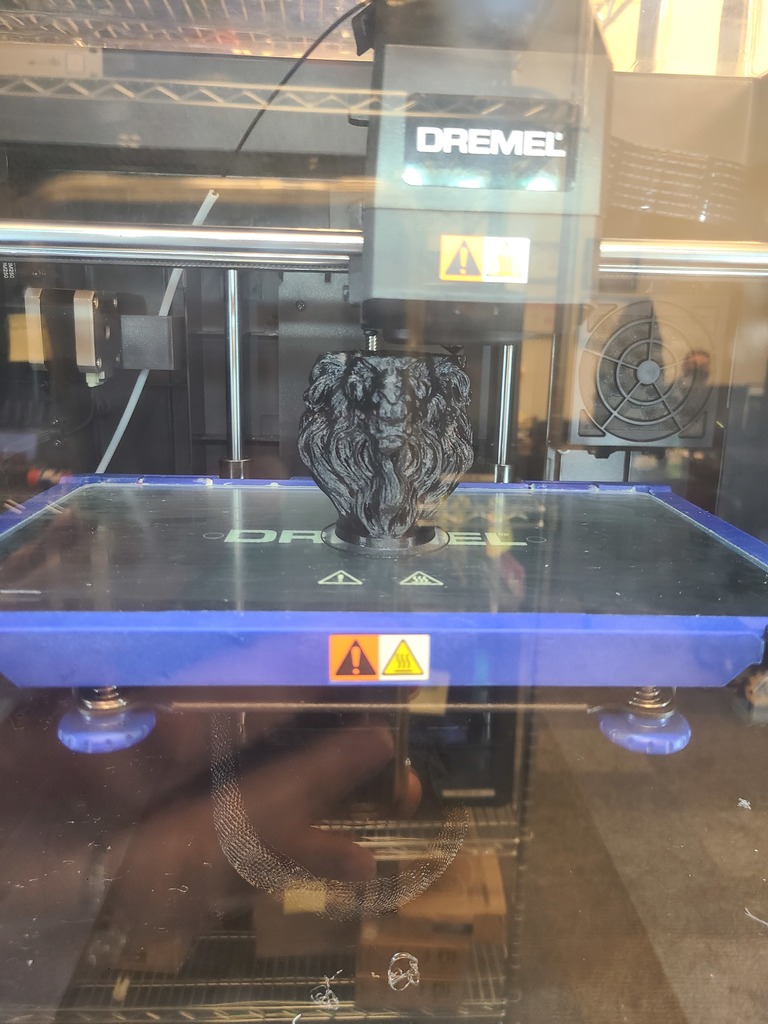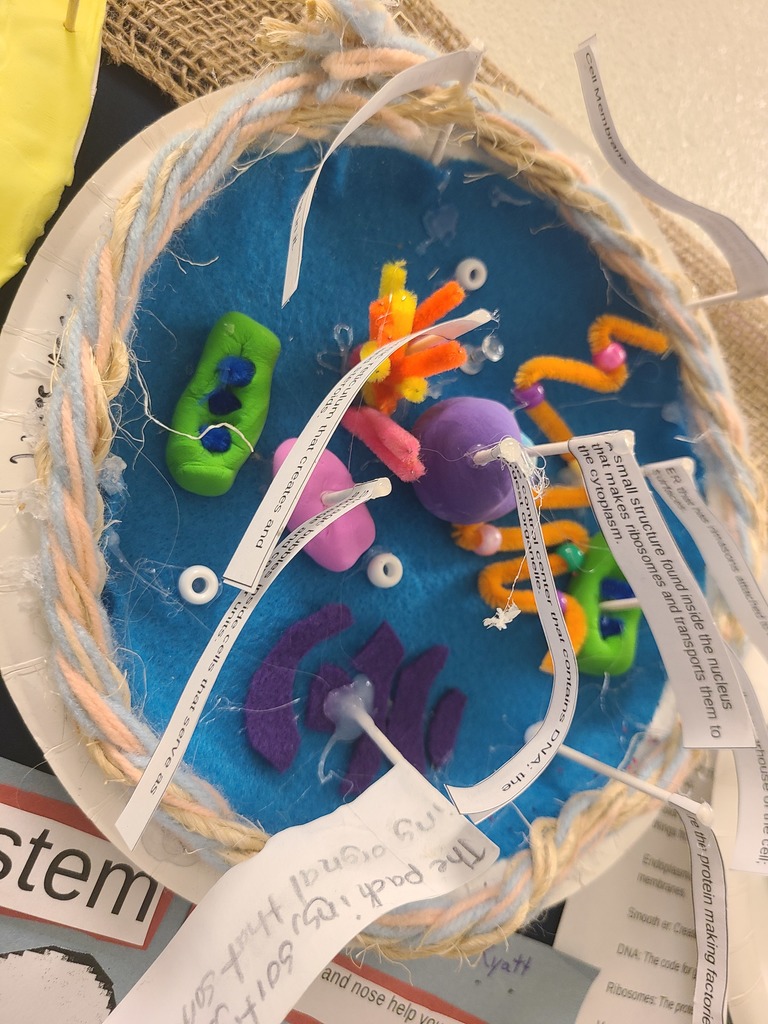 #UNLV will be here tomorrow, November 9th, at 11 :30 a.m. in the High School Hangout for an admissions presentation. Come by and learn more about another wonderful Nevada university. #NSHE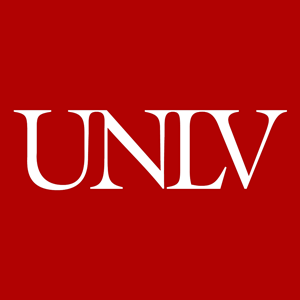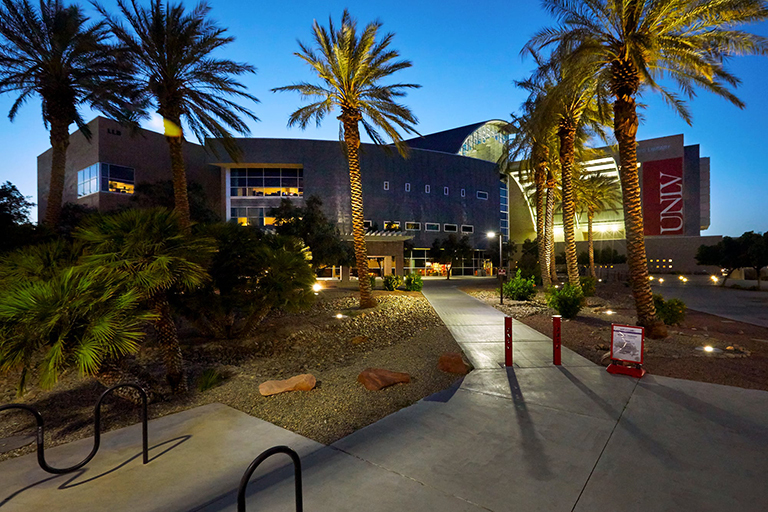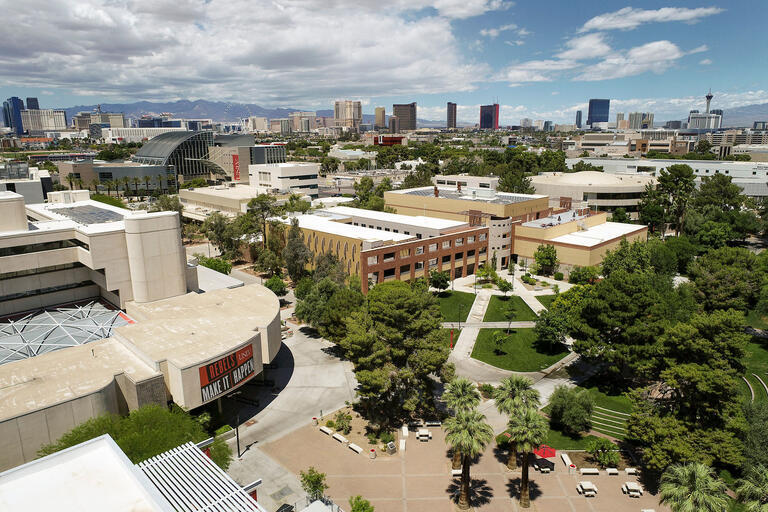 Middle School Ag Class visited Safeway on Thursday to look at cuts of meat and ended up getting a special treat. Jeff, Safeway's Journeyman Butcher, taught students about types and cuts of meat, food safety and what makes a tender delicious steak.

Weekly Reading Tip: When you come to a new word, take this opportunity to talk about it in interesting ways that your child will enjoy and learn from. For example, "This big house is called a palace. Who do you think lives in a palace?". Source:
http://www.k12reader.com/

Do you have any threes??? Who doesn't love a little #gofish in the morning before school!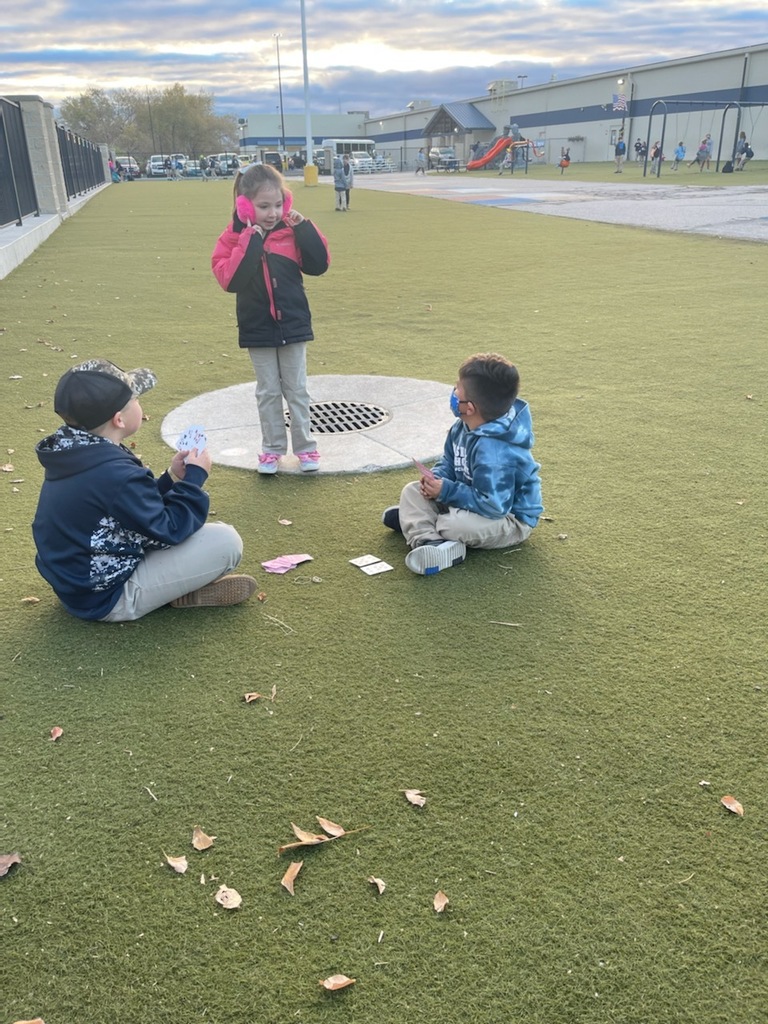 Weekly Math Tip: Most kids love stopwatches, and watching the seconds tick by gives them opportunities to practice counting. Measure distances and heights. Count jumping jacks, push-ups, or consecutive kicks of a soccer ball. Ask your child: How far can you throw a ball? Take a guess, then throw the ball as far as you can and measure the distance. How many jumping jacks can you do in a minute? Try it! How many times can you jump rope or bounce a ball without missing? Count and see. Source:
https://www.naeyc.org/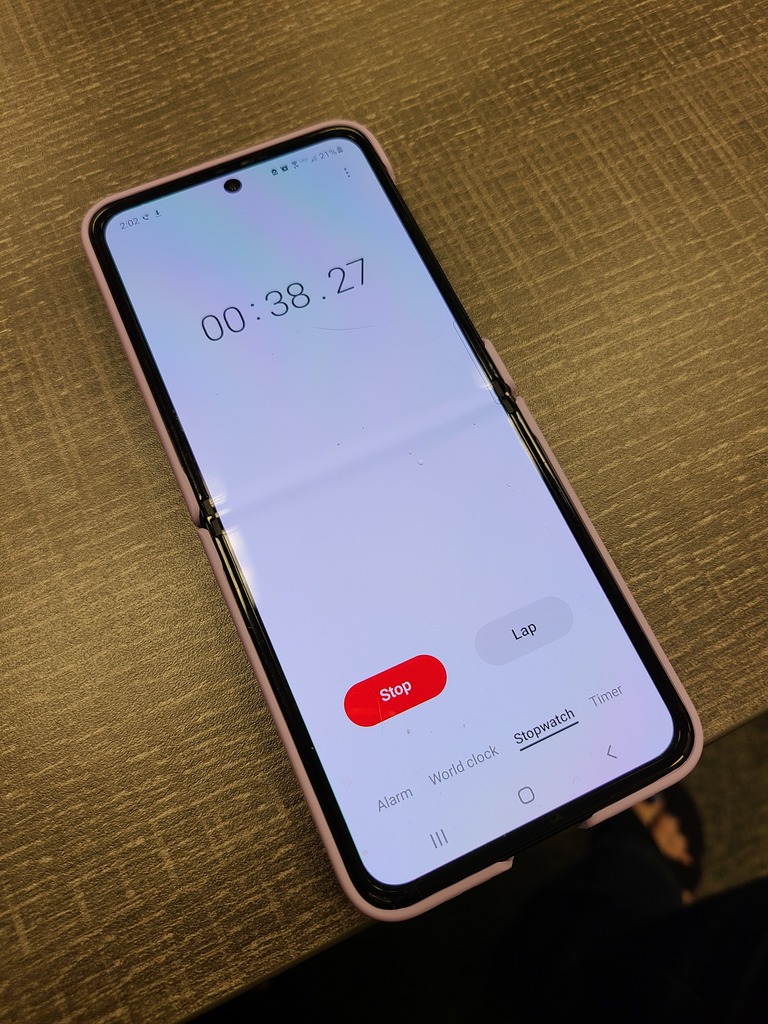 Check out Mr. Springfield (high school teacher) versus Mrs. Springfield (elementary school teacher) in a ping-pong challenge. Yes, they're married.
https://vm.tiktok.com/ZM89AHdYa/