Fourth graders explored different types of energy by creating a system to display solar, light, motion, and sound energy. #Amplifyscience #STEM #Energy #poweroflearning #bighornblue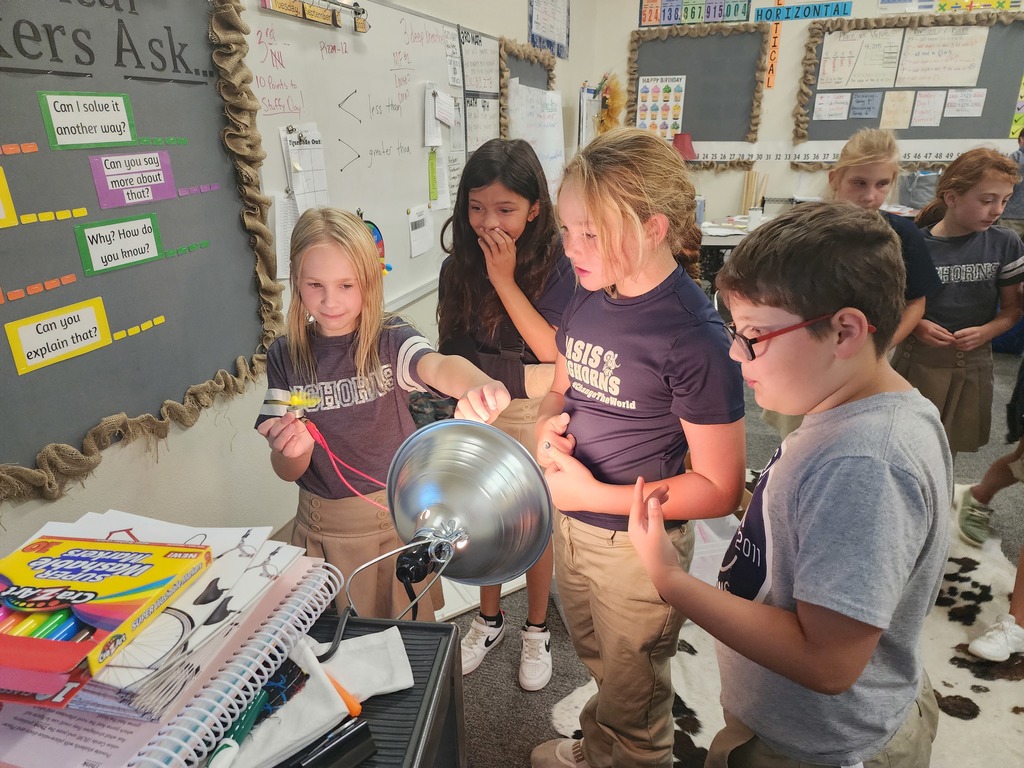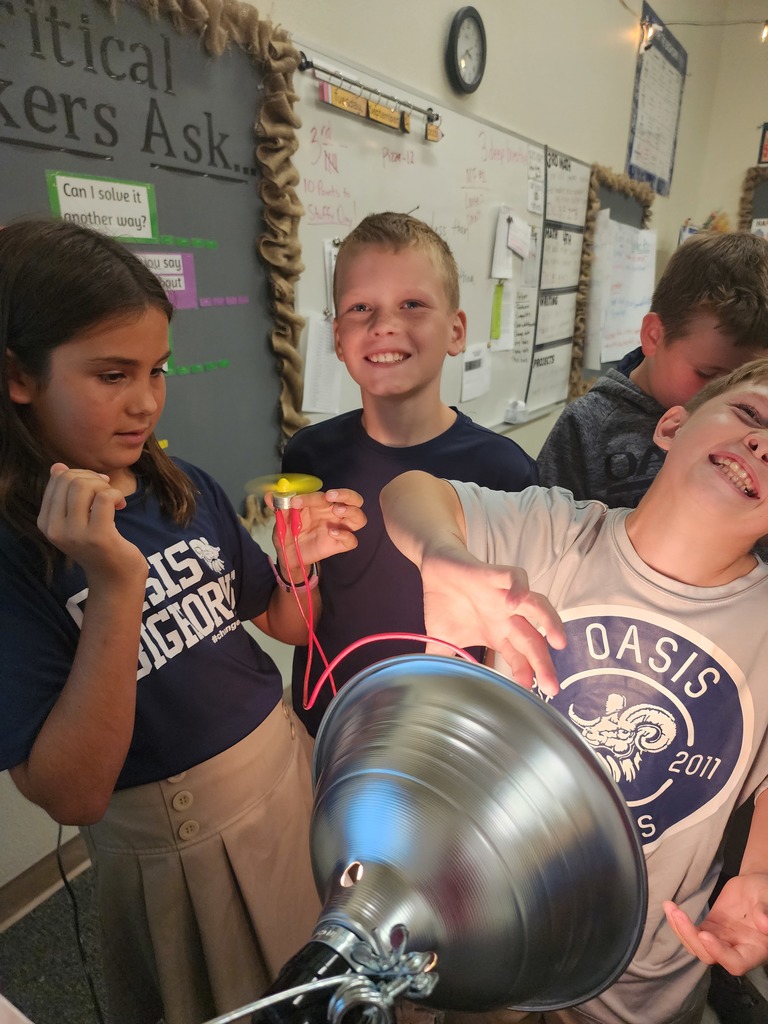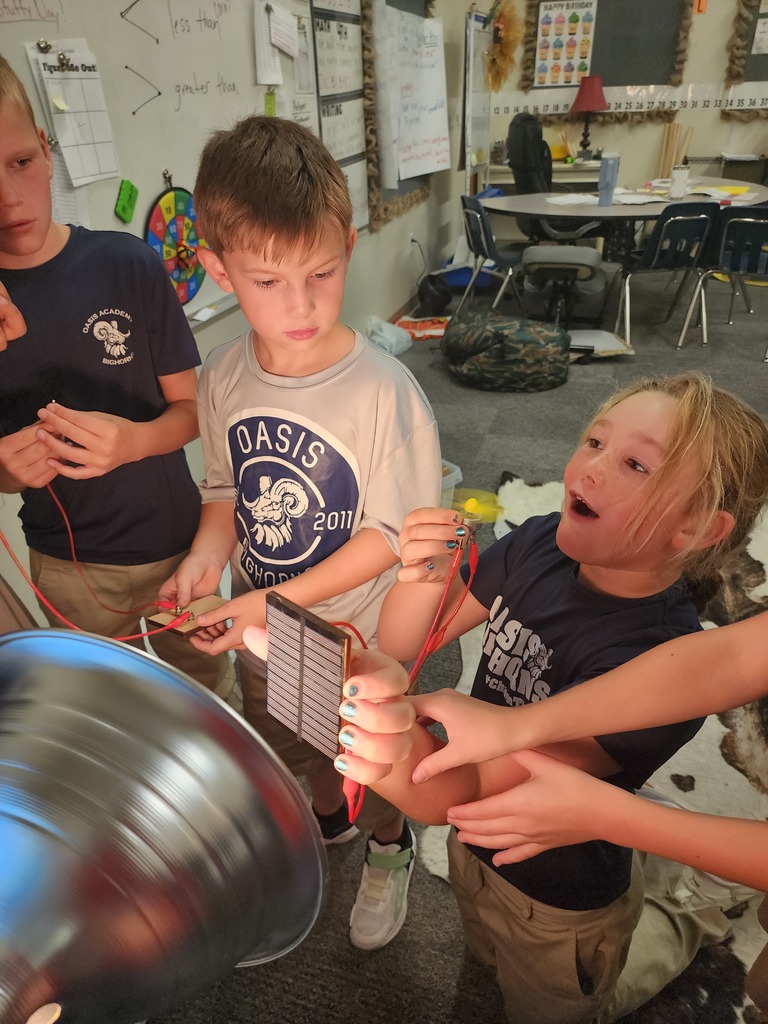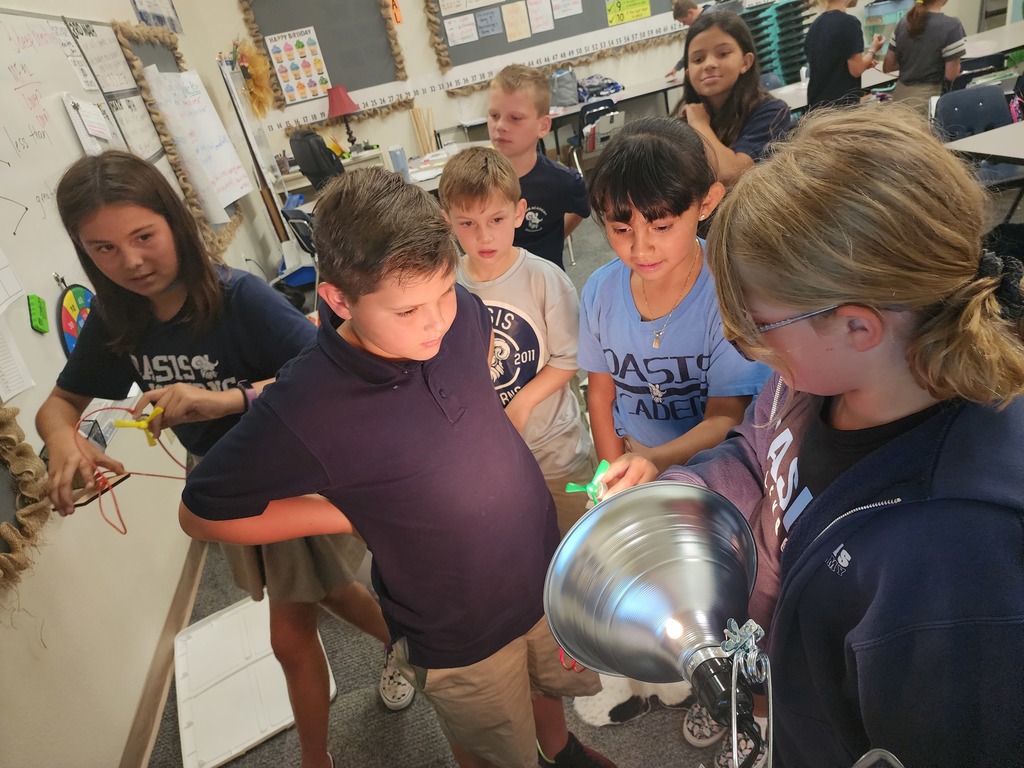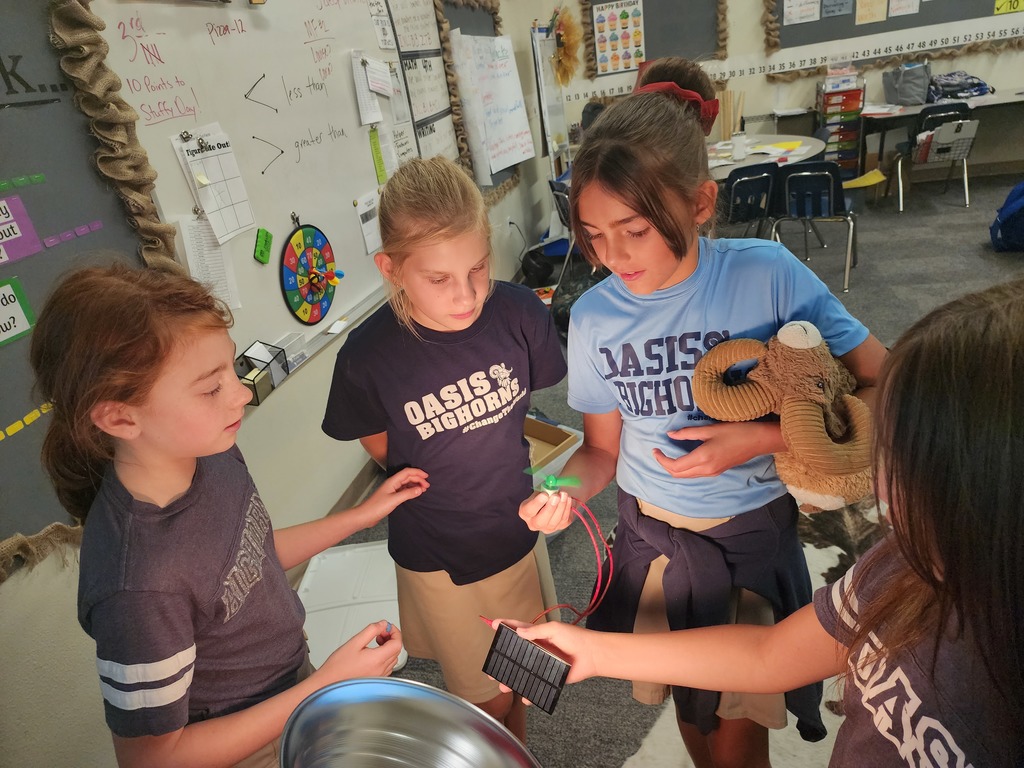 5th to 12th grade boys interested in playing basketball, preseason open gyms have started back up! First one is tomorrow, Friday Sept 22nd, Middle School 9:30-10:15am, High School 10:15-11:30am, at the Venturacci Gym. For questions please contact Coach Schank
dschank@oanv.org
.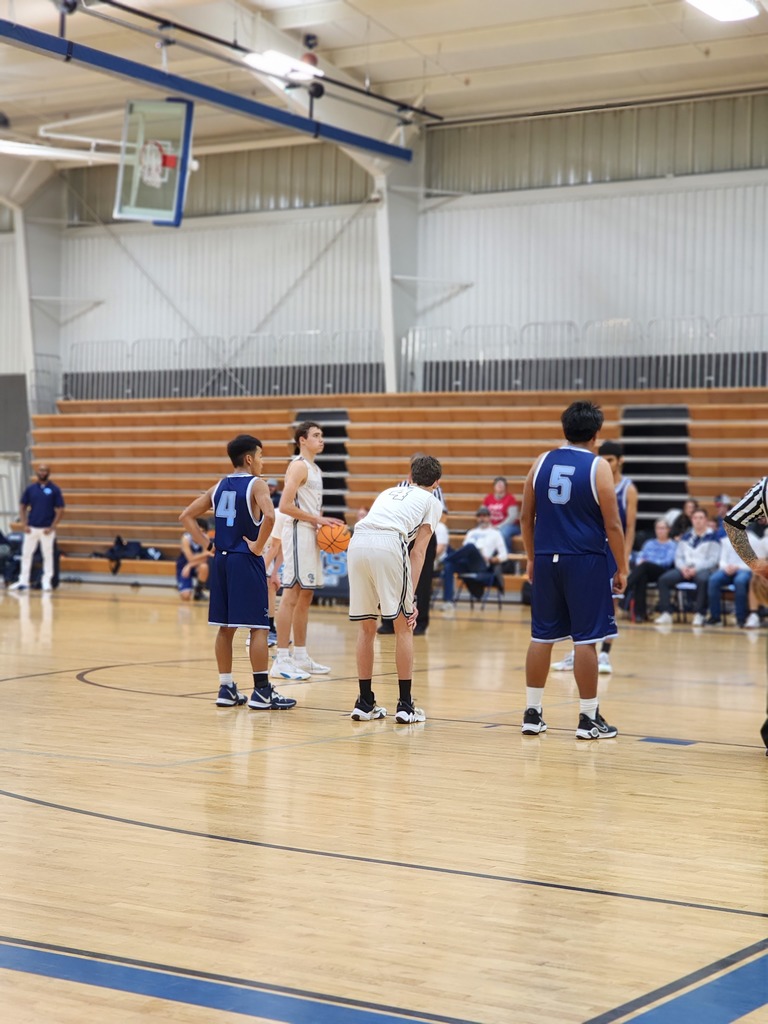 Students participated in a silent number ordering game. They were required to organize their numbers in increasing order, without talking. This helped students prepare for rounding numbers and understanding number sense. #Singaporemath #math #STEM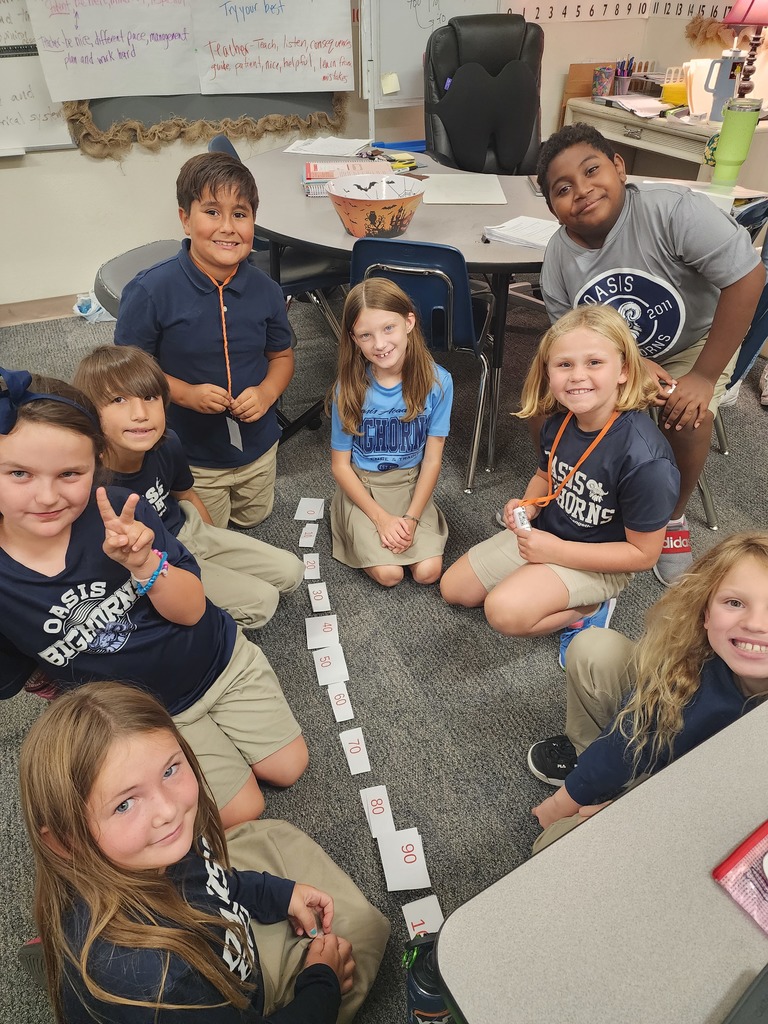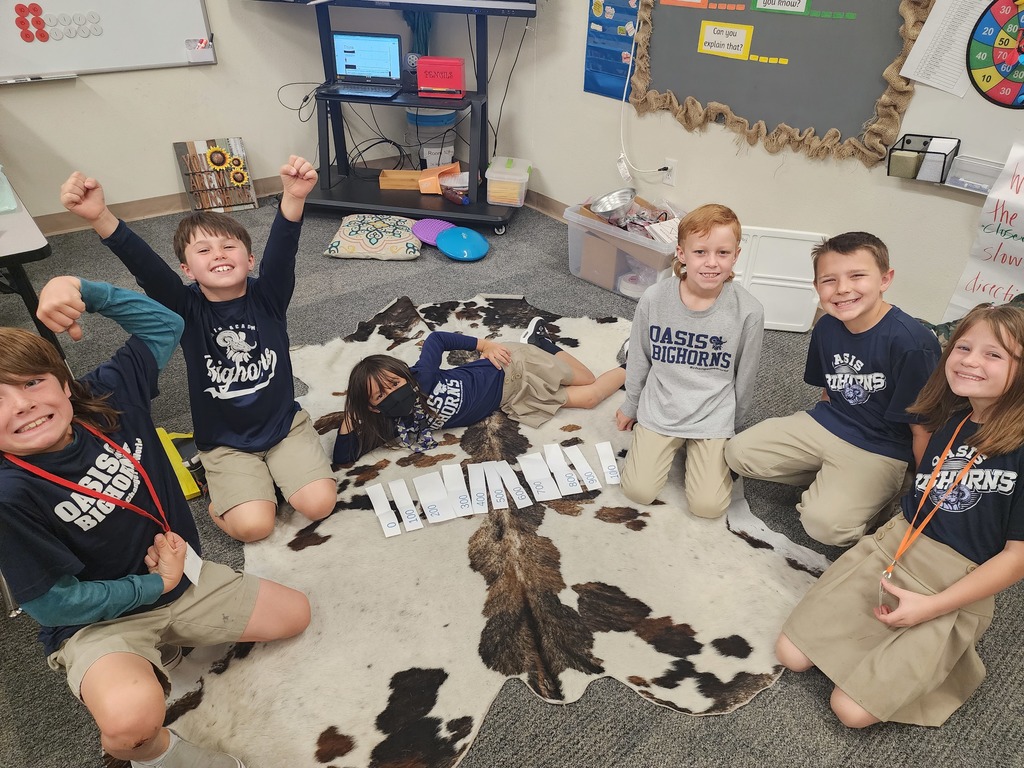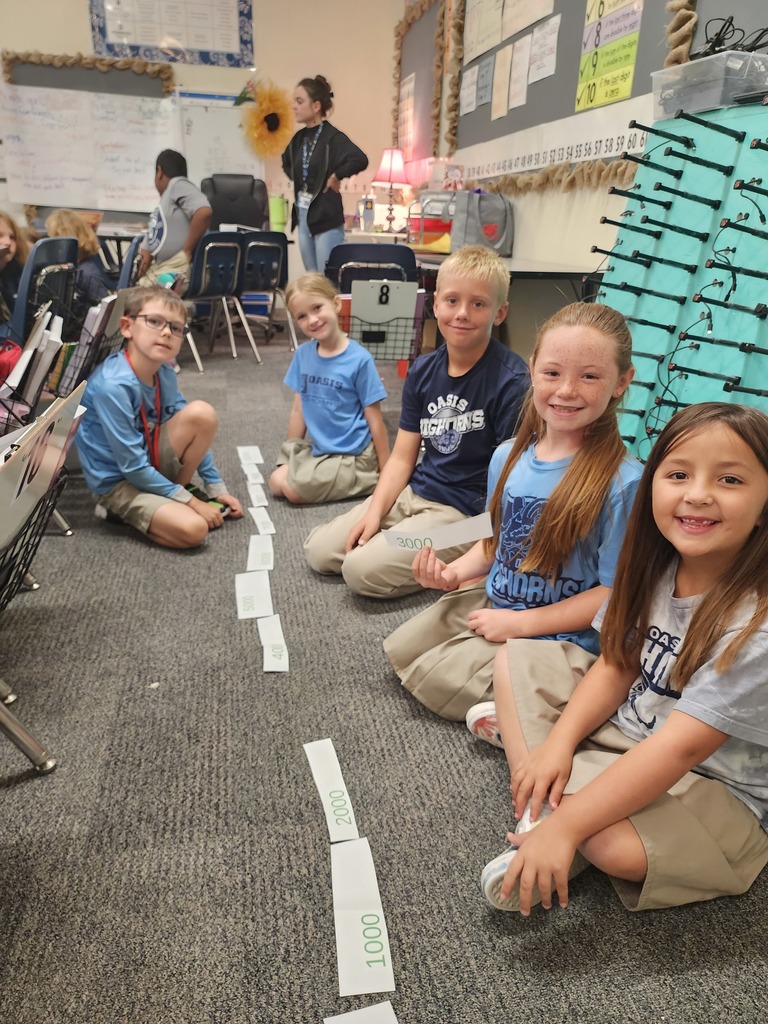 Girls Golf continues to be playing great! Olivia finished third in a very rainy, wet, cold tournament at Empire Ranch on Monday. Next tournament is tomorrow. Go Bighorns!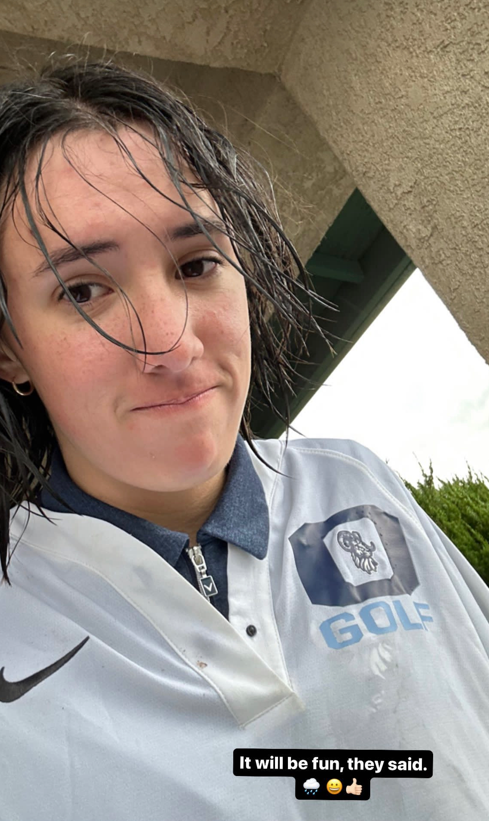 Don't forget! Tomorrow is picture day for K-8 students. All students must have their photo taken for the yearbook. School uniforms are required. Purchase pictures online at mylifetouch.com with Picture Day ID: EVTXXF33N or fill out the picture packet your child will bring home.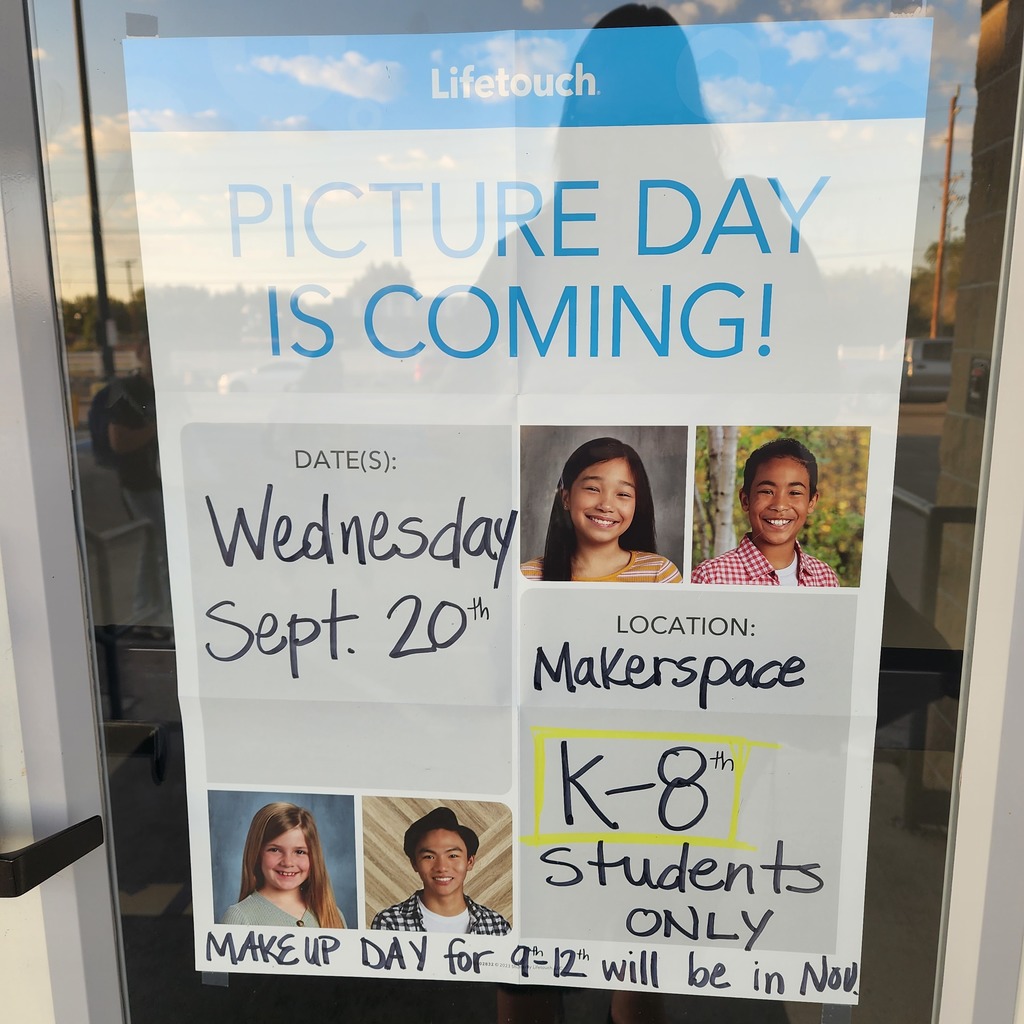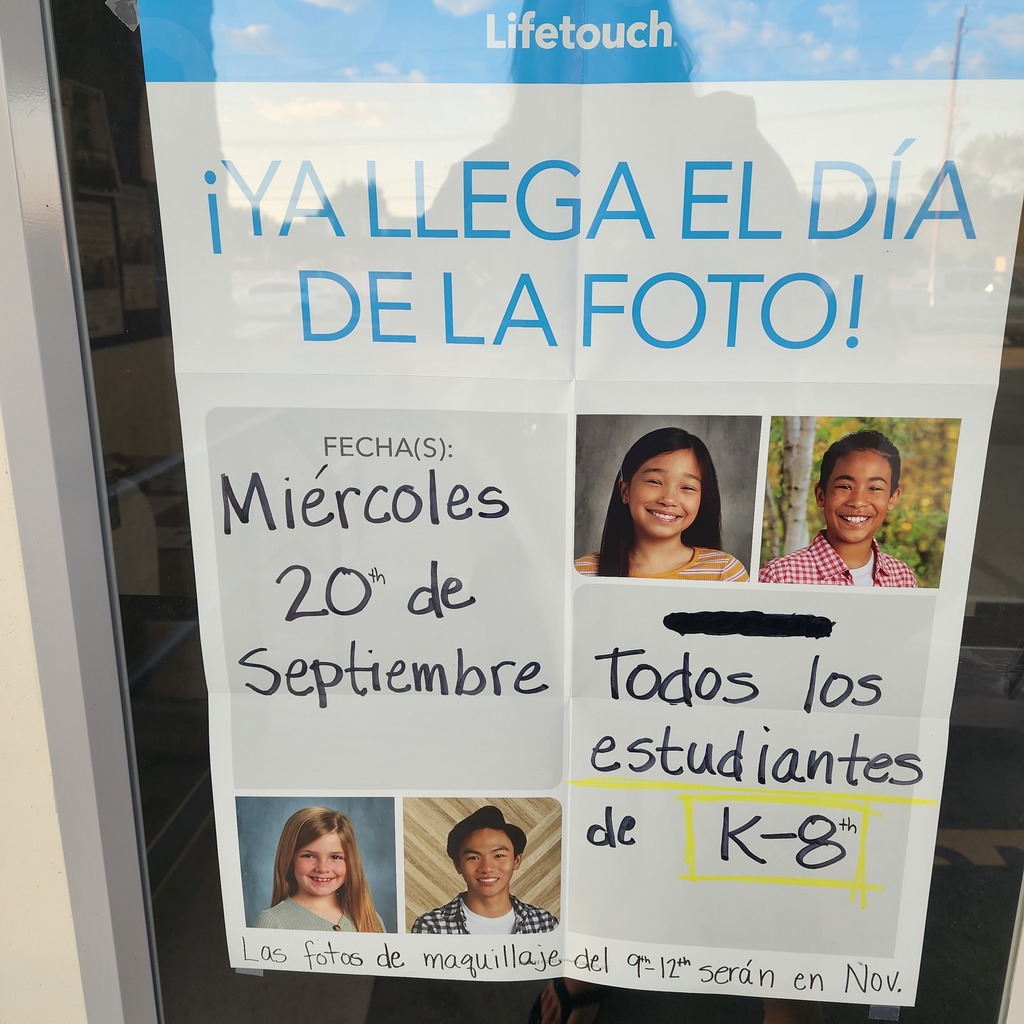 Just a reminder to get your tickets for the Aces game TOMORROW. Oasis gets half of ticket sales proceeds from this link
https://fevogm.com/event/Oasisacademy
. Funds raised will support the playground update!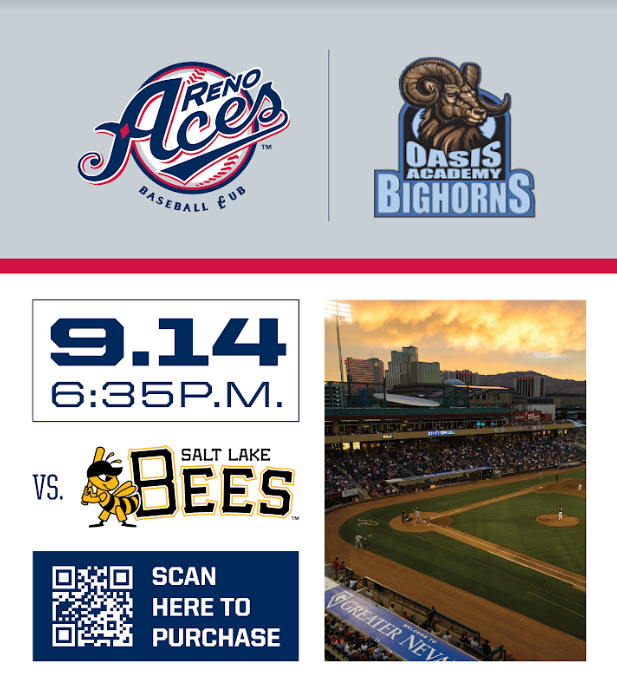 It's Spirit Week at OACP and the theme is Harry Potter. Today is Quidditch Day and students wore their sports attire. #potter #sports #bighornblue #nvstuco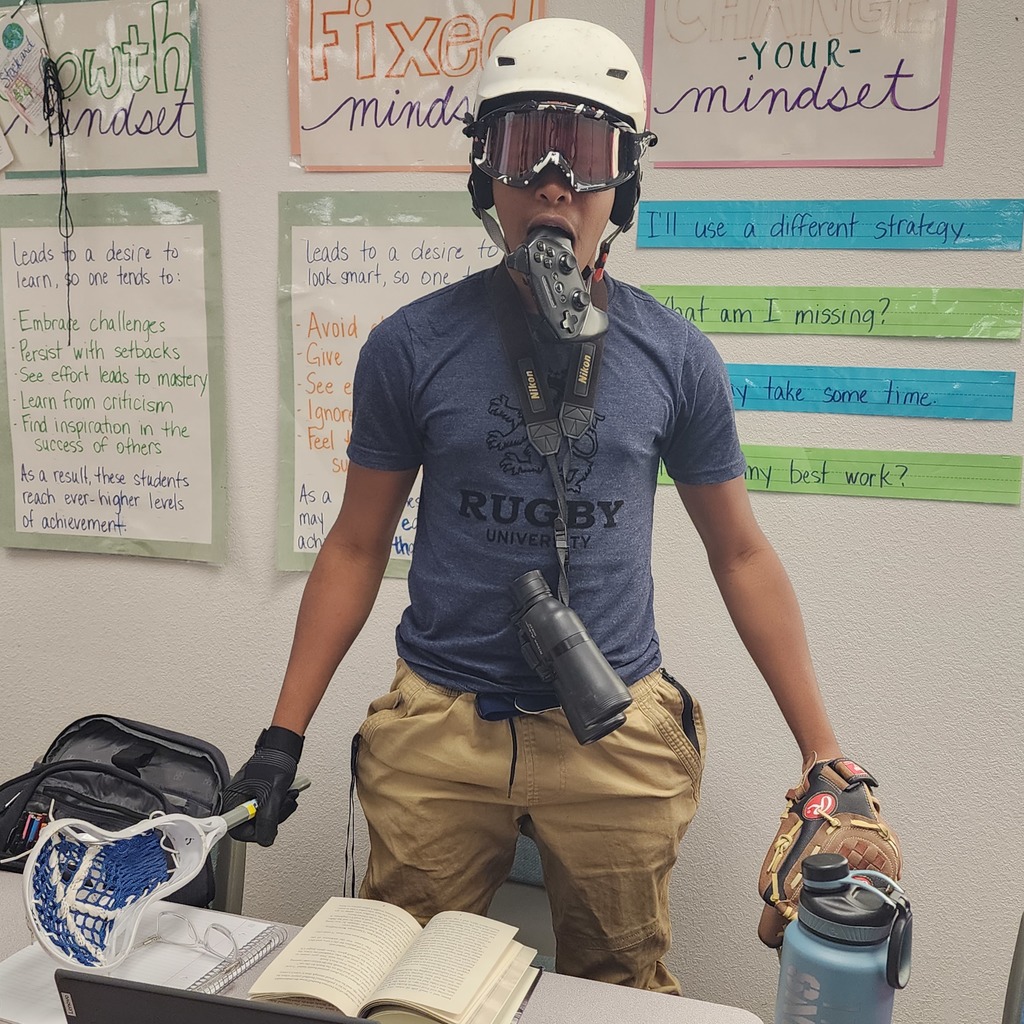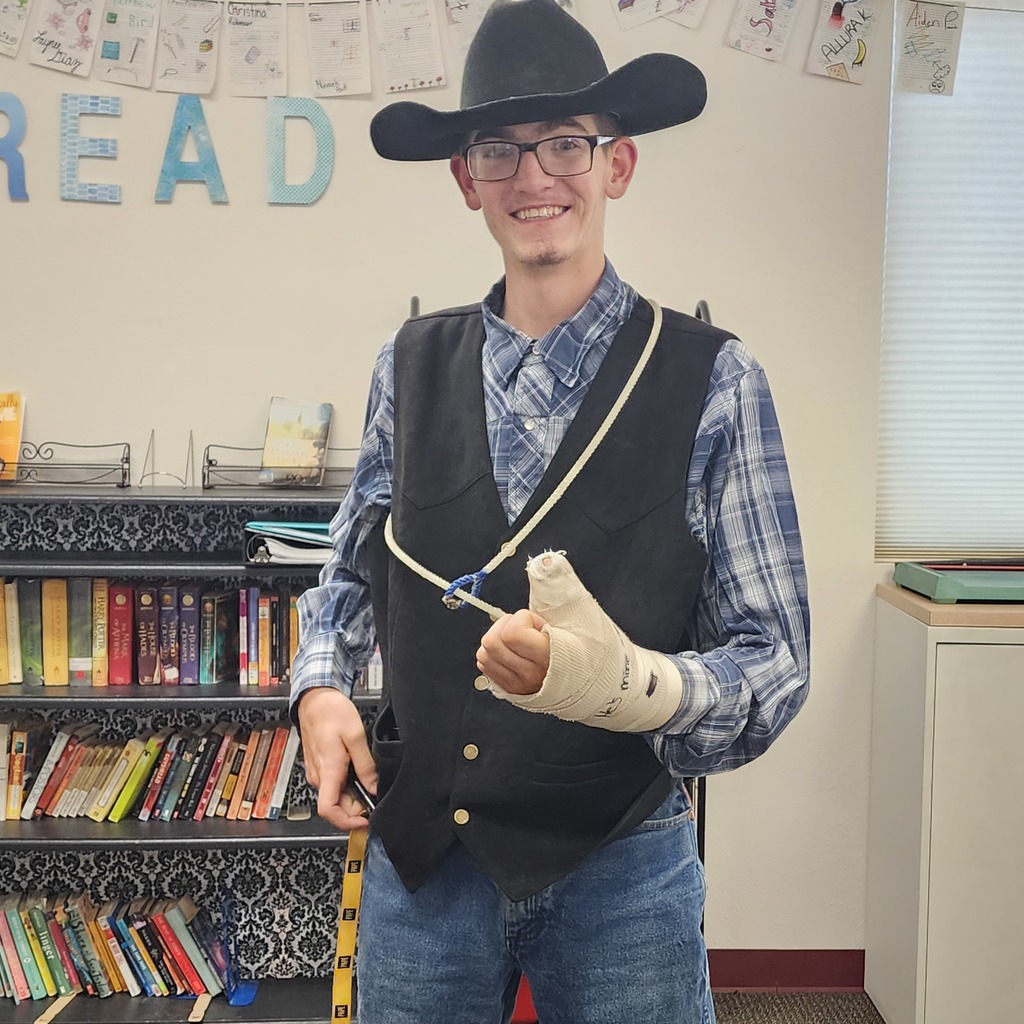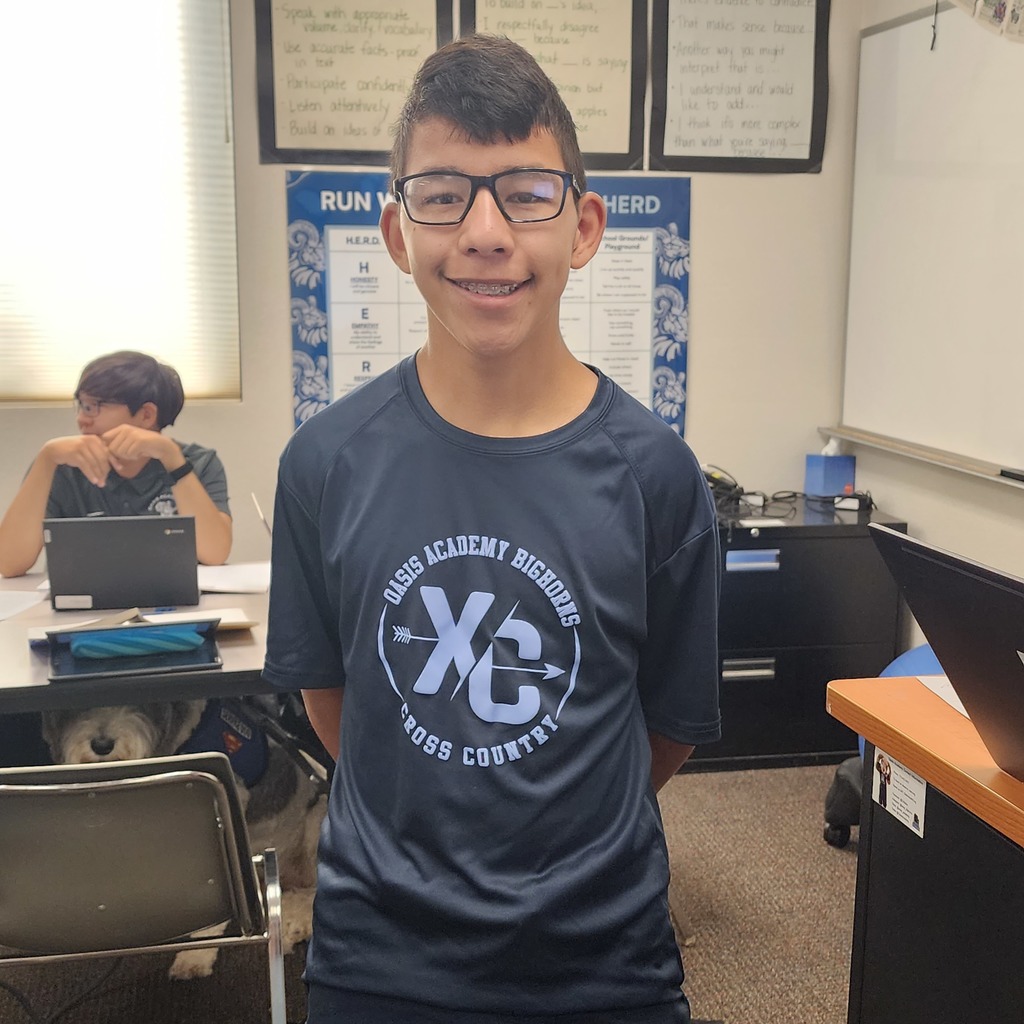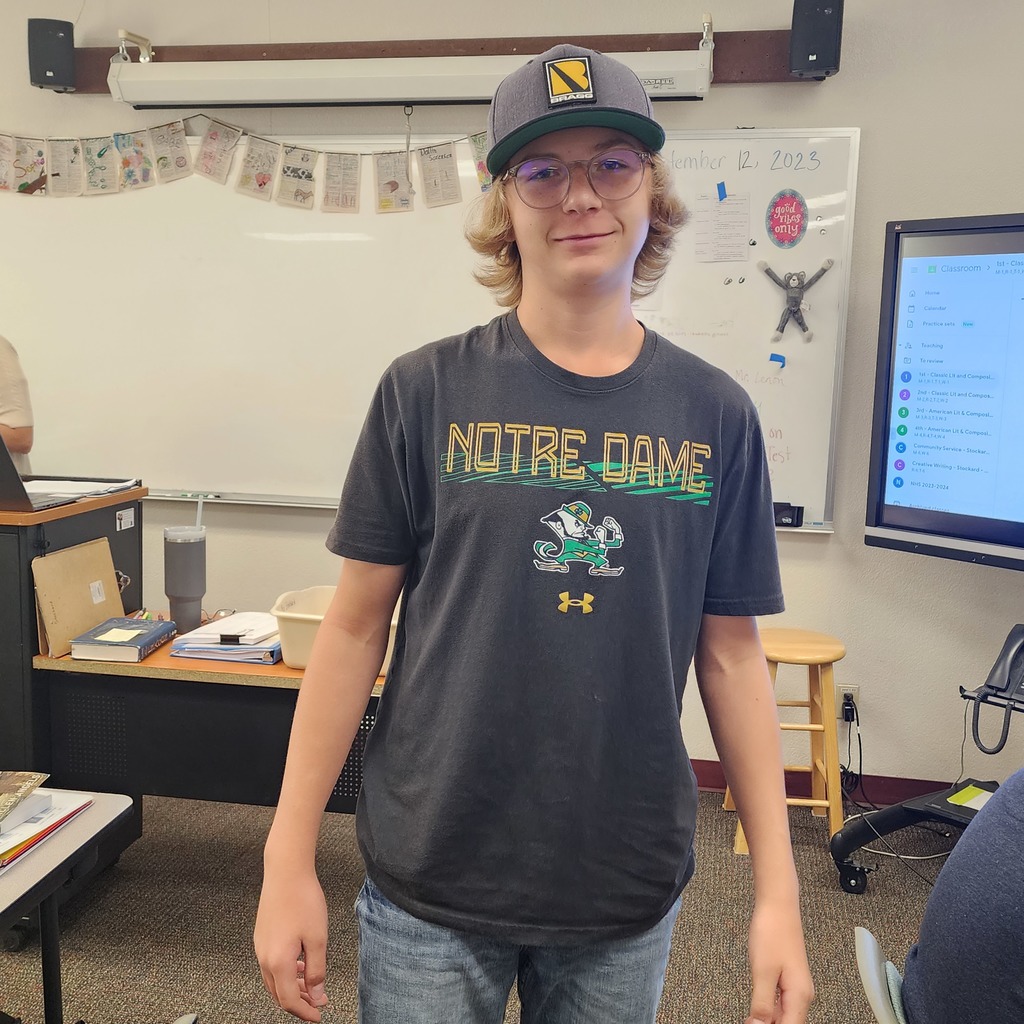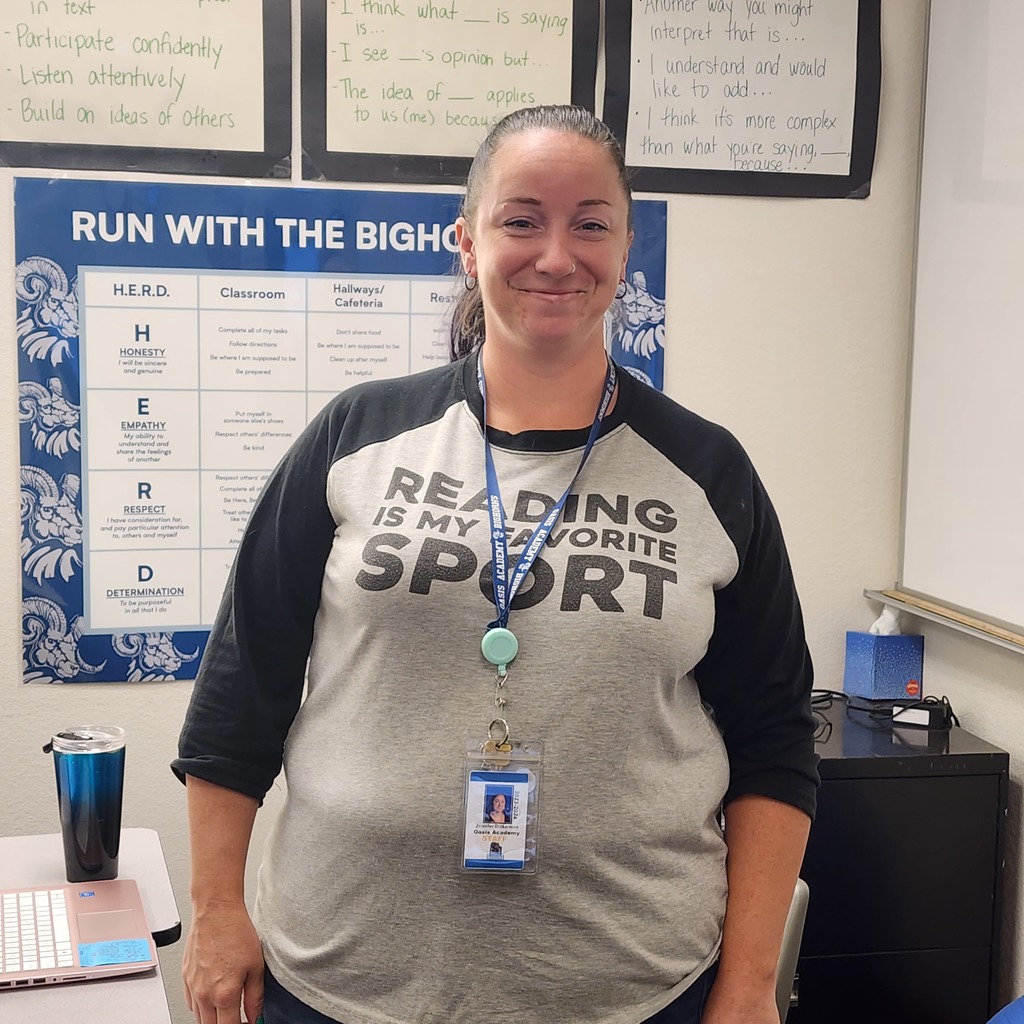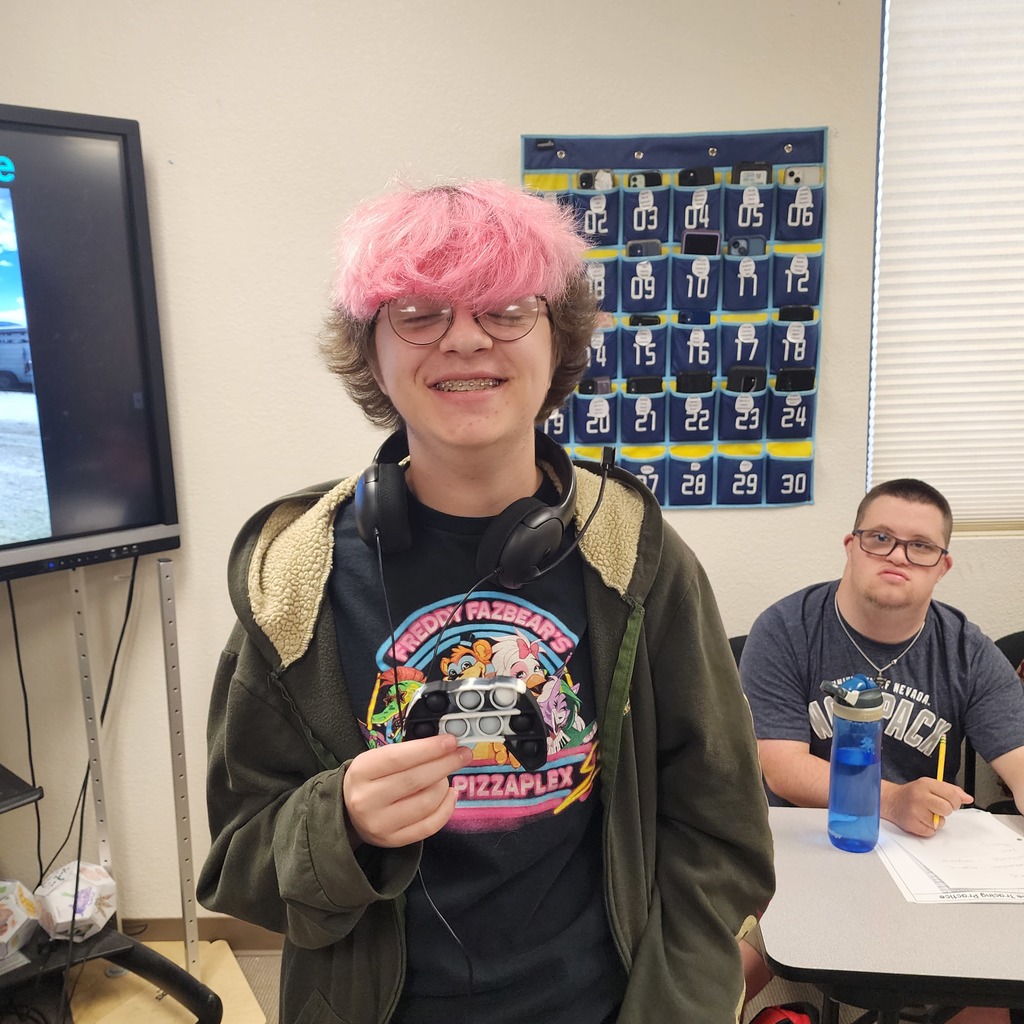 The Uniform Store will be closed this week (today and tomorrow) to restock inventory. Logowear, khakis, and polos have arrived! It will reopen on Tuesday, September 19 at 4 p.m. We appreciate your patience. Please contact Angela Viera at
aviera@oanv.org
with any questions.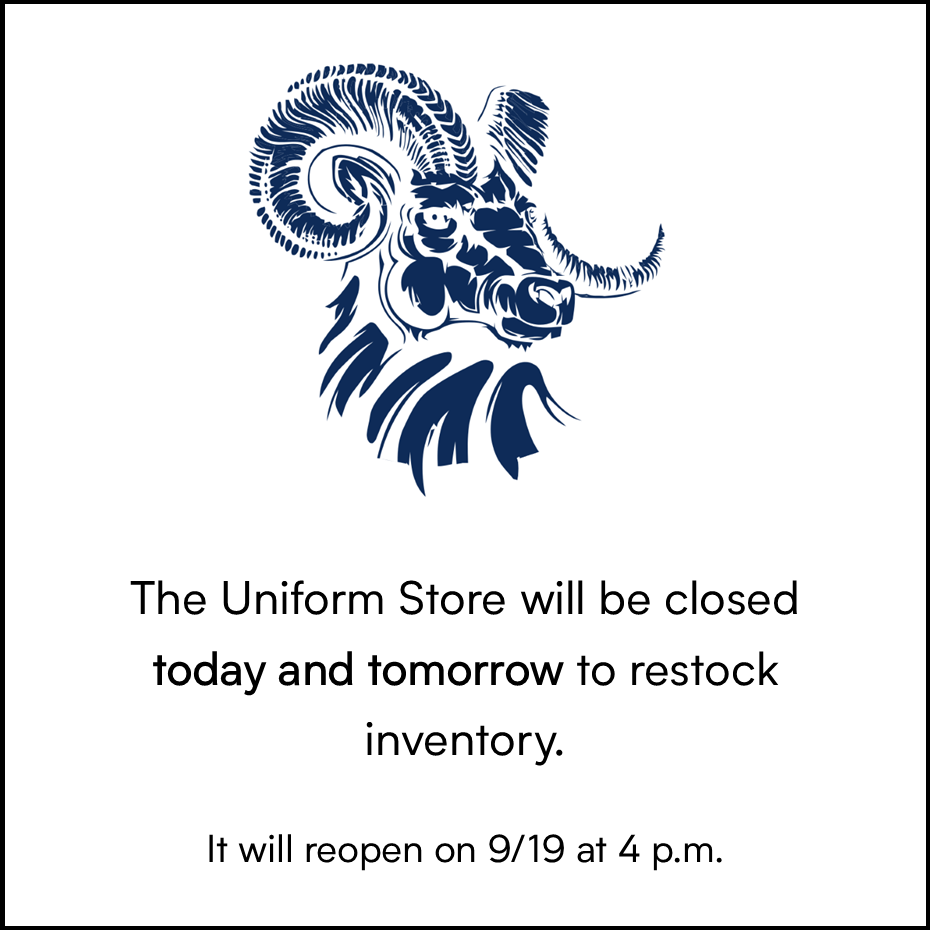 It's election week for Middle School Student Council and there are some great campaign posters. Tomorrow is election day and winners will be announced Thursday. #vote #bighornblue #stuco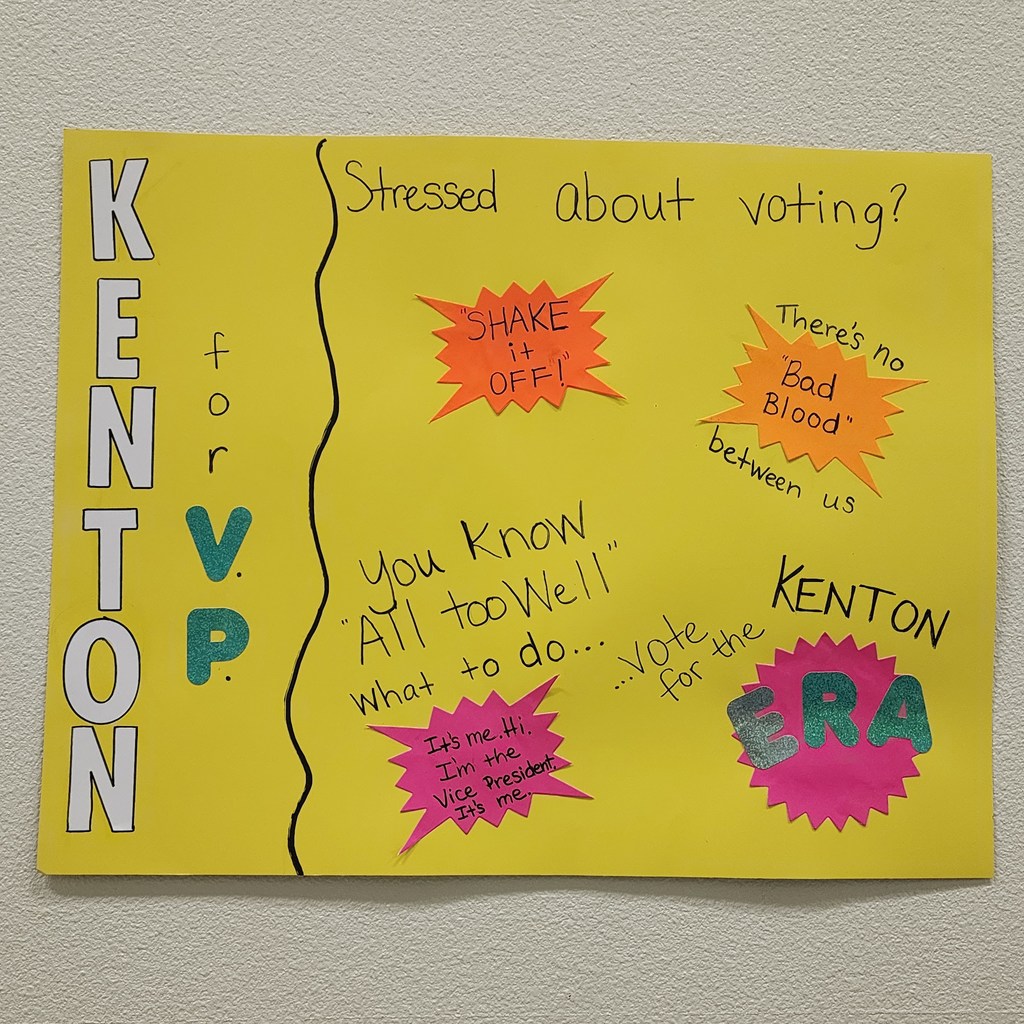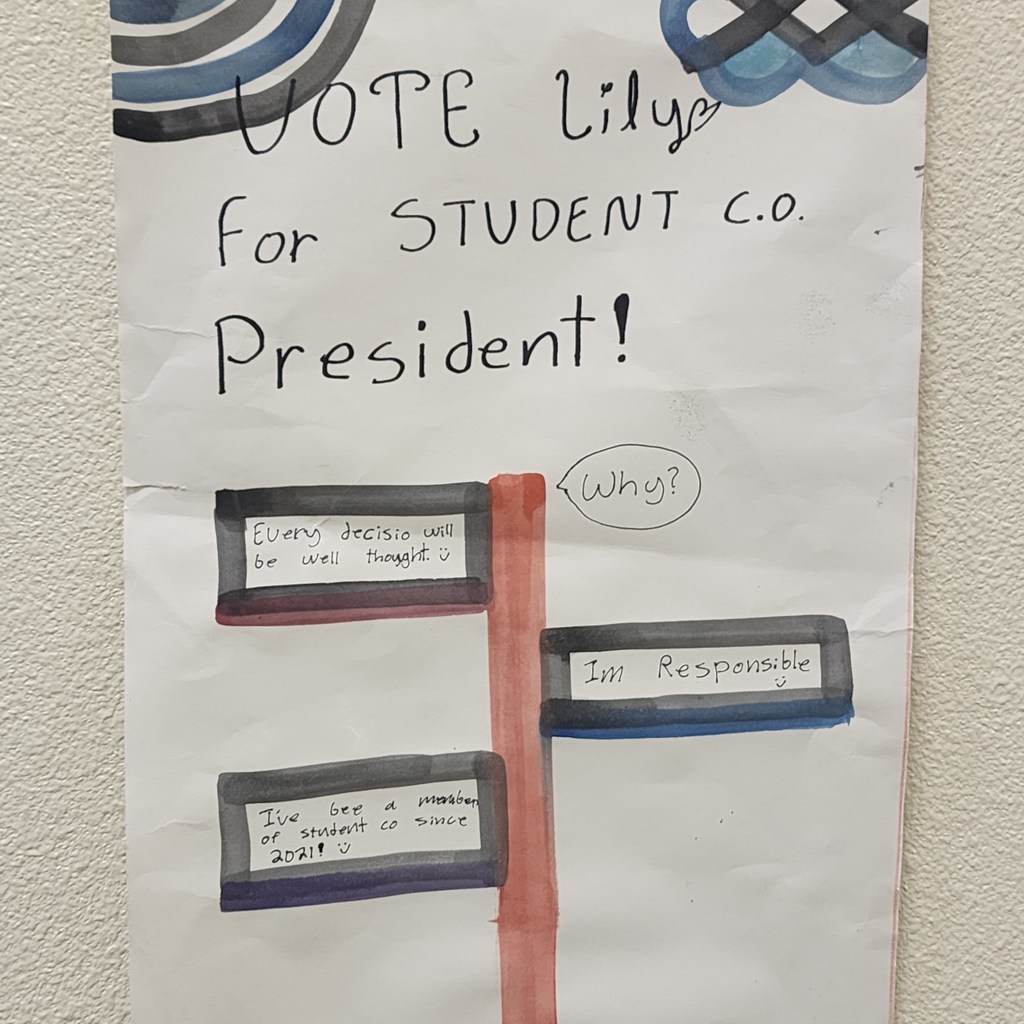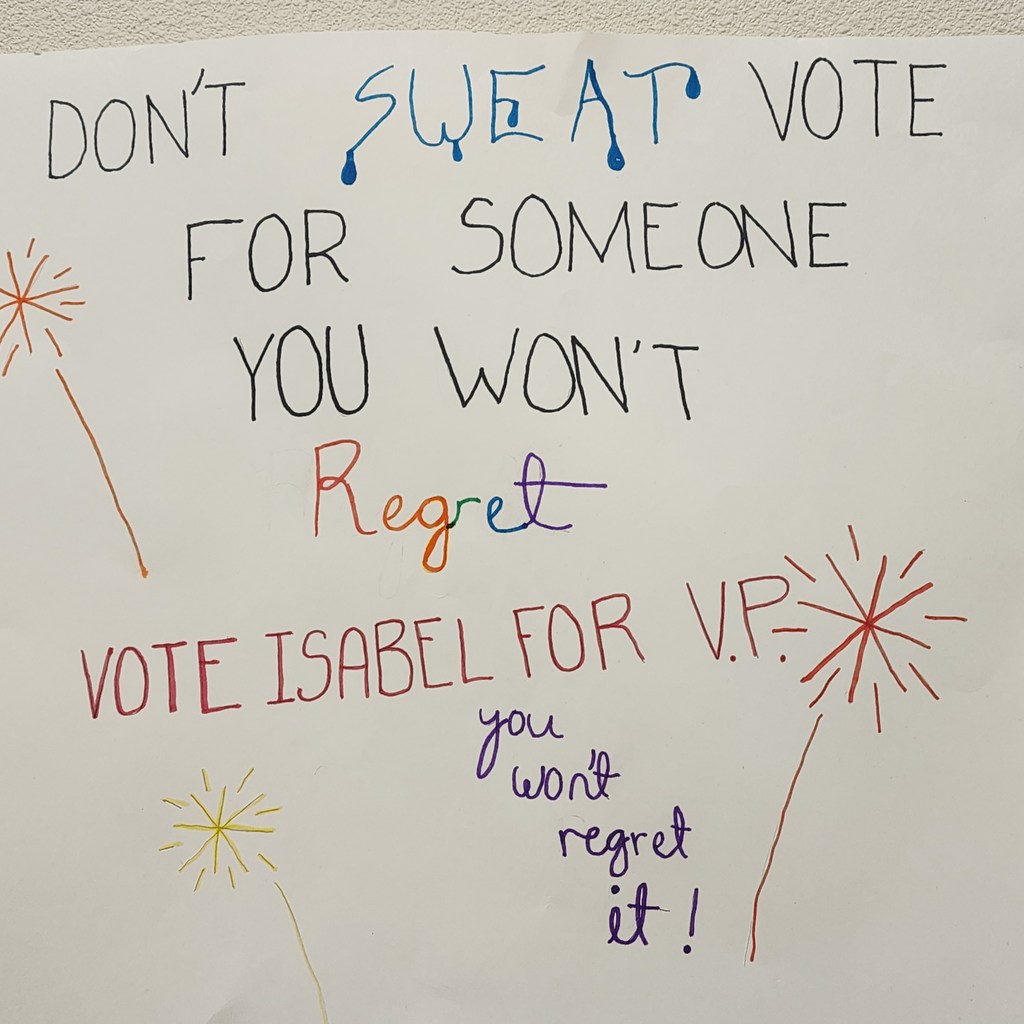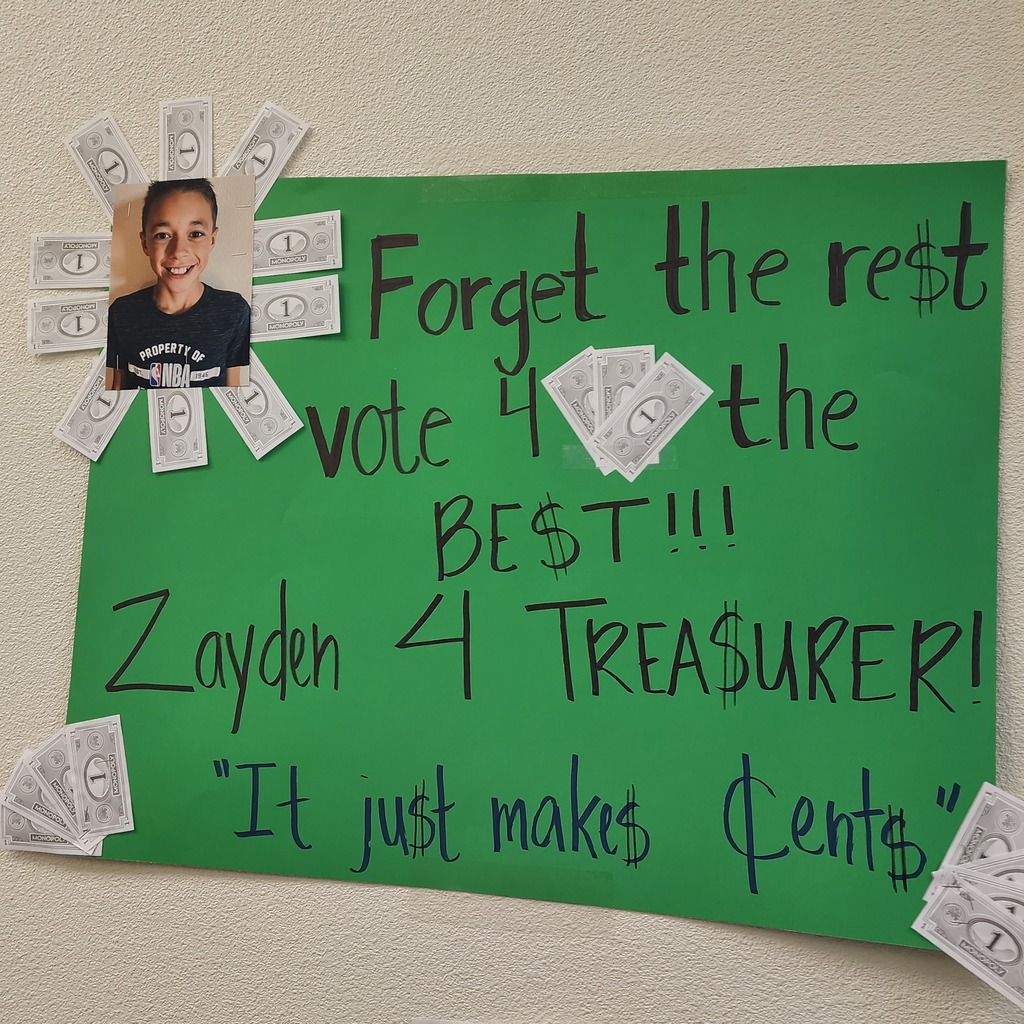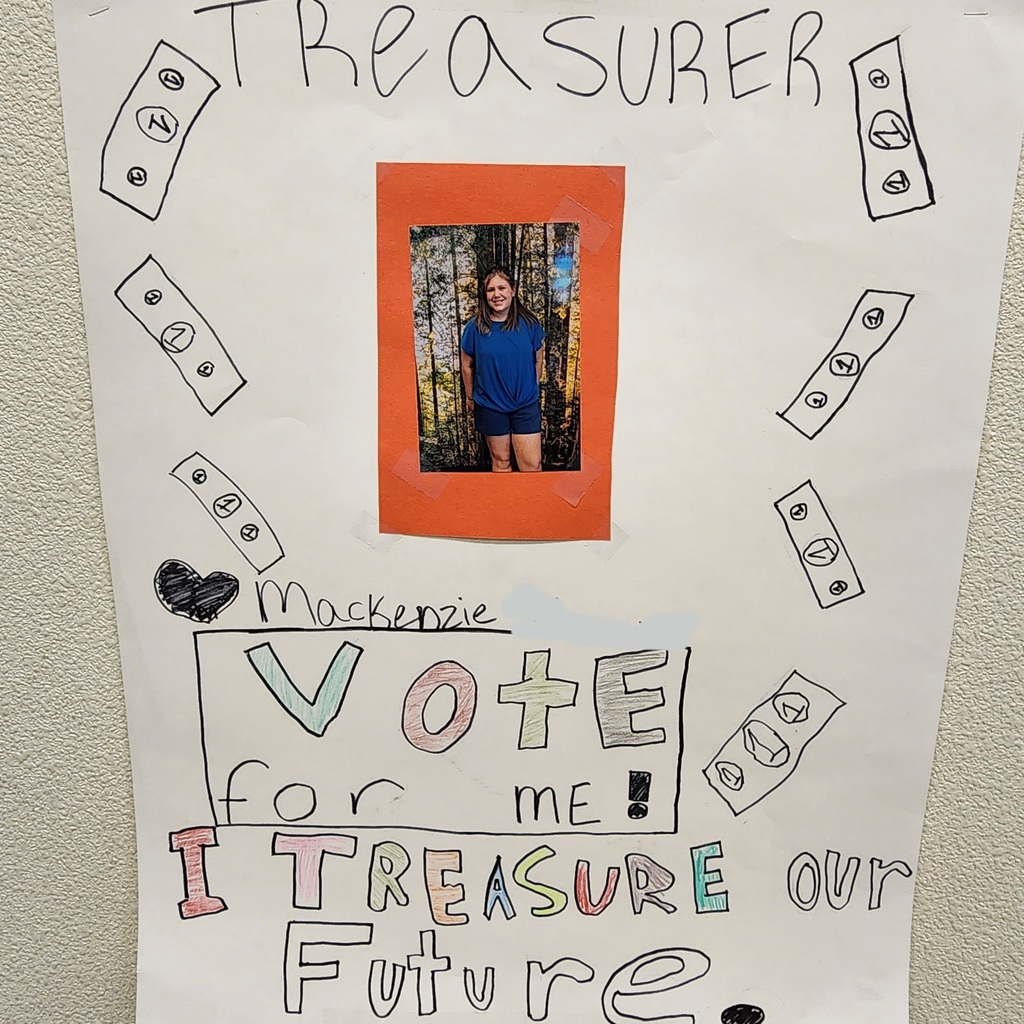 Middle School Girls Basketball 7th and 8th Grade teams had big wins over Lovelock last week in their season openers. Next games are this Wednesday at 4 p.m. at Venturacci Gym.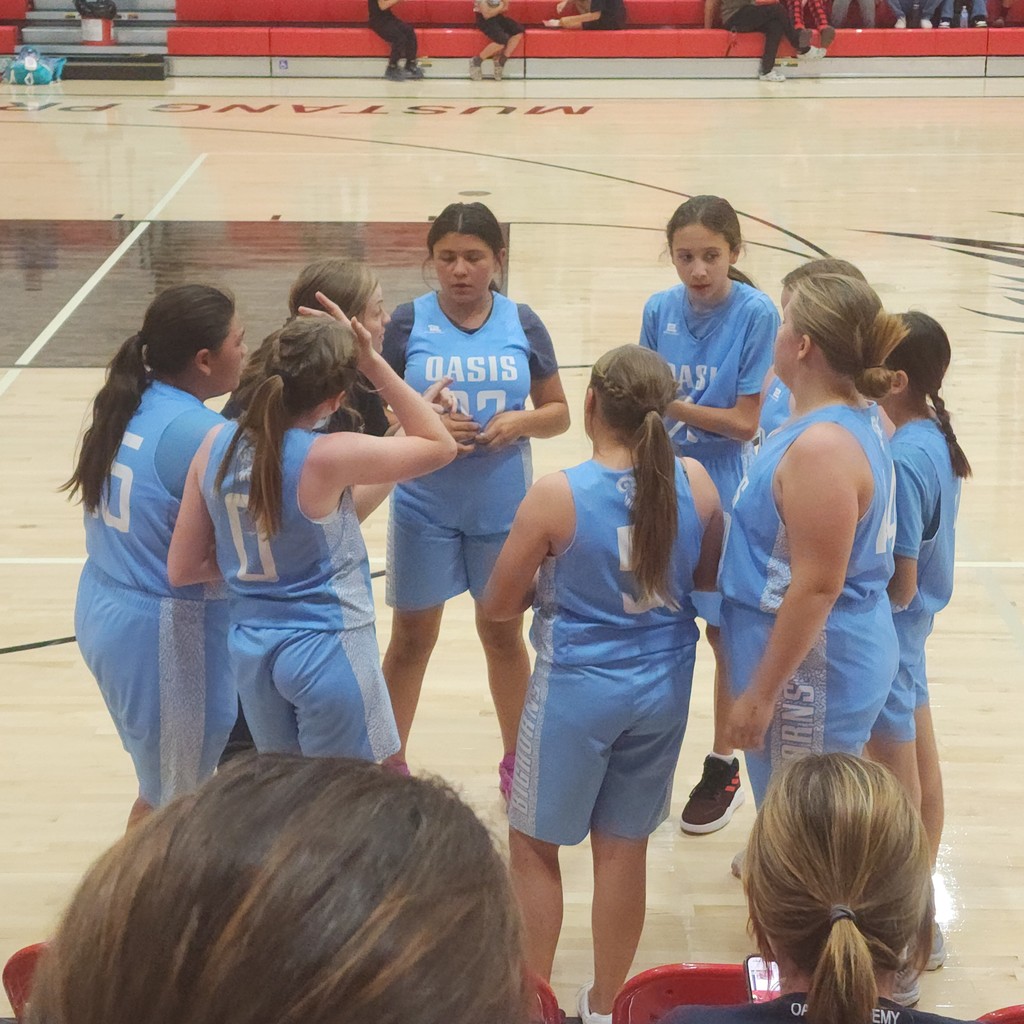 For Patriot Day, we reflect on what service and community mean, two important words. On September 11, 2001, those words were exemplified by the brave men and women of our country. We remember and honor those lives lost and impacted. Our hearts and thoughts are with them.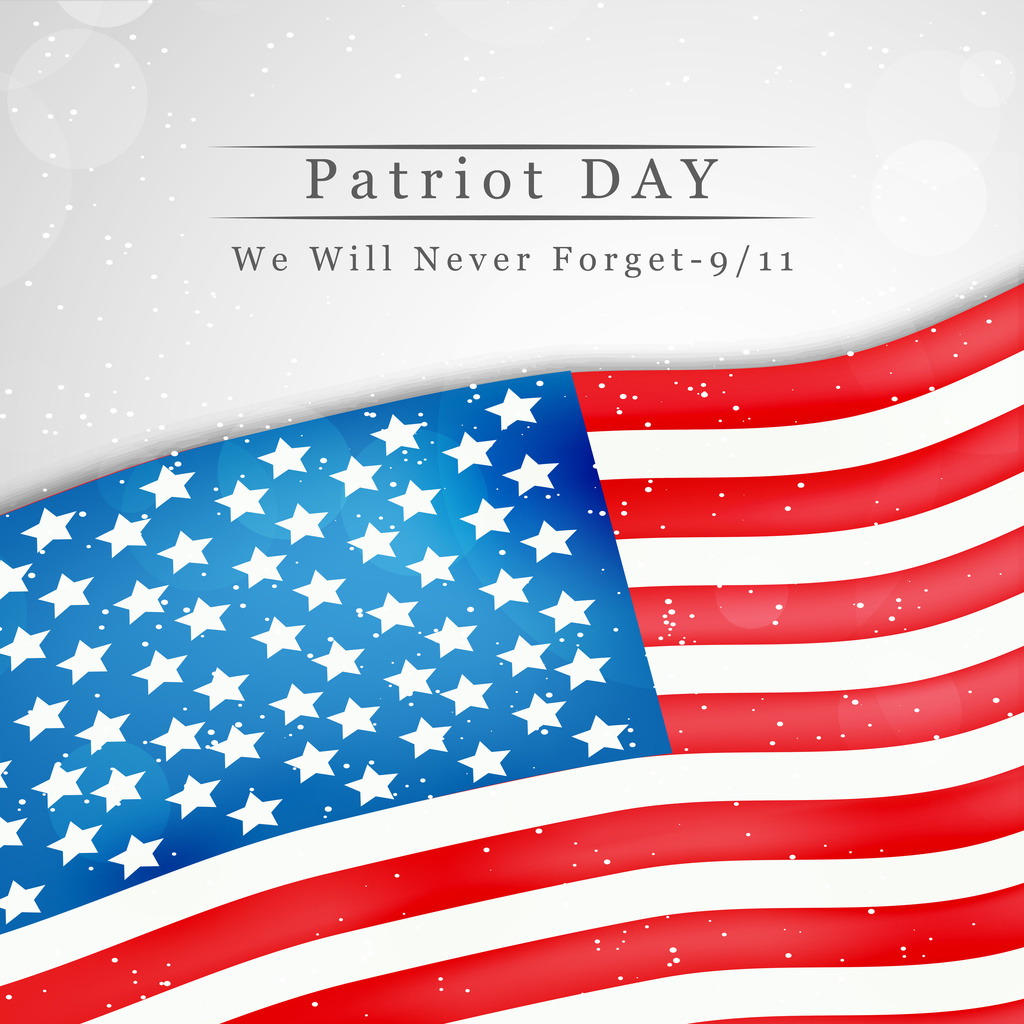 Mrs. Coverston's class is exploring forces in science. They are moving blocks using force from a balloon! #poweroflearning #STEM #balloonpower #force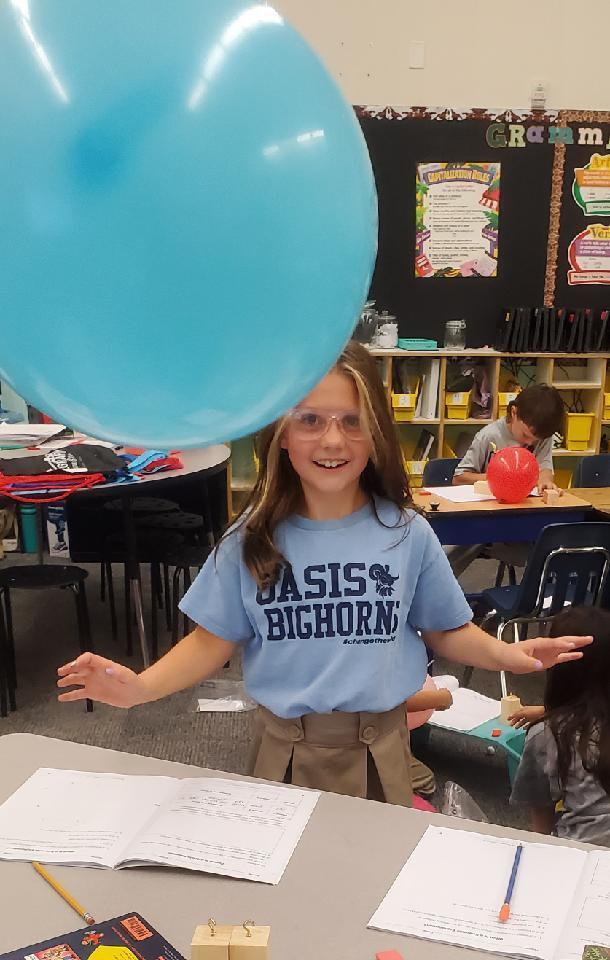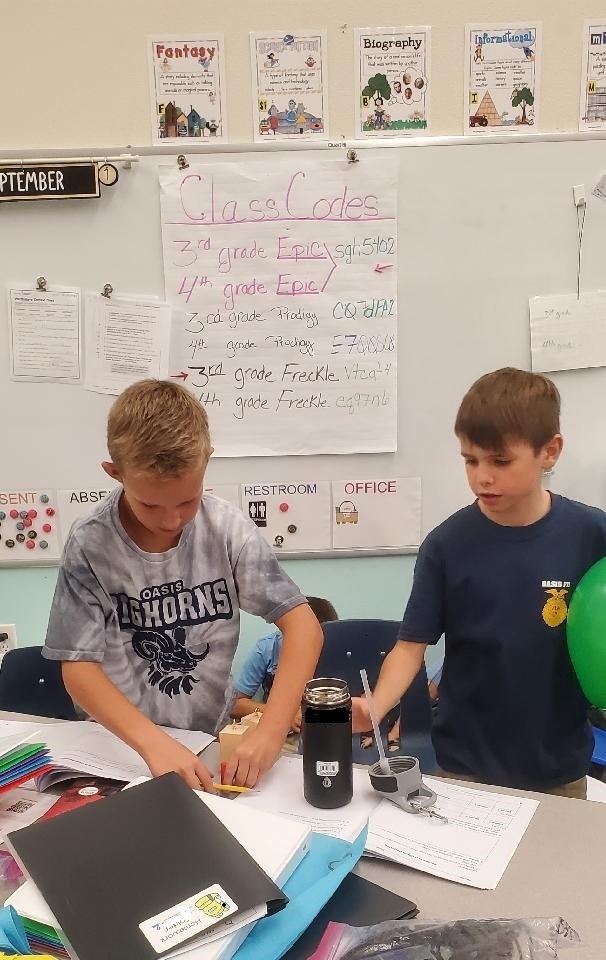 Girls Golf played at the Tahoe City Golf Course last week in their first 2A tournament of the season. Congratulations Olivia on placing 4th and Meirra on placing 8th! Next tournament is Monday, Sept. 11.

Congratulations to Hunter McNabb! He is our first senior accepted into the University of Nevada, Reno. Way to go Hunter!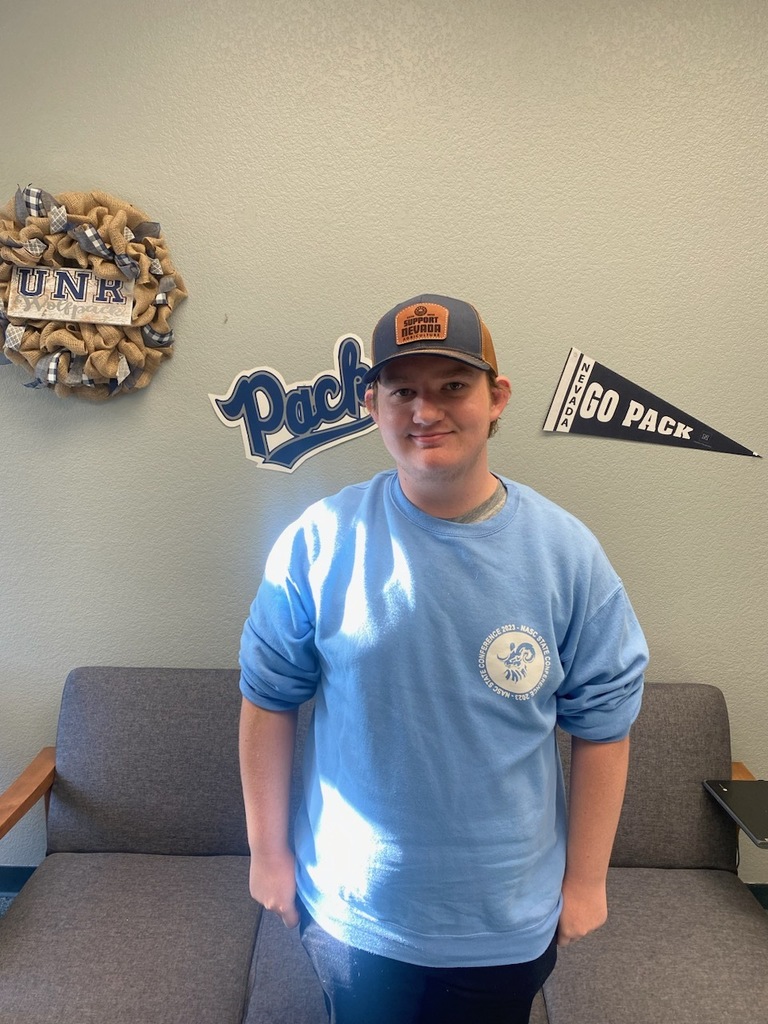 Thank you to Mrs. Darst for making these fantastic bows for the volleyball team. Their next home game is TOMORROW at noon at the Venturacci Gym. Come help cheer on the lady Bighorns! #bighornblue #bumpsetspike

Don't forget to get your tickets for the Aces game on Sept. 14. This is a FUNDRAISER for the Oasis playground refresh. Oasis will receive half of all ticket proceeds from the link. Enjoy a game and support the Bighorns. Purchase tickets at
https://fevogm.com/event/Oasisacademy
.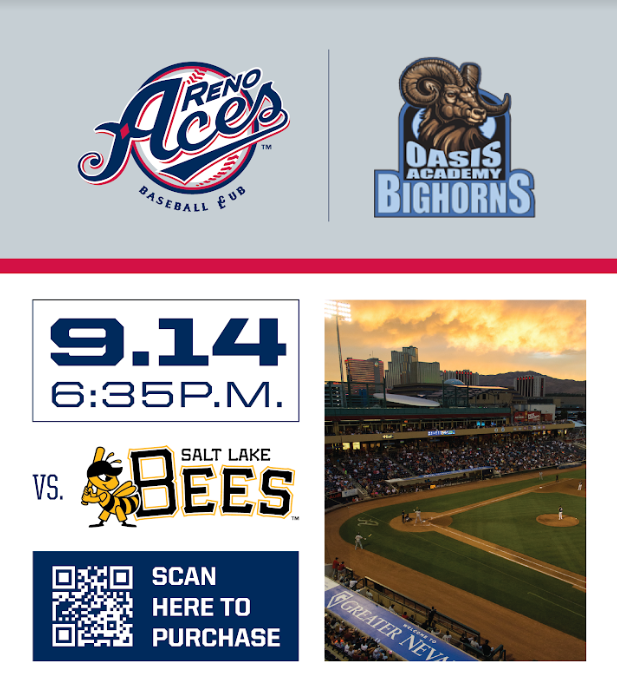 Check out this opportunity.

Have you heard about Friends of Oasis Academy (FOA)? The parent group's mission is to raise funds to support student and staff events, including Field Day and Teacher Appreciation Week. They're always looking for new members. Email
foabighorns@oanv.org
to learn more.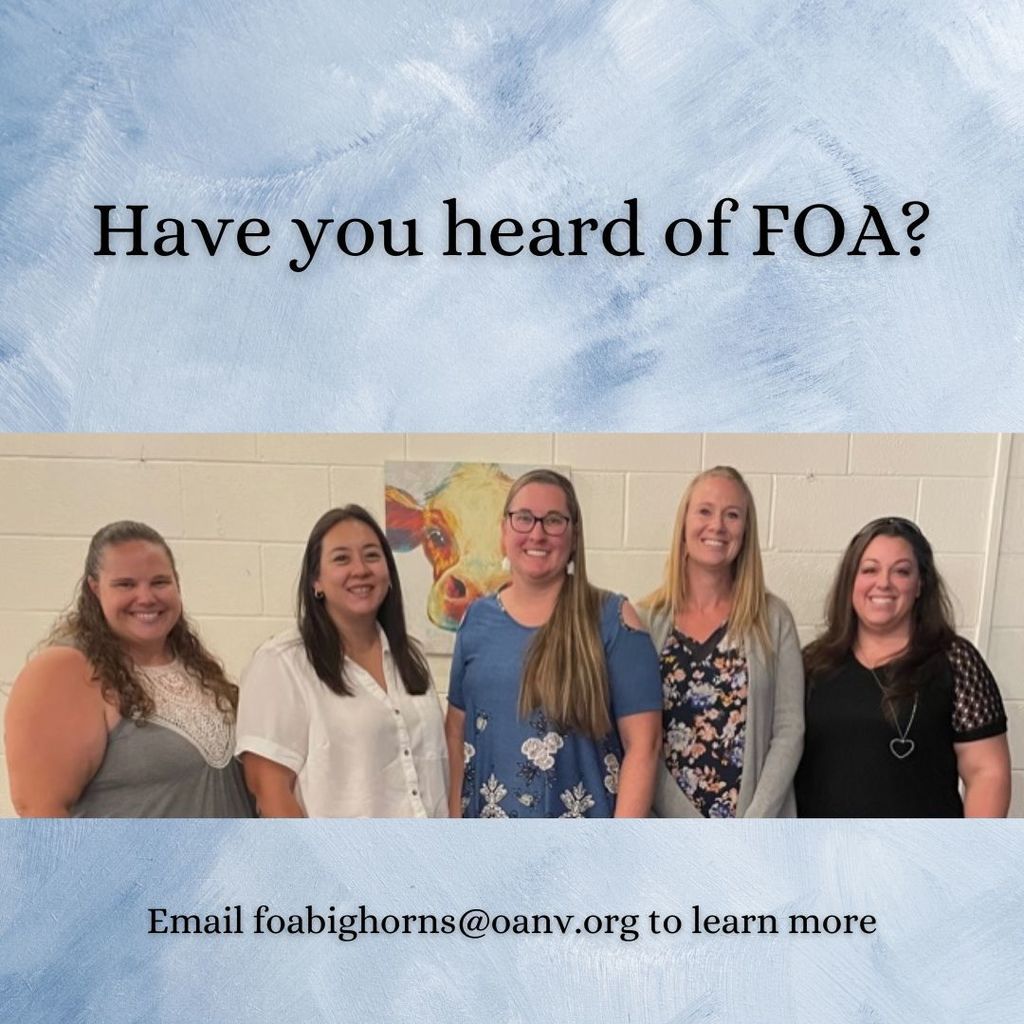 Middle School Student Council elections are coming up. If you are interested in running for a MS officer position please contact Mrs. Groom at
dgroom@oanv.org
. Elections begin Sept. 11.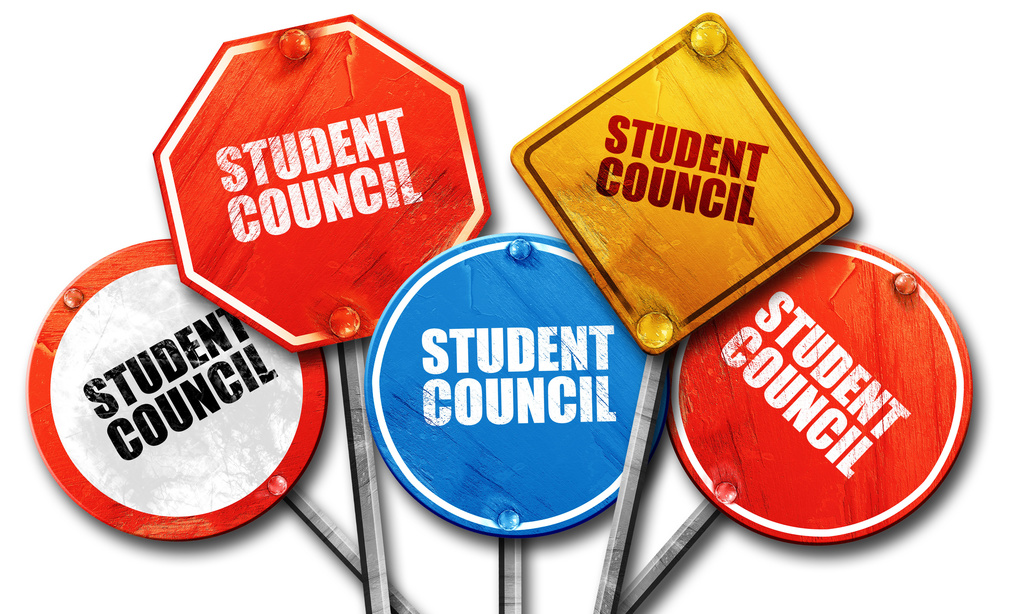 The Critical Life Skills class made a delicious looking lunch this week. Burgers with caramelized onions and french fries! #yum #poweroflearning #changinglivesthroughopportunity