National FFA Convention started yesterday. Oasis' Hunter McNabb will be recognized on the National Stage tomorrow (10/28) at the 6th General session at 7:00 pm Eastern Time. Watch the live broadcast through RFD-TV, The Cowboy Channel, RFD-TV's streaming service RFD-TV Now, The Cowboy Channel plus apps, convention.ffa.org and YouTube. Go Bighorns and congratulations again Hunter! #ffa #agriscience #bighorns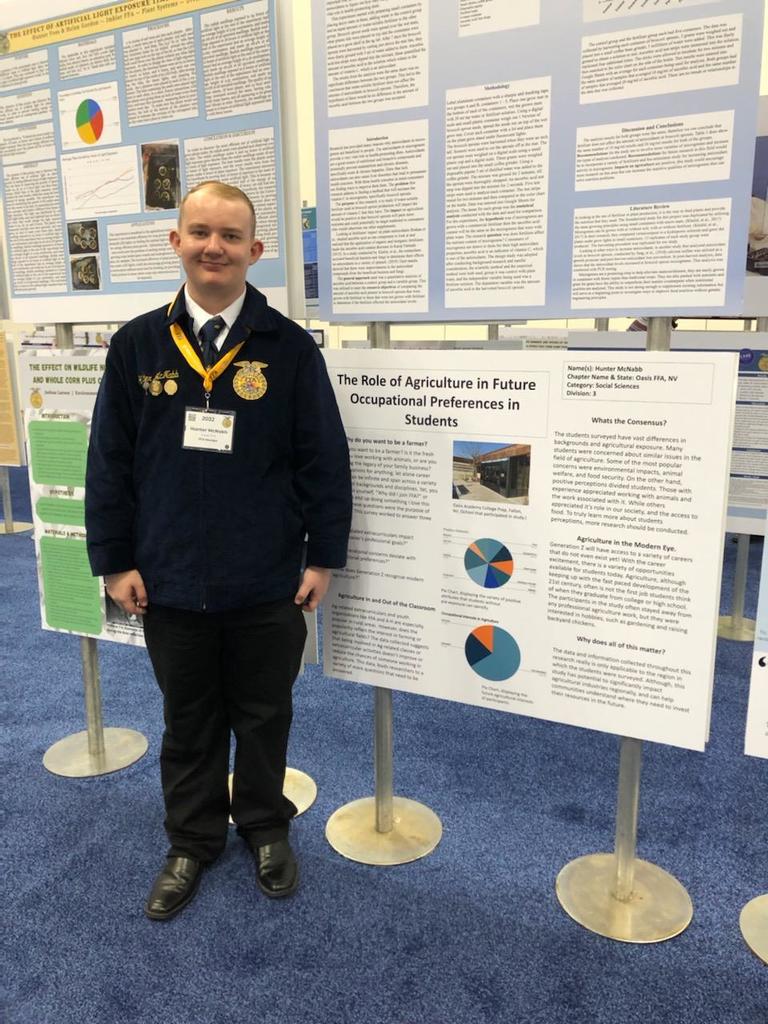 This Friday (10/28), Oasis' own Matthew Bird will be competing in the Northern Regional Cross Country Meet. This is the State Qualifier and it would be awesome to send our second Cross Country athlete to State! Oasis is planning a cheering squad for the race. Matt races at 10:30 am at Shadow Mountain Sports Complex in Sparks, right behind Reed High School. Hope to see you there! Go Bighorns!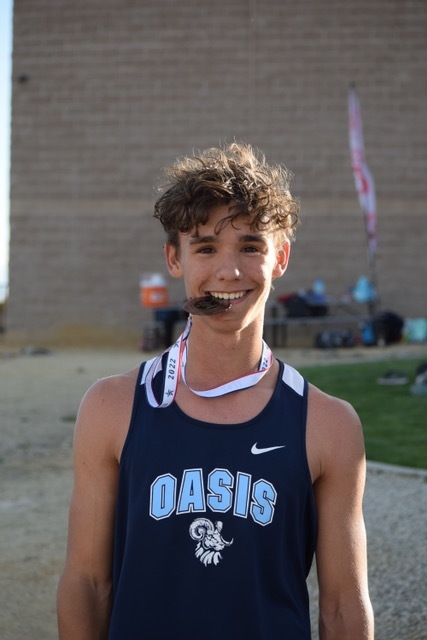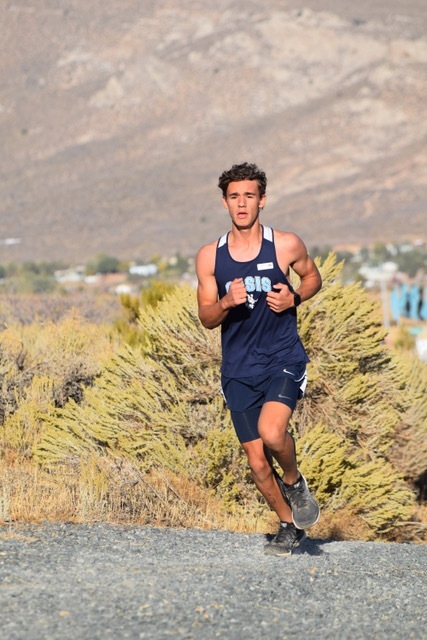 It's Spelling Bee time! The Club will begin meeting on Thursday, November 3 at 4 p.m. For more information contact Mrs. Kelly at
lkelly@oanv.org
or Mrs. Hyde at
nhyde@oanv.org
.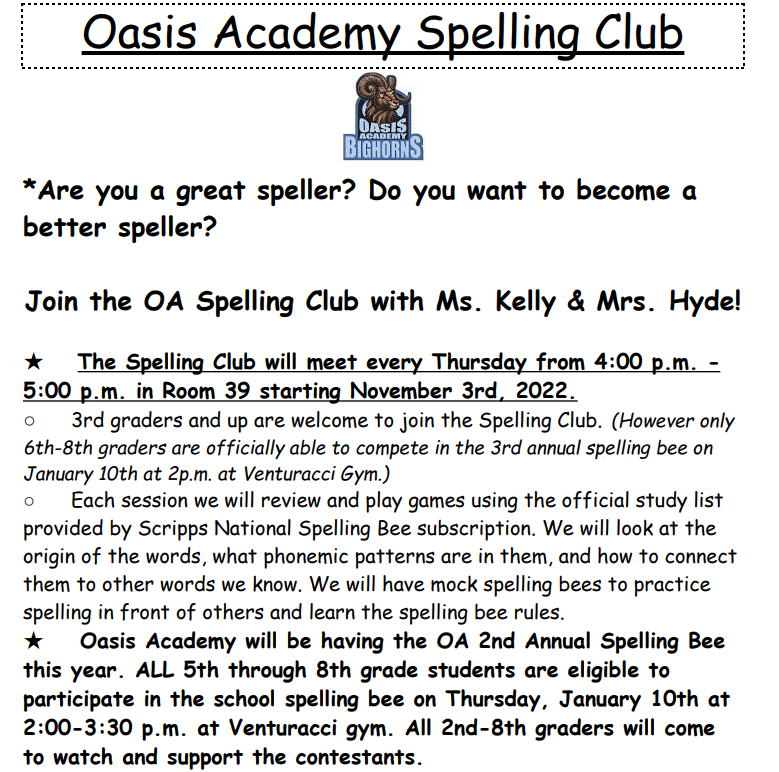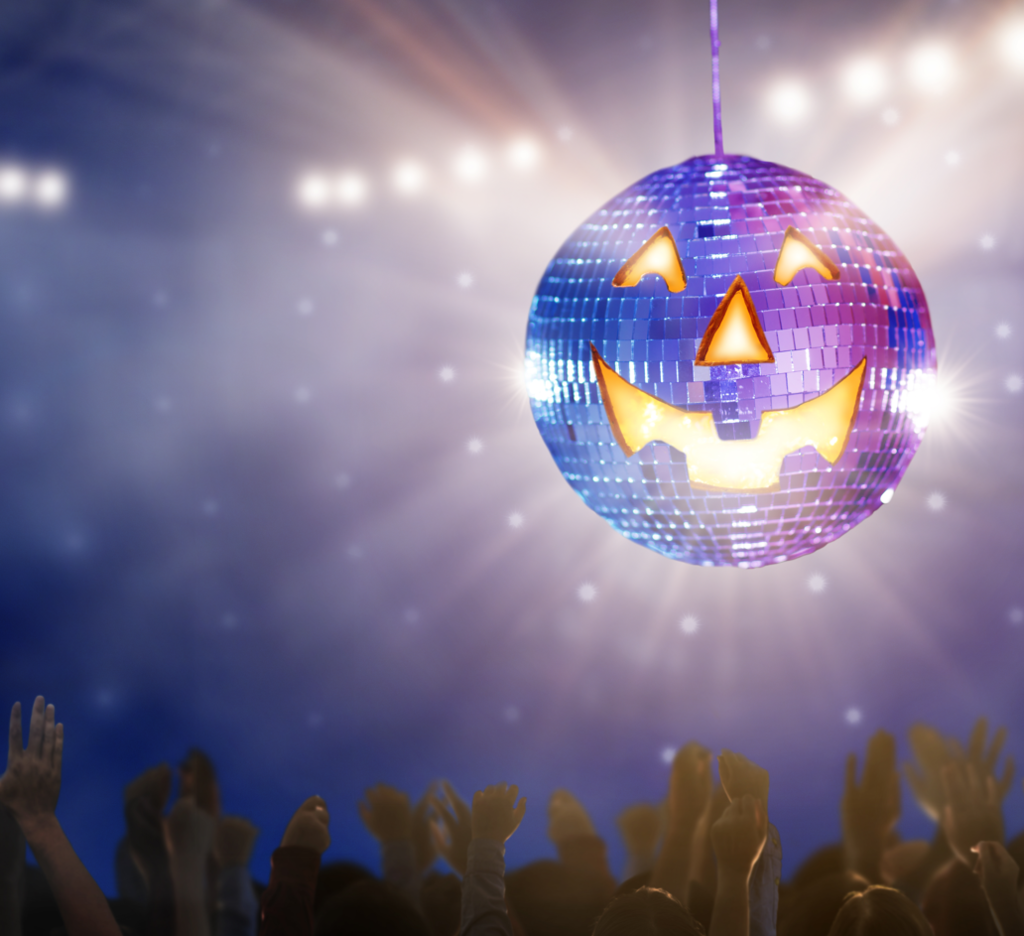 Here's to a birthday filled with cool fall air, treats, and beautiful leaves for the amazing Mrs. Janet Renfroe! Thank you for all you do for our youngest Bighorns. Hope you have a spectacular day.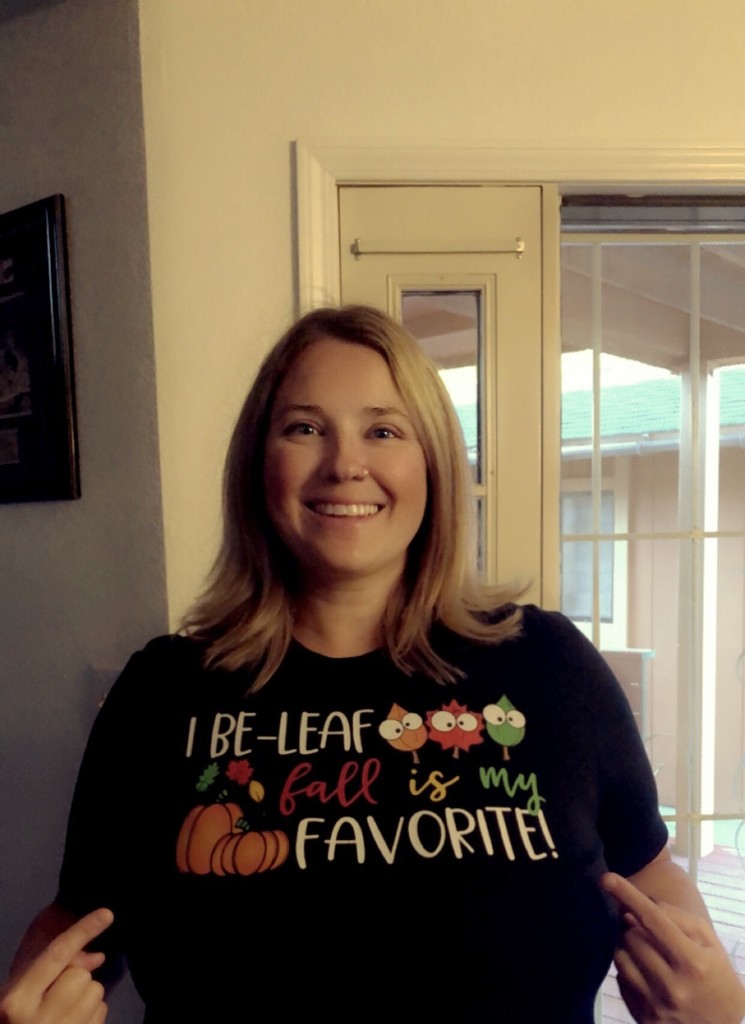 Oasis students in CHEM 100 just did their first experiment 🧪! They mixed together iron, copper, salt, and vinegar and are now waiting for results at the end of the week! #dualenrollment #westernnevadacollege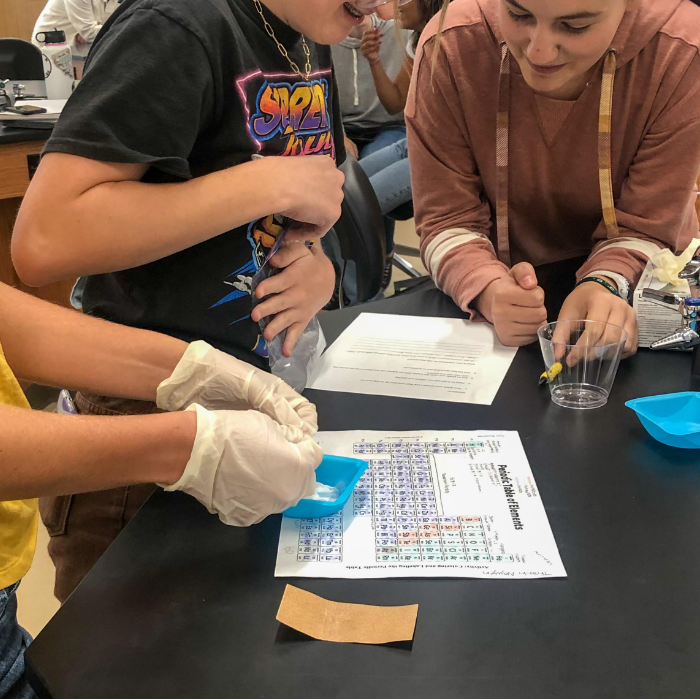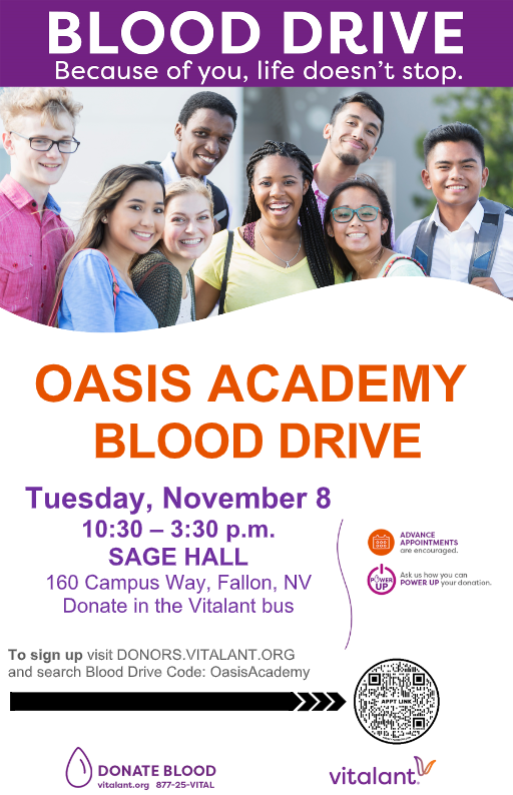 It's time to "boo"gie for our annual Middle School Halloween Dance sponsored by NJHS! Dance is Thurs., Oct. 27 from 7- 9 p.m. in the Oasis Lunchroom. $5 if dressed in a costume (school appropriate), $7 if NOT in a costume. Signed permission slip required for ALL attendees.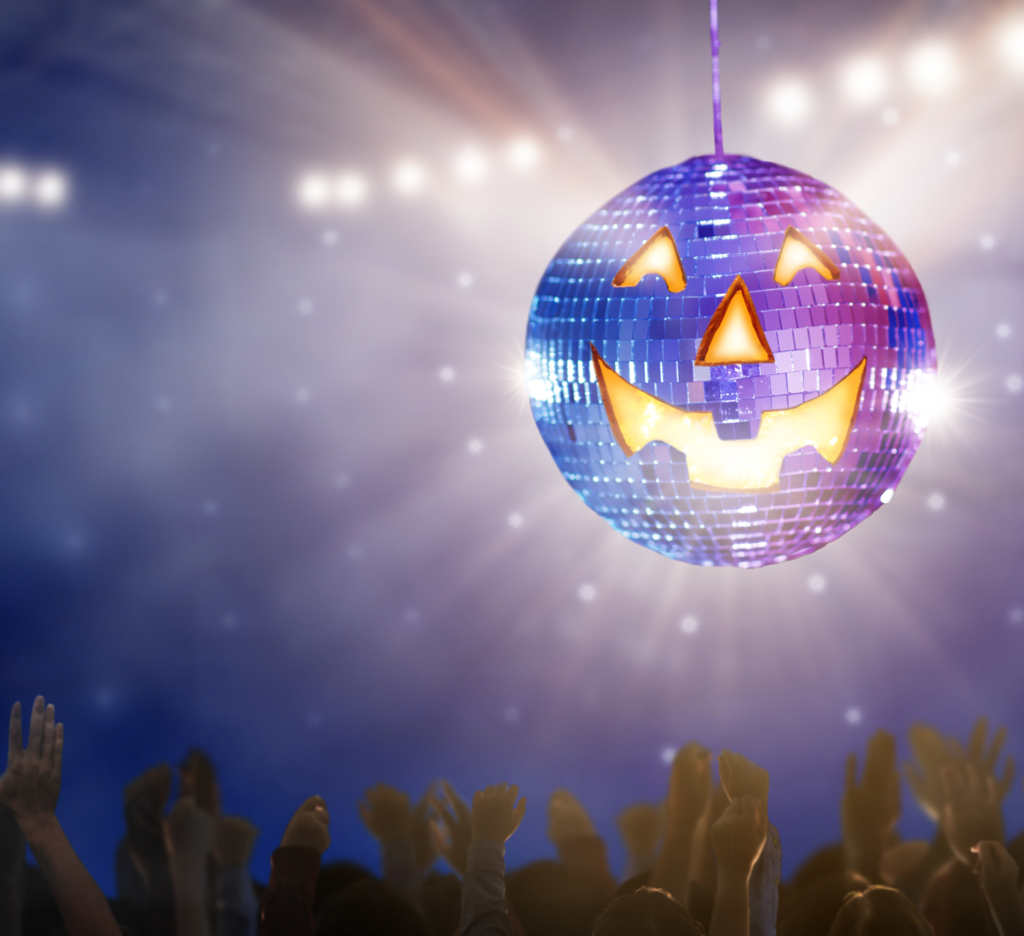 Happy birthday to Mrs. Melinda Santos! Thank you for being one who inspires, guides, motivates and makes Oasis Academy a better place. Hope you have a wonderful birthday today!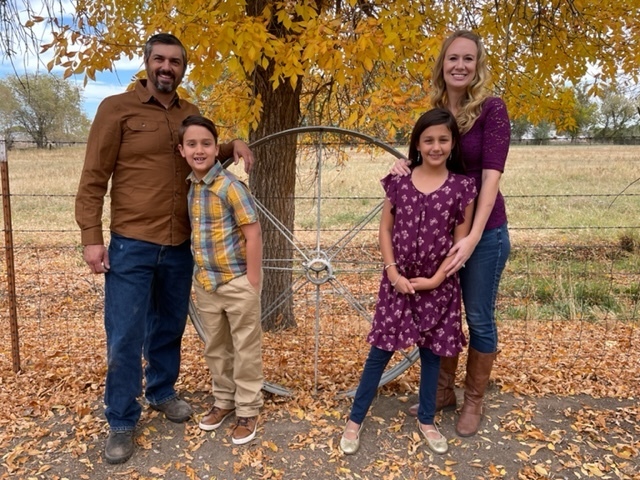 It's time for Oasis National Junior Honor Society's annual Coat Drive! So...go through your closets and dig out the coats, jackets, sweatshirts, and warm clothes, wash them, and bring them to school. Please email Mrs.Feest, NJHS Advisor,
rfeest@oanv.org
with any questions.

FFA has some fall wreaths remaining for sale! If you're interested contact Ms. Bogdanowicz at
jbogdanowicz@oanv.org
or call 775-423-5437.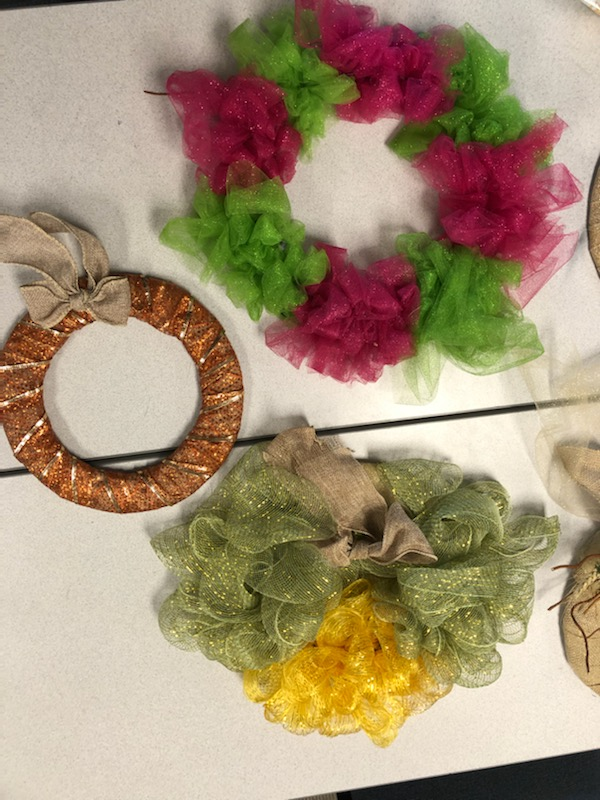 Middle school art students made Mod Podge leaf bowls. The fall decorations were then filled with candy to test them out. #fallart #STEAM #poweroflearning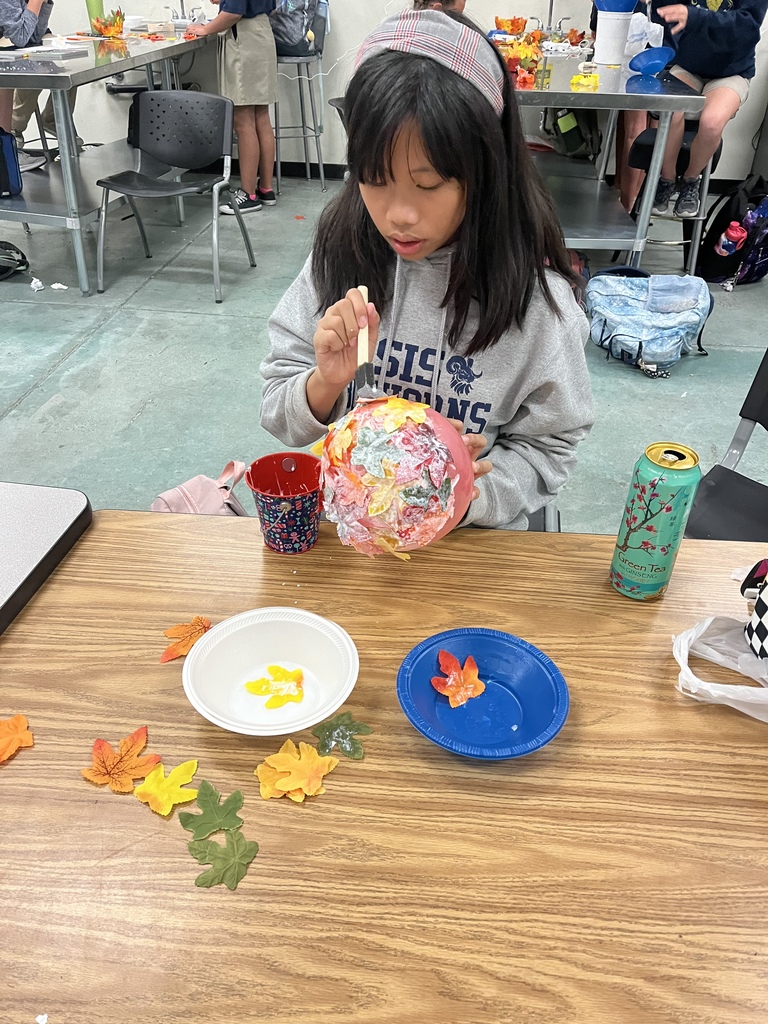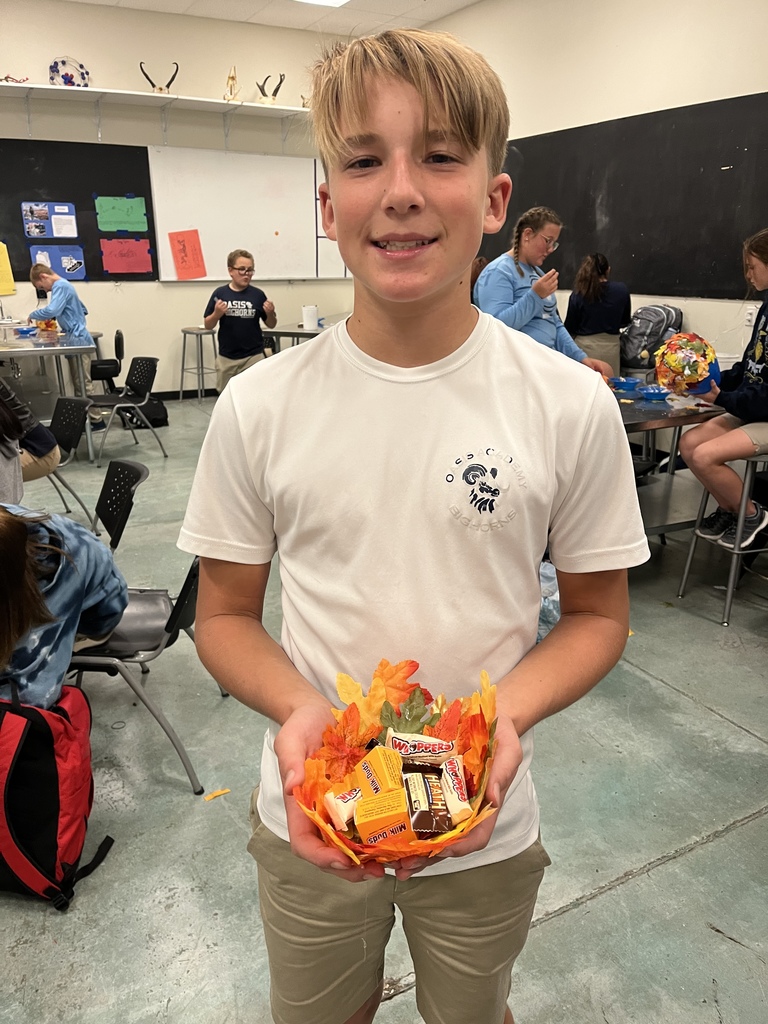 Churchill County Farm Bureau is offering 3rd, 4th, and 5th Grade Agriculture Teachers Education & Industry Tours. Please RSVP by Monday, October 10, 2022 to Patty at
juliancattleco@hotmail.com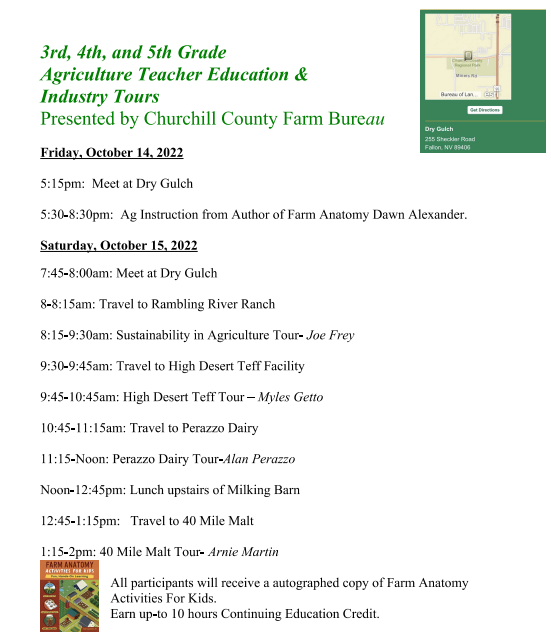 Happy birthday to a Mrs. Heidi Maynez! Your smiles fill the halls of school and the hearts of Oasis students. Wishing you a wonderful day and fantastic year to come!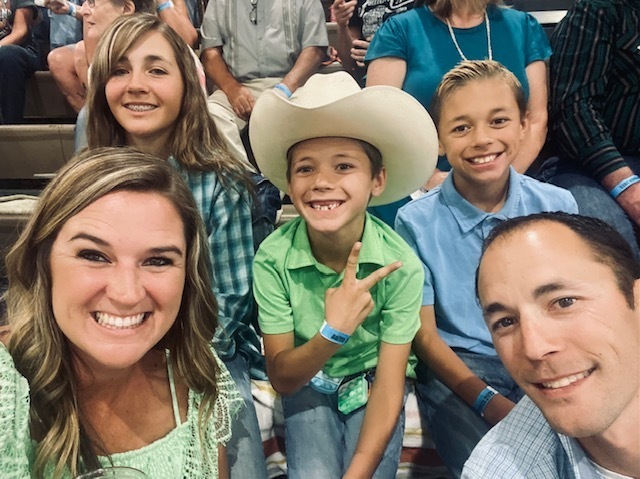 First grade engineers were given a challenge to create a parachute from a piece of tissue paper, a piece of string, and a piece of tape. They tested their design using a Lego man and discussed which designs worked the best and why. #stem #legoman #parachute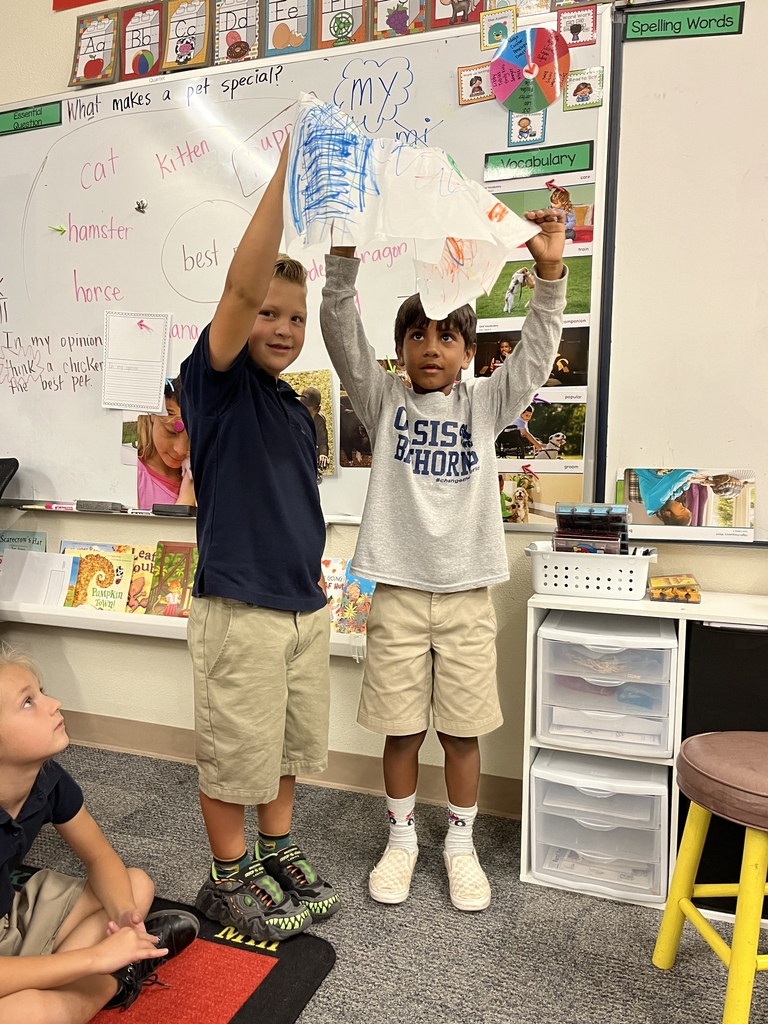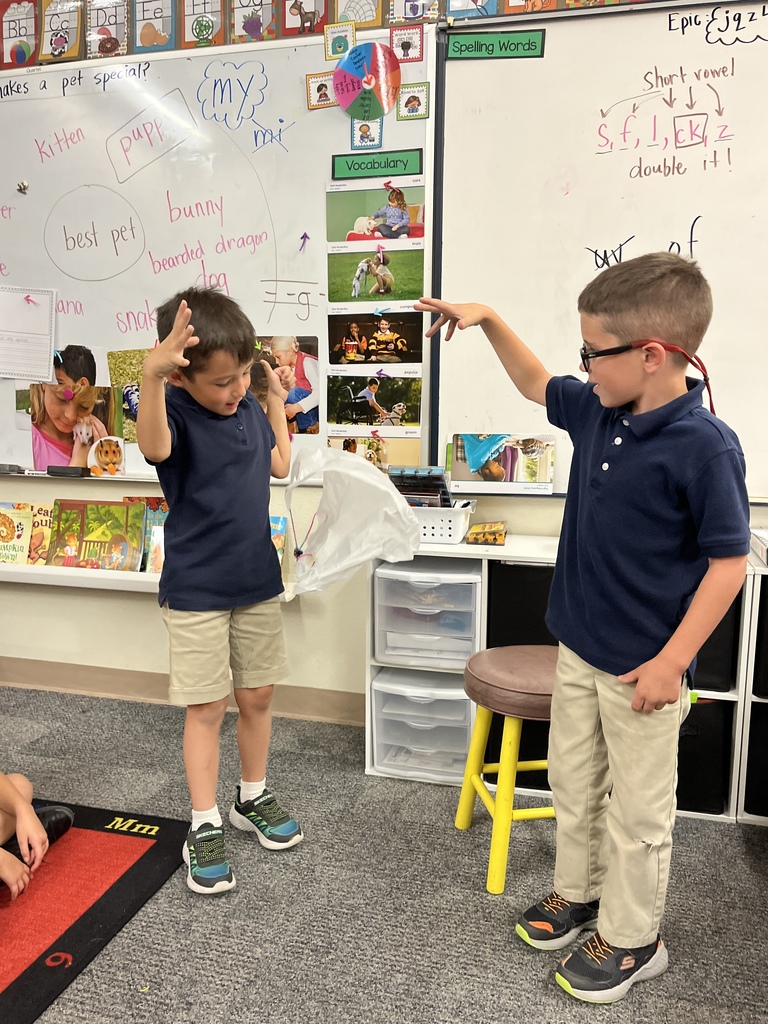 Senior Spotlight: Holden Feest has a busy senior year ahead of him as both Student Body Secretary and part of National Honor Society. He also volunteers at Fallon Daily Bread and interns at the Fallon Convention Center. Learn more about him at
https://www.oanv.org/article/847459
.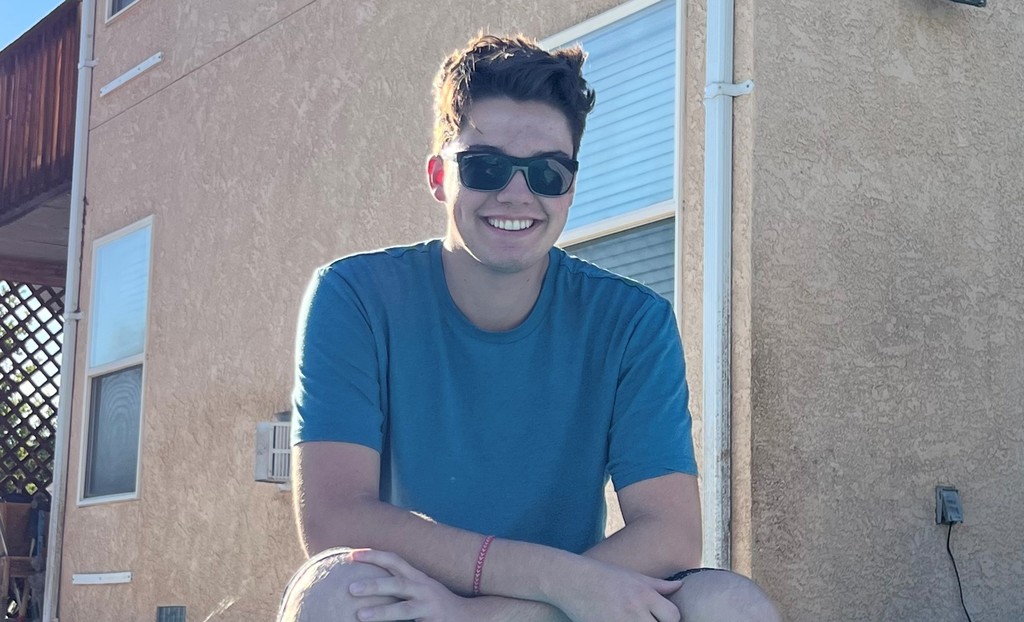 Watch for posts from our student organizations as they contribute to our social media accounts. First up is this post from Eneyde with FFA! Freshmen and first year Sophomore FFA students attended the Greenhand Convention last week with other chapters from Northern Nevada. The first year FFA students learned about the opportunities available through FFA and made new friends! Chapter Officers also attended COLT (Chapter Officer Leadership Training). At COLT the newly elected chapter officers developed personal growth plans, worked on speech writing and delivery as well as developed personal management skills. Excited to see Oasis FFA going places, Go Bighorns!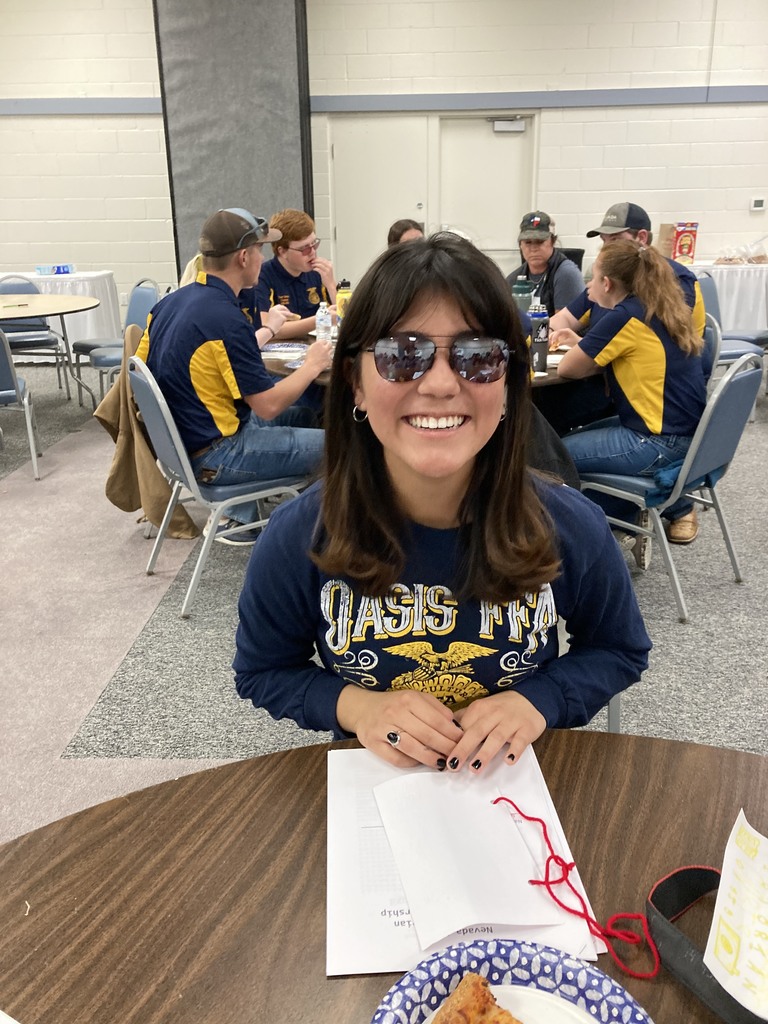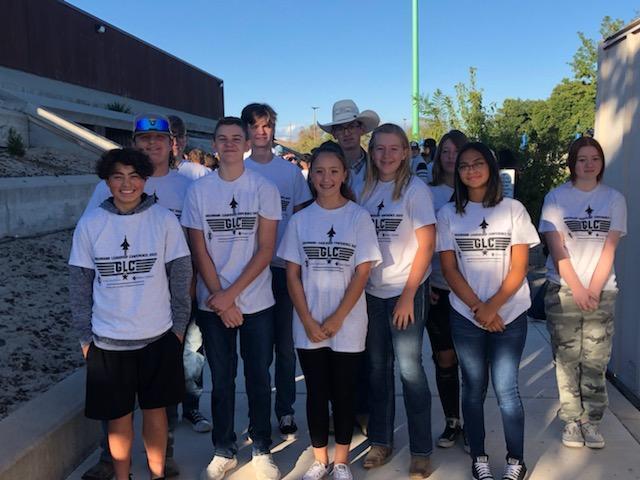 Student Gianna Salisbury is a published author! The now fifth grader recently had an article she wrote describing her first hunt published in the Nevada Bighorns Unlimited Journal. Congratulations Gianna!
https://www.oanv.org/article/847468

Kinders (in their pumpkin hats) continued their life cycle studies with the book Pumpkin Jack. Each class carved pumpkins, will watch them decay and hopefully they will sprout again this spring. We will keep you posted as they progress! #pumpkingjack #lifecycle #poweroflearning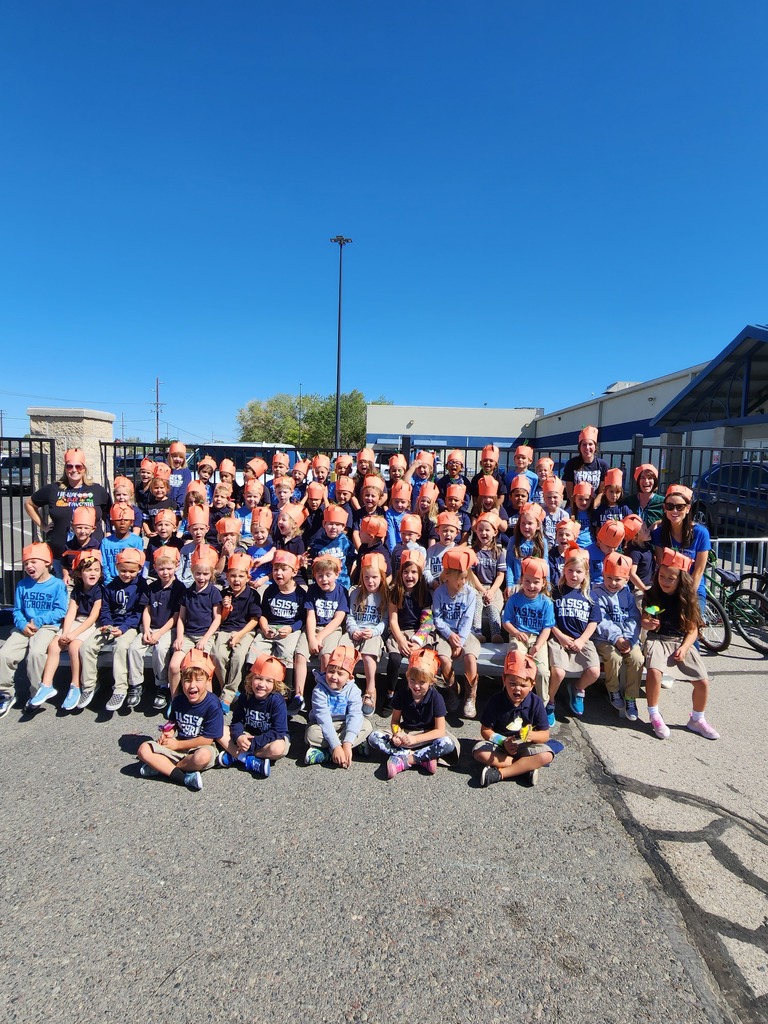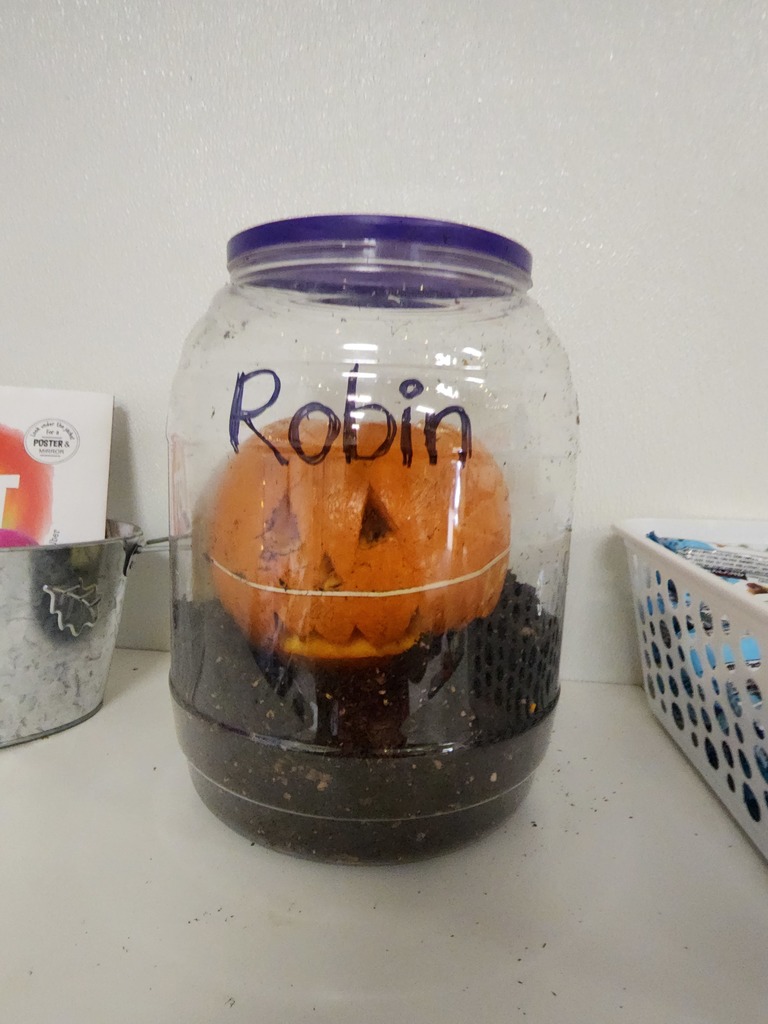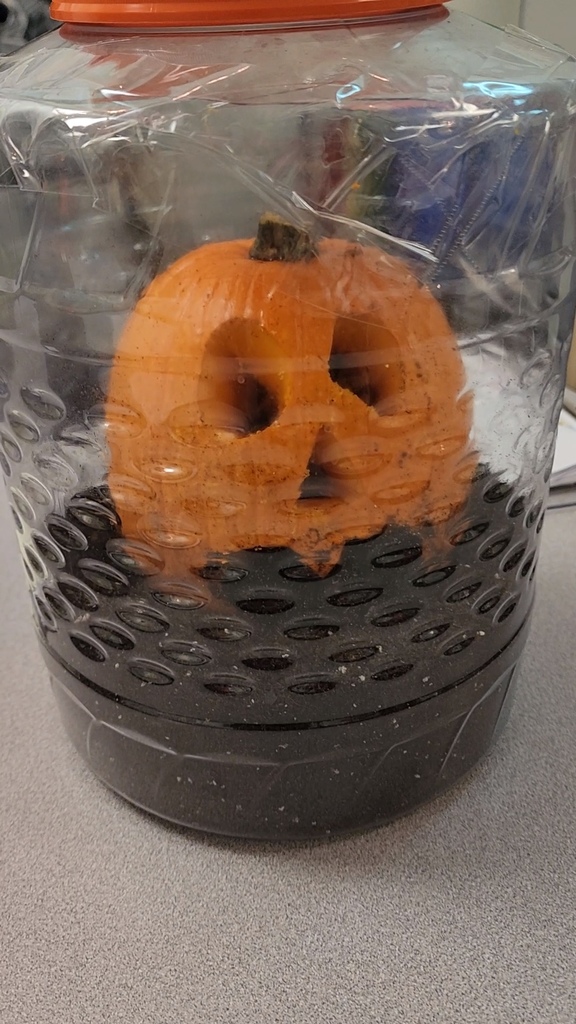 Second graders experimented with chocolate. They were given pieces of chocolate and had to see if they could make it into the three states of matter: solid, liquid, or gas. Unfortunately... no chocolate gas was discovered. #stem #yummyscience #poweroflearning