Oasis is excited to welcome Mr. Dane Nott as a fifth grade teacher for the 22-23 school year. Mr. Nott is a proud veteran of the US Army with duty stations at Fort Bragg, NC as well overseas service with the 2nd Infantry Division. He continued his military service with the Nevada National Guard while working in business before finding his passion as a teacher. He is a lifetime learner with three college degrees. His previous teaching experiences include teaching 1st-5th grades, as well as middle school science and math. Dane spends his free time having fun with family and friends. Mr. Nott is married with 4 children and 3 grand children. His favorite activities include, camping, exercising, exploring, riding motorcycles, gardening, and cooking for his family. He and his wife Kelly have recently purchased a home in Fallon and look forward to becoming part of Oasis Academy and this amazing community.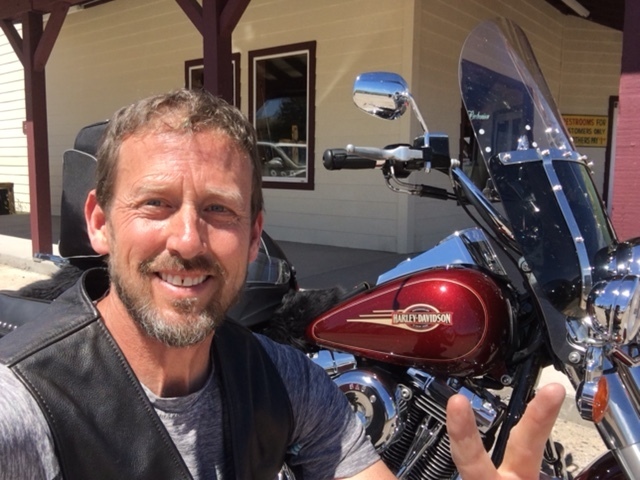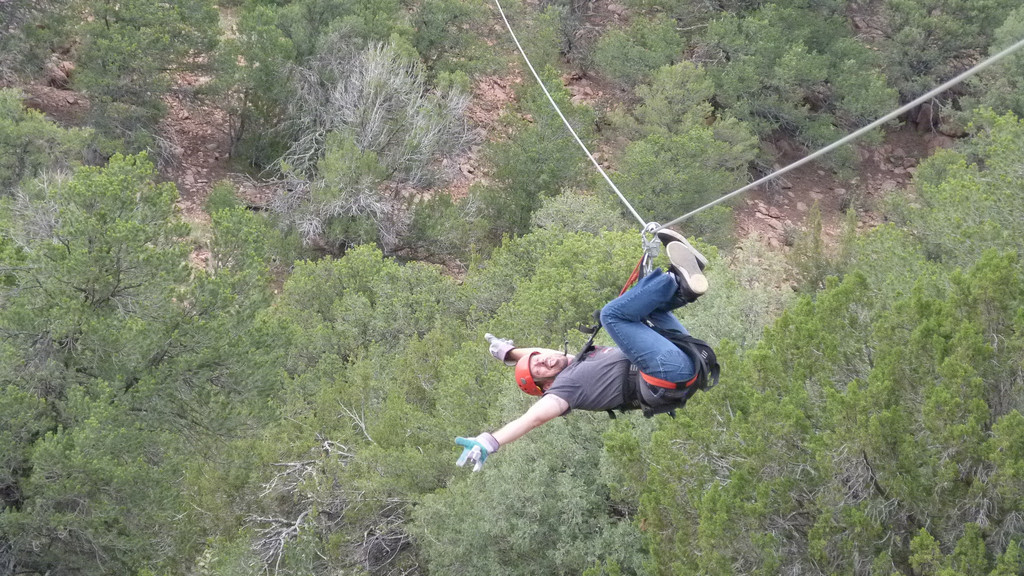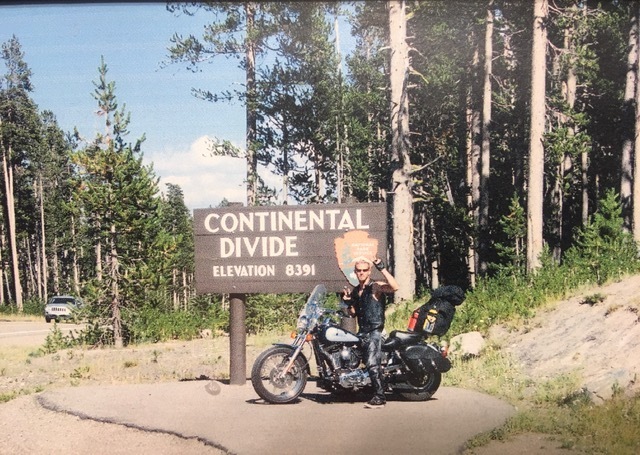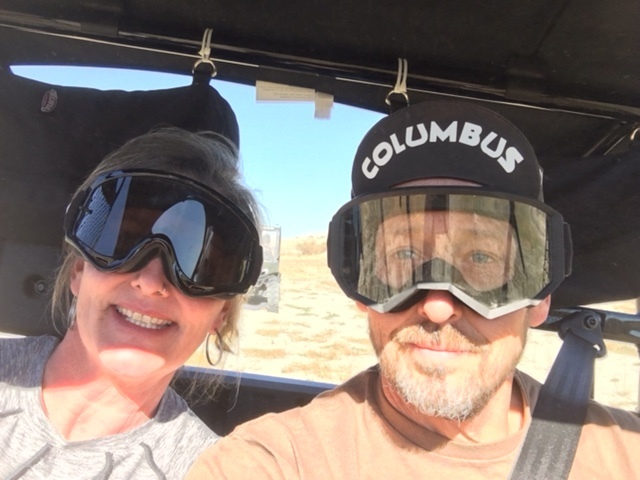 Check out Ryatt's sunflower! She received the seed for the flower at Ag Day earlier this school year and has done an amazing job growing it. Can we say #greenthumb???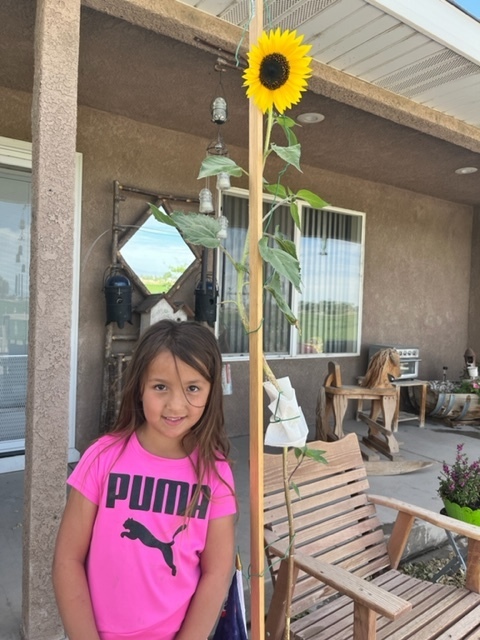 Summer Reading Tip: Read with emotion. Reading with emotion draws a child into the story in a way that is much more memorable and enjoyable. It also helps them to better understand how words can describe something sad, happy, or exciting.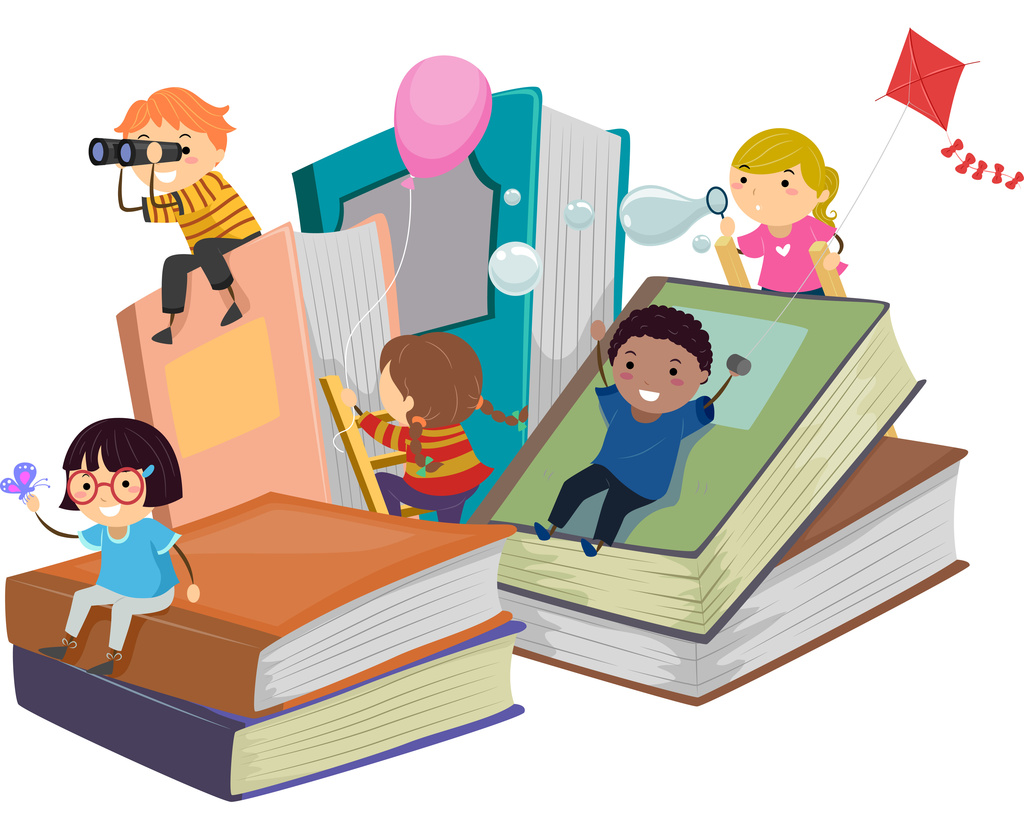 Oasis welcomes Mrs. Dakota Groom to teach Middle School Math for the 22-23 school year. Mrs. Groom has been teaching for six years. She loves animals, chocolate, Disney everything (but mostly Stitch), and grumpy cat. In her free time she likes to read, craft, be in the outdoors, and spend time with her animals, friends and family.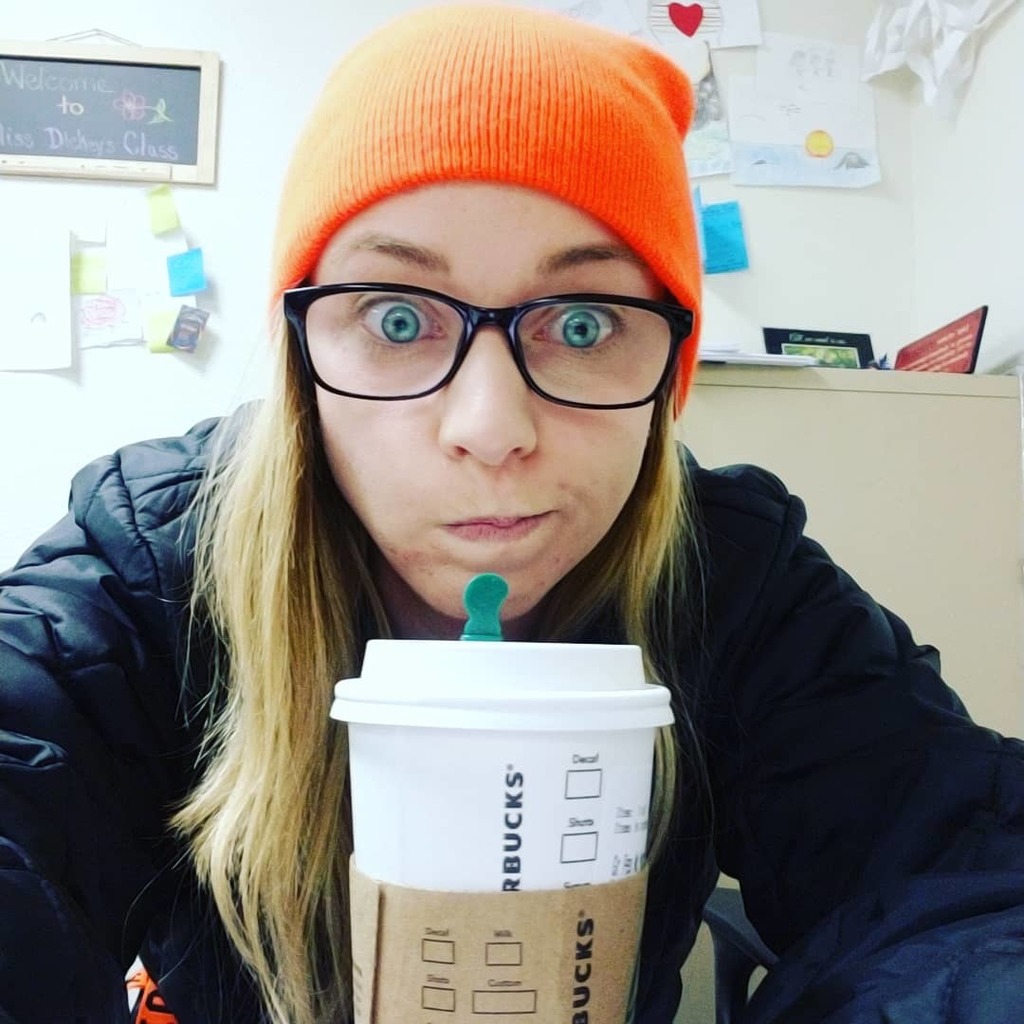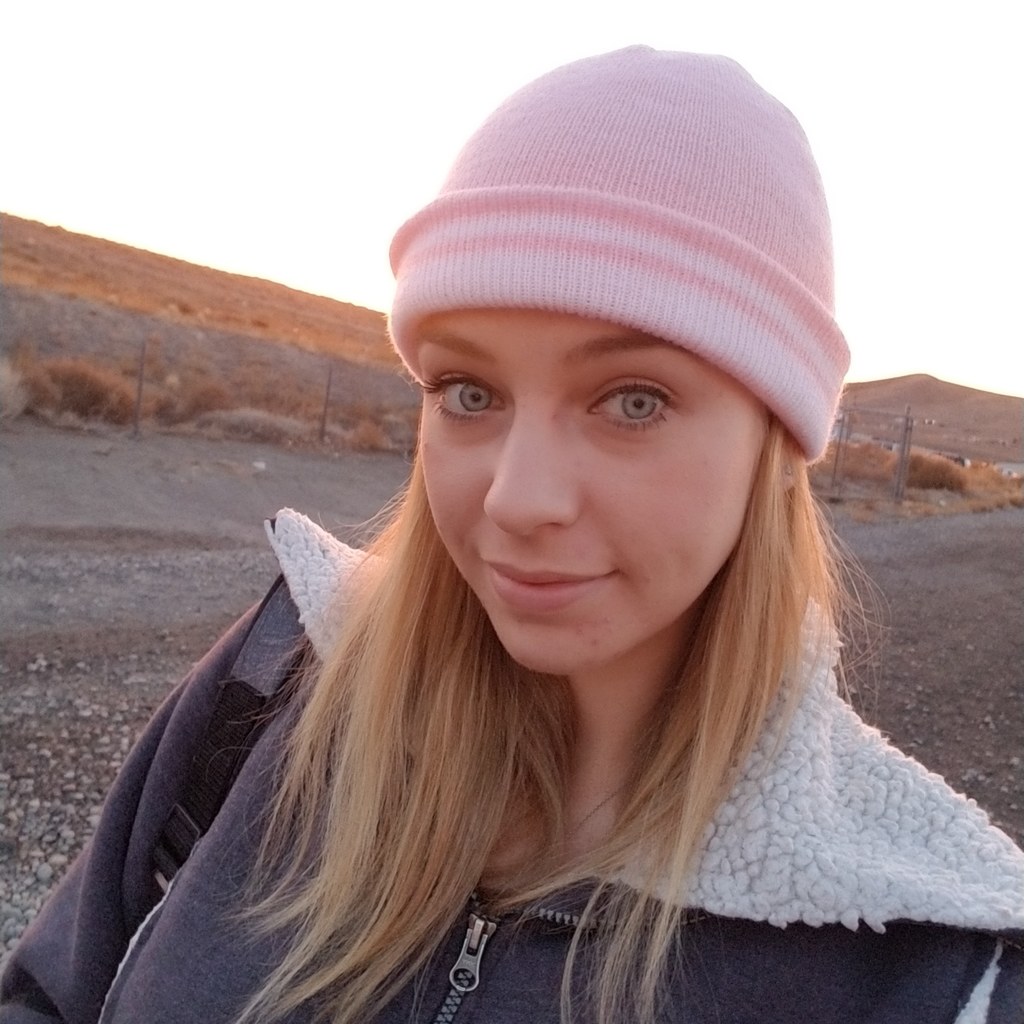 Sarah Polish is taking the National Trig Star Exam today! Sarah was the local and state champion before school got out, earning a $100 prize for each. The exam today is being proctored by Mr. David Crook with the Nevada Association of Land Surveyors for the National Society of Professional Surveyors. They are the group that sponsors the exam. The top student in the nation receives a $1,000 prize. Good luck Sarah! #SOHCAHTOA #trigstar #fallonnv #churchillcounty #bighornmath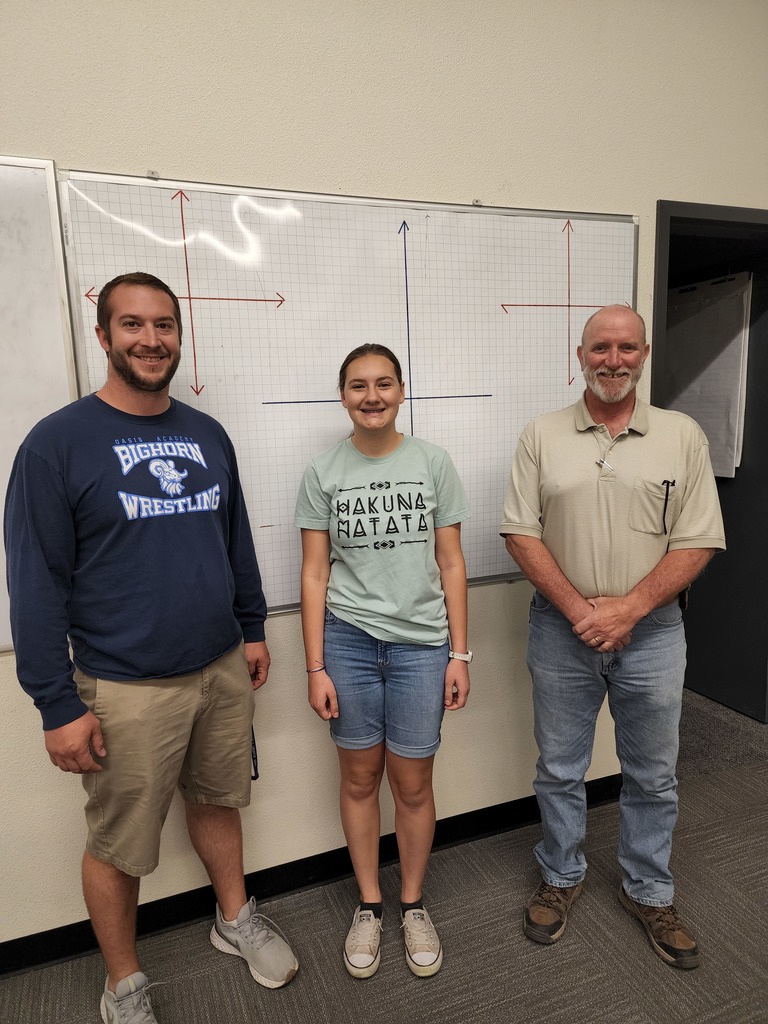 Summer Math Tip: Encourage creative problem-solving. Problem-solving is the basis of good mathematical thinking, and the problems don't have to involve numbers. "How many different ways are there to walk to school?" "What's another way to arrange the furniture in this room?"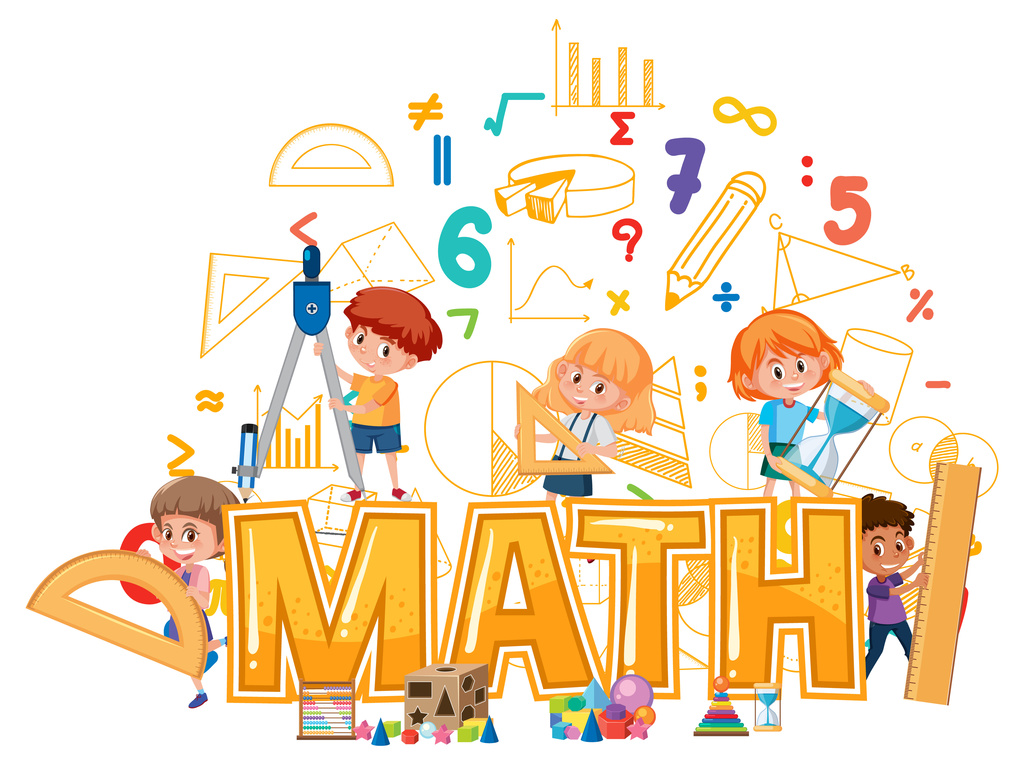 Two very special birthdays are today. First is Mrs. Julie Stockard. Thank you for your kind soul and devotion to the Oasis Academy College Prep students. From classic literature, to plays and poems, the students learn it all. Second, happy birthday to Mrs. Samantha Kramer. Thank you for all you do for the Life Skills Program and your consistency and warmth toward the students. Wishing you both an amazing day.

Oasis Academy is thrilled to welcome Mrs. Ramona Price for the 2022-2023 school year. Mrs. Price has worked in Special Education for 16 years. She will be joining Oasis to teach Special Education and Middle School Social Studies. Her life is full of adventure, love, and happiness. Traveling is the thing that she loves most, whether in her 87 Minnie Winnie, a trip to Mexico, or a spontaneous road trip to the Ocean to see her son. She is so excited to be on the Oasis team and can't wait for the new year to start!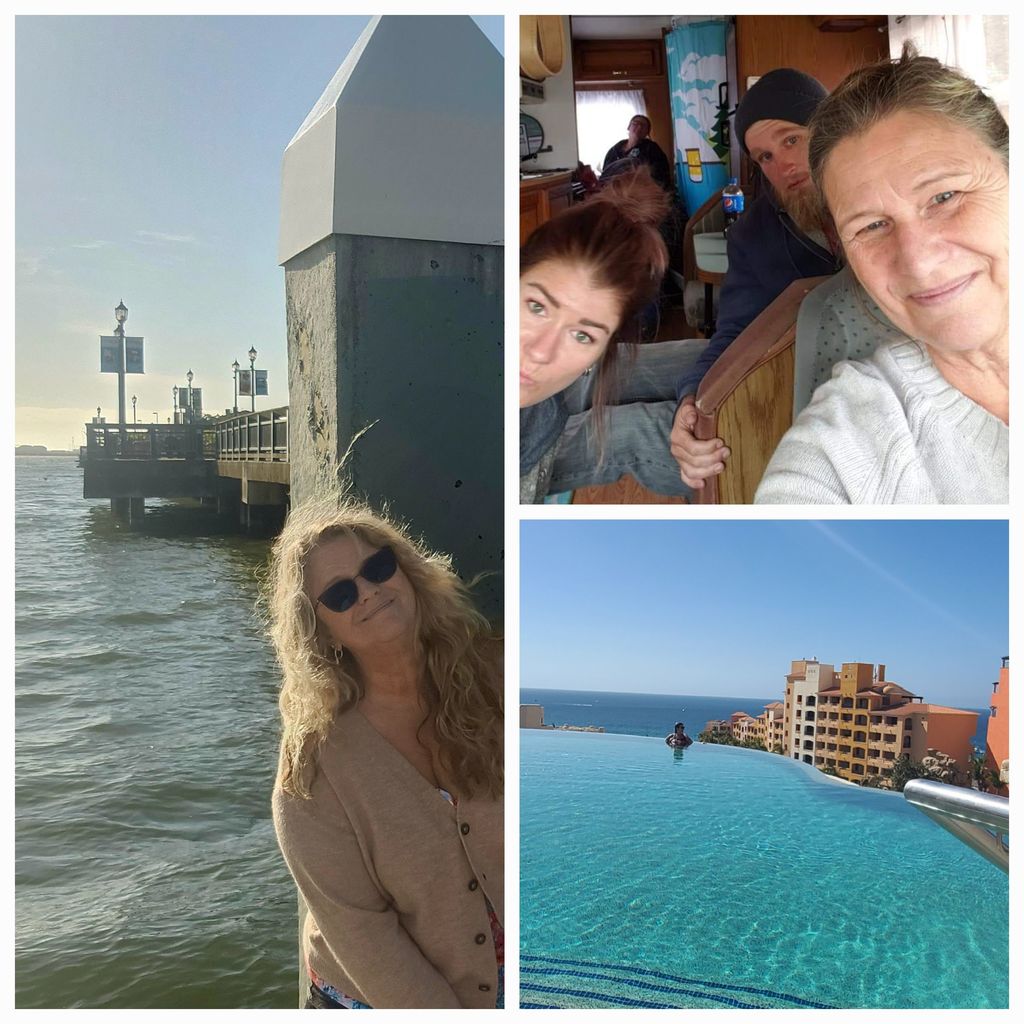 Please read the information below for the Summer Food Service Program. All students 0-18 years of age welcome to use the program.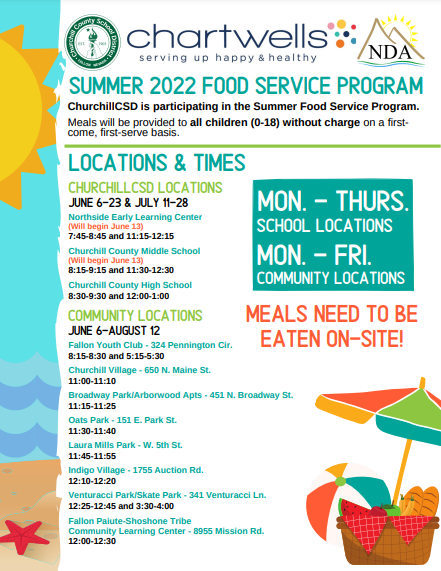 Mrs. Santos's 3rd and 4th grade reading classes celebrated the end of testing by enjoying a book tasting party! Their classroom was transformed into a restaurant with silver platters of books, fancy glasses, and candles lighting each table. Students were invited to select books from different genres and read each selection for 5 minutes before moving on to another choice. This gave students an opportunity to "taste" each book to see if it's a book they would like to add to their "must read" list. While reading, students were served various appetizers and lemonade by Chef Santos (Mrs. Santos).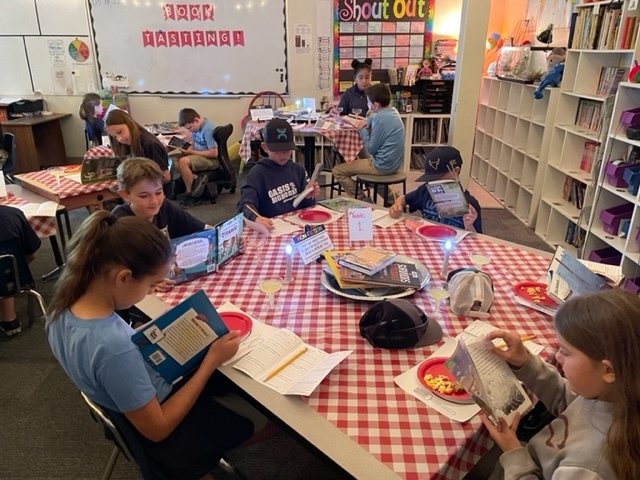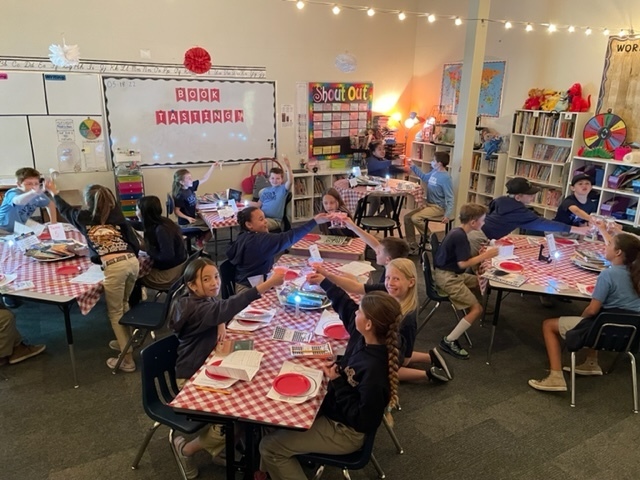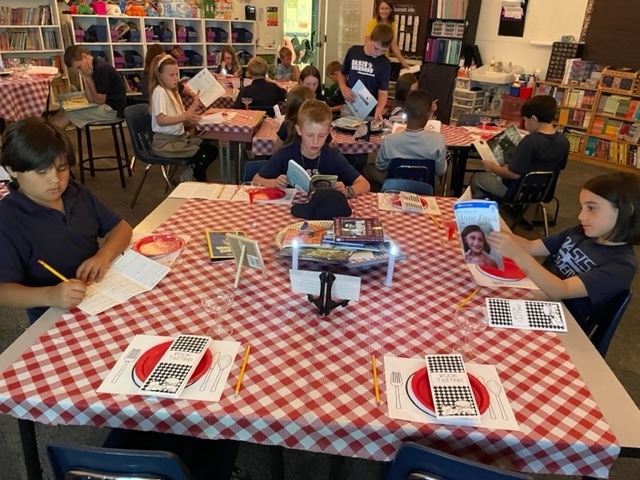 Congratulations Middle School Girls Lacrosse. They ended the season strong! The team played three games on Saturday in the Championship Tournament in Reno. They won their final game 9-1 to secure third place. Great job Bighorns!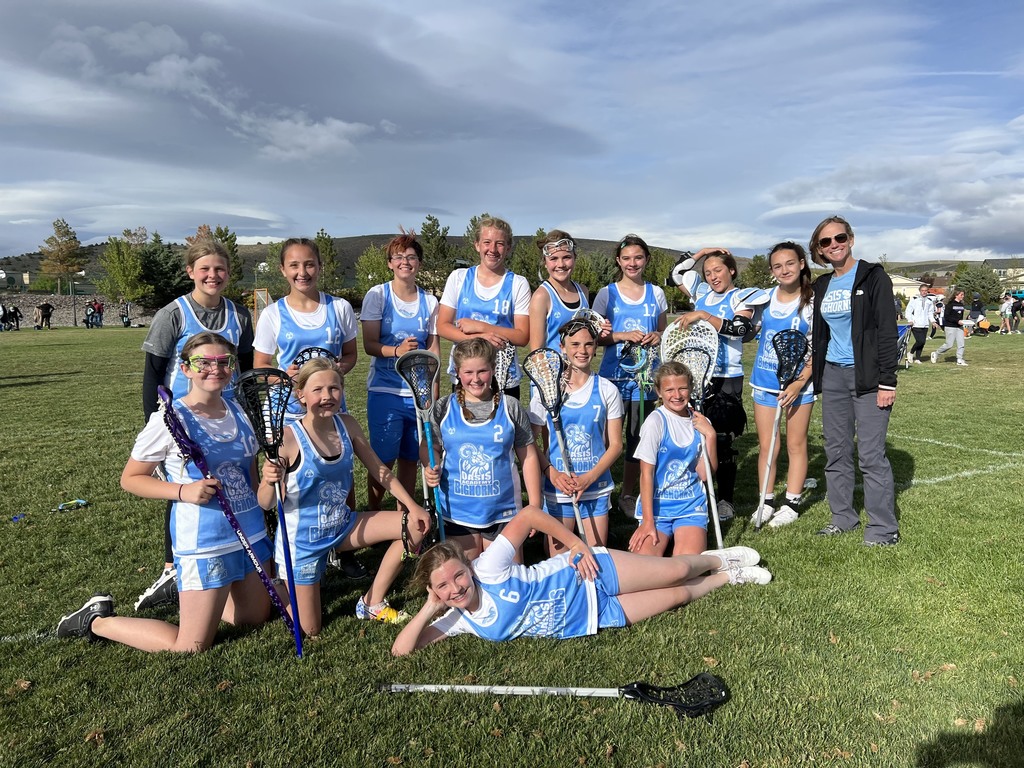 Oasis Academy welcomes Ms. Ali Conder for the 2022-2023 school year. Ms. Conder will teach second grade. She previously taught computers and coached in Lyon county. Her family and dog are the most important things in her life. She enjoys playing softball with her significant other, riding her horse and camping in her free time. Her favorite book is The Child Called It. Welcome Ms. Conder!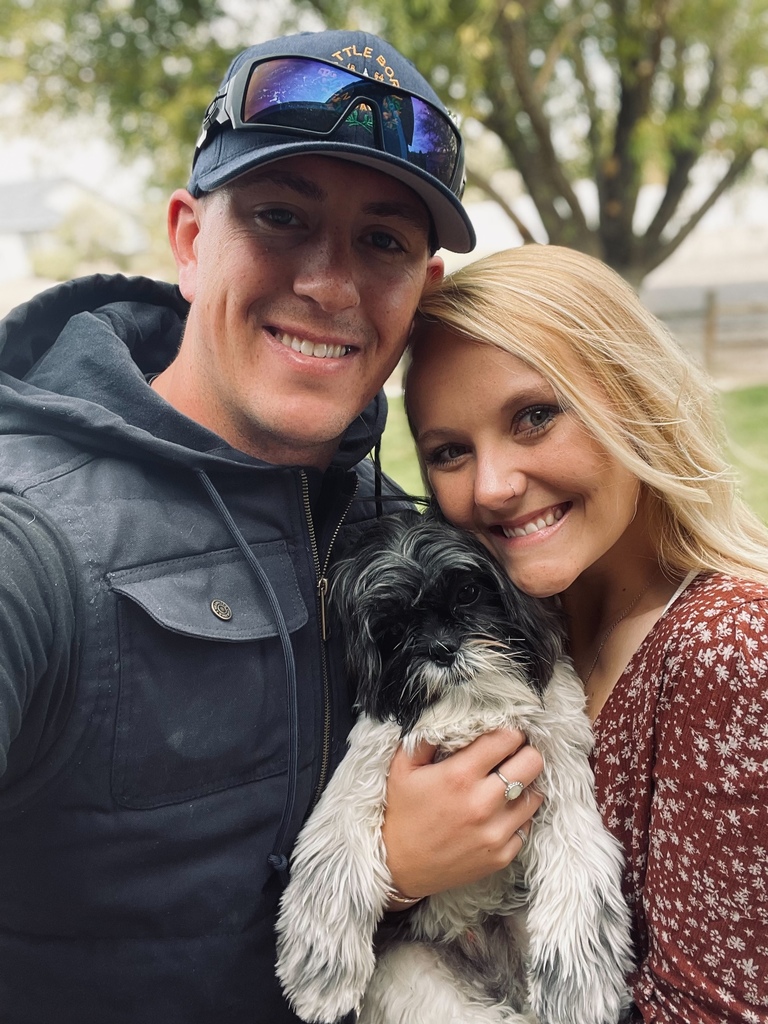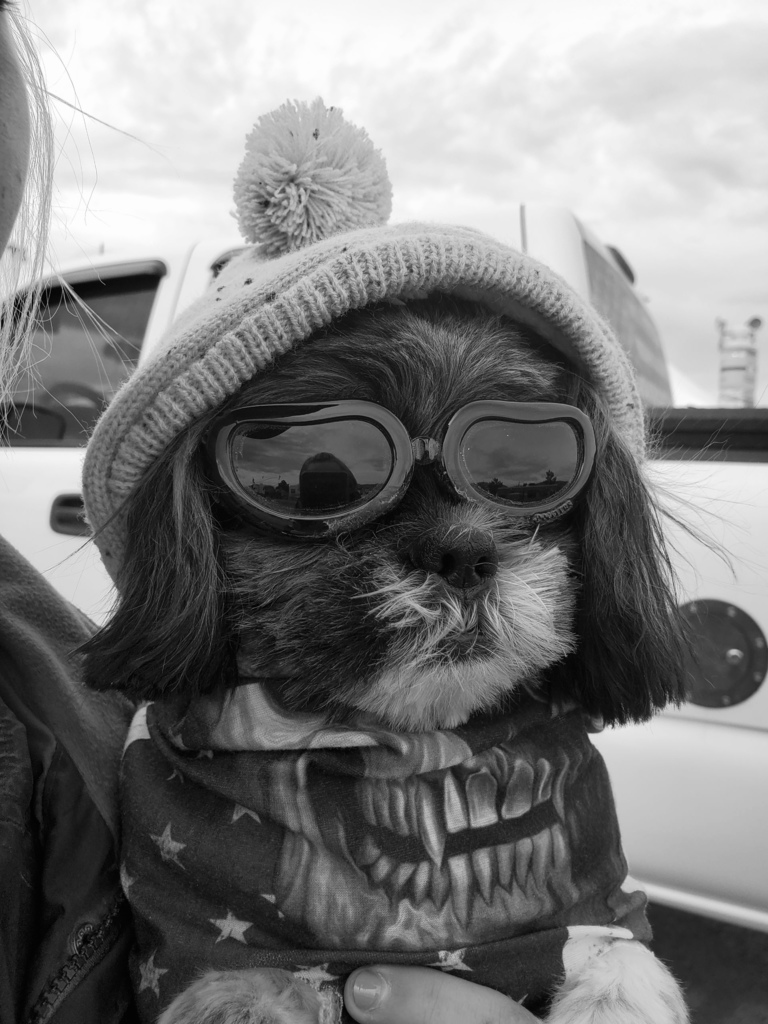 Oasis welcomes Ms. Amanda Gilbertson as the Assistant Athletic Director for the 2022-2023 school year! Ms. Gilbertson moved from Wisconsin to Fallon two years ago. She has a Master's in Business Leadership. She taught Strength and Conditioning and was the Assistant Basketball Coach during the 2021-2022 school year. She will continue doing both this year. She loves sports, staying active, organizing, and anything Marvel! In her free time she likes to workout, read, go camping and fly fishing, anything outdoors.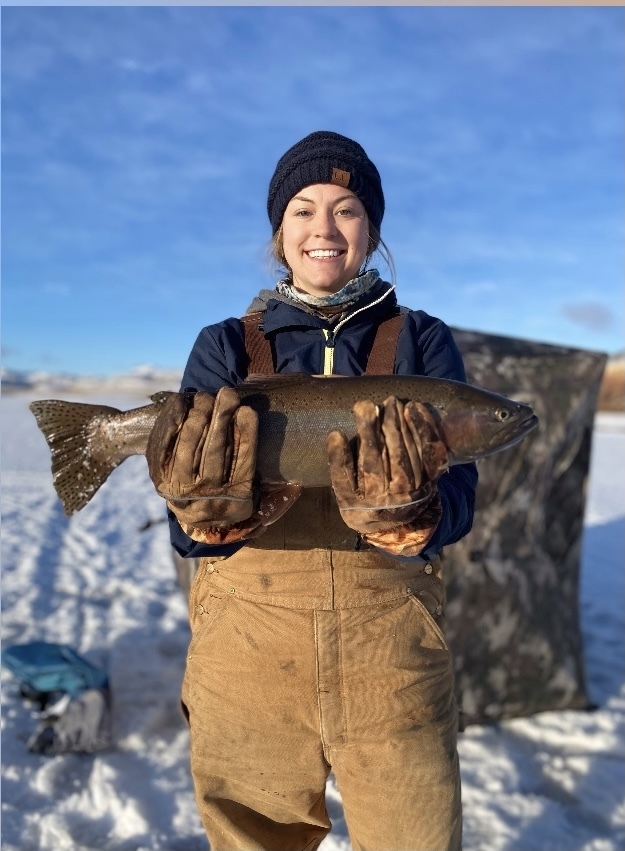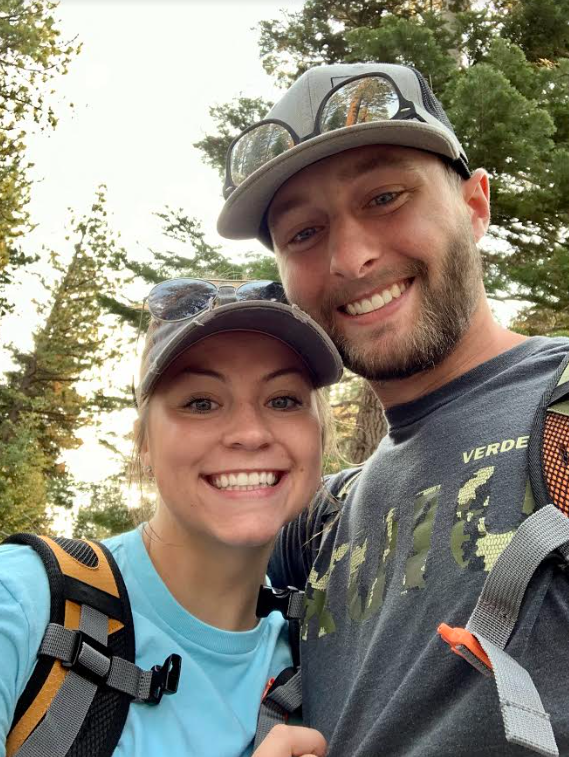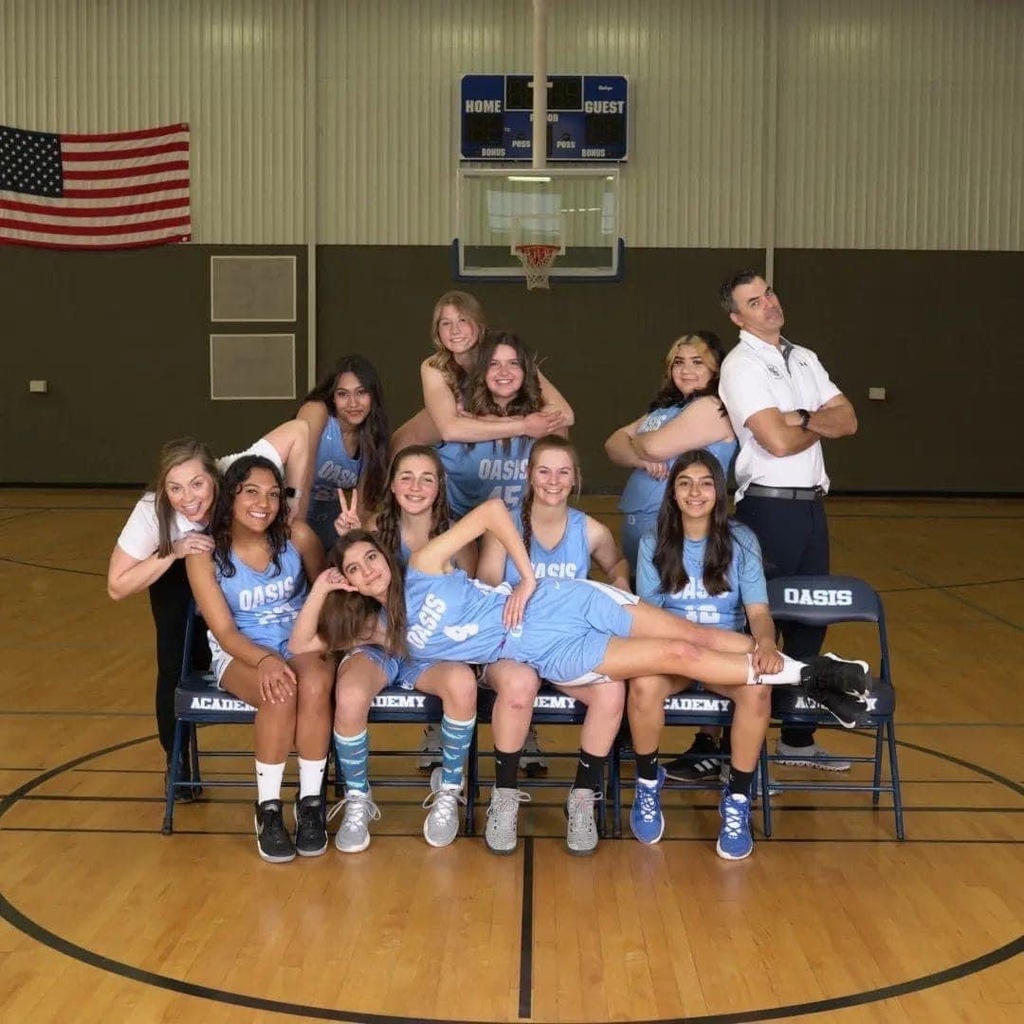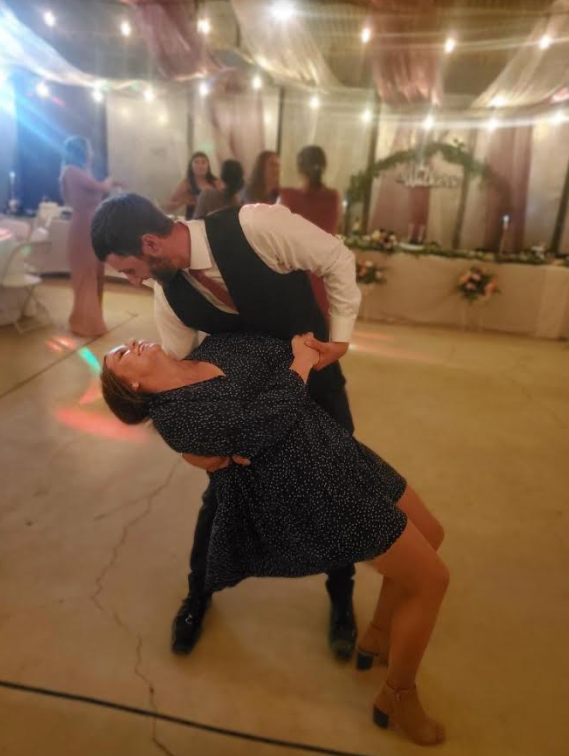 Before school got out, Mrs. Wilbanks' class had a great time at the park to celebrate meeting their MAPS test goals. Way to go class! #goalsmet #schoolsout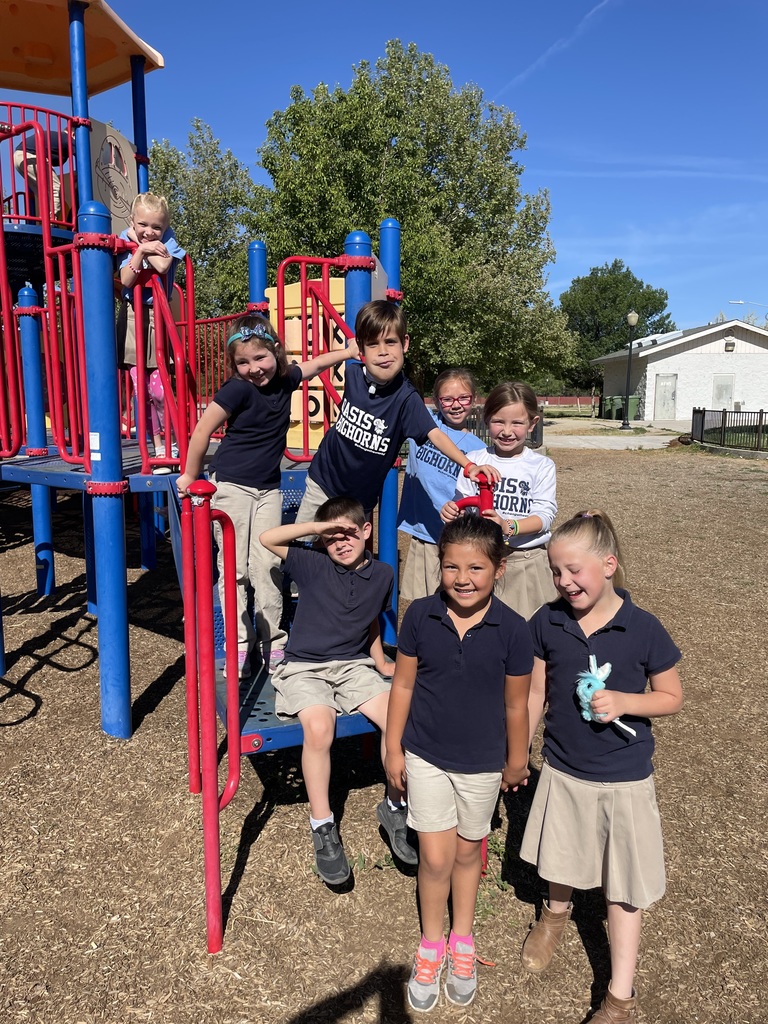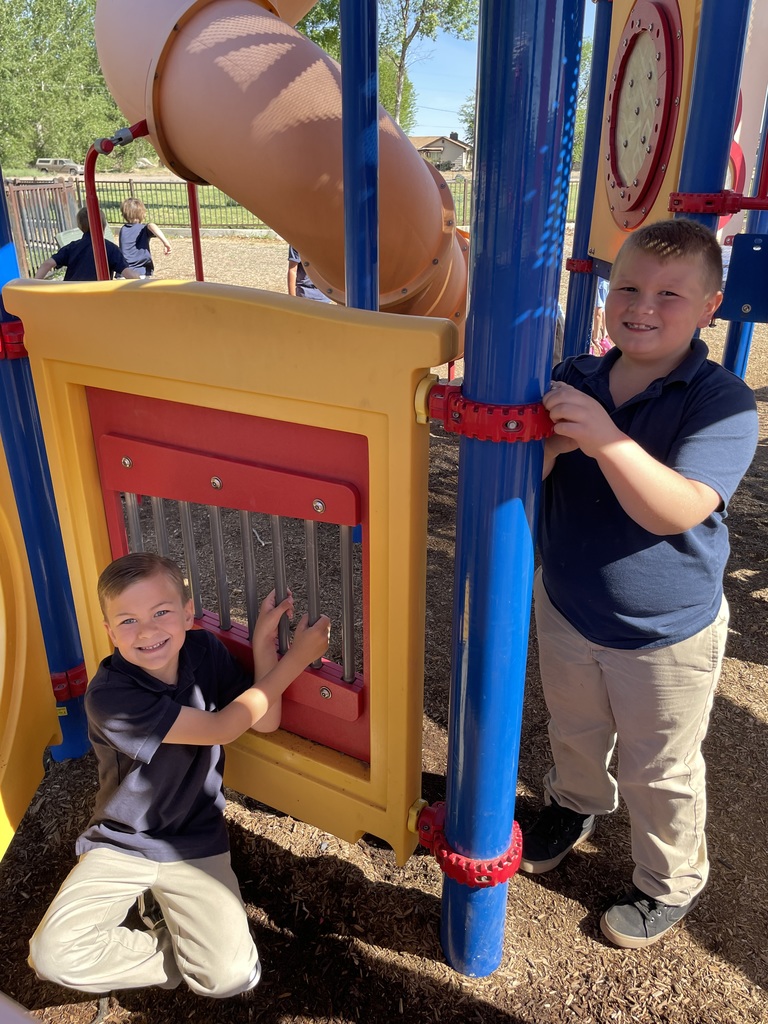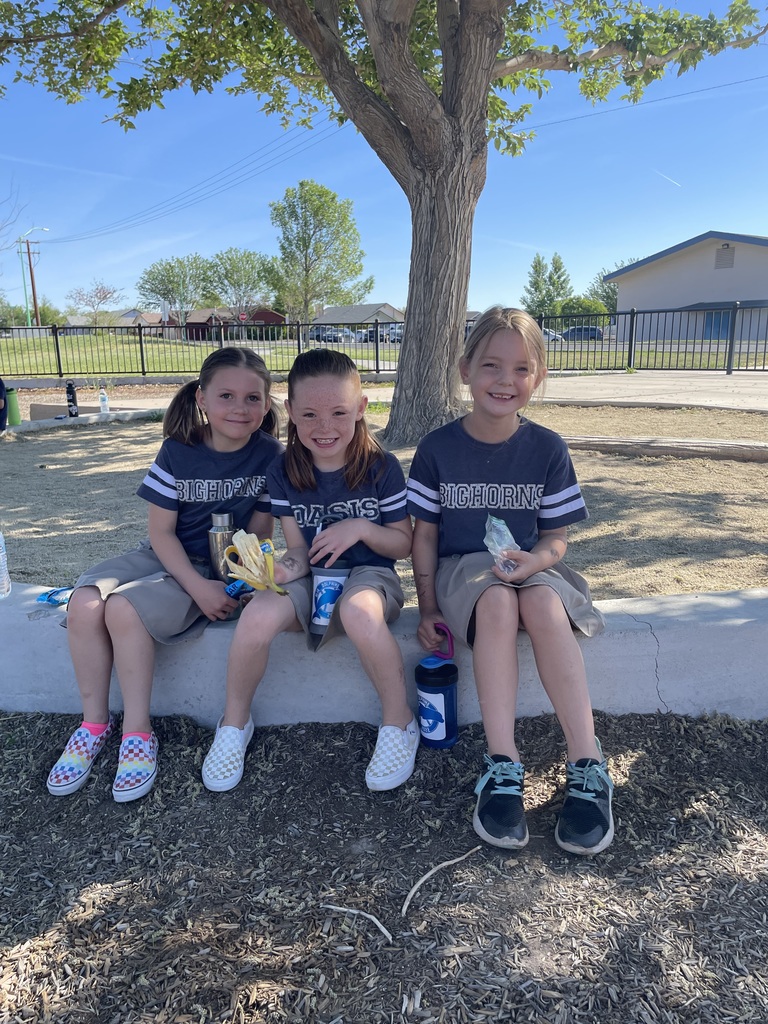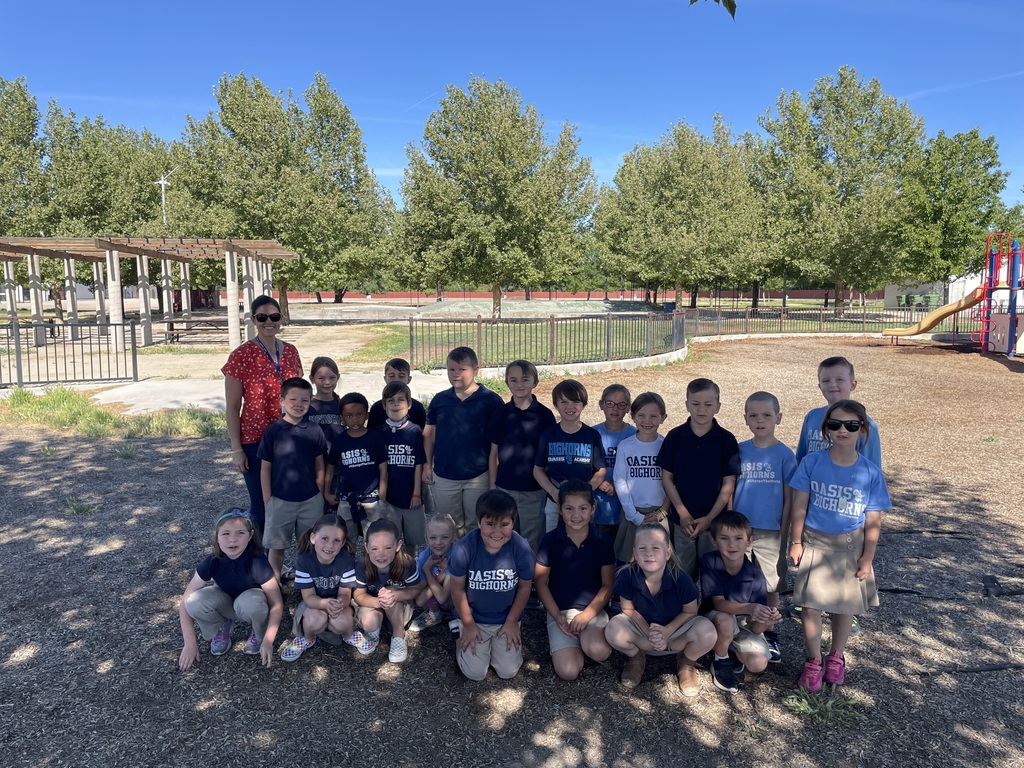 Lots of treasures on the lost and found table. The school is open tomorrow (6/1) at 8 a.m. for items to be claimed.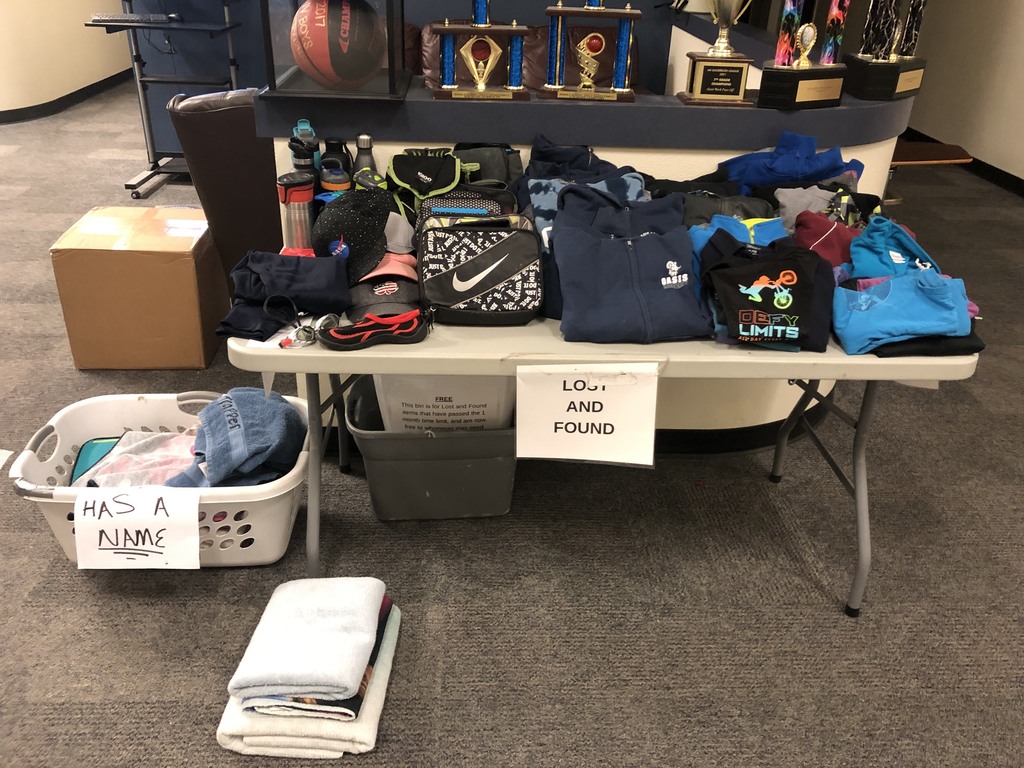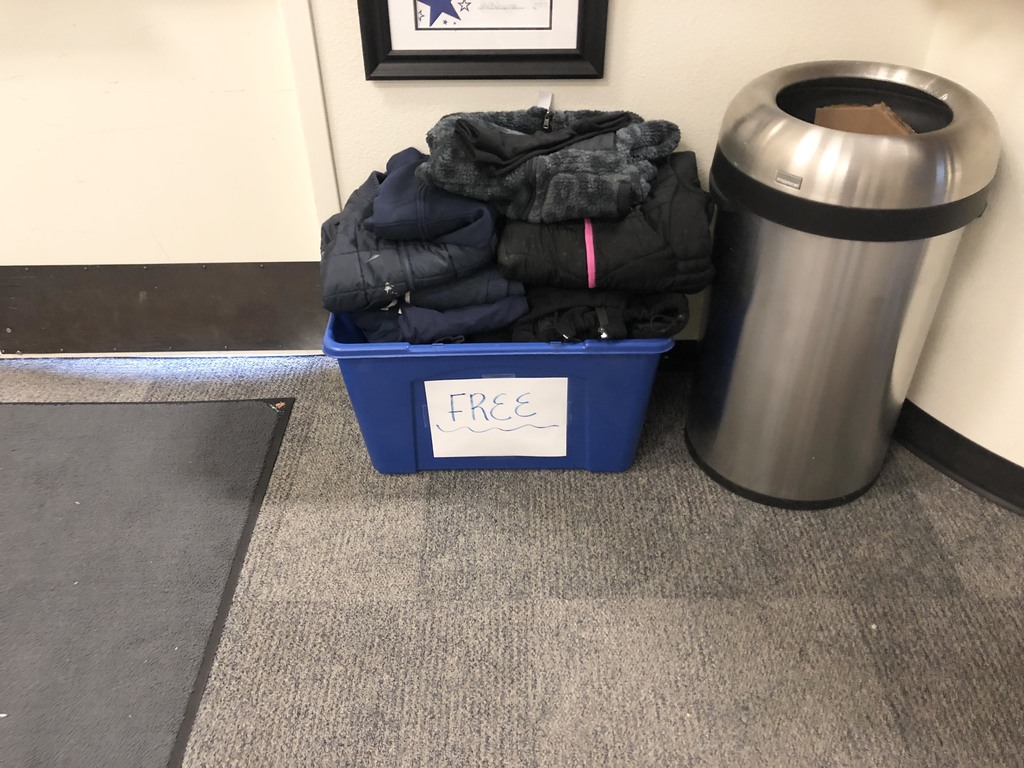 Check out the fun event coming up in June at the Churchill County Library!

Oasis welcomes Mrs. Jolene (Jo) Coverston to the Oasis family for the 22-23 school year. She will be teaching third grade. Mrs. Coverston's favorite book is The Velveteen Rabbit, but a close second is Charlotte's Web. She has been married to her husband Chad for six years and is the proud mom to her 14 year-old son William. Her family enjoys being in the water and tries to pick camping spots that have a water source. Their favorite places are Fort Churchill, Davis Creek, and Big Creek. She loves exploring Nevada, especially the old ghost towns. Welcome Mrs. Coverston!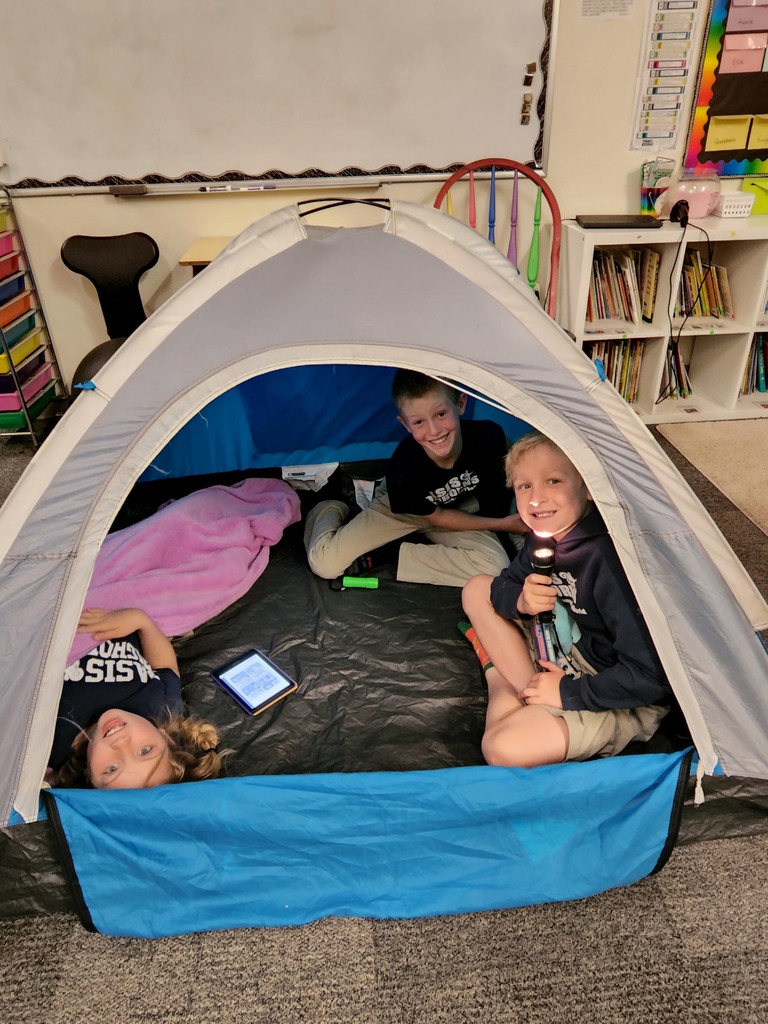 Honor Society has been busy making candy leis for each senior for tomorrow's graduation. The group is using Life Savers, Starbursts and Blue Ribbons to show the Oasis spirit. Great job Honor Society and thank you for helping celebrate the Class of 2022!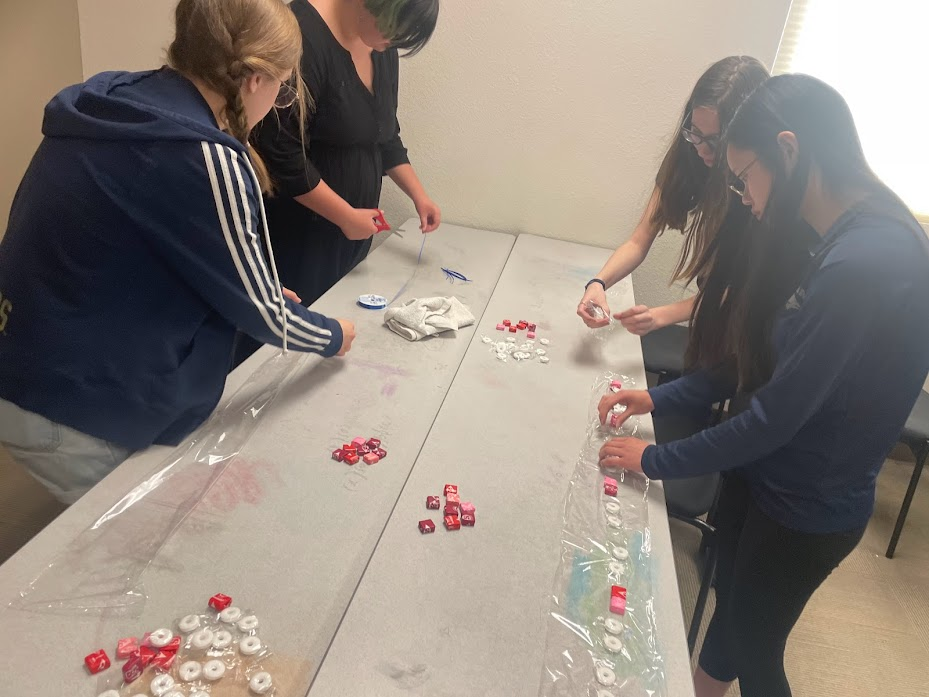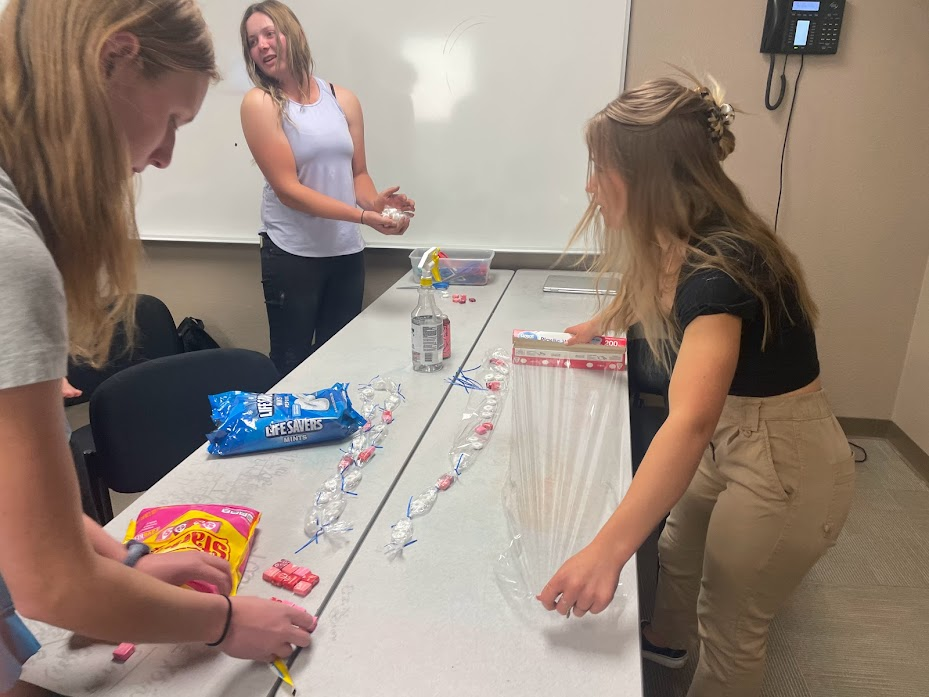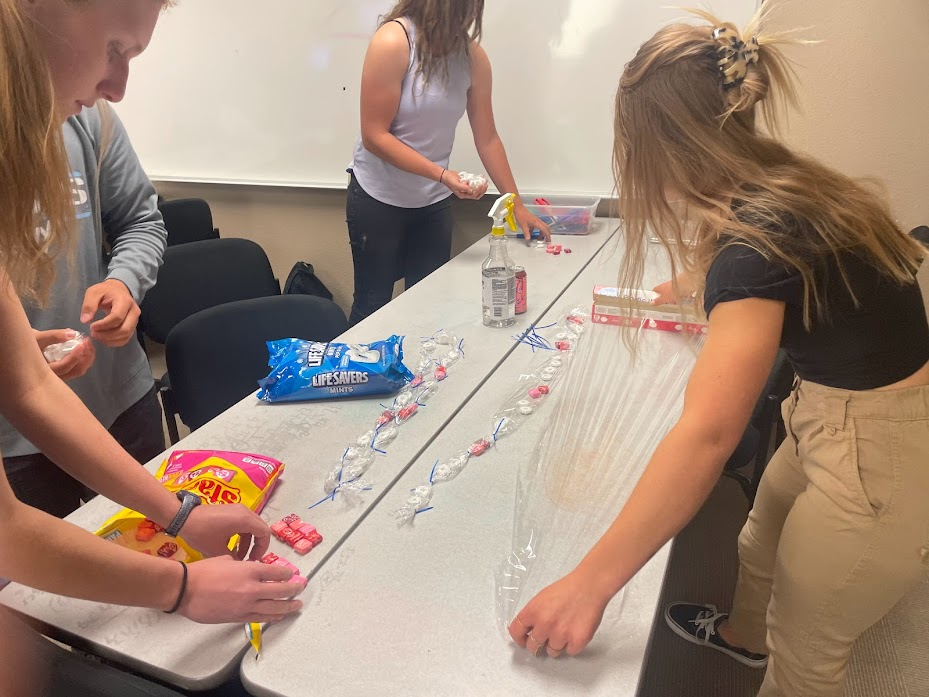 To the caring, enthusiastic, and inspiring Mrs. Kim Sorensen, wishing you a birthday full of fun and laughter. Thank you for your continued wisdom and love you impart on Oasis students.