OACP Student Council wants to thank Wells High School for being an amazing sister school! Students have appreciated sharing letters, gifts, and goals with each other! Can't wait to see them at NASC State Convention in April! #sisterschool #leadership #studentcouncil #bighorns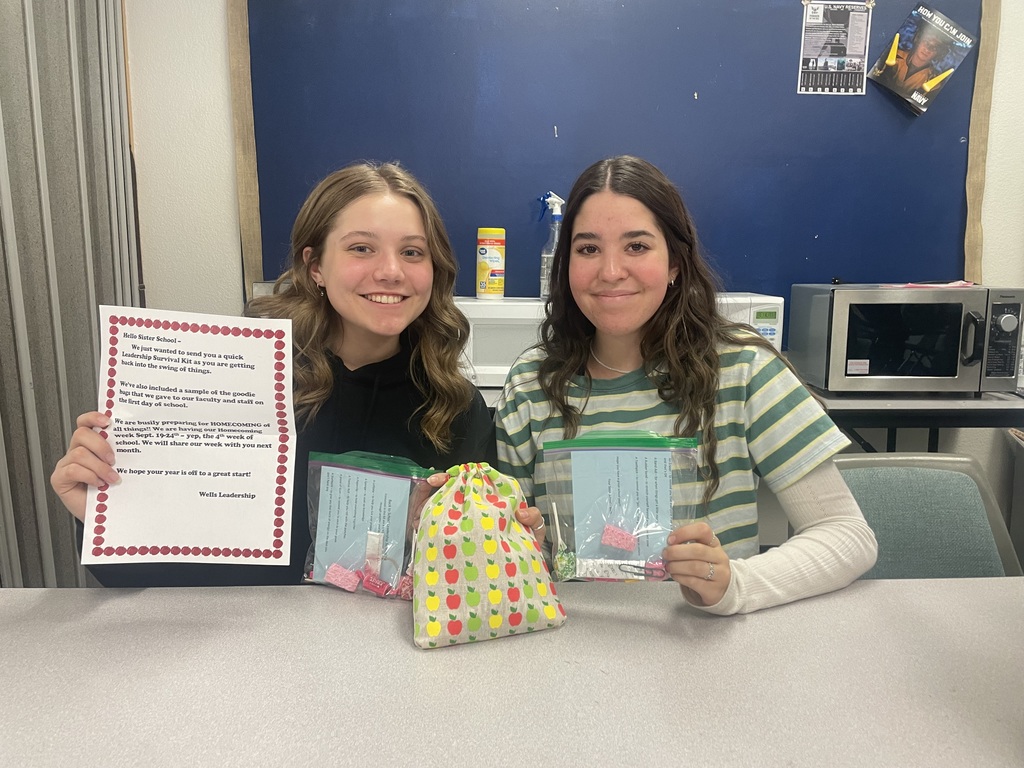 This week JumpStart Students returned to their college classes! Students have the opportunity to learn in a state-of-art lab. The WNC JumpStart program provides an incredible opportunity for students to earn college credit and prepare for their futures! #poweroflearning #stem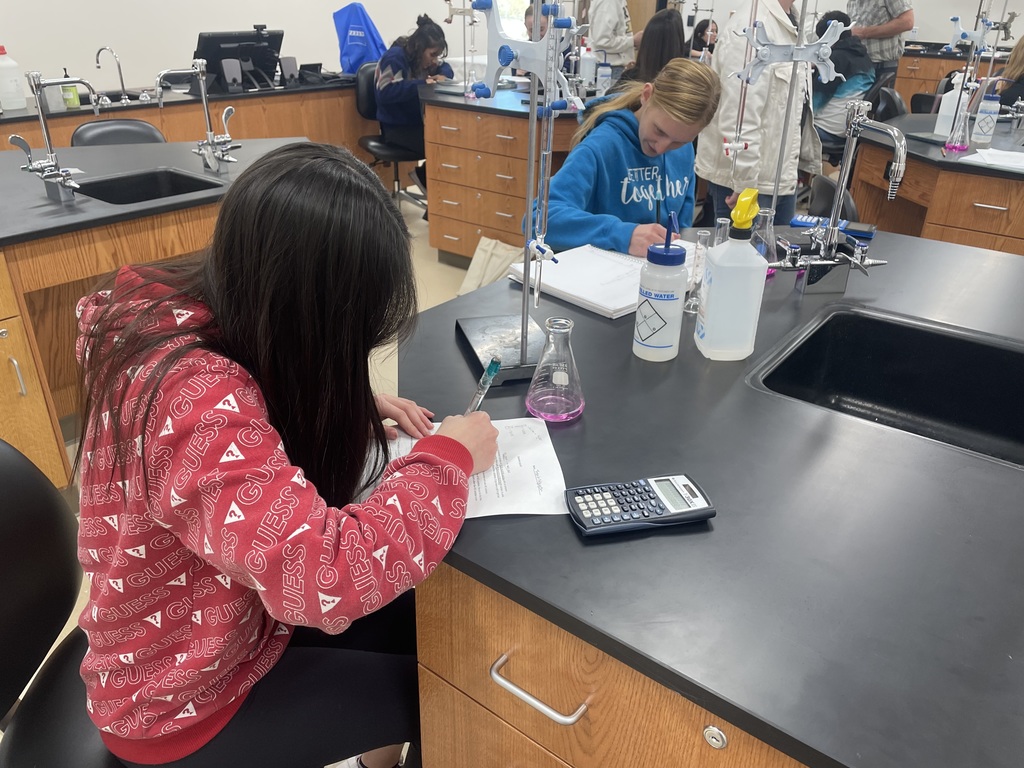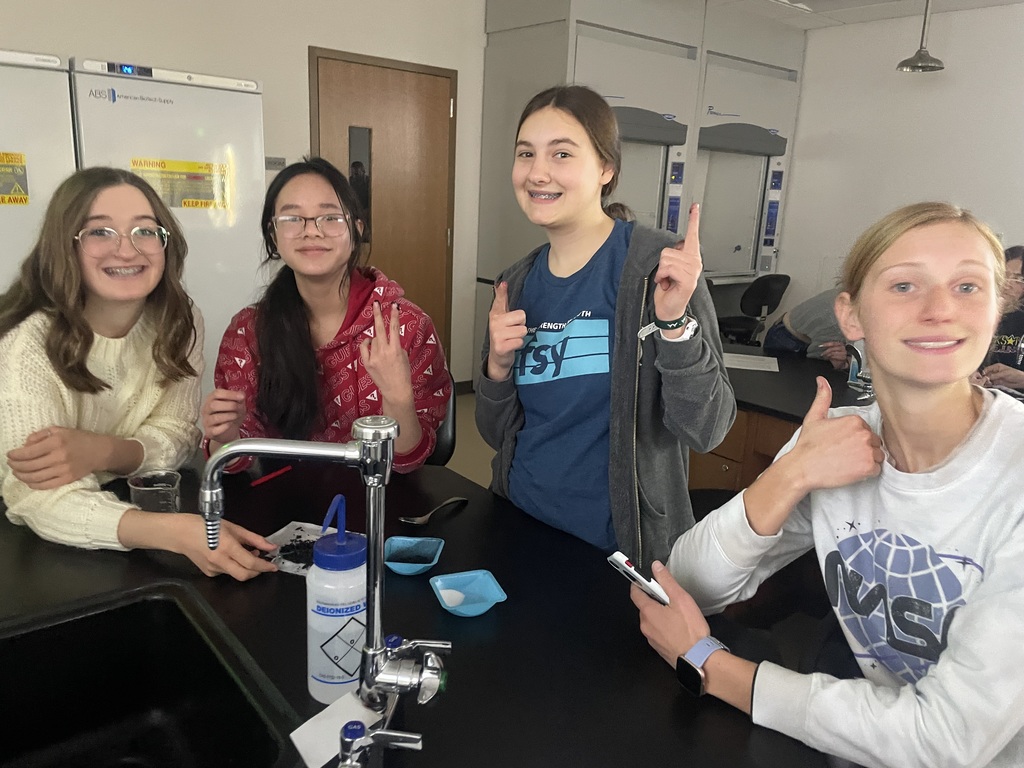 It's a throwback birthday pic for Mr. Calvin Connors! Happy birthday today! Thank you for all you do for our students and we love having you as part of the herd.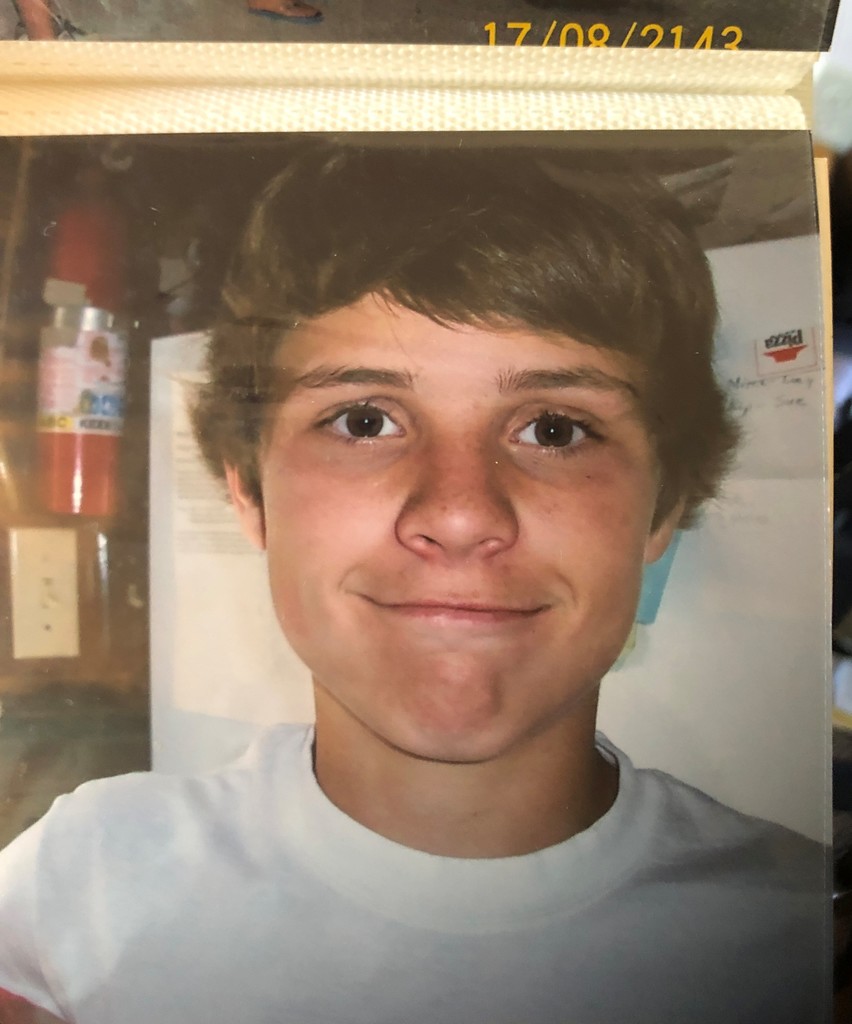 Pizza Coupons are now available for purchase at the Uniform Store! Stop by at our regular hours from 4-6 p.m. on Mondays and Wednesdays and buy your booklet. Cash, card, or check accepted. Please call 775-423-5437 with any questions.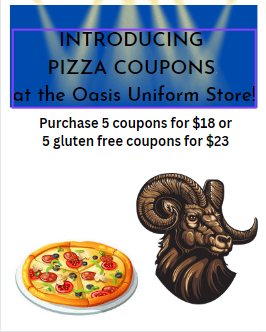 Check out the Winter/Spring 2023 Program at Oats Park. Some great classes for students of all ages! #art #fallonnv #churchillcounty #oatspark #lepetitatelier

Mr. Evan Brandt is a prime factor in the Oasis Academy equation and we want to wish him a happy birthday today to an exponent of infinity. Thank you for being a constant for our students and hope your birthday is absolutely wonderful! #mathteach #birthday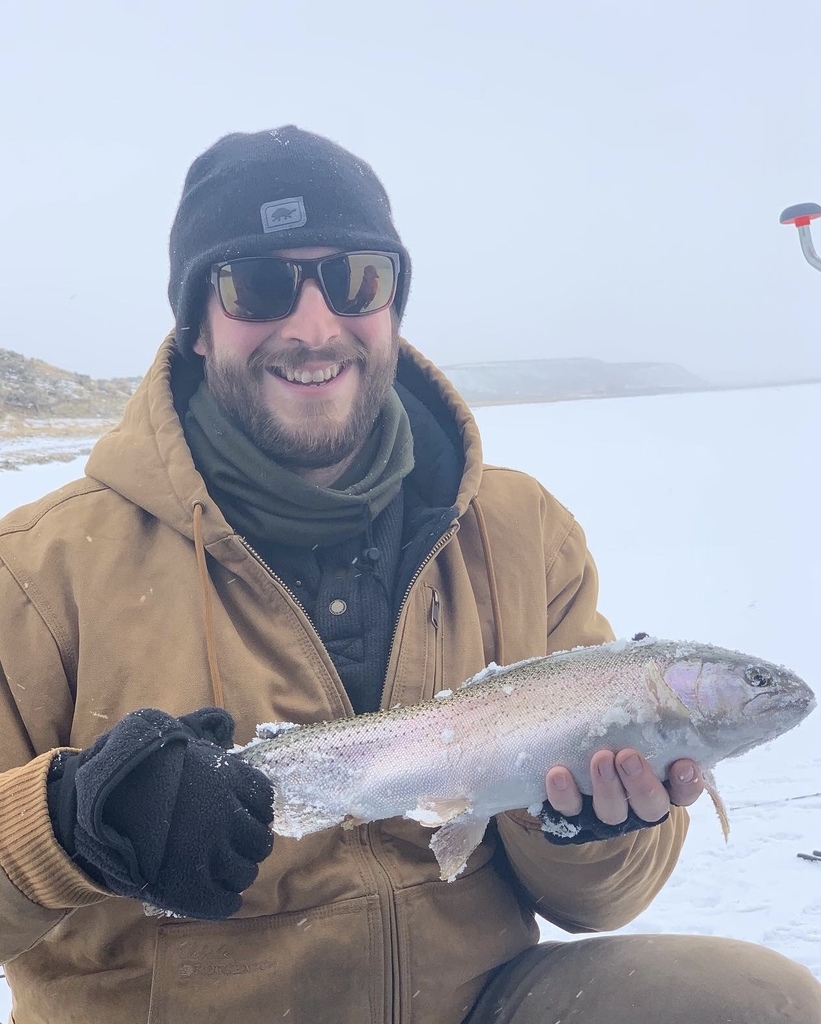 Not much better than lunch with friends. #lunchbunch #starbucks #safeway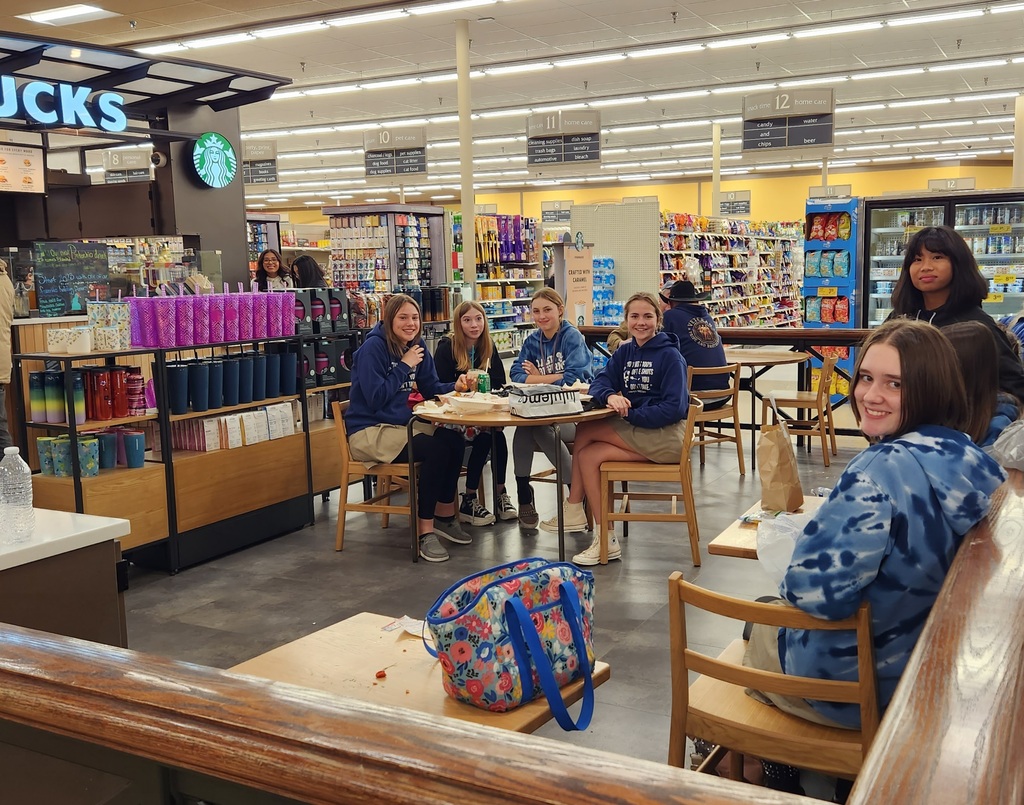 The middle school wrestling season is right around the corner! There is an interest/info meeting on Thurs (1/26) after school in the Maker's Space. All 5-8 grade girls and boys interested in wrestling are encouraged to attend! Contact Coach Brandt
ebrandt@oanv.org
with questions.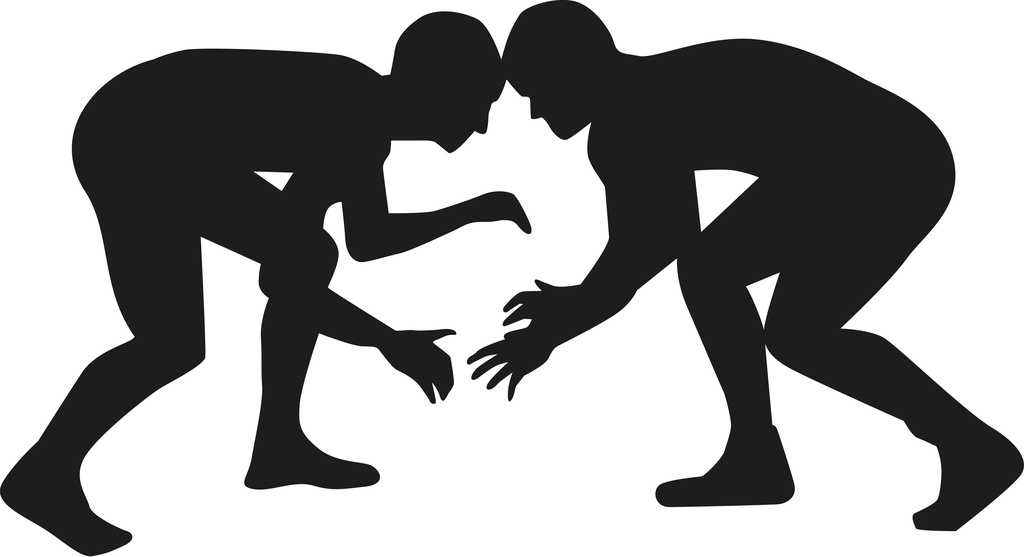 "A snowman is love and laughter all rolled up into one." #adorable #snowman #creative #cuteness #snow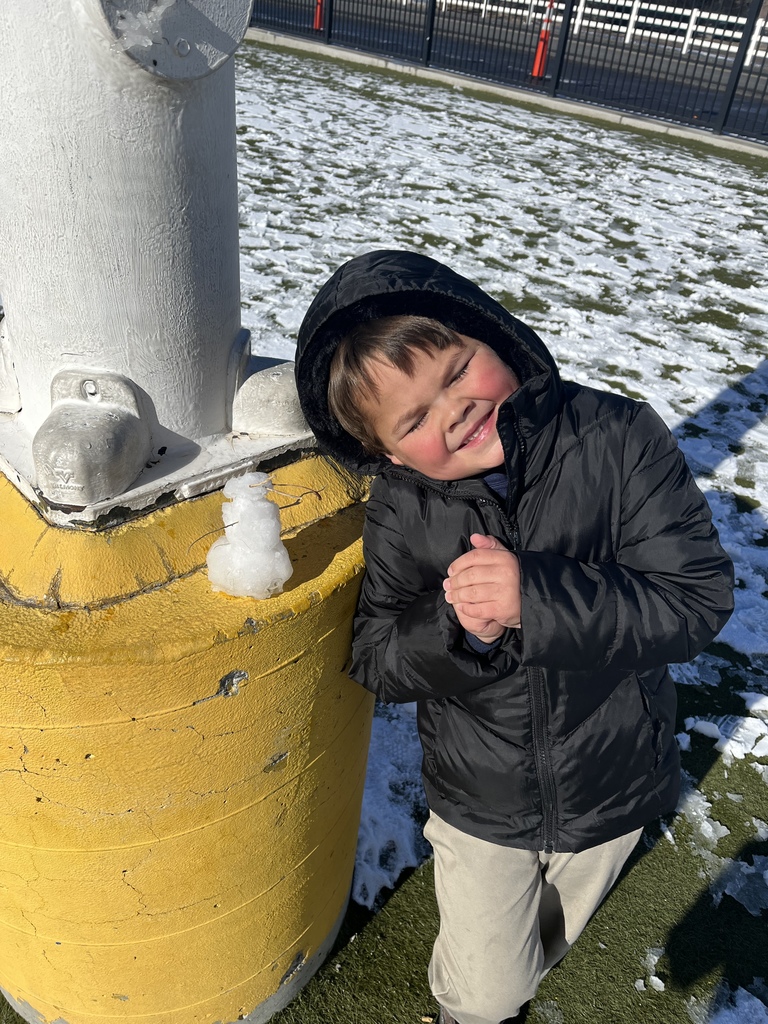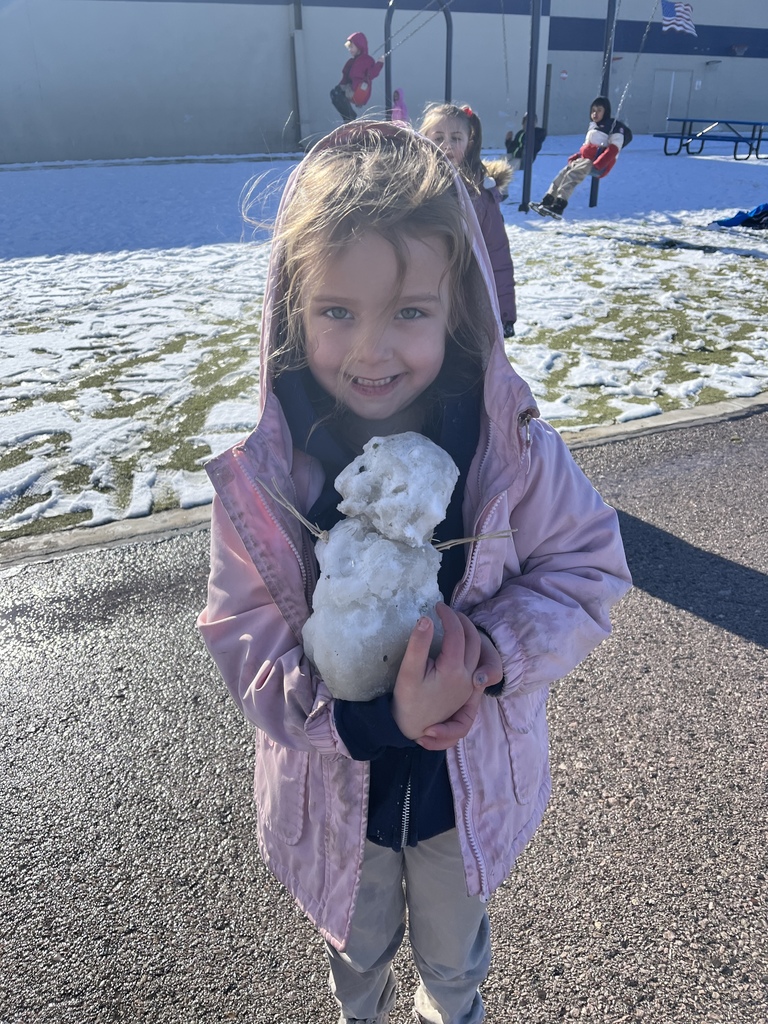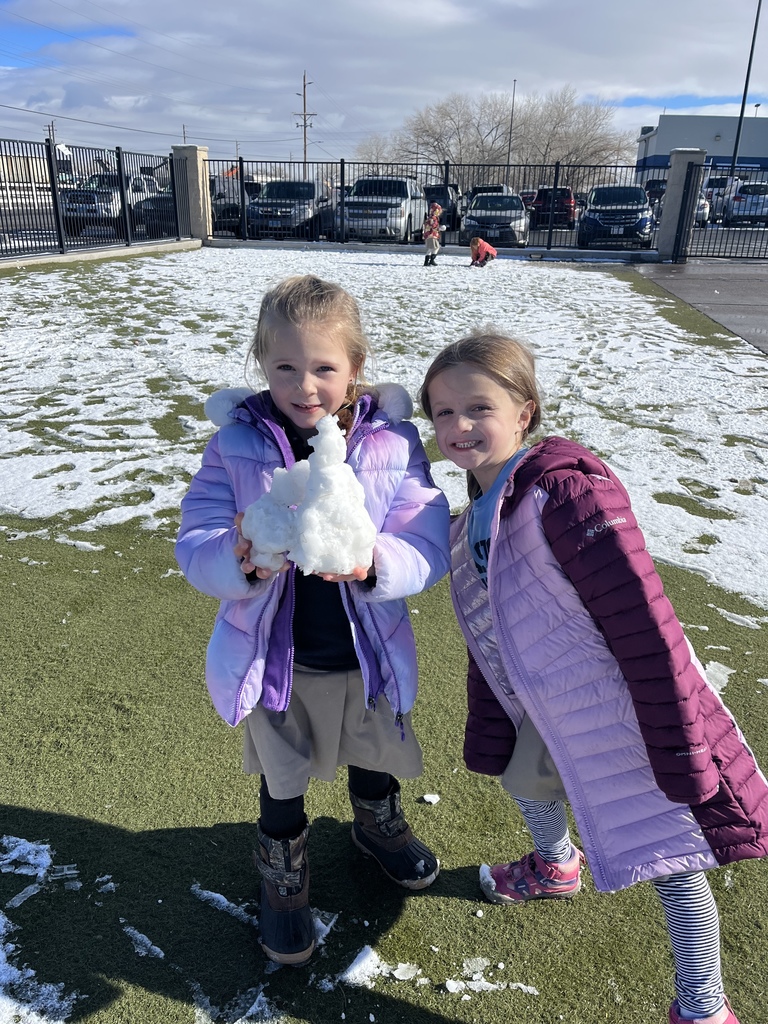 Happy birthday two of the most amazing people, Mrs. Kathy Keitz and Mrs. Nicole McBride. Thank you both for ALL you do for our Oasis students from teaching, to mentoring, to volunteering. Hope you both have a fantastic birthday!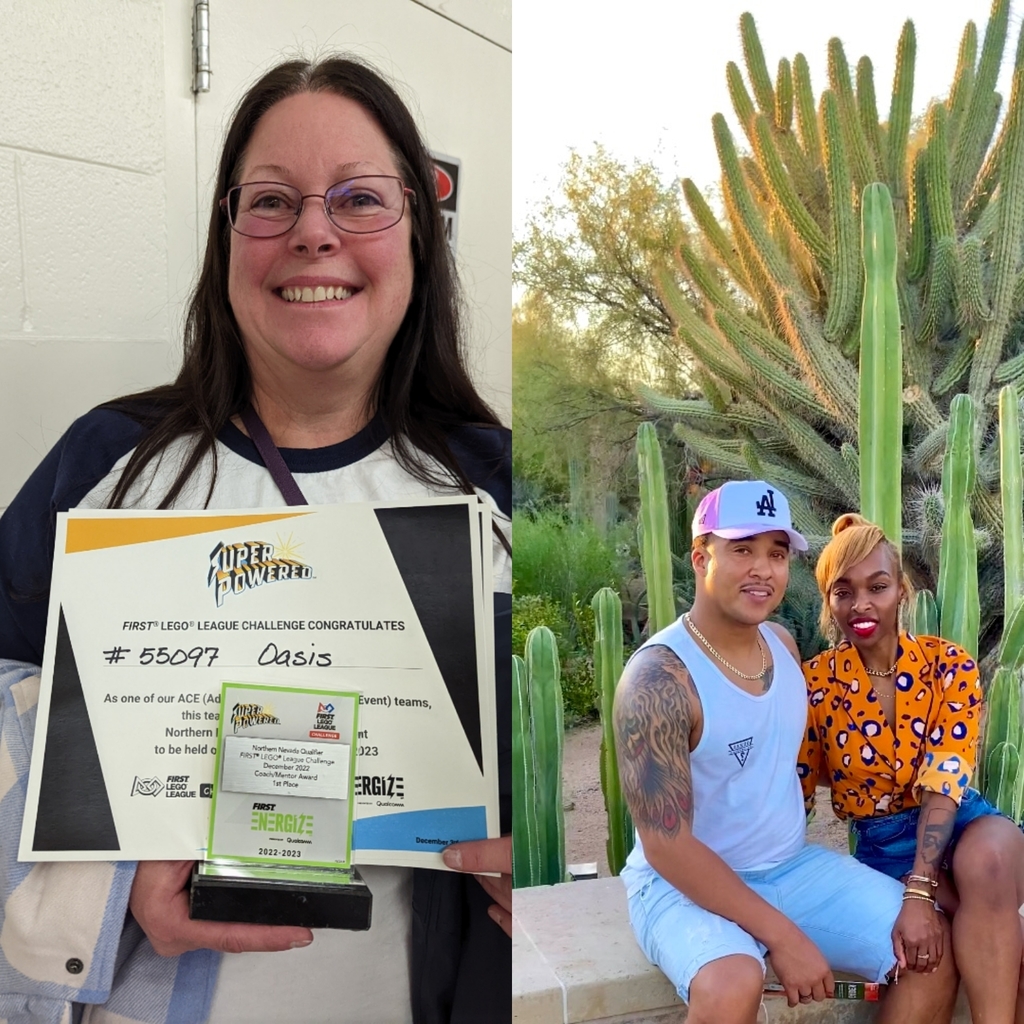 There will be an info/interest meeting for middle school boys lacrosse TODAY (1/17) at 4:30pm in the Maker Space. Coach Springfield asks that parents attend the meeting as well if possible. Email Coach Springfield (
dspringfield@oanv.us
) with any questions.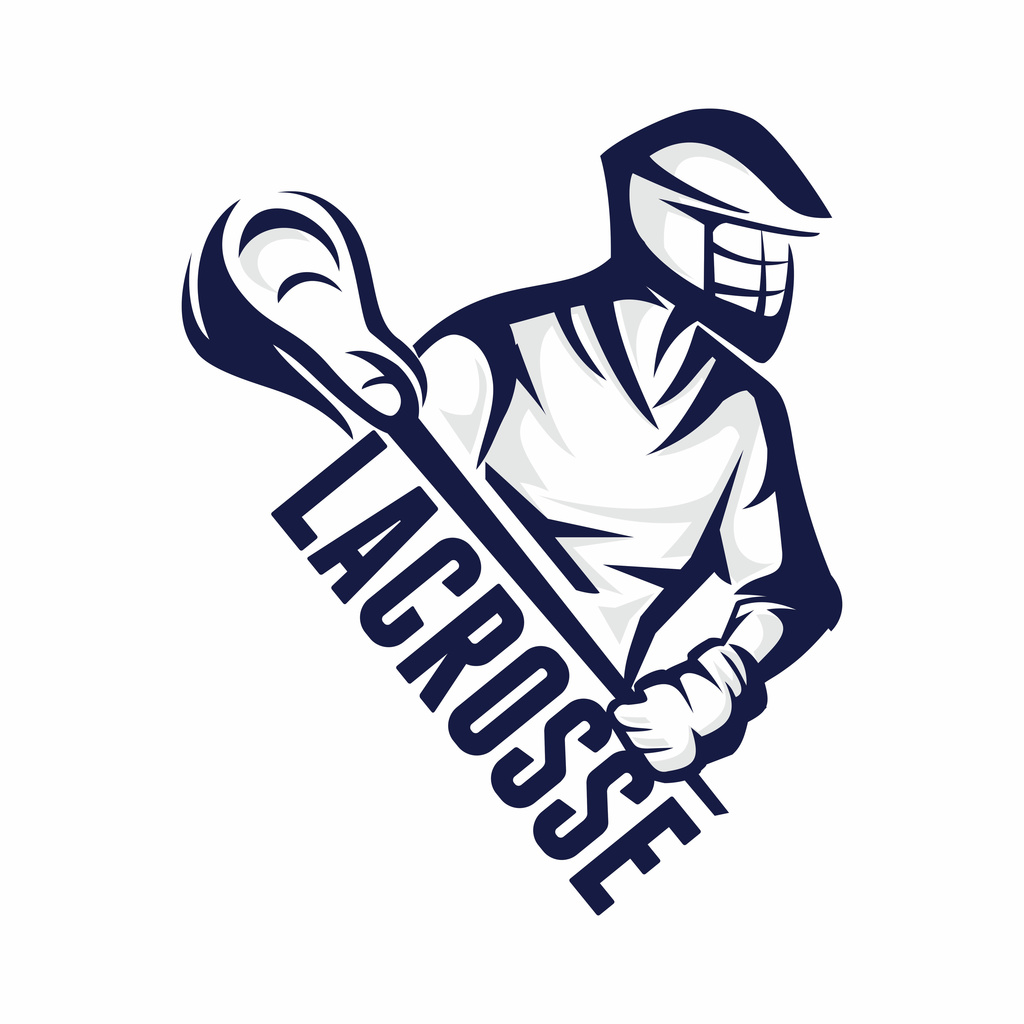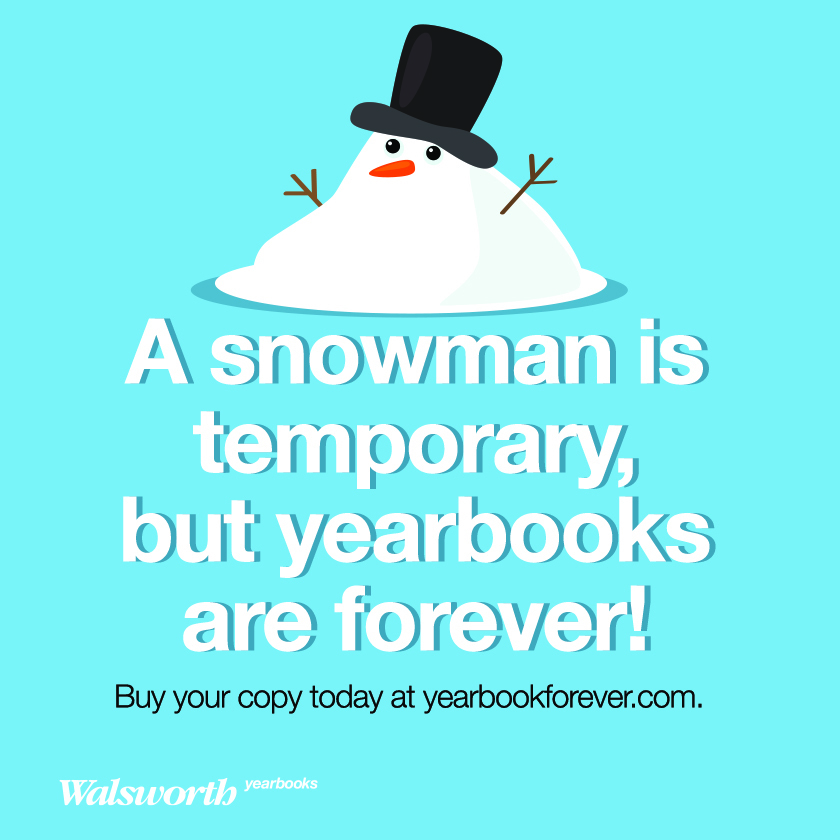 Don't forget there is a high school boys lacrosse interest meeting tomorrow (1/12) at 6 p.m. in the Makers Space. Contact Coach Keitz (
jkeitz@oasisacademyfallon.us
) with any questions.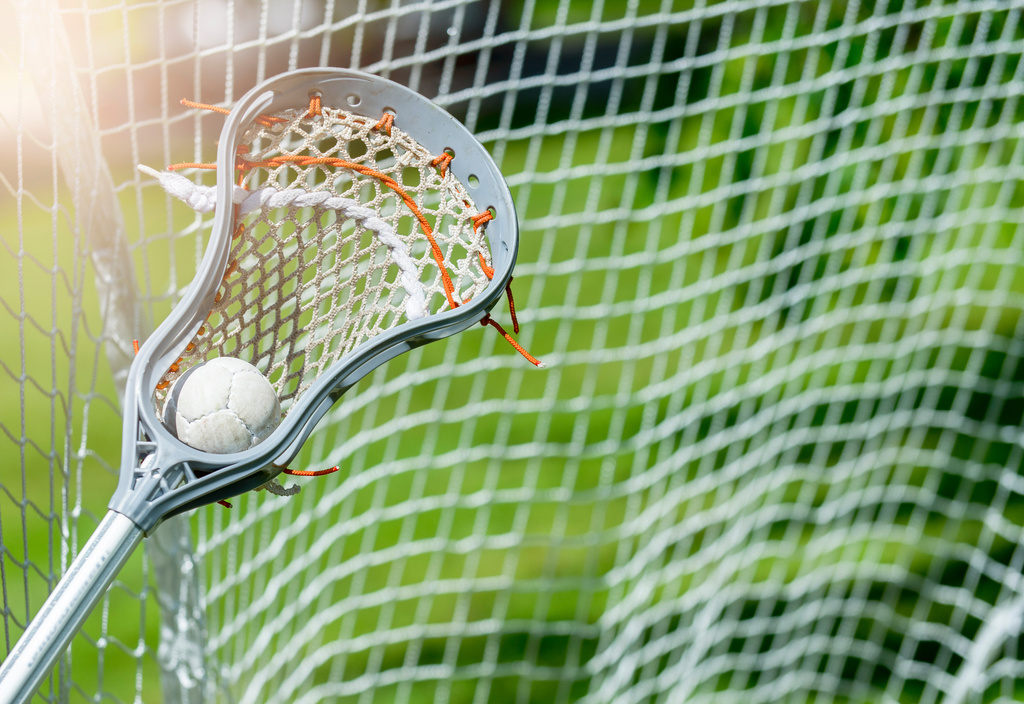 Great job by several Oasis FFA students who competed at the Arizona National Livestock Show over the break. This was a national competition and the students ranged in placing from 3rd to 8th. Go Bighorns!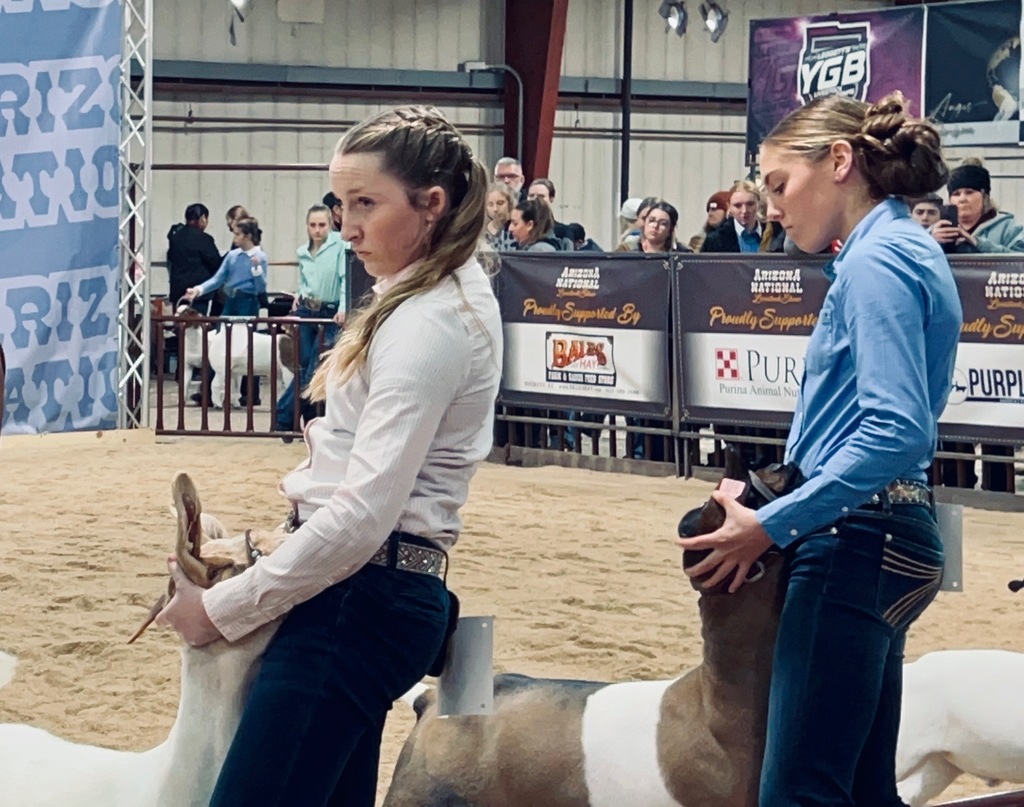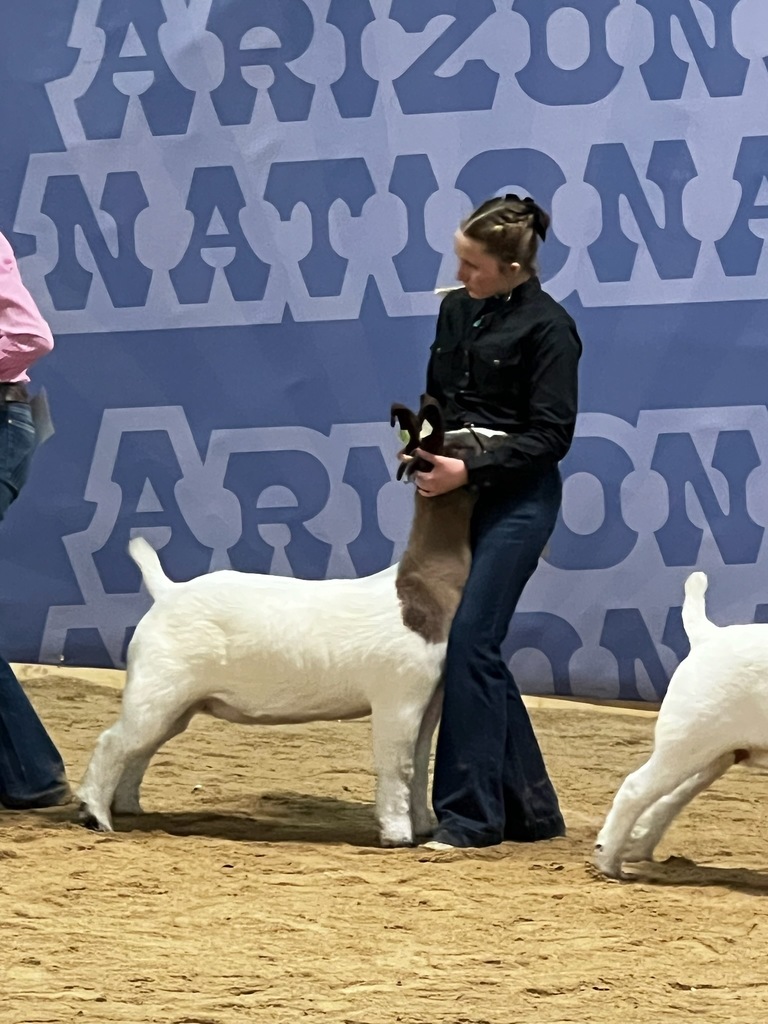 Coach McNabb would like to invite all 9-12th grade boys interested in baseball to attend the preseason workouts. Workouts begin Jan. 11 and go through Feb. 11, Mon./Wed. 5:30-7:30pm, at Regional Field. Contact Coach McNabb at
smcnabb@oanv.org
with any questions. #bighornblue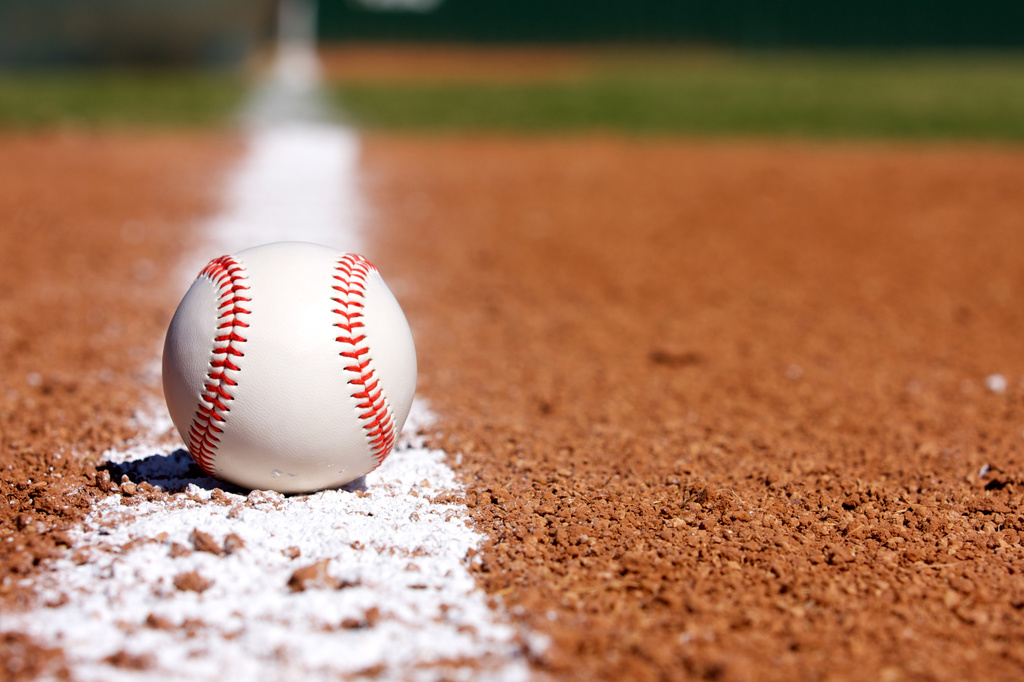 More of our Community Helpers. Thank you to Mr. George Hanna, Assistant Officer In Charge at Naval Munitions Command Fallon Nevada and Chief Warrant Officer 5 for taking time to speak to our students about his job and what he does for the community! #communityhelper #NASFallon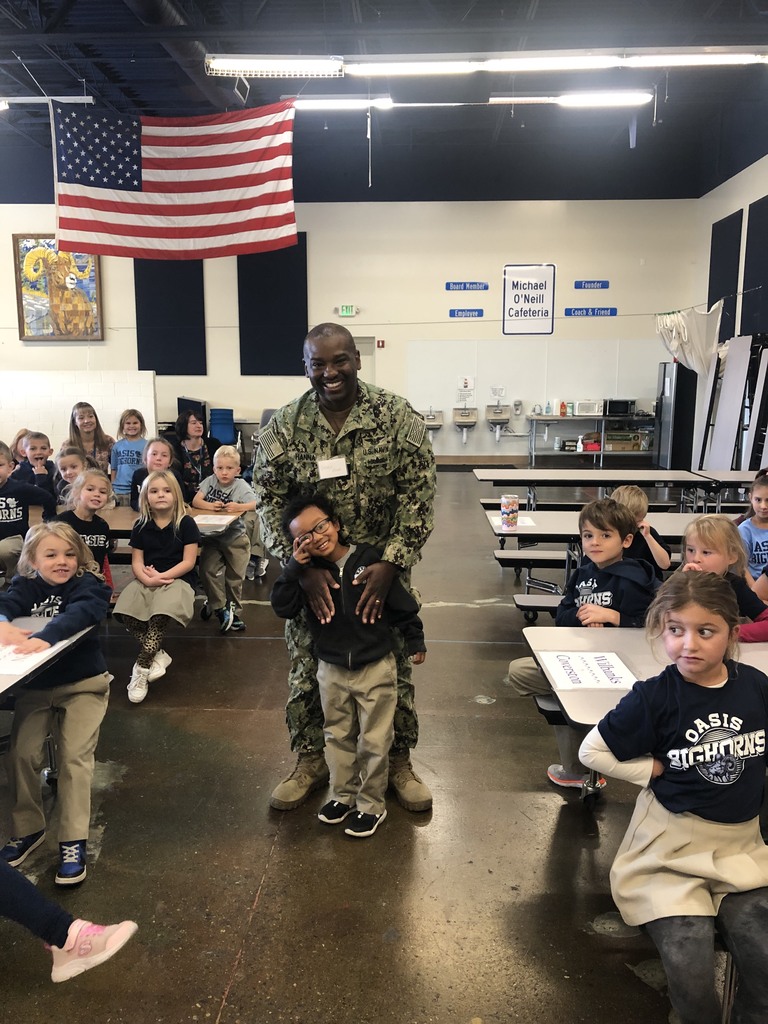 Middle School Volleyball tryouts will take place tomorrow, TUESDAY, January 10th at OATS PARK GYM. 8th Grade: 3:30-4:45 (school release time at 3:15) 7th Grade: 4:45-6:00 Contact Ms. Gilbertson at
agilbertson@oanv.org
with any questions.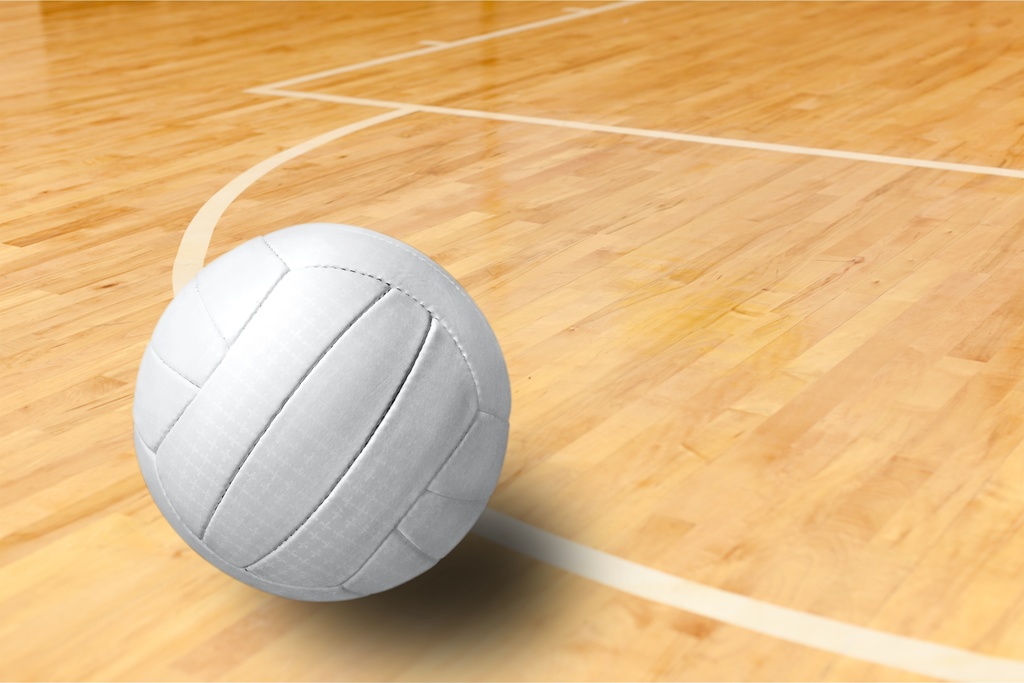 Don't forget to check out the Oasis Lost and Found. Soooo many things. Call 775-423-5437 with any questions.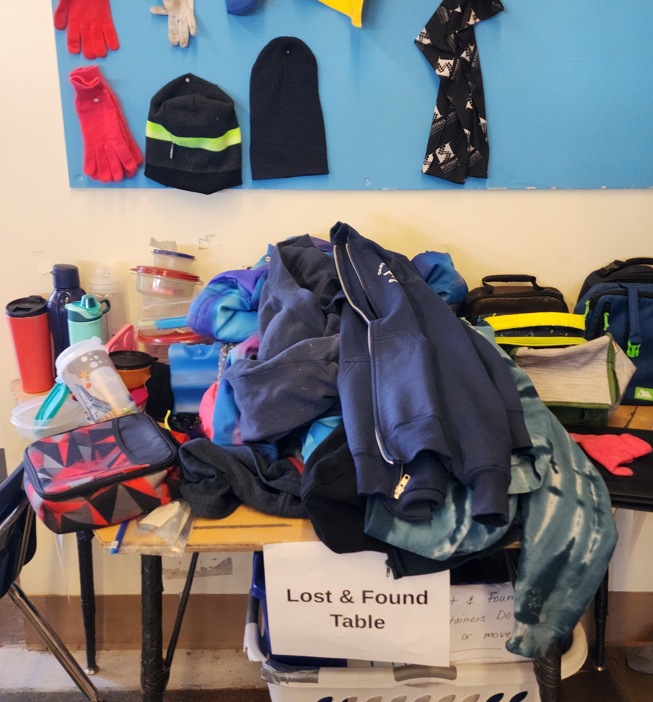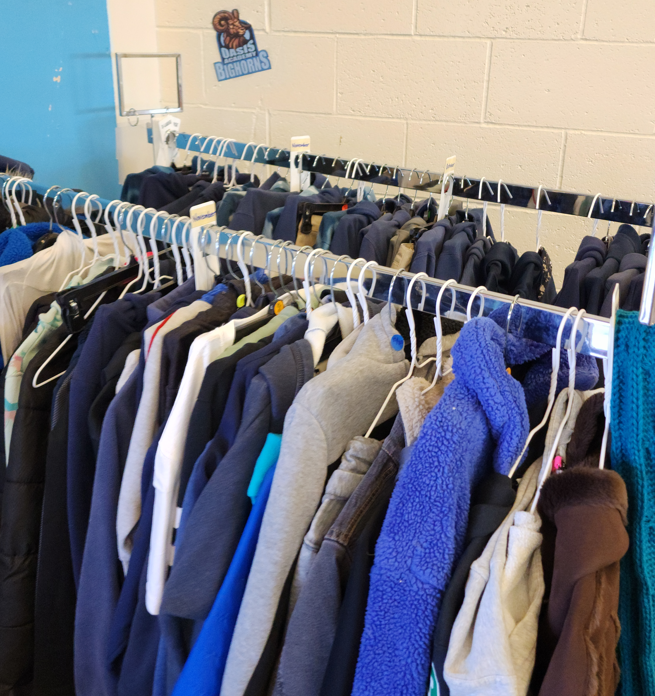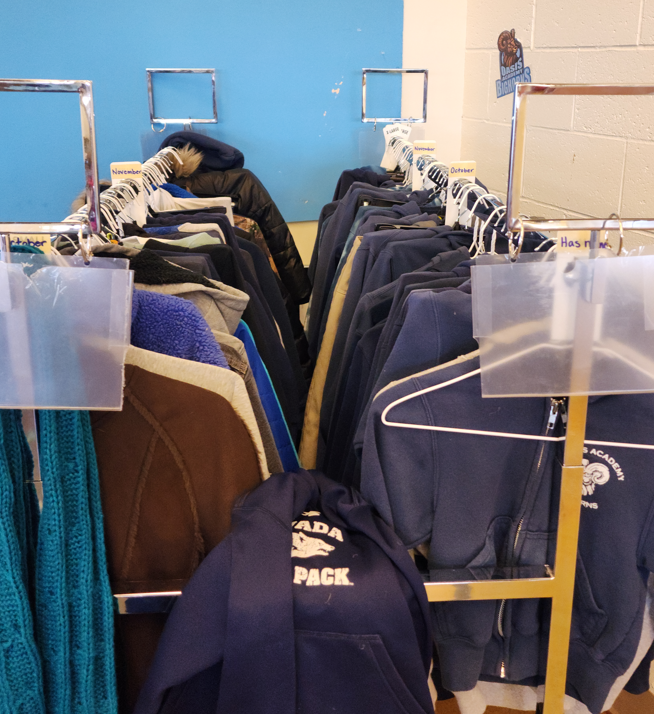 Sending warm wishes to Mrs. Liz Polish on her birthday today. Mrs. Polish does it all at the high school and Oasis is so appreciative of her unwavering support and kindness. She deserves the most delightful day!