Oasis Academy Offerings (OAO) Food Pantry is open today (9/23) from 4:15-6 p.m. Thank you again to all of the generous donors that make Offerings possible. For more information call 775-445-5437.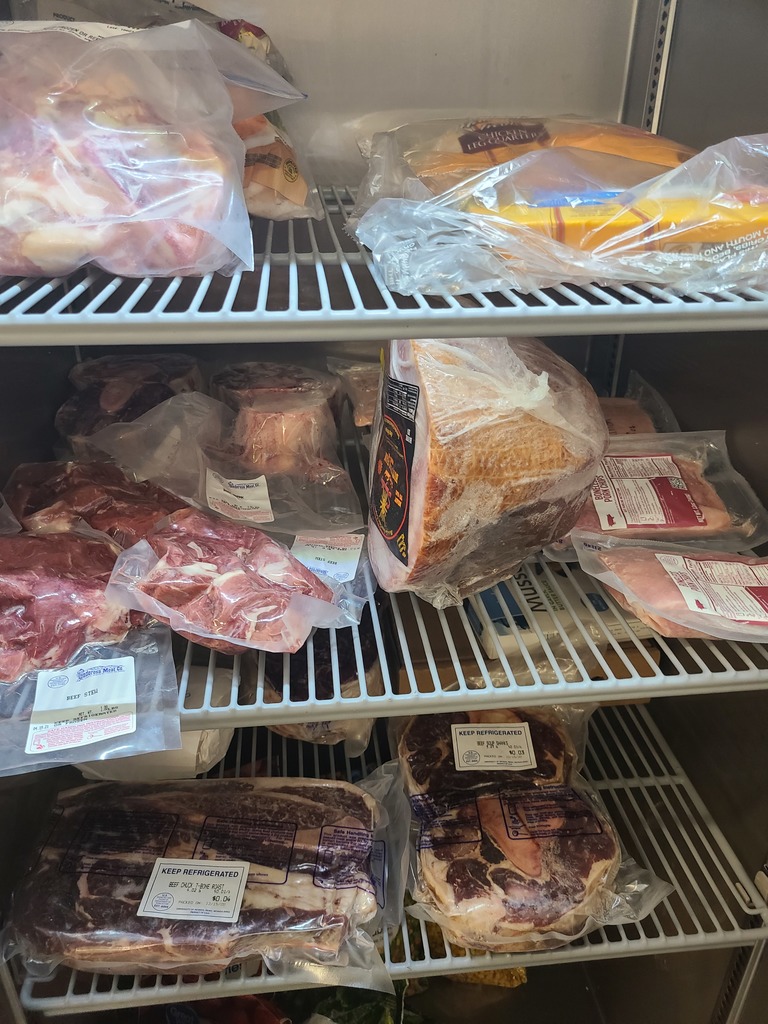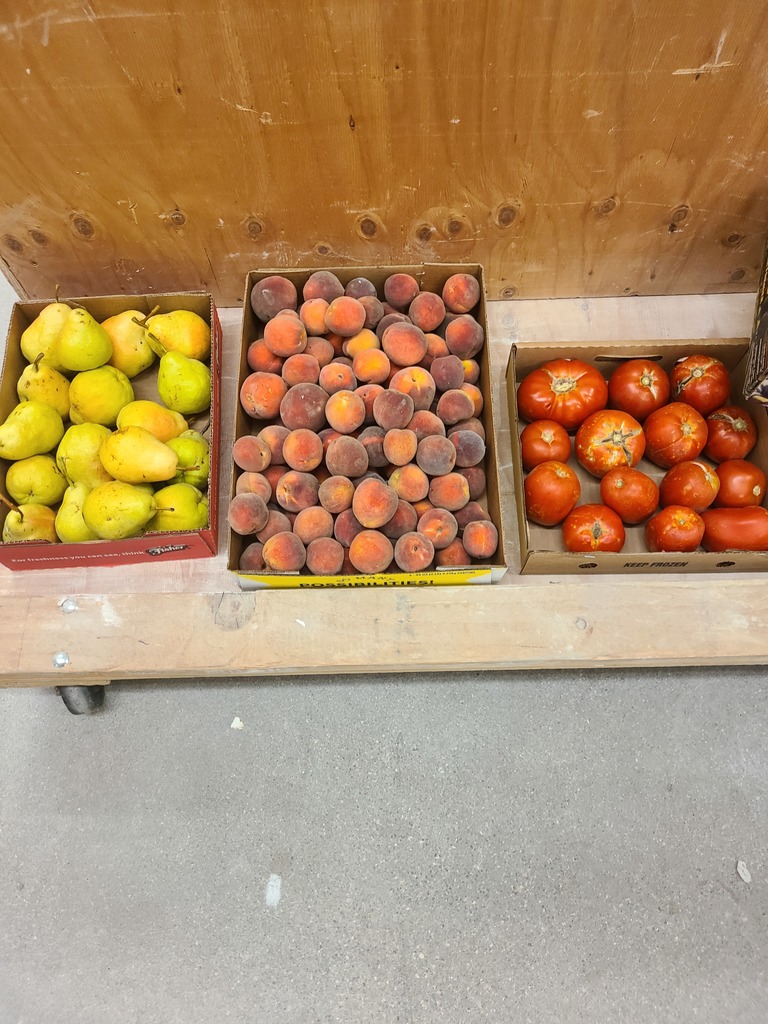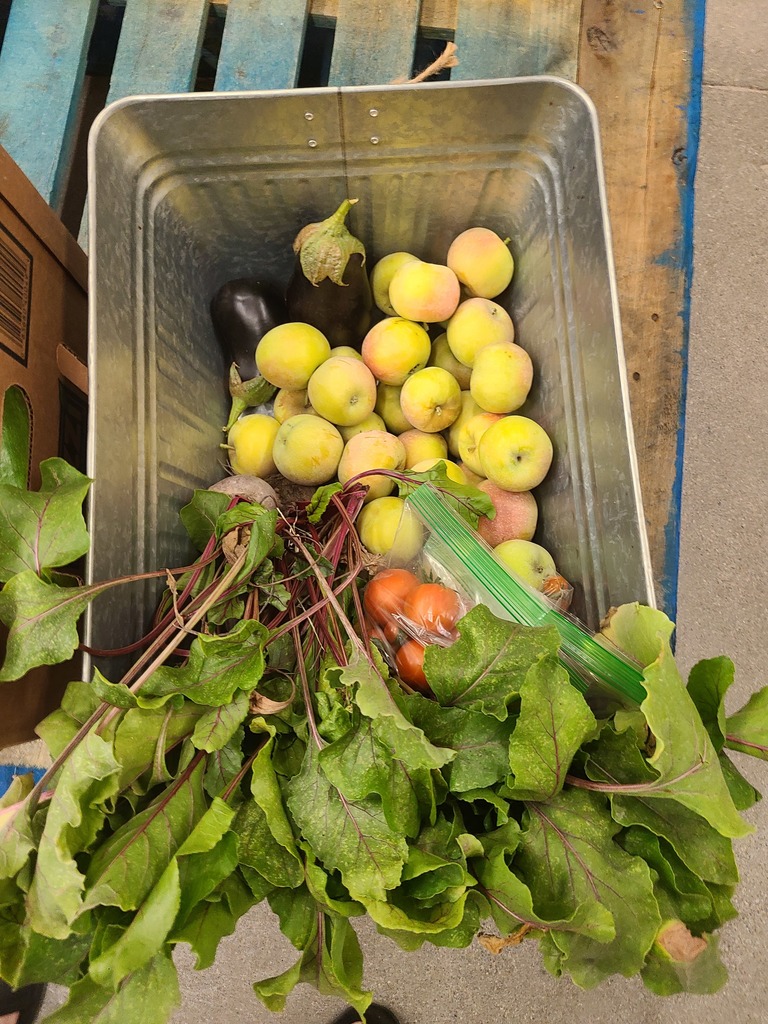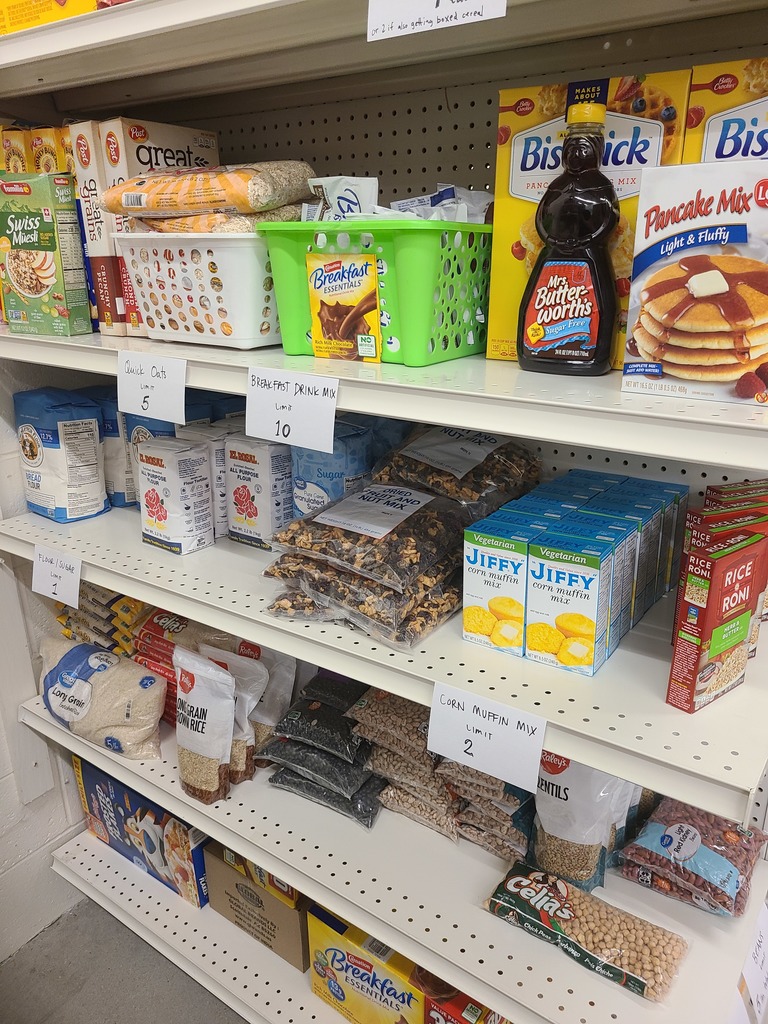 Congratulations September's Buster's Best! Each month students will be selected that exemplify what Buster, Oasis Academy's Mascot, looks for in Oasis students. These are students that go above and beyond, show kindness, respect others and themselves, strive for excellence, and persevere even when tasks are difficult. Learn about these students at
https://www.oanv.org/article/540353
. #bustersbest #OasisAcademy



Middle School and High School Cross Country participated in their first meet of the season at the Fernley Roadhill Invitational on Friday. Great job runners!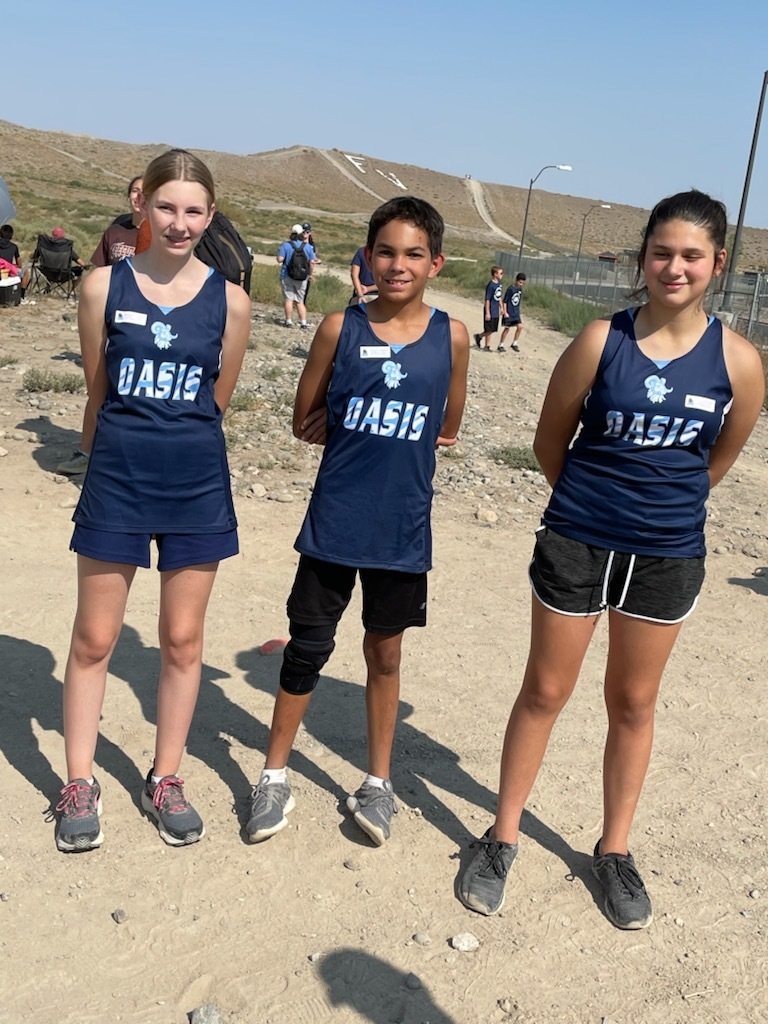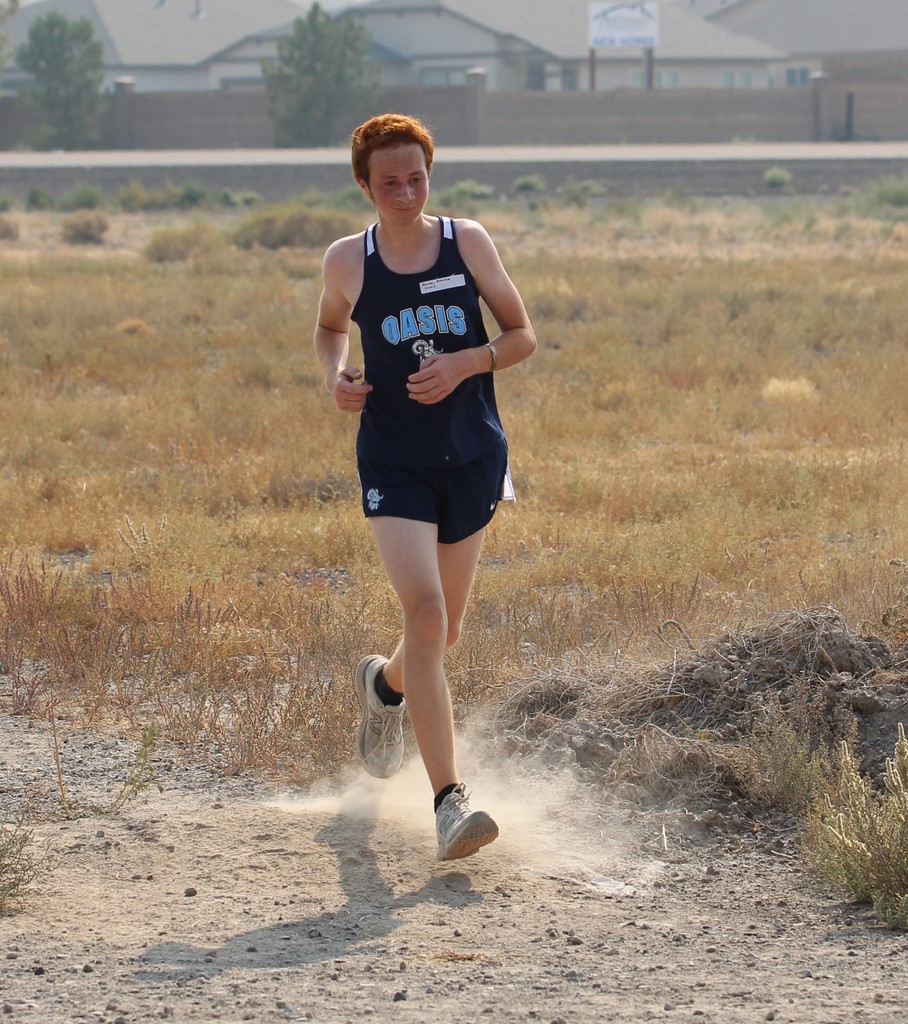 Huge thank you to the #Sunshine Committee who brought "Room Service" to our teachers and staff and the end of the day today. It was a wonderful way to wind down the day.

Mrs. Farley's third grade class used the number line last week to practice counting by 10s and 100s. Students counted to 100 by 10s and 1000 by 100s. #countyby #numberline #oasisacademy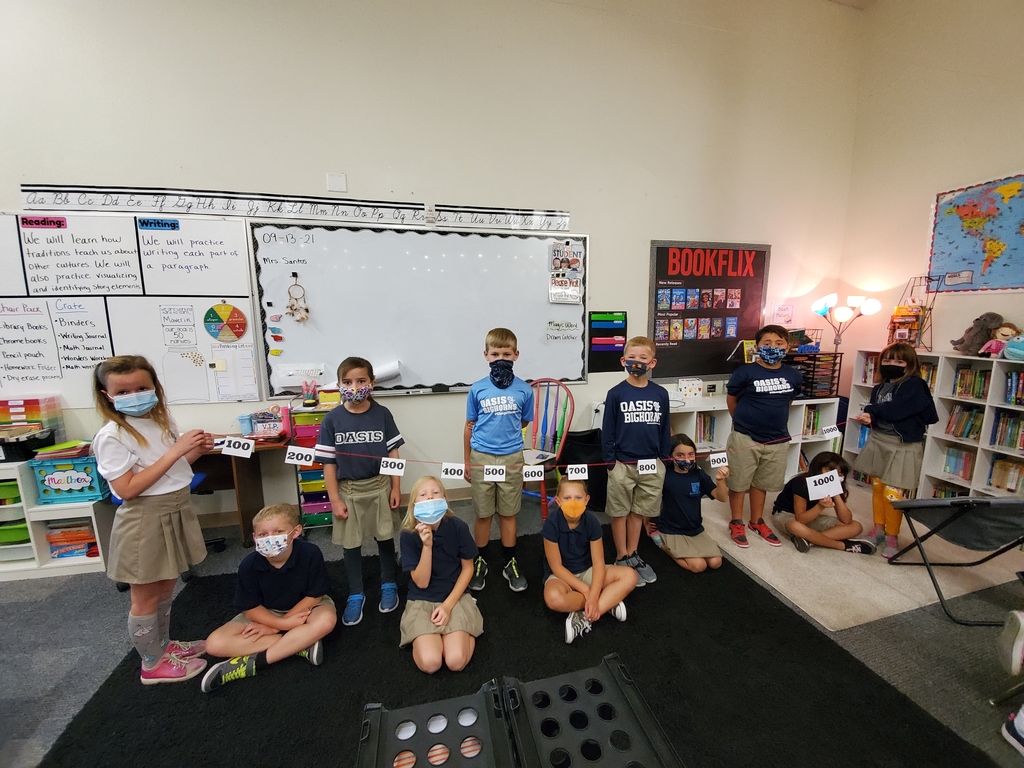 Reading tip for the week: Read from a variety of children's books, including fairy tales, song books, poems, and information books. Source:
http://www.k12reader.com/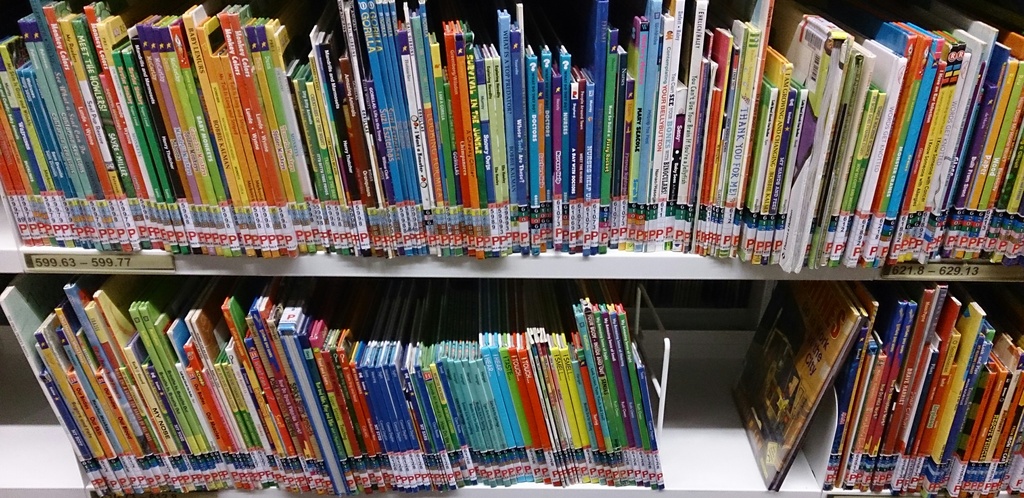 Wishing a very happy belated birthday to the wonderful Mrs. Sayward Owsley. Thank you for all you do for Oasis Academy and our students.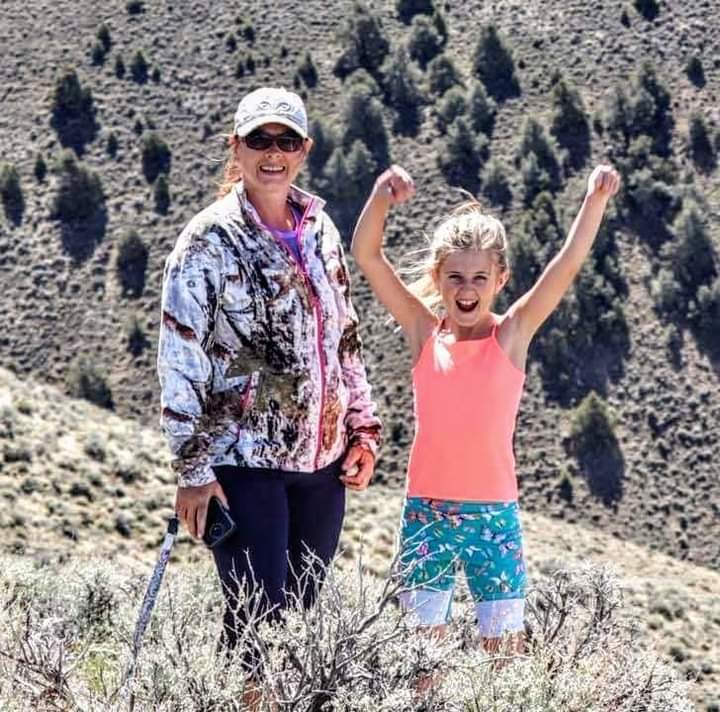 Math tip for the week: Be positive about math. Express confidence in your child's ability to do math. Don't stress either your own fear of math or how difficult math is or how much you admire anyone who can do math. Remember, everyone can and does use math all the time. Source:
http://www.thelearningcommunity.us/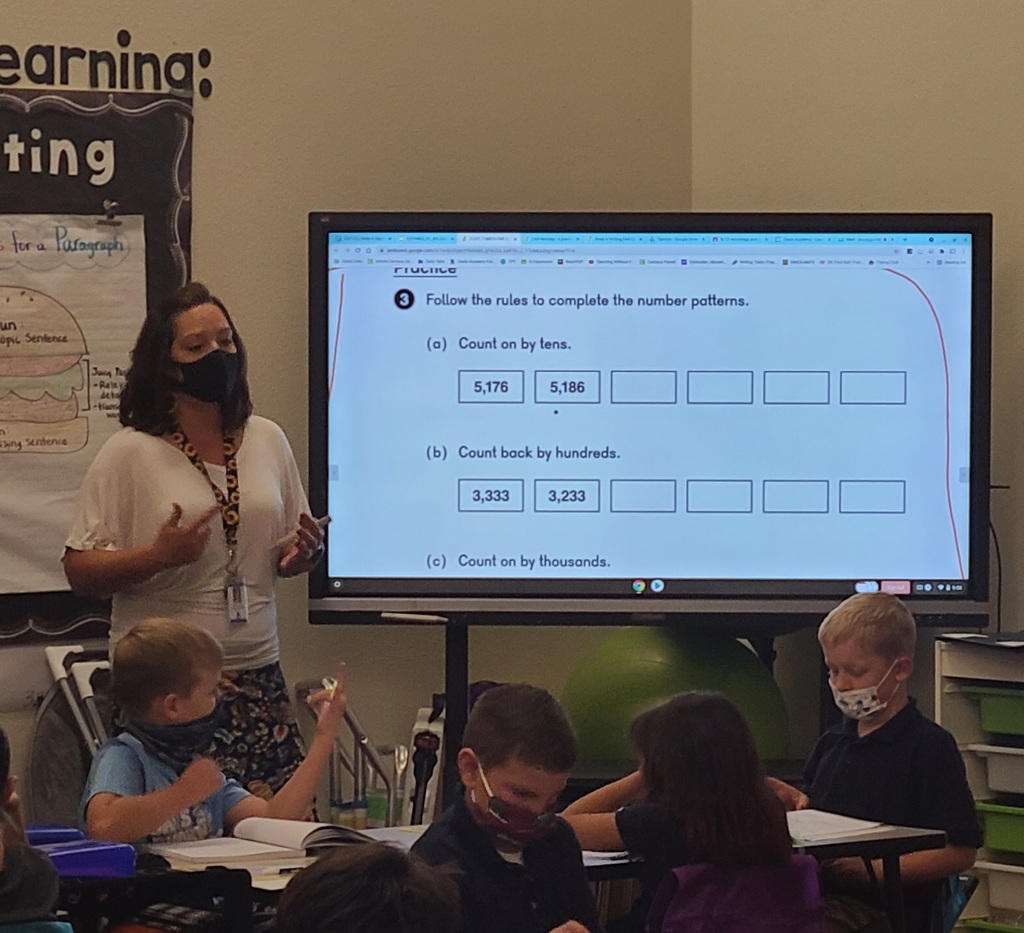 Mrs. Gilmore's third grade class has been studying the life cycle. They raised caterpillars until adulthood and released them this week.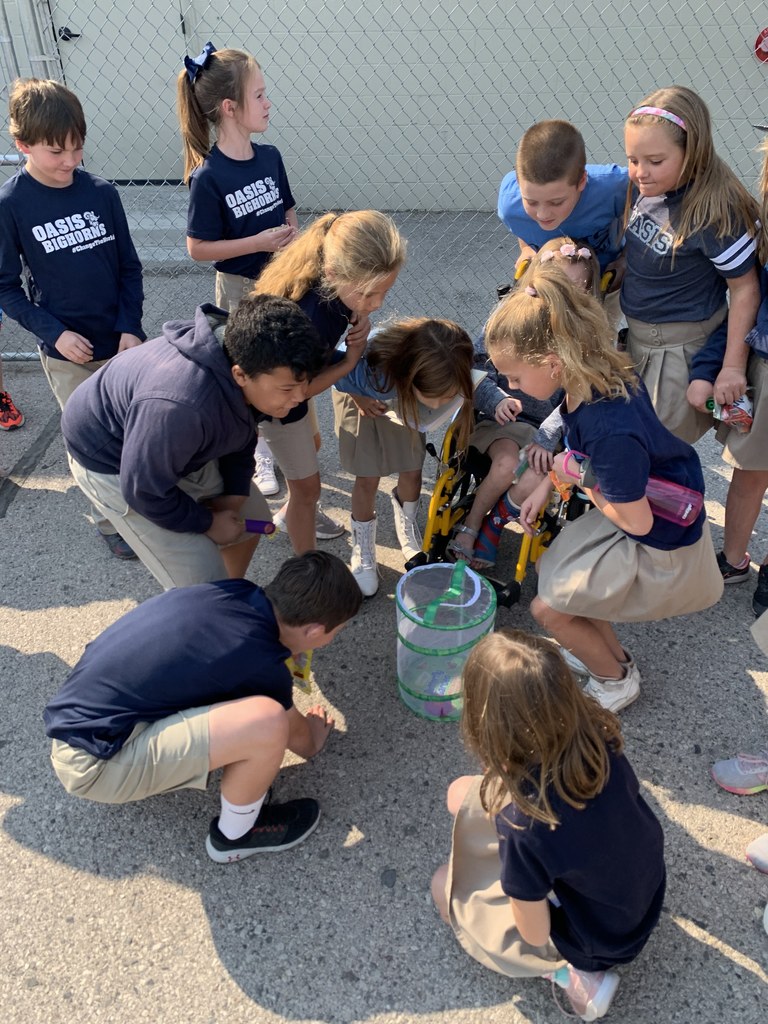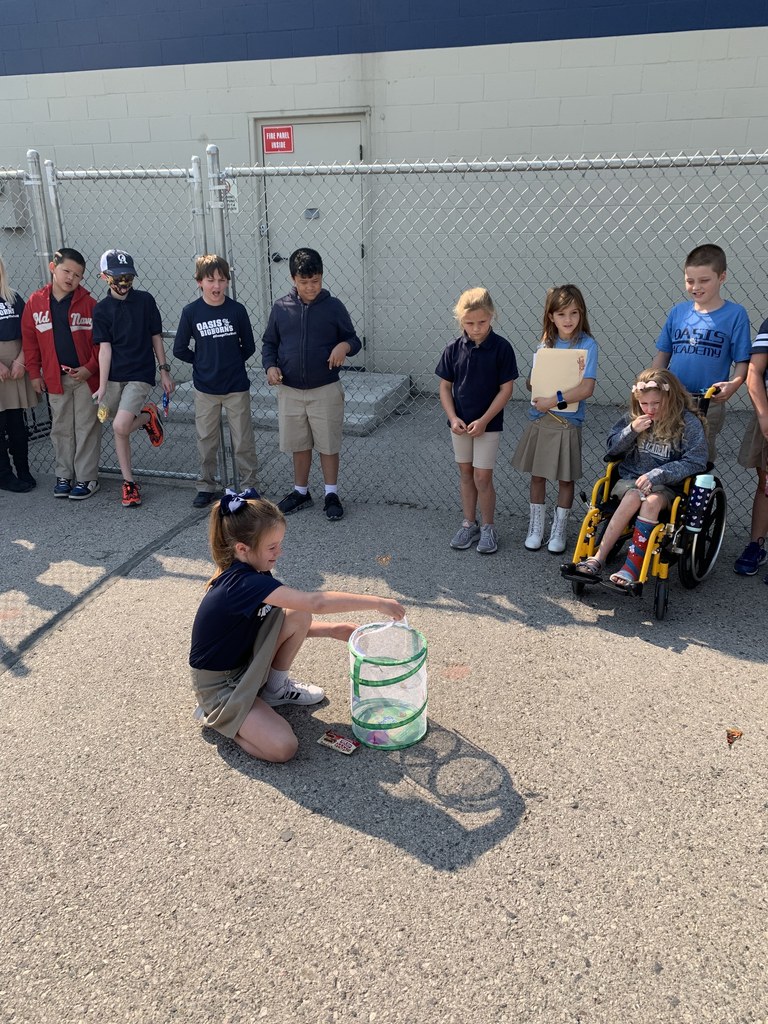 Happy birthday to you! Happy birthday to you! Happy birthday dear Mrs. Antoniono! Happy birthday to you!!! Have a wonderful birthday!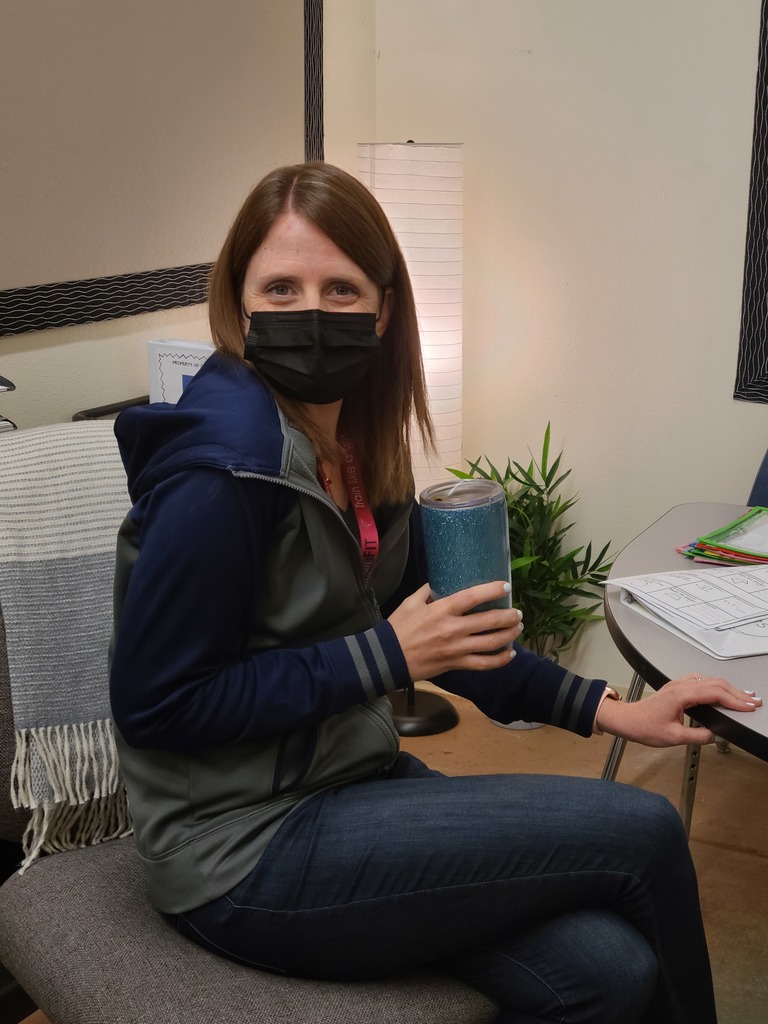 It is time to get back into the gym and prepare for our upcoming seasons for Boys Middle School and High School basketball. Open Gym every Friday at Venturacci Gym from 8:30 to 10:00 am for both Middle School and High School boys. The Middle School Boys Season will start October 15th with their first game on October 22nd. We have 10 scheduled games plus the end of season tournament scheduled for Dec 10-11 at Silver Stage. High School boys will officially start Saturday Nov 13. If you have any questions please email
dschank@oanv.org
.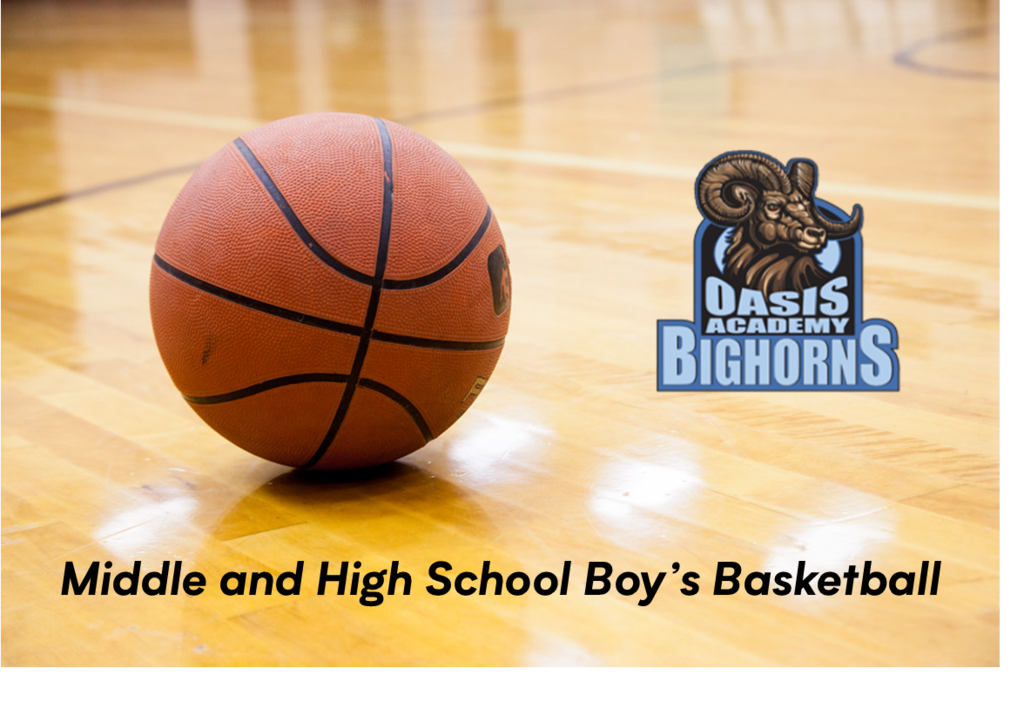 As a reminder, Oasis Offerings is open tomorrow from 4:15 - 6 p.m. Thank you to the Food Bank of Northern Nevada and our donors for providing more food for this week's hours. #giving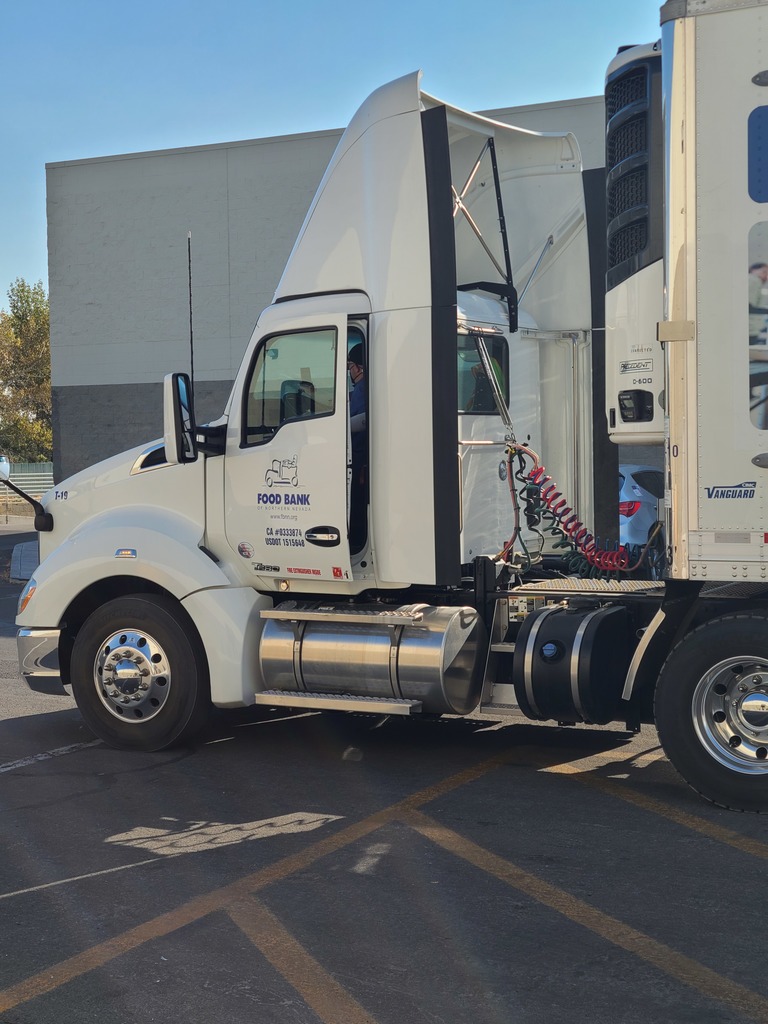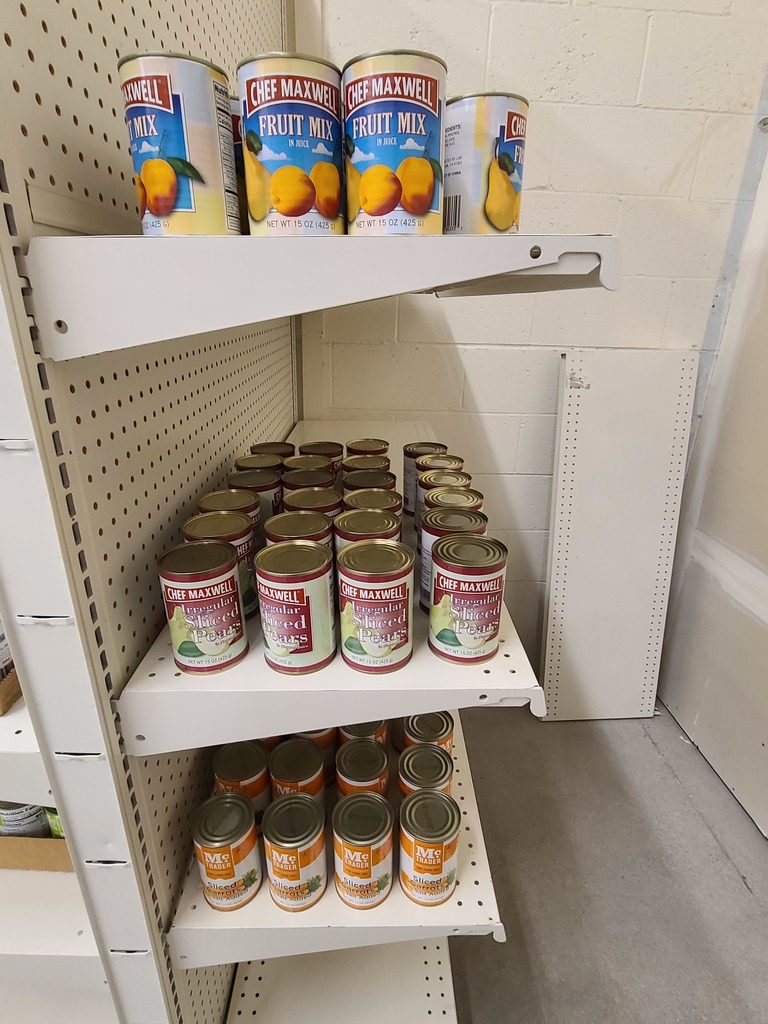 Learning comes in all different forms. Every three weeks Counselor Shelley Kelly meets with students K-5 to talk about social emotional learning. Students work on topics including compassion, building a better world, and integrity.

Students in Mrs. Rosario's Eighth Grade Class learned more about the Periodic Table in a unique lab experience. She explains, "Students arranged Periodic People into a meaningful sequence based on patterns similar to the organization of the Periodic Table of Elements. Students used their arrangement to discover the gap in their sequence (the missing Periodic Person) somewhat similar to the process that chemist Dmitri Mendeleev used with the actual Periodic Table of Elements."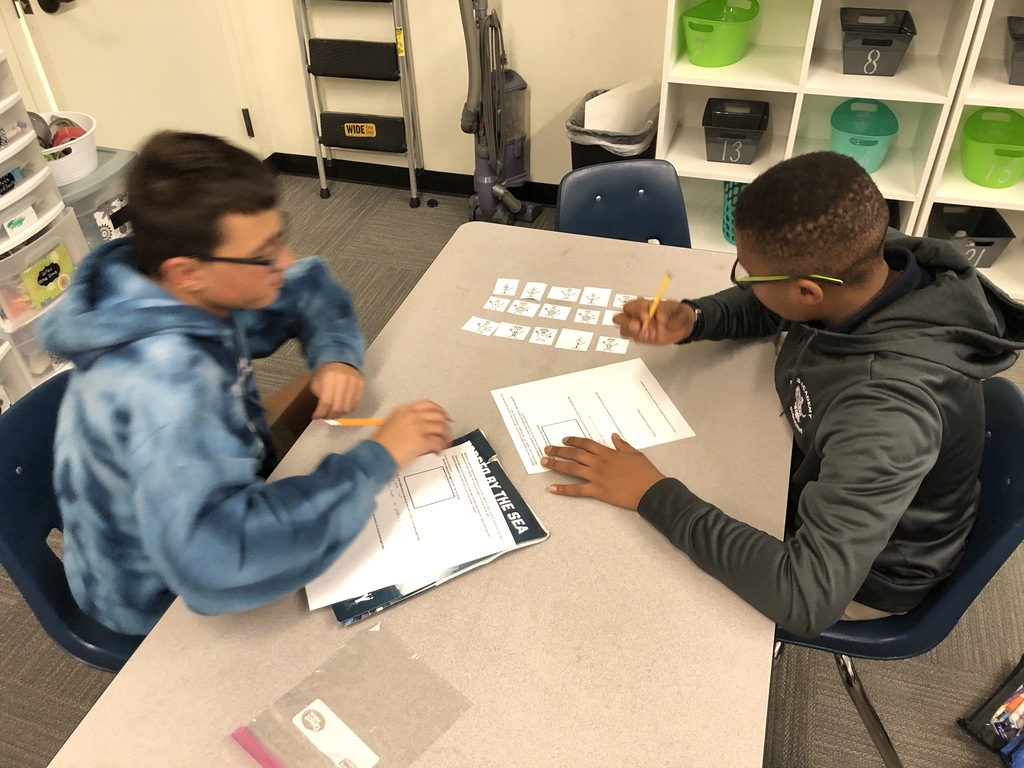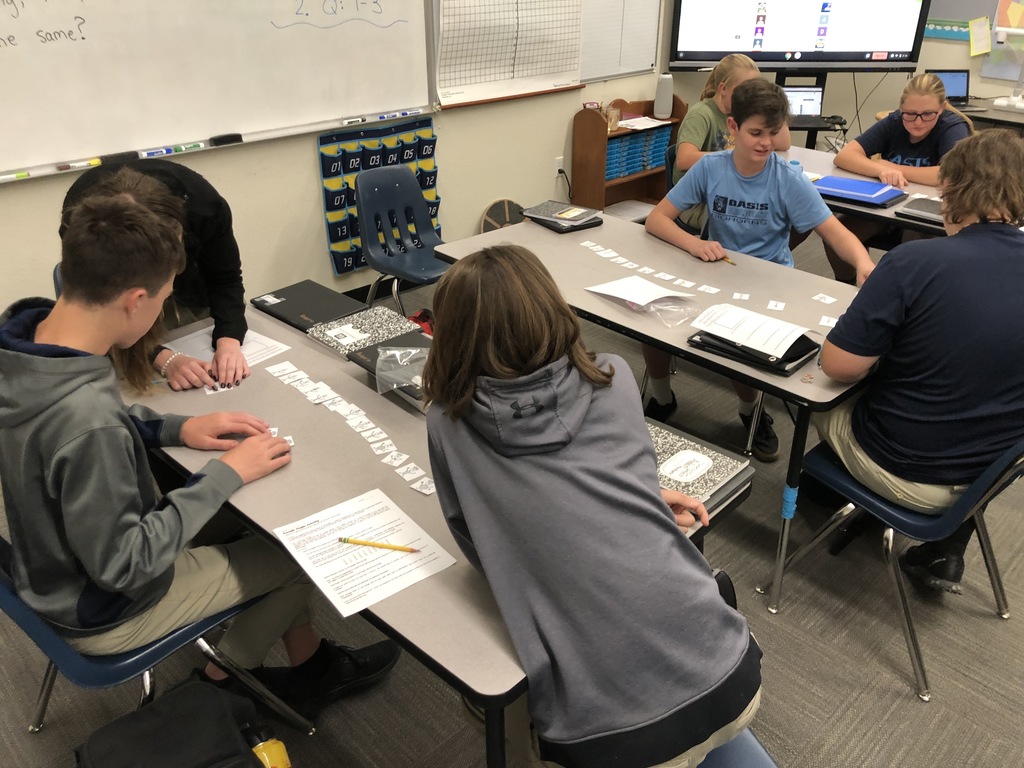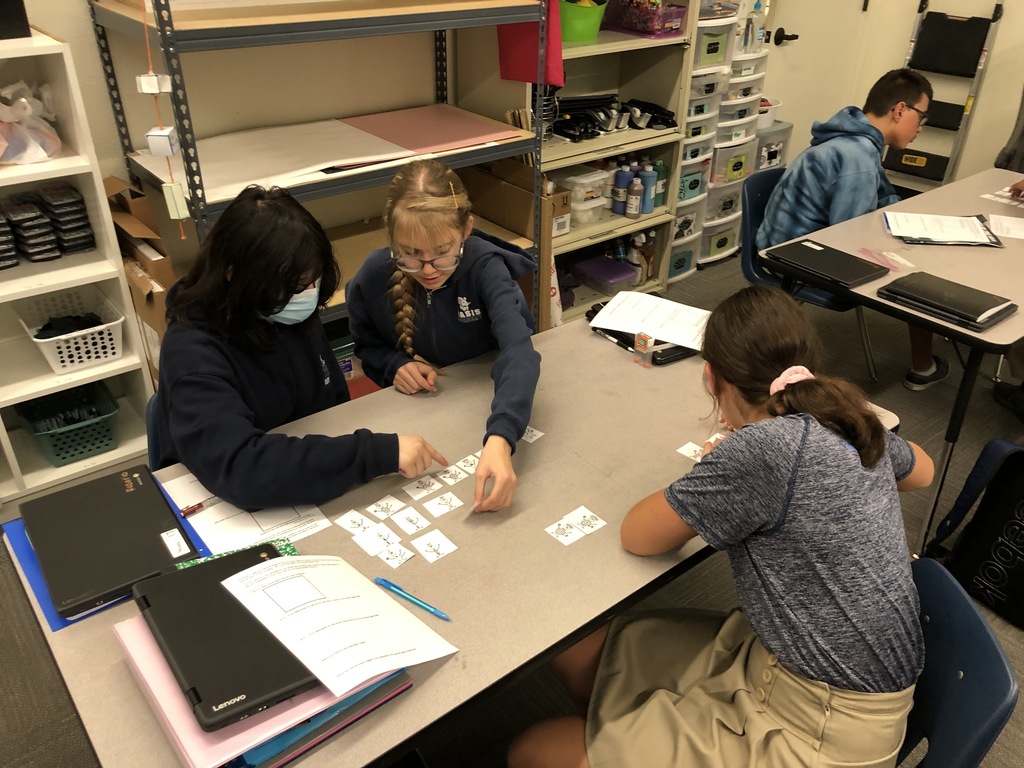 The high school girls volleyball game for today (8/30) at the Venturacci Gym has been cancelled.


Remember middle school girls basketball tryouts are tomorrow, 8/27, 11am-1pm at Venturacci gym! All 6th-8th grade girls are welcome. If you have any questions, please contact Coach Casey,
dcasey@oanv.org
, or Coach Loni Faught,
lfaught@oanv.org
.

Thank you to the anonymous donor who provided milk, cheese, fresh fruits and vegetables and more to Offerings Food Pantry this week. Your generosity and thoughtfulness are truly appreciated. Remember Offerings is open today for Oasis students, families, and staff from 4:15-6 p.m. Call 775-423-5437 for more information. #offerings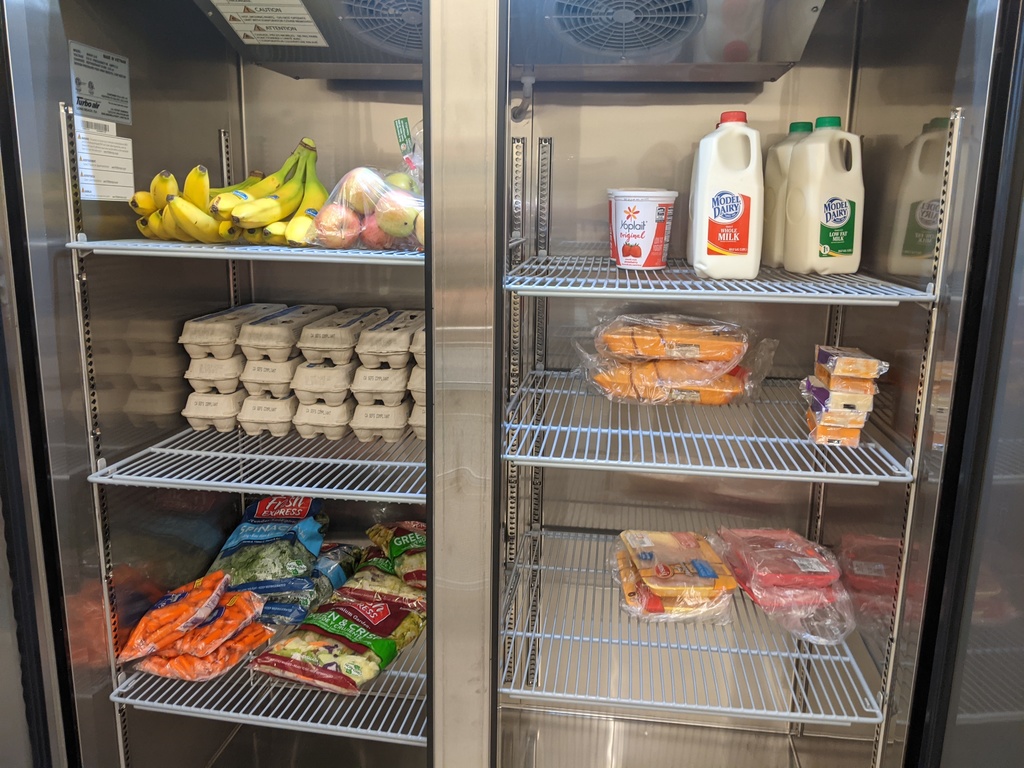 This week Mrs. Santos' third graders helped save Fred. Save Fred is a community building activity where students work together to get a gummy worm (Fred) into his life preserver (a gummy lifesaver) after his boat (a cup) capsizes. They can only use paperclips, no hands and they can't pierce his body. Students learn how to strategize, work with a partner/team, and use problem solving skills. #3rdgrade #oasisacademy