It is time to get signed up in Register My Athlete (RMA) at
www.registermyathlete.com
for any sports/clubs that you may want to participate in this year. See the lists below for what we have to offer in grades 4 -12. Middle School Boys & Girls basketball grades 6-8 Boys & Girls Lacrosse (LAX) grades 5-8 Girls Volleyball grades 6-8 Boys & Girls Cross Country grades 6-8 Wrestling grades 6-8 Archery grades 4-8 Academic Olympics 7-8 High School Archery Boys & Girls Basketball Girls Volleyball Boys & Girls Cross Country Boys Golf Boys & Girls Lacrosse (LAX) FFA Student Council Cheer Softball We the People We are adhering to all State and Local guidelines as it pertains to the COVID-19 pandemic, which are included in the Oasis Academy Outbreak Response Plan. Depending upon the activity/sport, certain modifications will be made to adhere to these protocols. Your coach/advisor will review these with you at your first practice/meeting. HOWEVER, before you can attend the first activity, YOU MUST: Register in Register My Athlete (RMA),
www.registermyathlete.com
and complete all requirements and sign all the documents. This INCLUDES SPORTS PHYSICALS for grades 9-12. Please direct all registration questions to Mrs. Swan,
lswan@oasisacademyfallon.us
. To our knowledge you can still get physicals at the local Urgent Care clinics and your primary care provider. Many take walk-ins for sports physicals. Go ahead and register for ALL activities you are interested in participating in throughout the year, even if you are UNSURE at this time. We need to get an estimate of the number of participants for each sport. FEES will be contactless, paying through RMA only. Fees are due prior to the first contest of the selected sport/club. If you need to make payment arrangements, please contact Mrs. Swan.


#Volleyball practice starts this Monday, August 9th at the Venturacci Gym. Contact Coach Byrd for more information at
sbyrd@oanv.org
.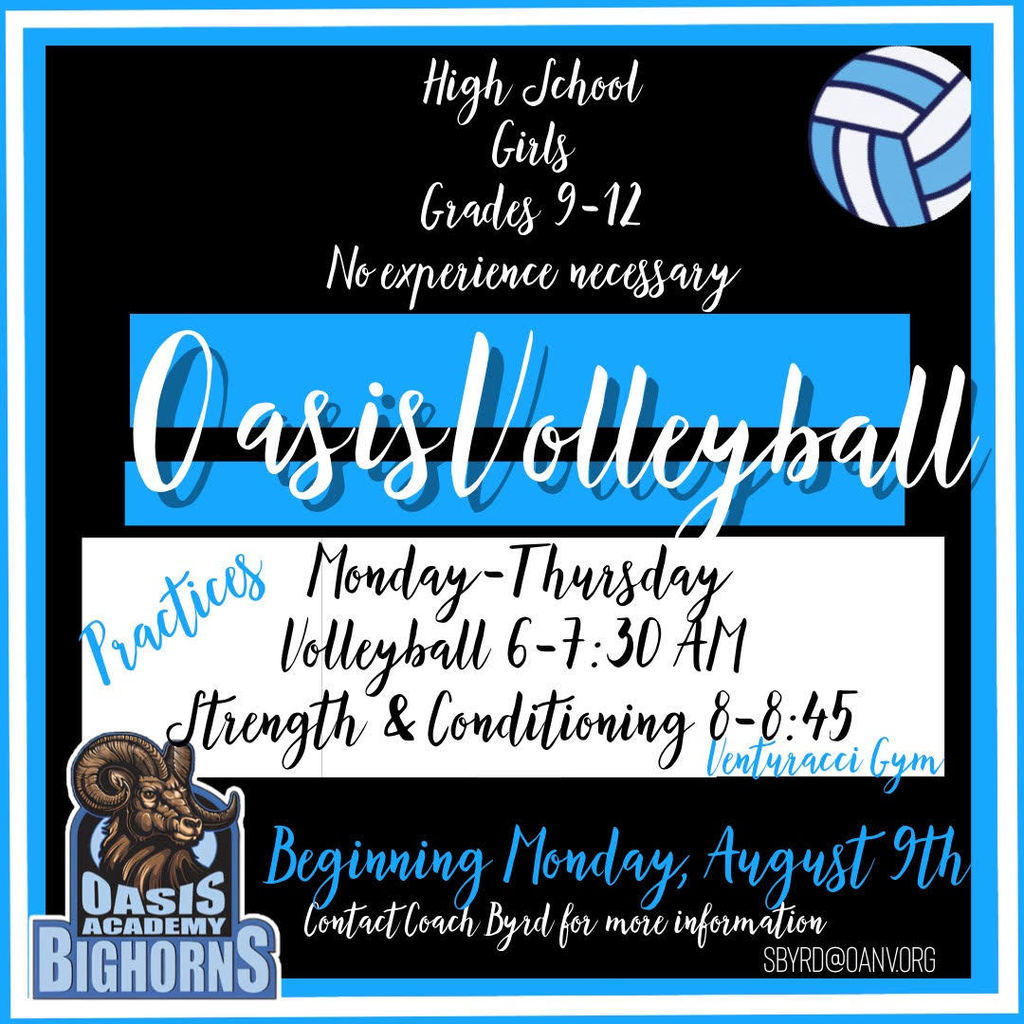 Cross Country season is here! Check out this information on practices and joining the team. Contact Coach Krista Smith for more information at
ksmith@oanv.org
#crosscountry #backtoracing #oasisacademy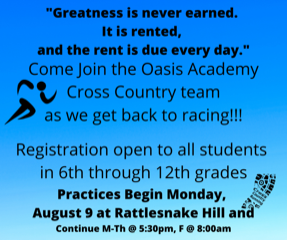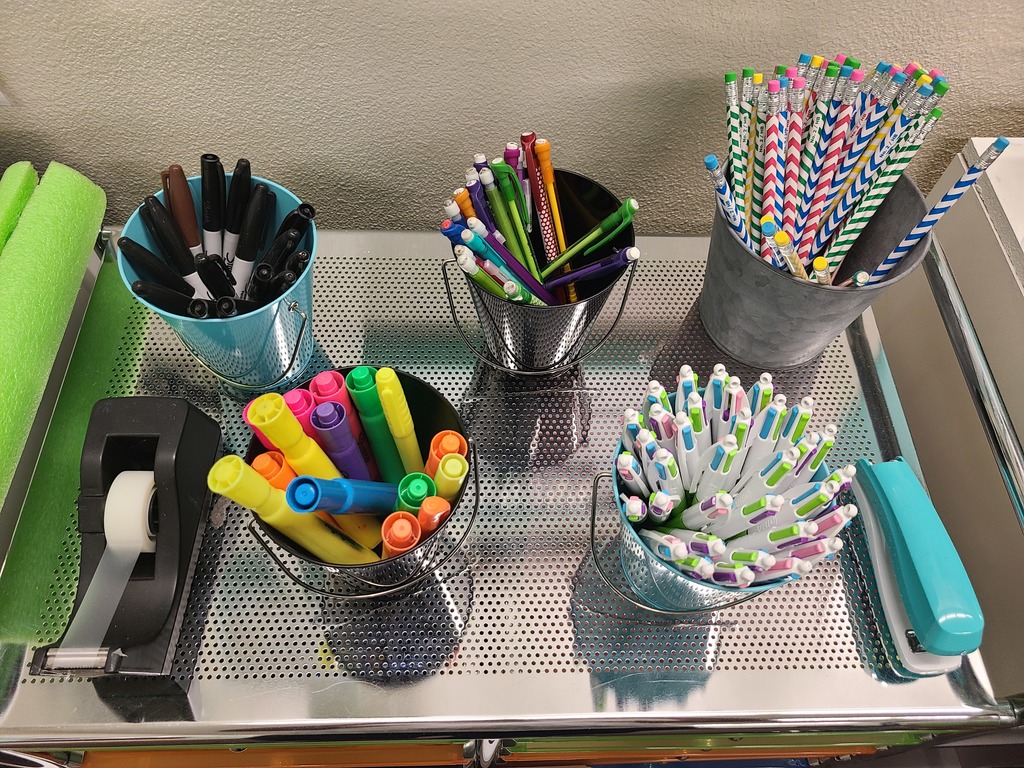 Reminder Junior and Senior Bighorns - 3 week classes at Western Nevada College start next Monday, August 9. For more information on required books and any other questions contact Cheryl Venturacci at
cventuracci@oanv.org
or Andy Lenon at
alenon@oanv.org
. #Jumpstart #OasisAcademy #backtoschool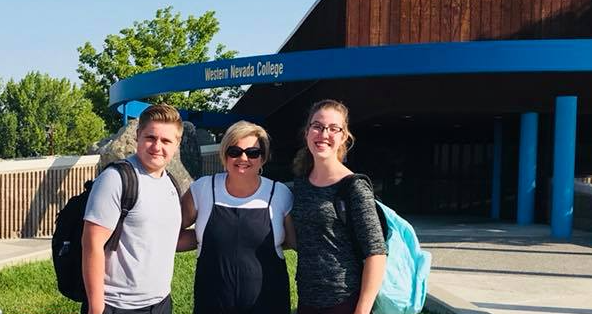 MS GIRLS basketball, grades 6-8, workouts start tomorrow, Tuesday, August 3! Workouts will be every Tuesday & Thursday at Venturacci Gym from 10-11:30 am until school starts. Once school starts, practices will typically be after school at Oats Park Gym. More info on those practices and the game schedule soon. Tryouts: August 27 & 28, time TBD. NO experience necessary! If you have any questions please email Coach Faught at
lfaught@oanv.org
. Go Bighorns!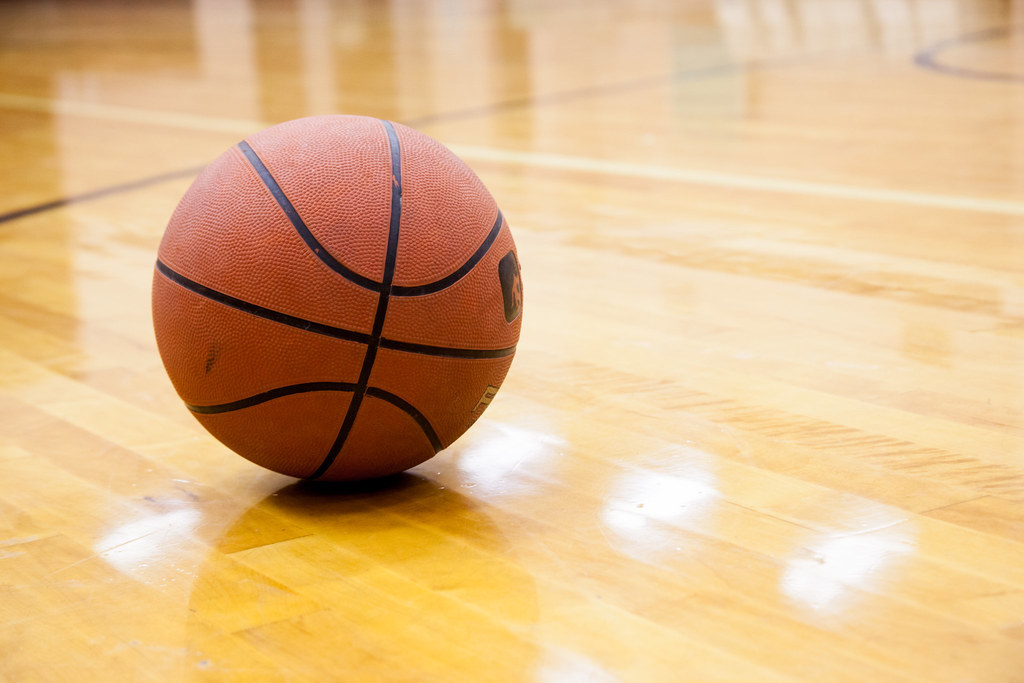 Attention Seniors! Mrs. Arends will be the Yearbook Advisor this year and wants to remind Seniors that now is the time to starting thinking about "Senior Photos". Submit your senior photos for the yearbook to
yearbook_hs@oanv.org
by mid December. Email
yearbook_hs@oanv.org
with any questions.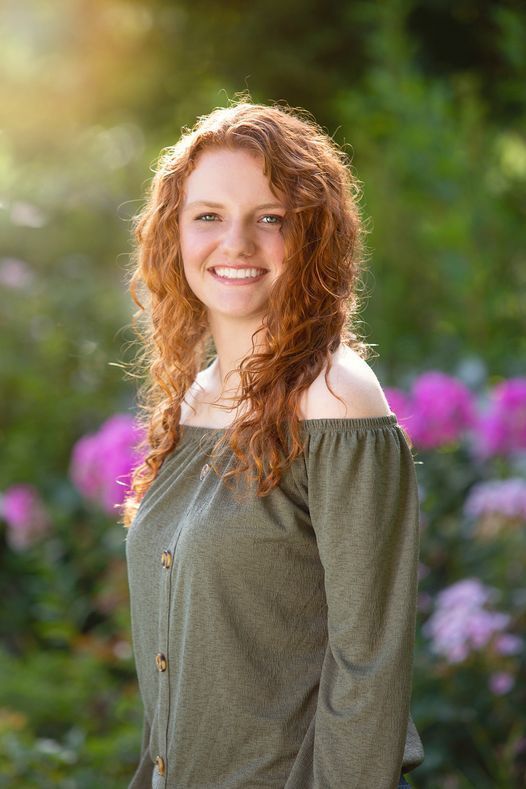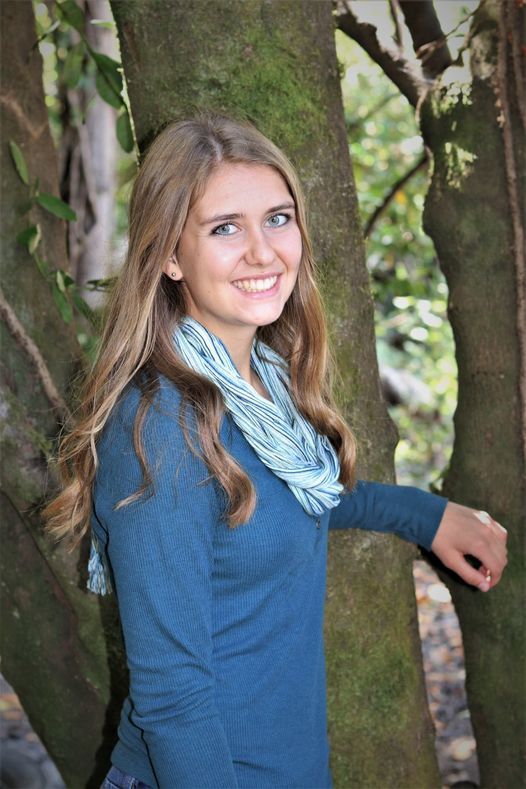 Important uniform information - We are so excited to welcome our students back to school and hope you are having a nice Summer Break! As a reminder all Kinder - 8th graders attending in person learning need to wear our uniforms to school every day. 9th - 10th graders need to wear Oasis approved logo wear or a college shirt/sweatshirt. The store will be OPEN for In-Store purchases and curbside pickup for online orders. There are 3 ways to order uniforms - Come in person. This is a great option if you do not know sizes - Order online and use curbside pickup, if you know your child's size - Order logo wear online and have it shipped directly to you The Uniform Store is OPEN from: Monday, July 26, Wednesday July 28, Monday, August 2 & Monday, August 9 from 9 - 1pm Tuesday, July 27, Thursday, July 29, Tuesday, August 3 & Thursday, August 5 from 2 - 6pm Curbside order pick ups will be available during these times For Online Curbside Pick-Up Orders park in front of the uniform store (on the east side of our building, facing Safeway), stay in your vehicle and call 775-217-3893 to let us know that you are here. Someone will bring your order out. If you do not know what size your child needs, please do NOT order online for curbside pick up as you will NOT be allowed to return any items. Order online at
https://oasis-academy-charter-school.square.site/
. Logo Wear and swag are available to purchase online year round at
https://oa.northstar-fundraising.com/
. Logo wear is approved to be worn in the classroom. Logo wear orders ship directly to your house. If you have uniform or logo wear questions please email Lisa Swan at
lswan@oanv.org
.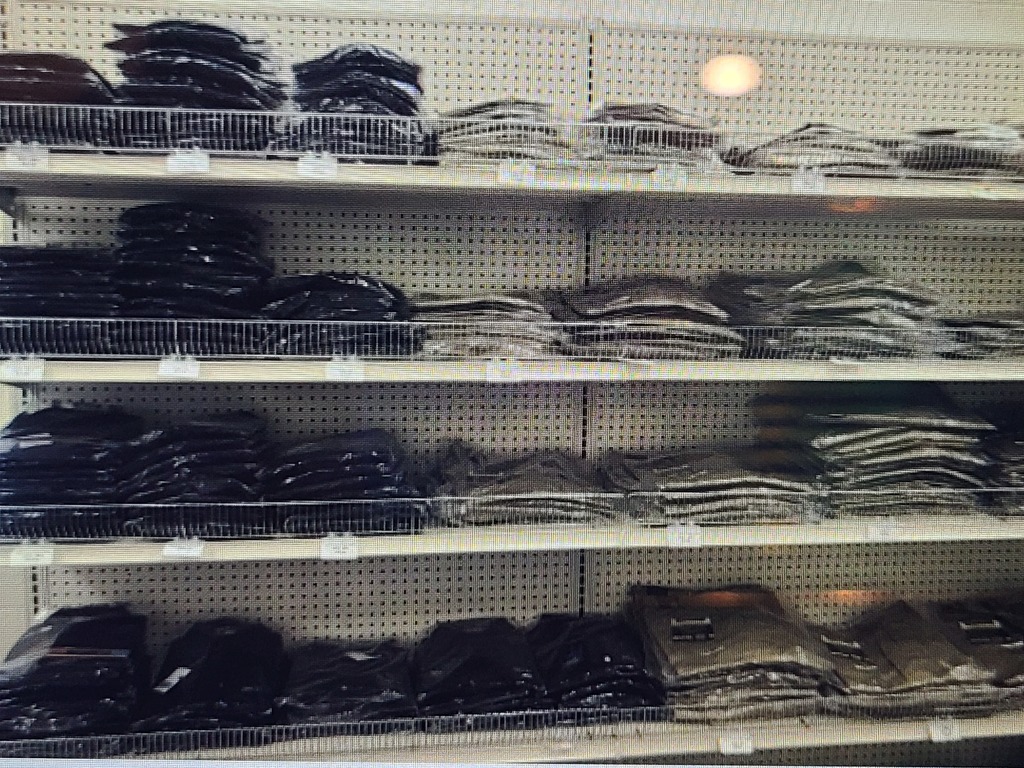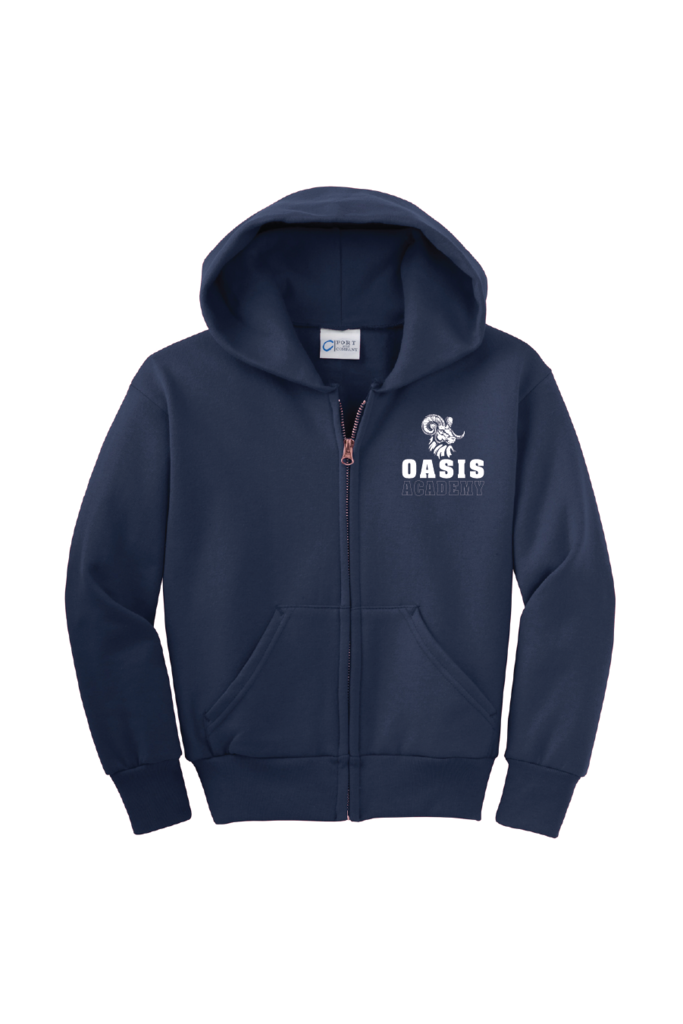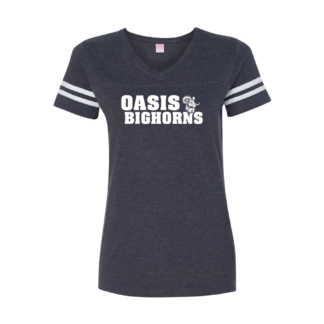 Congratulations to Taylor Felton, and Ali and Tylie Norcutt for qualifying for the National High School Finals Rodeo in Lincoln, Nebraska this week. The Oasis Bighorns are rooting for you! We wish you and all of Team Nevada the best of luck this week. #rodeo #nhsfr2021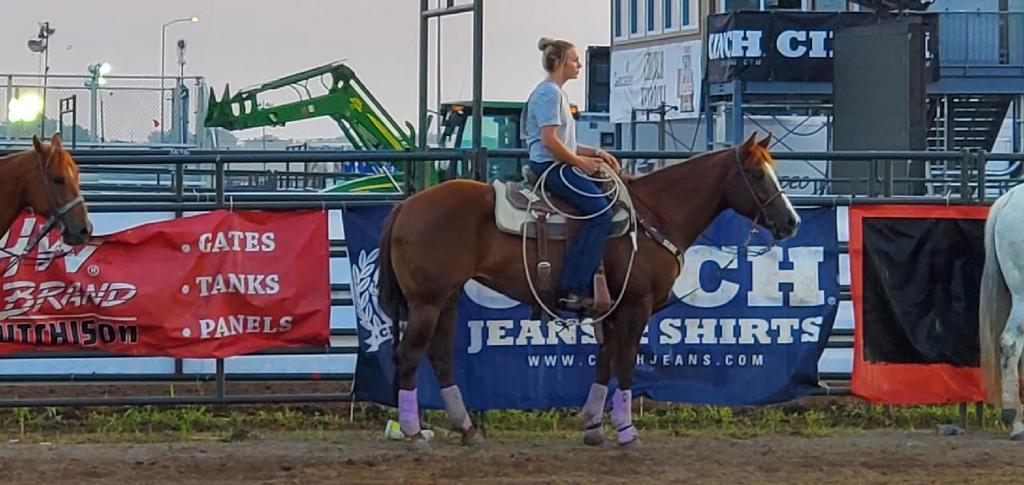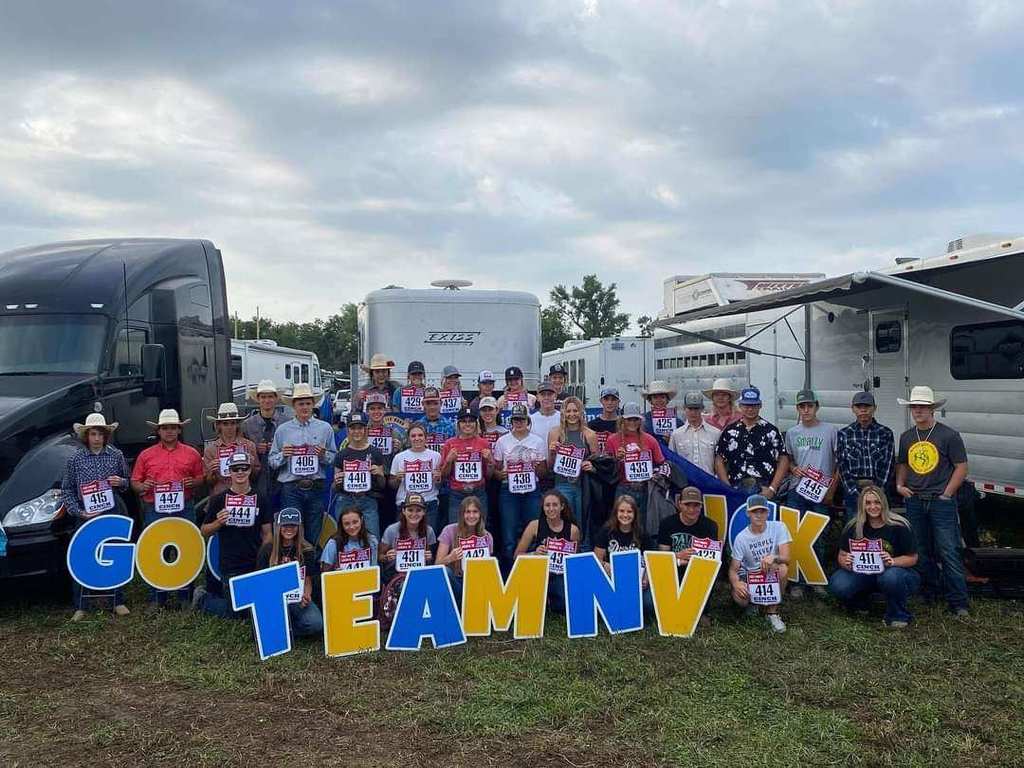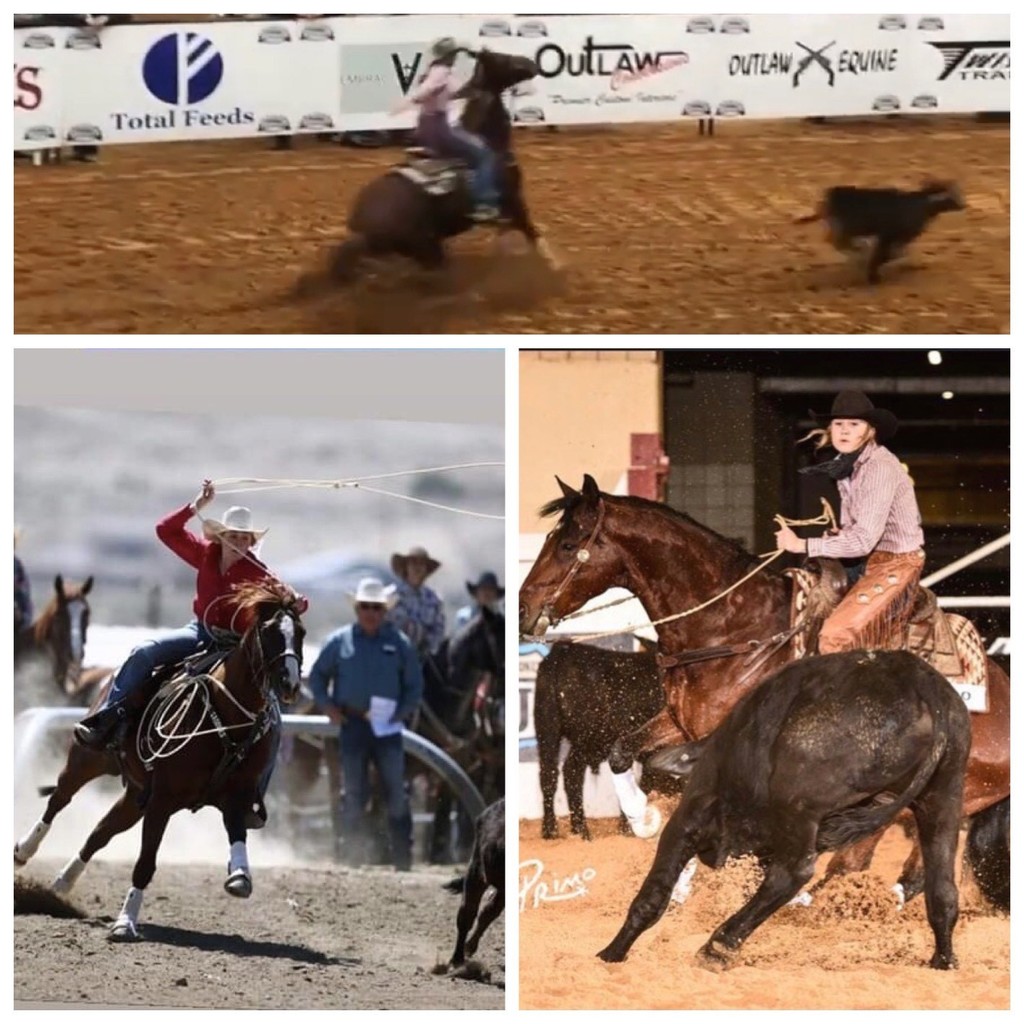 Attention 8th grade students! Mrs. Feest wants your ideas for the 8th-grade quote. This quote will be used throughout the year and on t-shirts and hoodies. Send your #inspiring and #creative quotes to Mrs. Feest at
rfeest@oanv.org
. Voting happens next Tuesday.

OACP started its summer #strength and conditioning program today! Workouts are Mon.-Thurs. in the Dungeon. Contact Evan Brandt at
ebrandt@oasisacademyfallon.us
with any questions. Session 1: 9 - 10 am: Open to ALL Oasis High School students Session 2: 10:15 - 11:15 am: Reserved for Oasis HS Volleyball team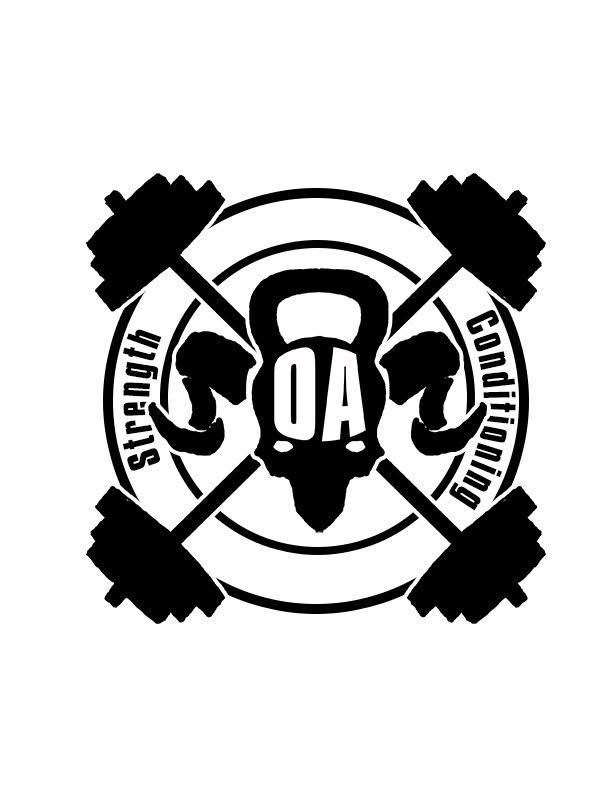 Oasis Academy High School Girls Volleyball open gym is now open Mondays and Wednesdays from 9-10 a.m. at the City/County Gym. No experience necessary. For more information contact Coach Byrd at
sbyrd@oanv.org
. #volleyball #oasisacademy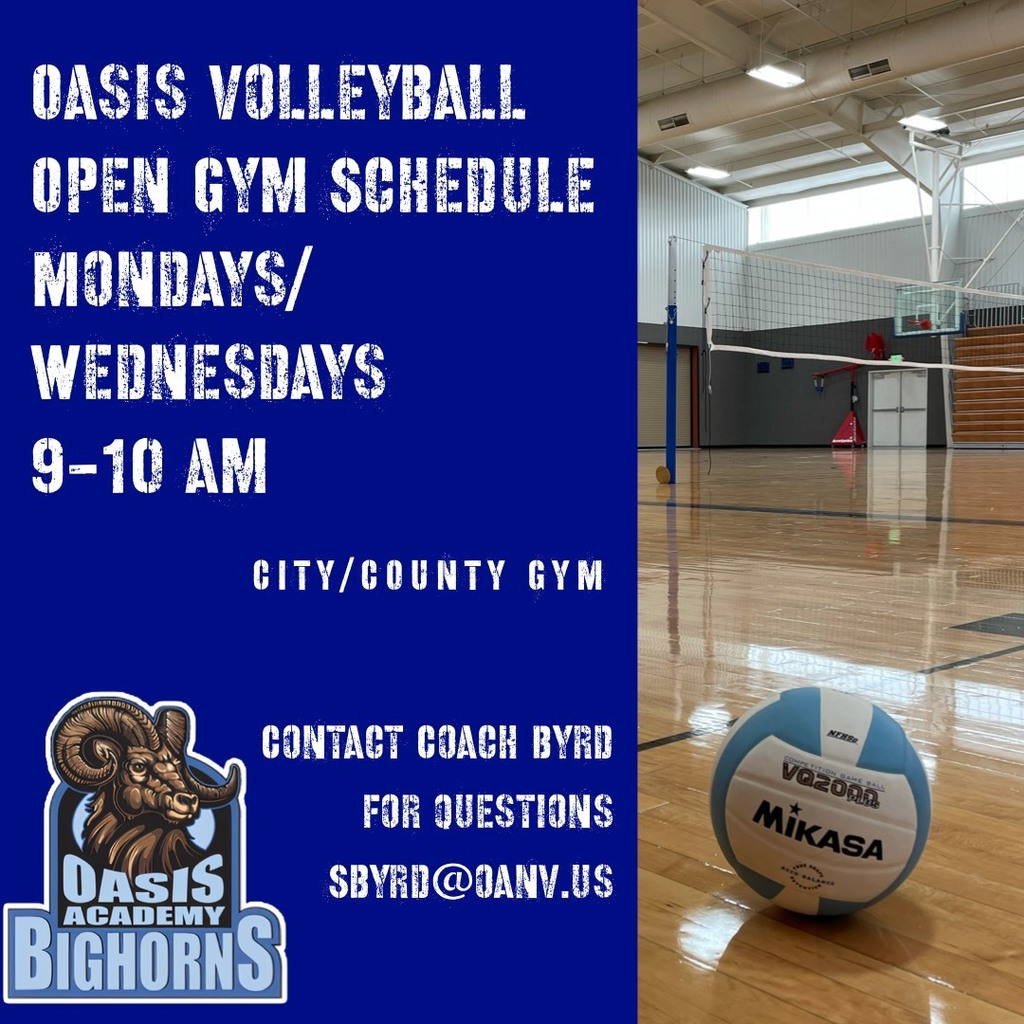 Math Tip of the Week: Measure, Count, and Record Most kids love stopwatches, and watching the seconds tick by gives them opportunities to practice counting. Measure distances and heights. Count jumping jacks, push-ups, or consecutive kicks of a soccer ball. Ask your child: How far can you throw a ball? Take a guess, then throw the ball as far as you can and measure the distance. How many jumping jacks can you do in a minute? Try it! How many times can you jump rope or bounce a ball without missing? Count and see. Source:
https://www.naeyc.org/

Reading Tip of the Week: Choose stories with rhyming words and lines that repeat. Invite the child to join in on these parts. Source:
http://www.k12reader.com/

The official re-opening of playground equipment was today. Lots of happy kiddos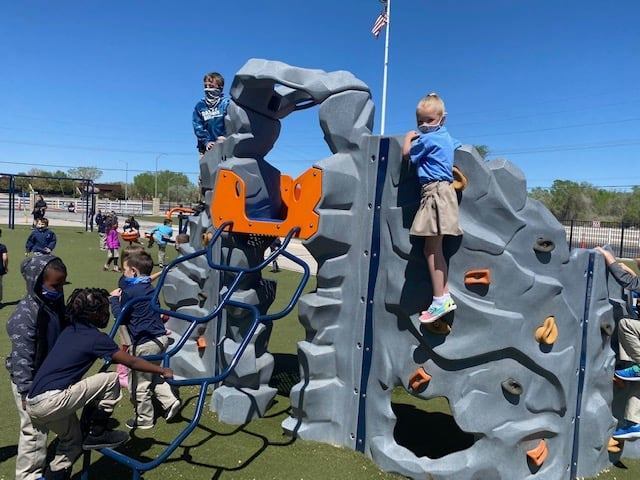 Tonight's honor society induction was short sweet and windy. Nonetheless we are so proud of our Bighorns❣️

Senior day for girls LAX we will miss you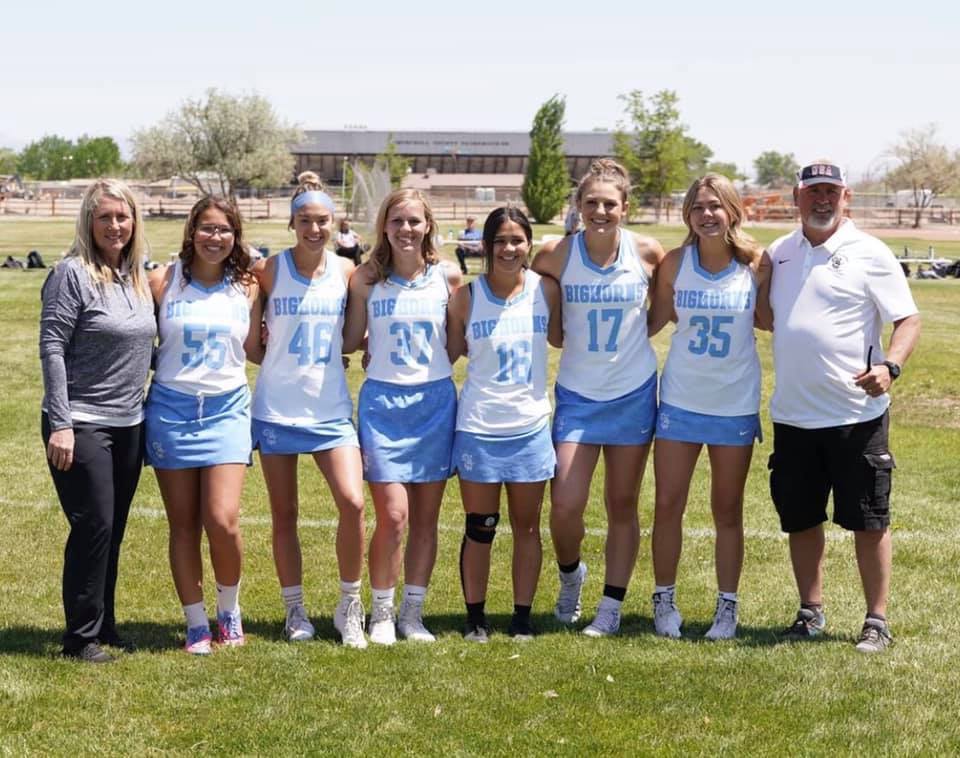 Congrats to Ryan Jones! He is Baylor bound!!!!!!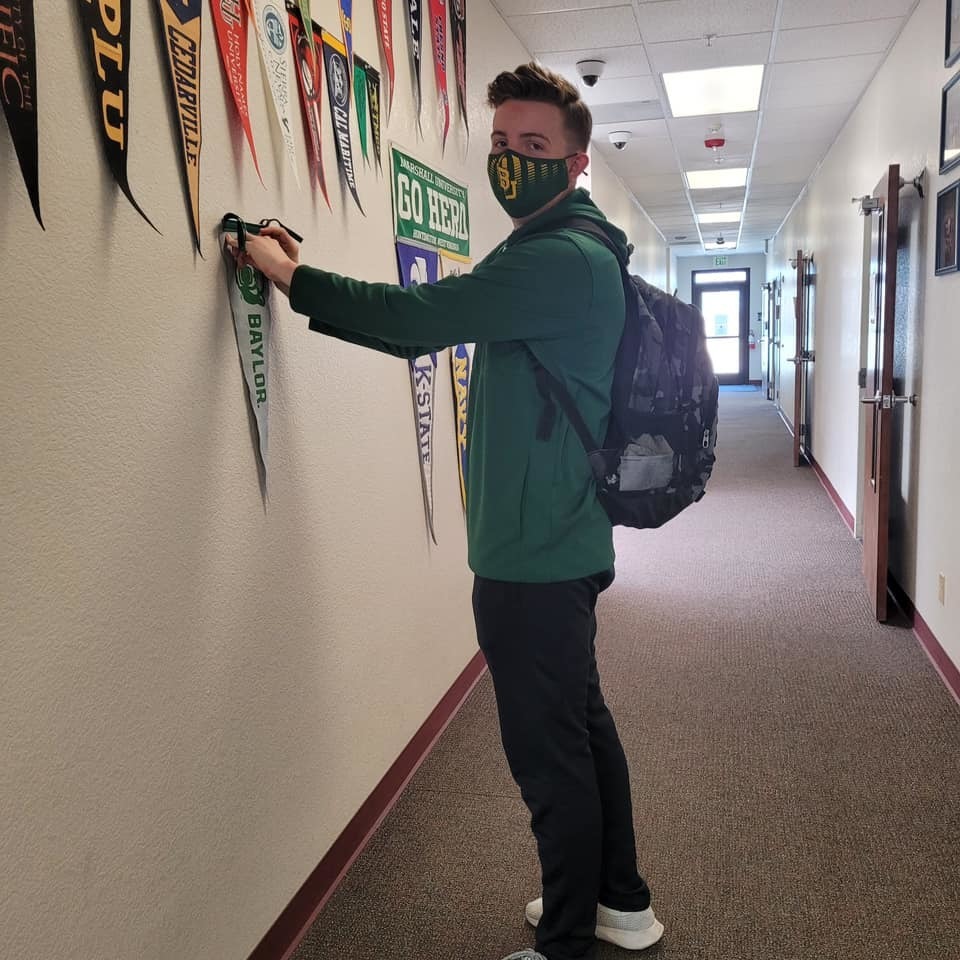 Bighorns volleyball with another league win tonight over Whittell 3-0, maintaining 2nd place in the 1A West. Only 2 league matches remain starting with Thursday @ Excel Christian, and Friday home vs Pyramid Lake for Senior Night. Let's go ladies!!

It doesn't matter what grade you are in everyone loves "Socially Distanced Duck Duck Goose."