Girls Youth Basketball signs-ups are going on now. League is open to students 1st-6th grades. Registration ends Oct. 17.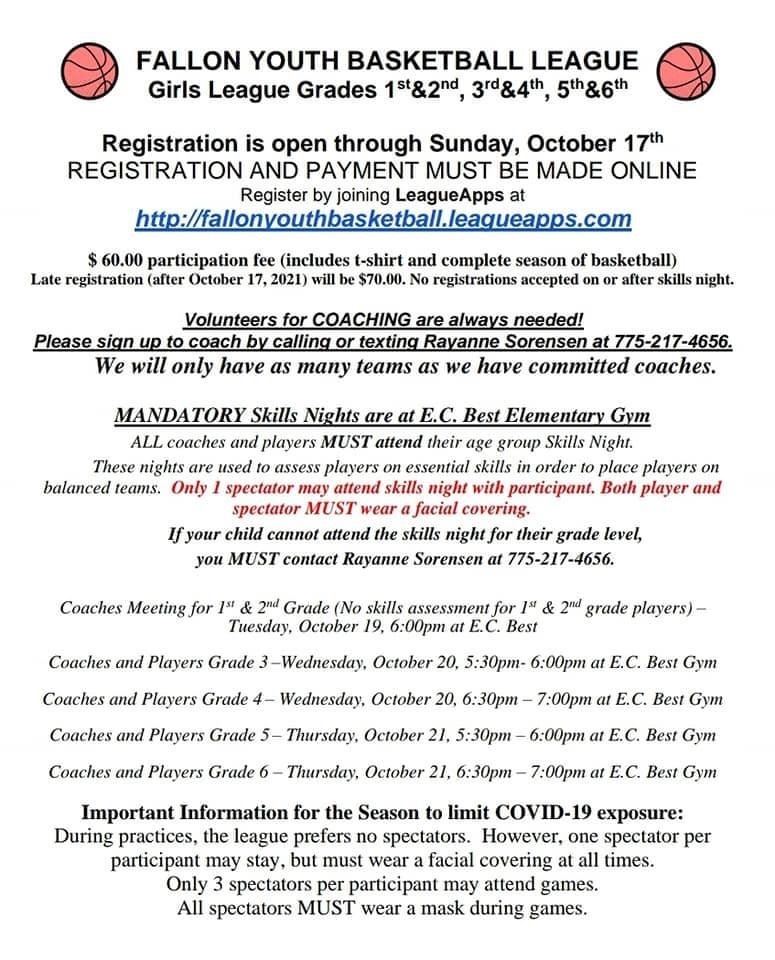 The new date for K - 8th grade pictures is this Thursday, October 14. If you already paid for pictures, you do not need to pay again. School uniforms are required for all K-8 students. Order your pictures online at mylifetouch.com. Your Picture Day ID remains the same and is: EVT43PZRX Or fill out the picture packet that your child is bringing home and send it, along with your payment, back to school on picture day. All students must have their picture taken for the yearbook, even if you do not wish to purchase any. Students on the exclusion list should plan to have their picture taken on picture make up day, November 8th.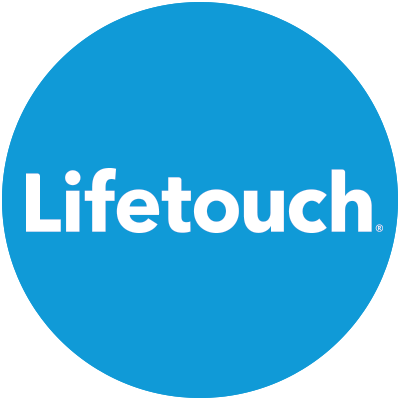 It's getting colder outside and that means it's time for Oasis Academy National Junior Honor Society's annual Coat Drive! Go through your closets and dig out the coats, jackets, sweatshirts, snow pants, warm hats, gloves, and scarves that your family has outgrown or no longer needs. Give them a spin through the wash and drop them off at the Oasis Academy front office by November 18th. Donations will be distributed to those in need throughout our community. We will take any size or style, clean and gently used, or new if you prefer. If you have any questions, please email Racquel Feest, NJHS Advisor,
rfeest@oanv.org
.

Sixth graders in Mrs. Ponessa's class created a scaled model of our solar system. Students measured the diameters of the planets and then measured out the scaled distances of the planets from the Sun. #astronomy #oasisacademy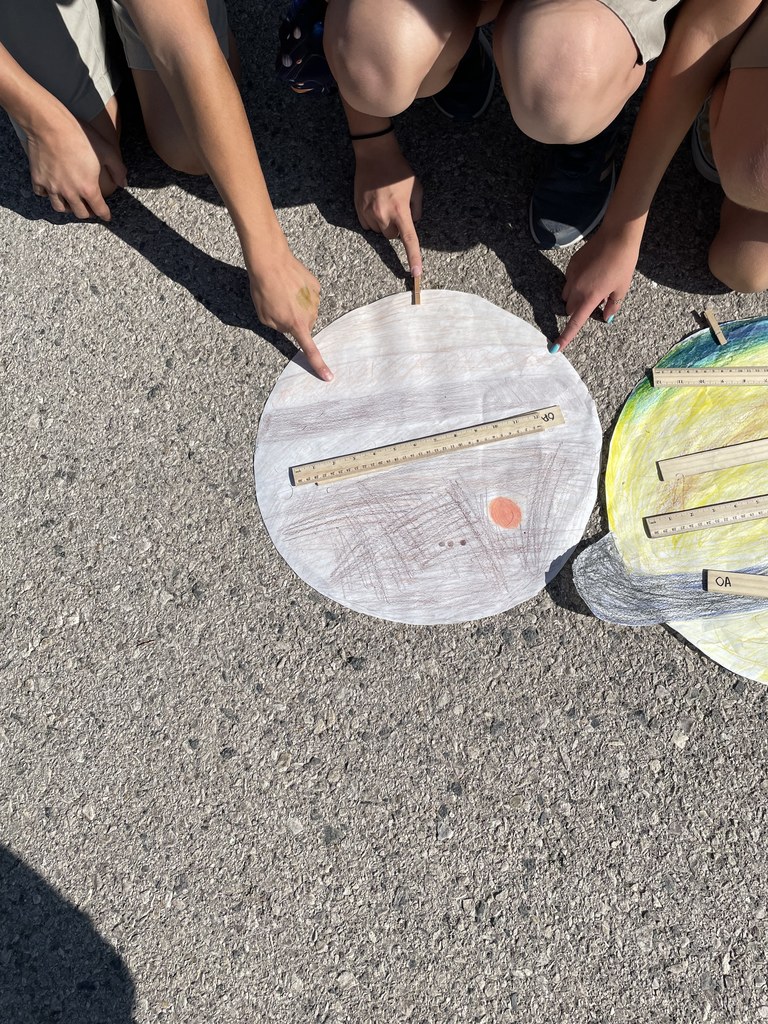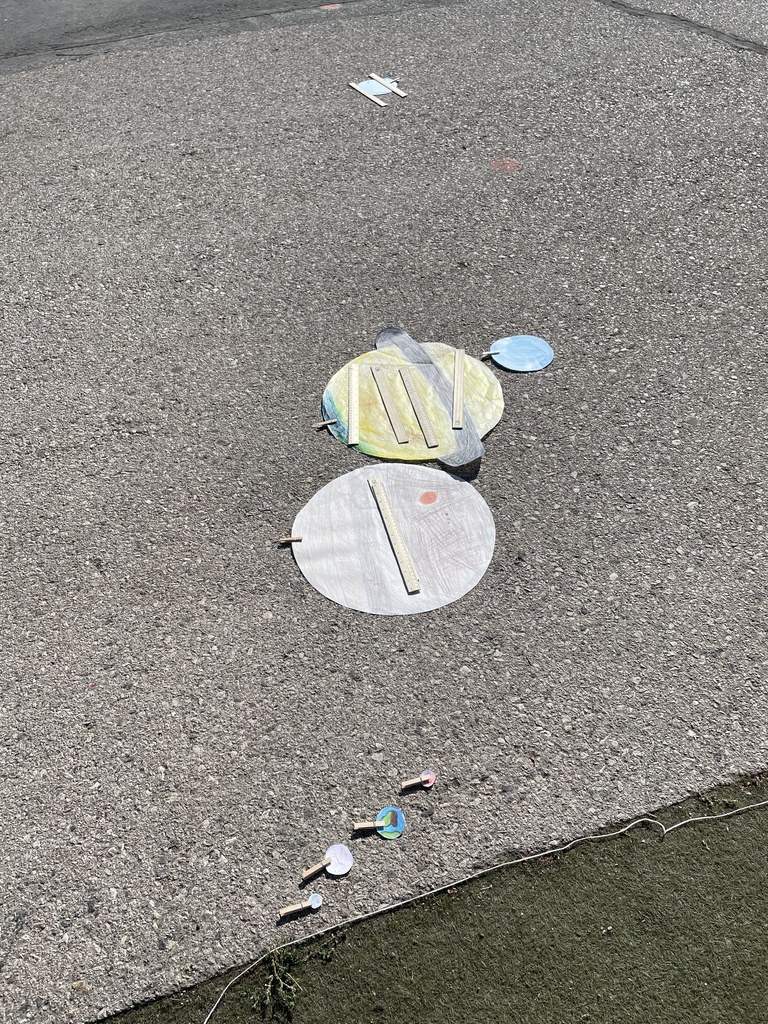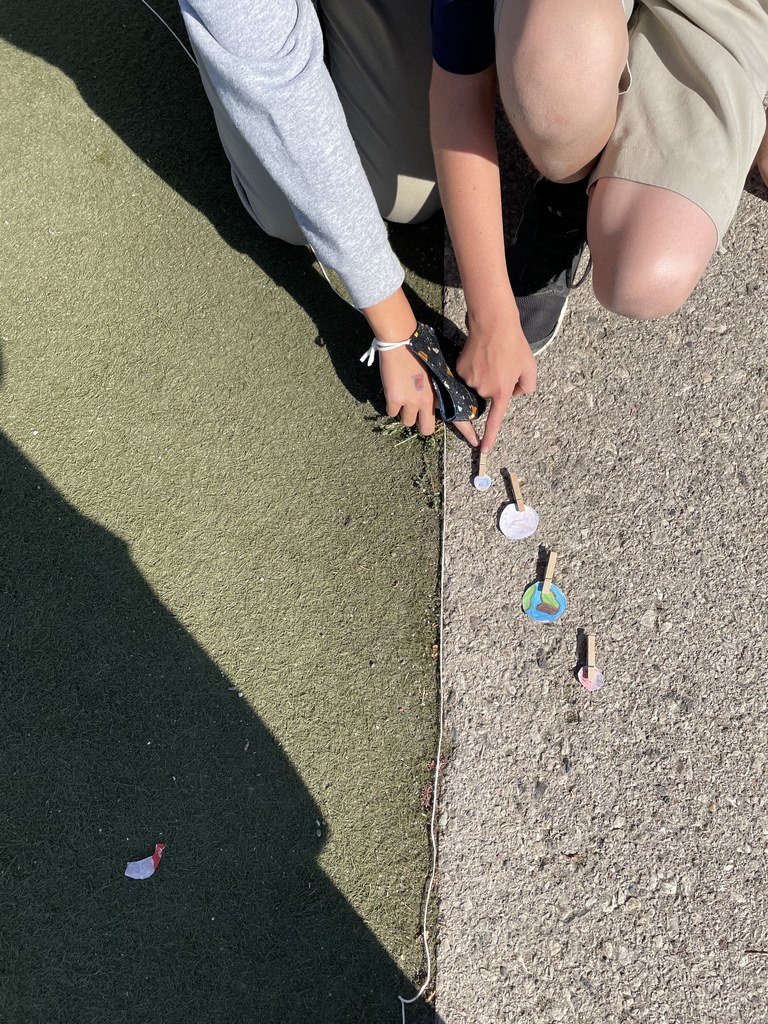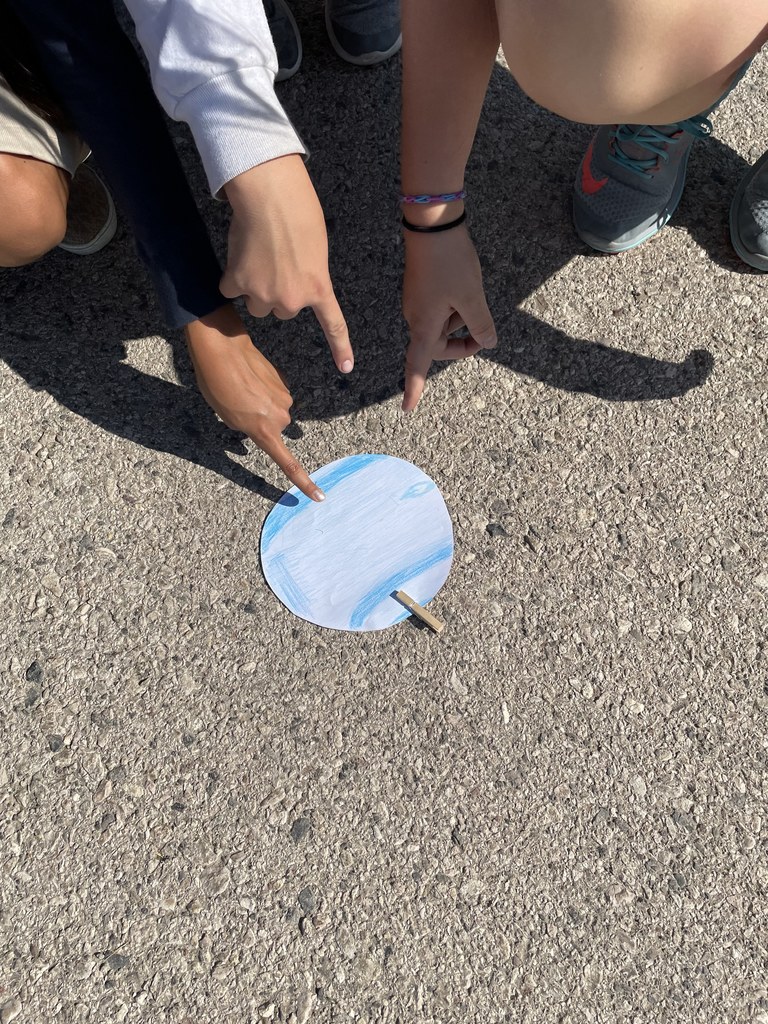 Happy happy birthday to Mrs. Heidi Maynez! Thank you for all you do for the youngest Bighorns at school.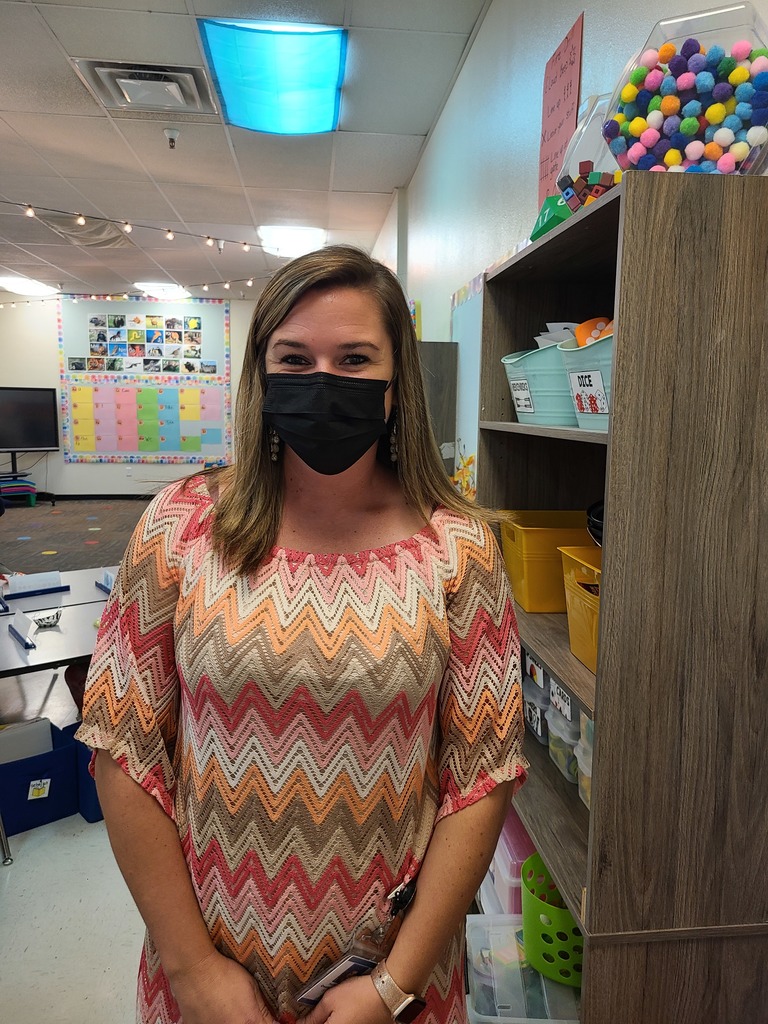 #FFA participated in the Greenhand Leadership Conference and Chapter Officer Training today.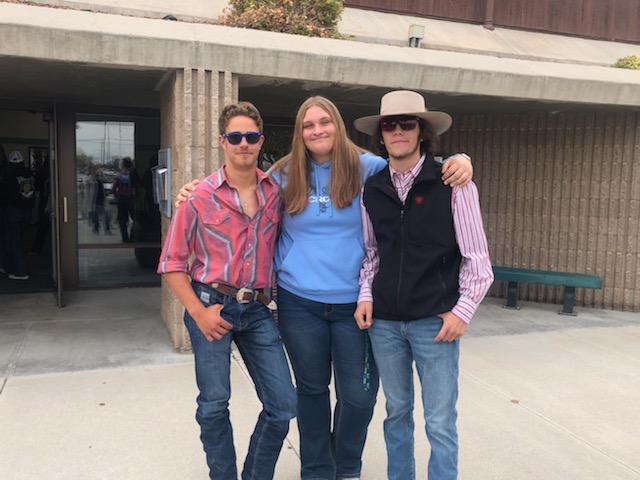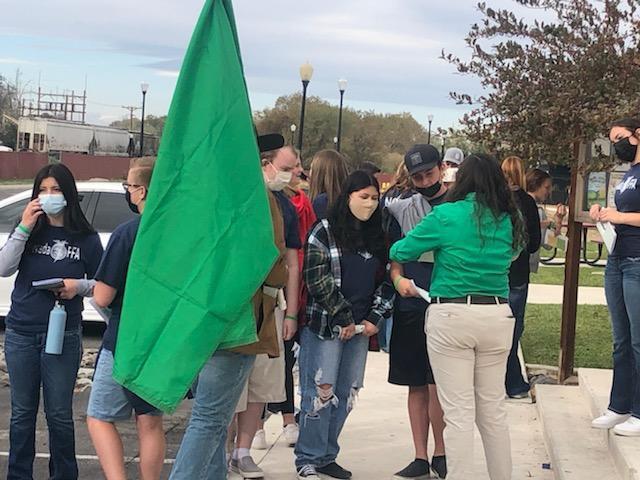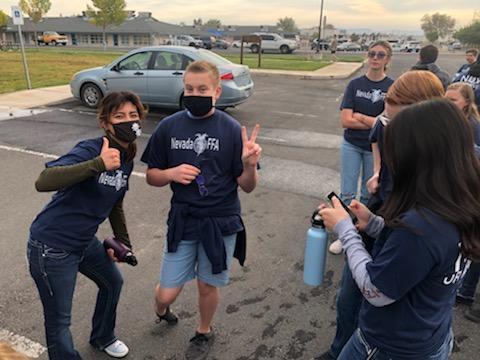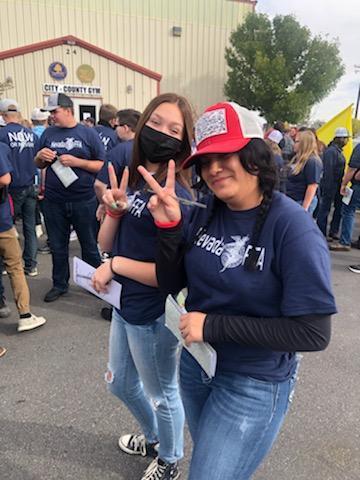 The 2nd Annual Oasis Academy Golf Tournament is just over a week away! There are just a couple spots remaining for teams. Sign up now by calling 775-423-5437. Besides golf, there are great games, raffles, and silent auction items available!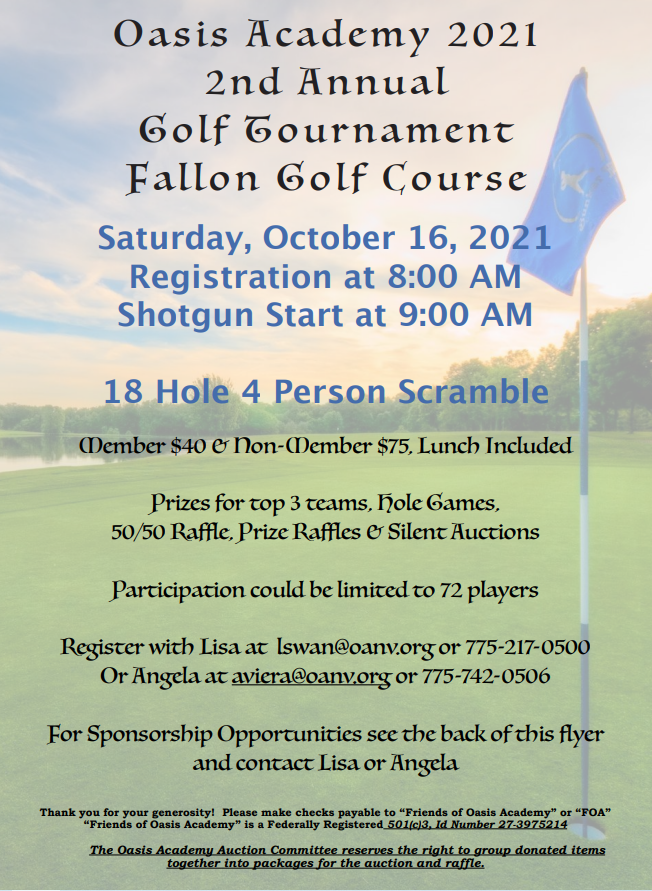 Kindergarten classes participated in a science experiment yesterday. Students observed and documented the effects of the sun on ice cubes both in the sun and under shade structures they created. #STEM #scienceisfun #oasisacademy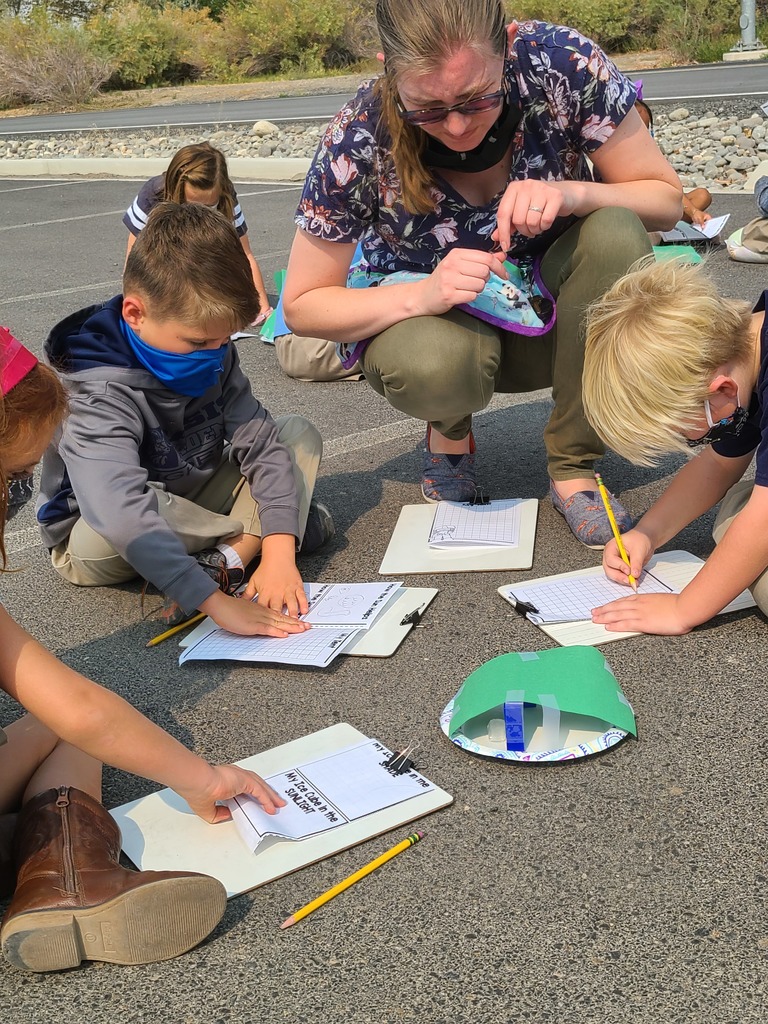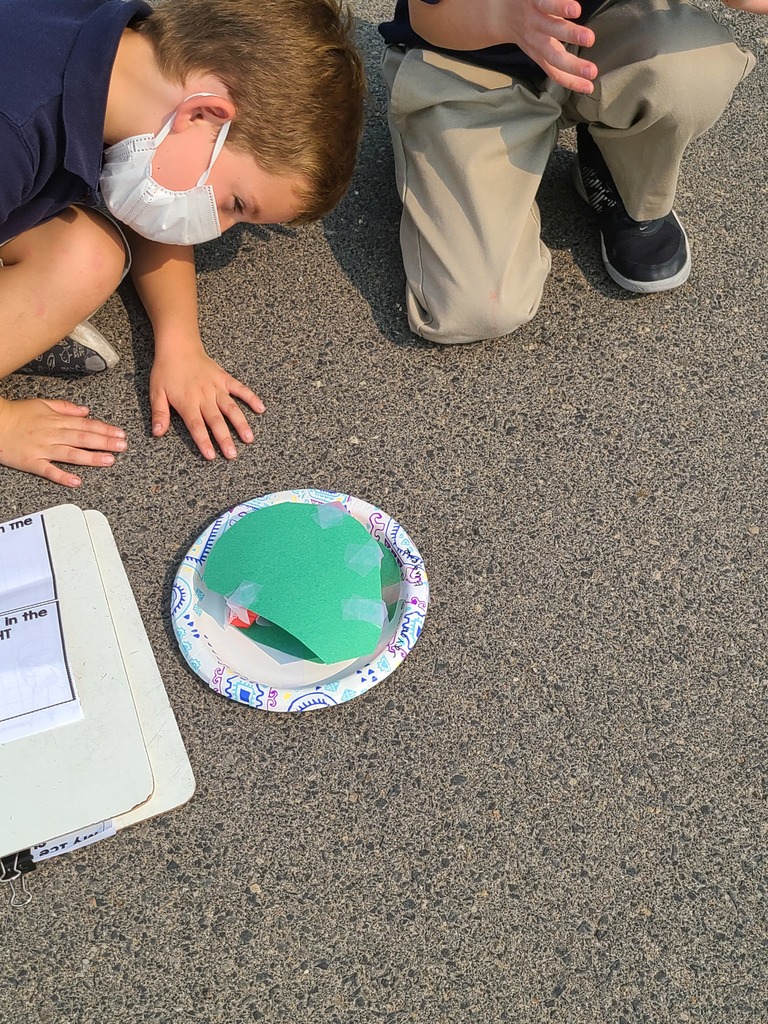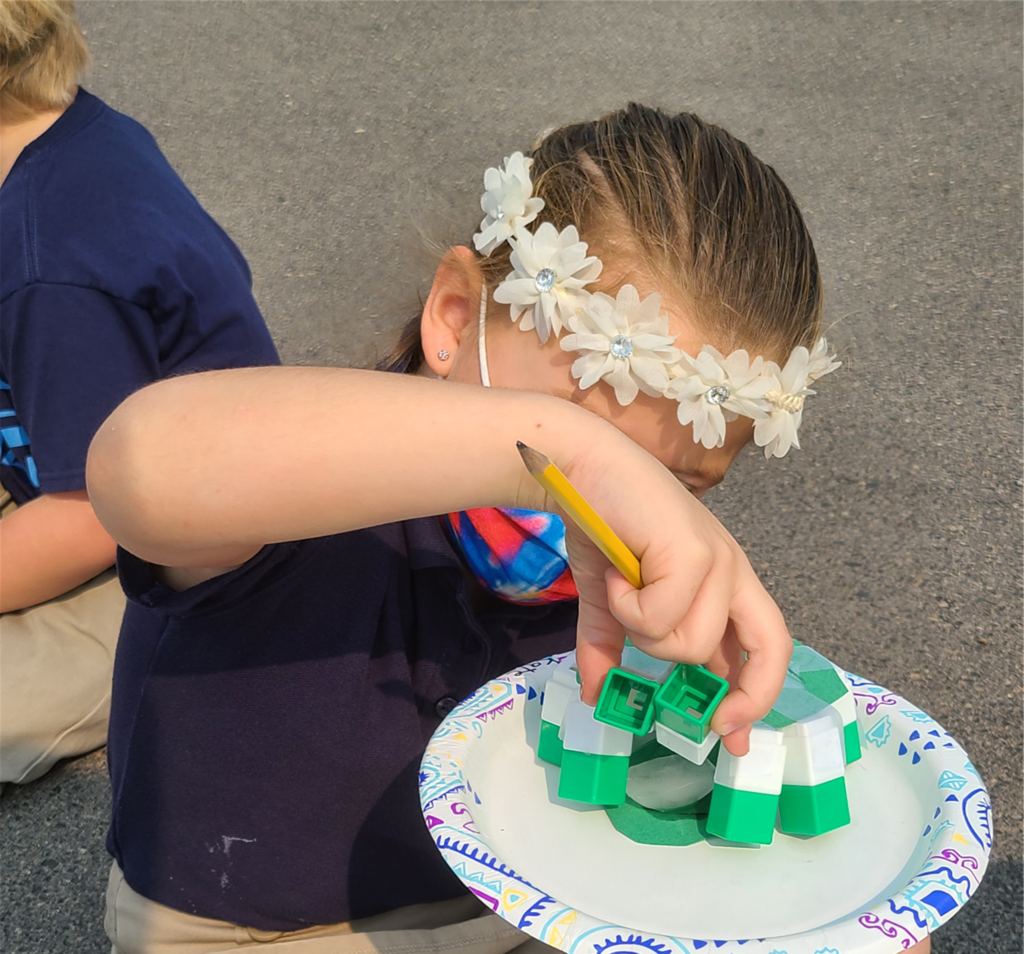 Oasis Academy is currently writing our Continuous Improvement Plan. A big part of writing that plan is providing important student achievement data to our families. Over the next two days we have scheduled two times you can log in live to see our student data presented and ask any questions you may have about that data. We hope that you will find time to join us and see what our students are achieving. If you are unable to join us live, a recording will be sent out later. Dates are: Tuesday, Oct. 5, 9:00-10:00am Wednesday, Oct. 6, 2:00-3:30pm Please check your email for a link to the meetings. Thank you for being an active participant in education.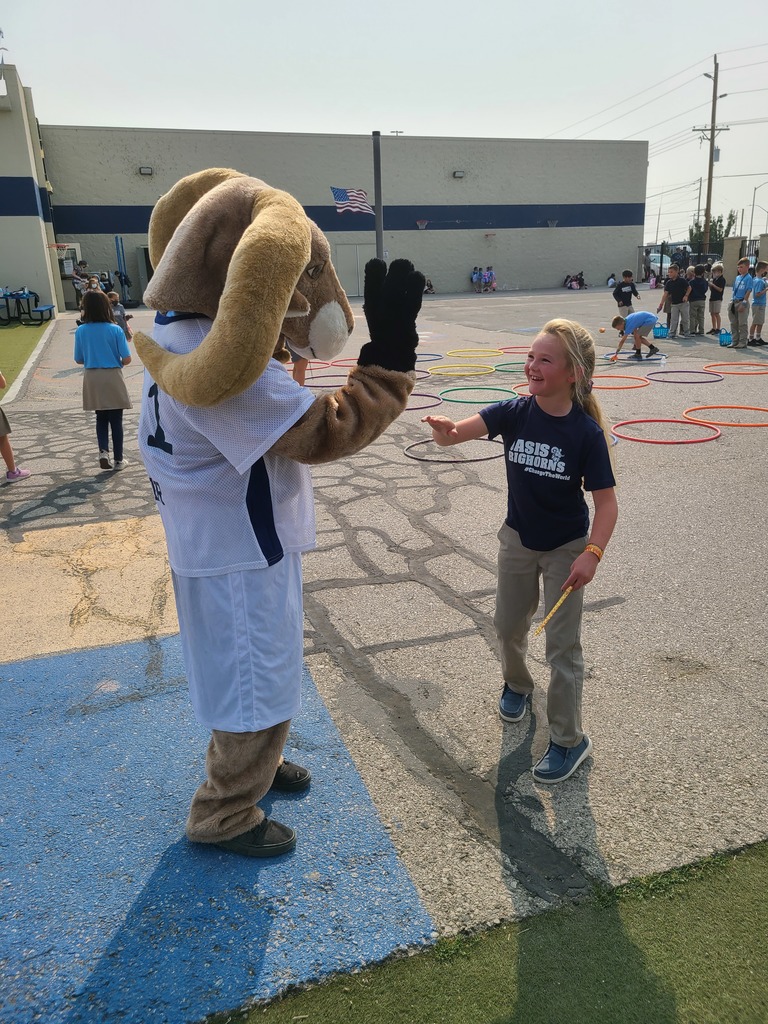 Don't forget about FAFSA Night tomorrow from 5:30-7 p.m. with Western Nevada College's Director of Financial Aid JW Lazzari. Seniors can receive help completing the FAFSA and get all their Financial Aid questions answered. Contact 775-423-5437 to learn more.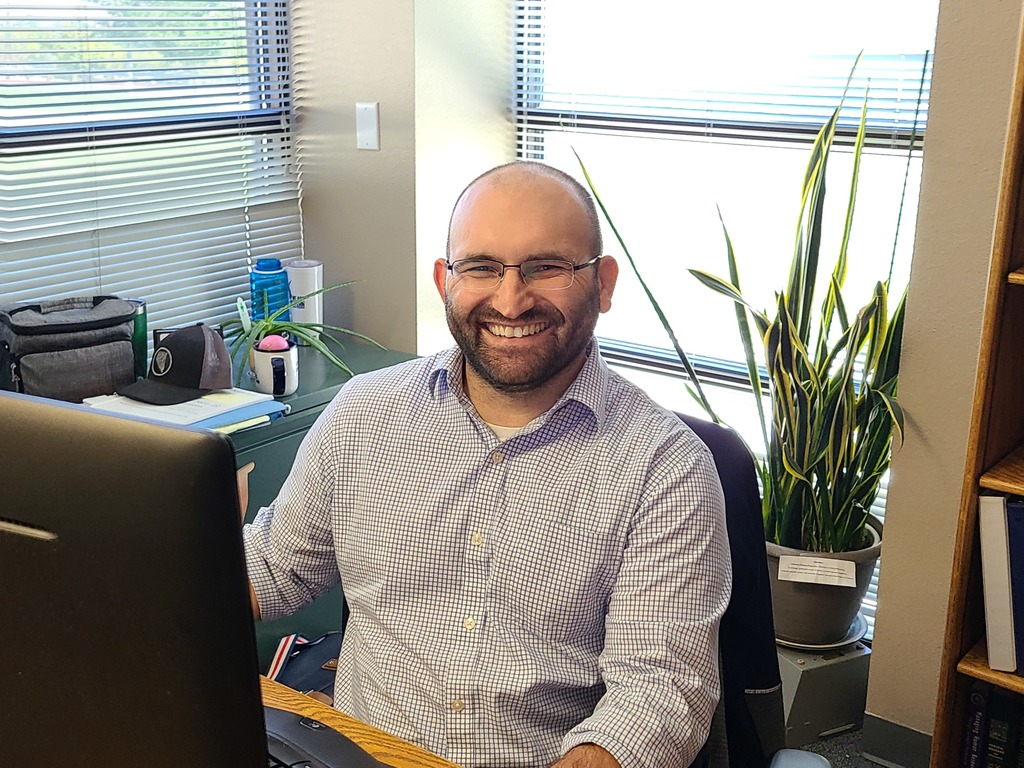 The Comprehensive Life Skills students provided coffee for Oasis staff to celebrate National Coffee Day on Wednesday. The aroma filled the school and was a wonderful addition to the day! To learn more about the Comprehensive Life Skills class call 775-423-5437. #coffeeday2021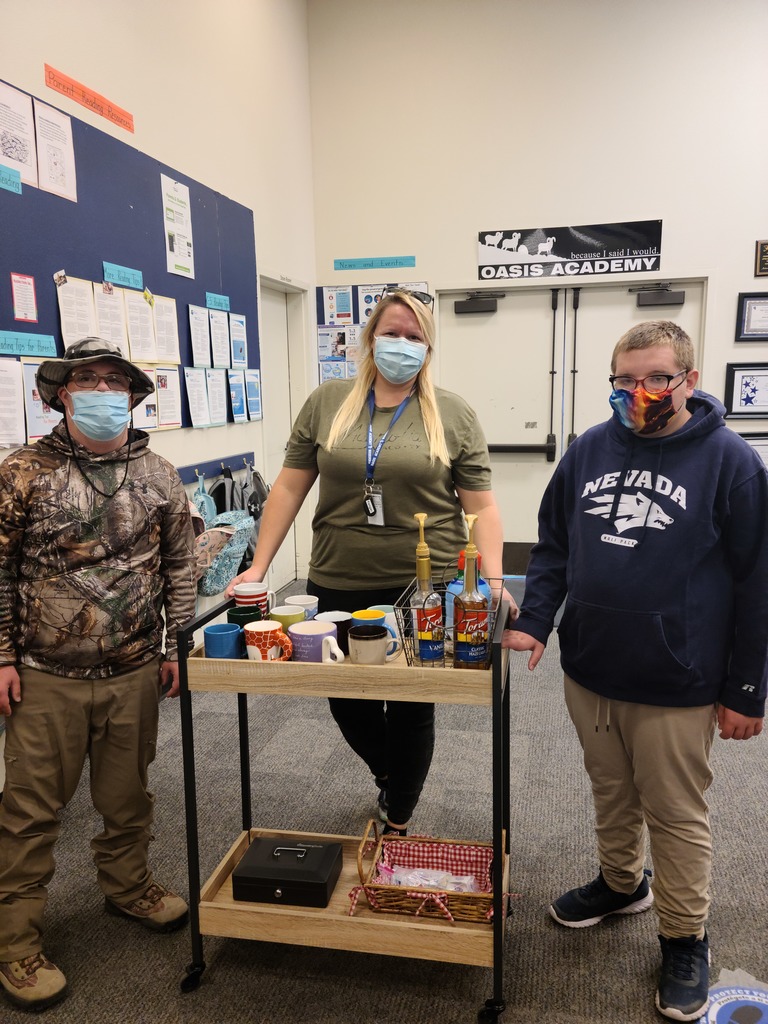 High school seniors! Attend FAFSA night on Monday, October 4 from 5:30-7 p.m. on the WNC campus in Virgil Getto Hall Room 304. Contact Andy Lenon at
alenon@oasisacademyfallon.us
with any questions.

Ms. Bogdanowicz's Science Class tested for macromolecules to help solve a hypothetical crime. Students watched for reactions in solutions testing for lipids, carbohydrates, and proteins.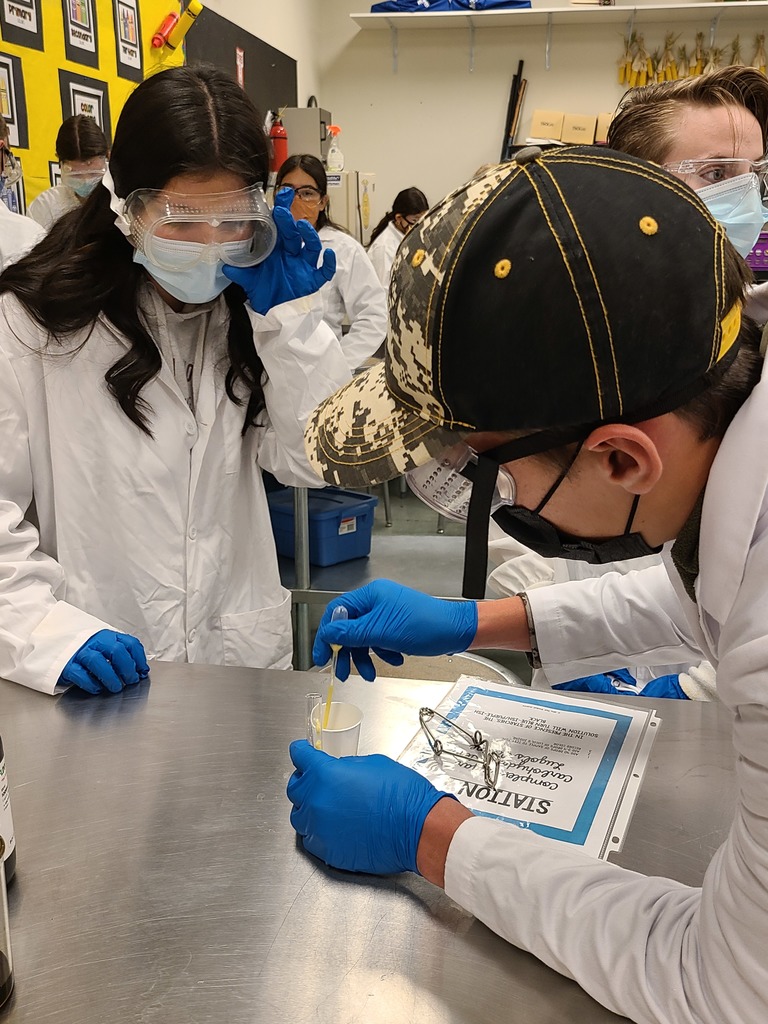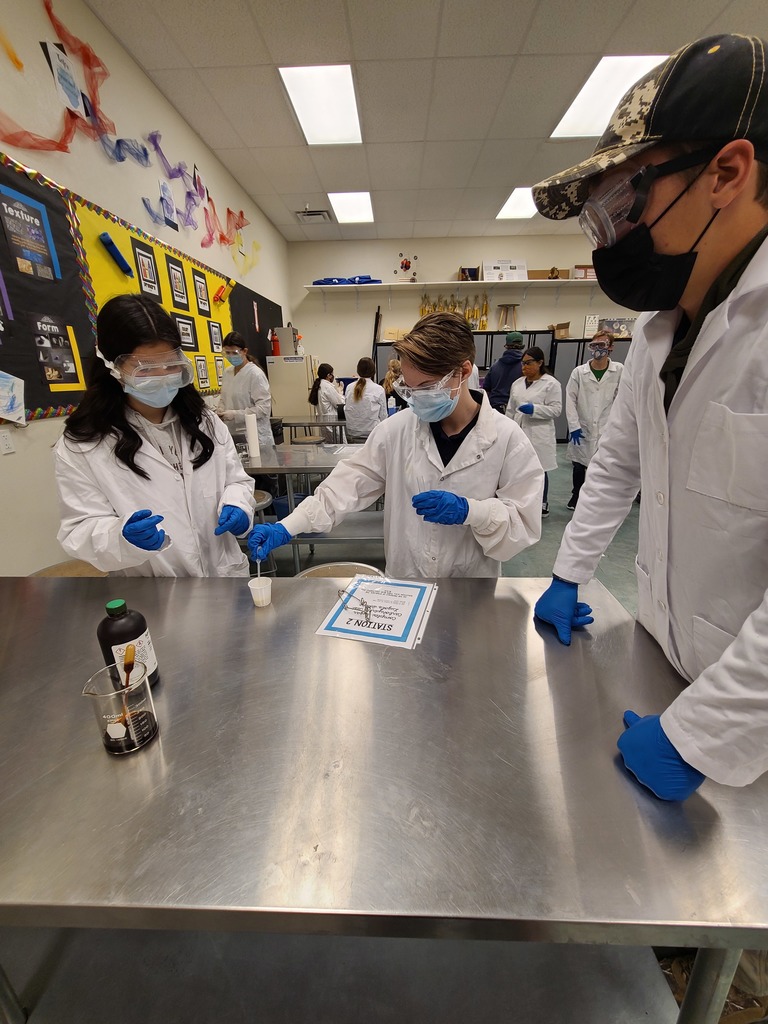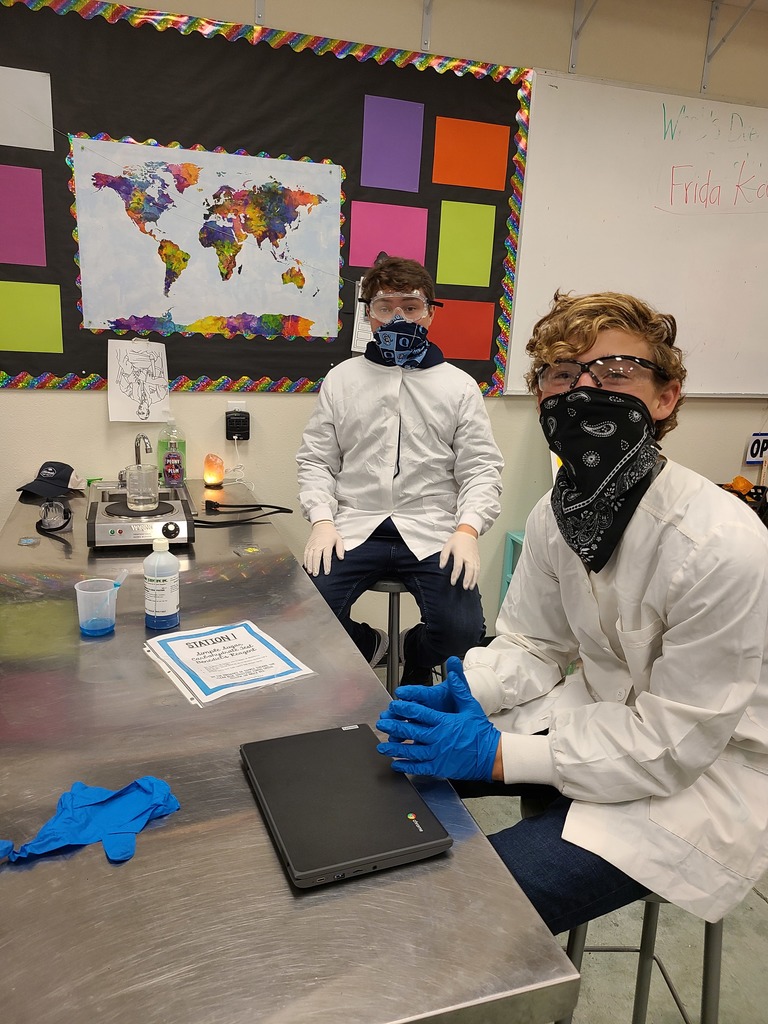 Students in Mrs. Renfroe's third grade class were investigating Newton's first law of motion and seeing first hand how an object either remains at rest or continues to move at a constant velocity, unless it is acted upon by an external force. They were given 4 cups and 3 index cards and had to make a tower and then pull the cards to try and have the cups collapse into each other in a stackable manner without disturbing the other cups or tower!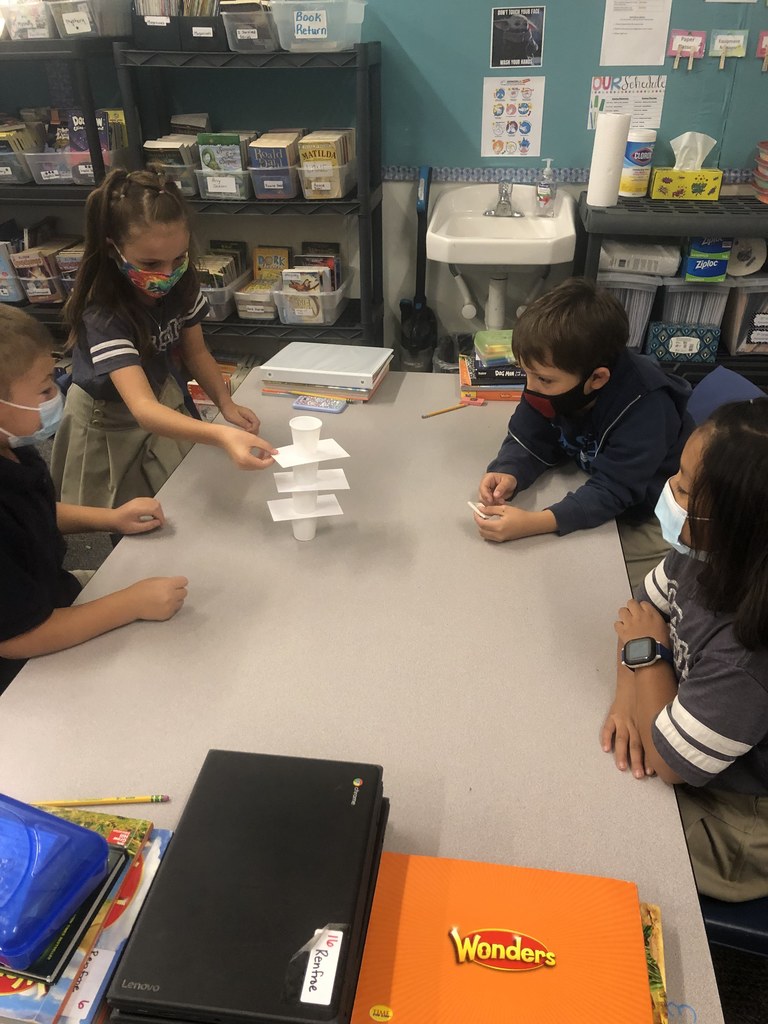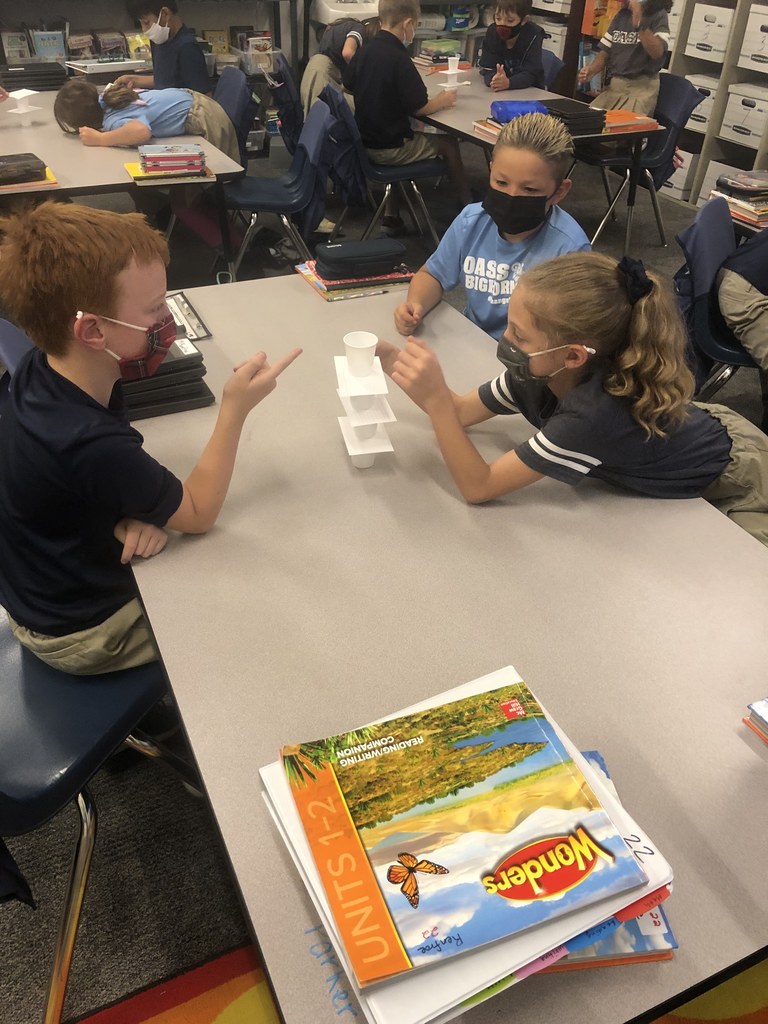 Congratulations to Trevor Halloran for finishing FIRST in the putting competition at the Western Nevada College Golf for Education Tournament last Friday. The team of Golf Coach David Halloran, Trevor Halloran, Nathan Dahl, and Marcus Dahl finished 11th overall at the tournament. Great job Bighorns! #Oasisacademy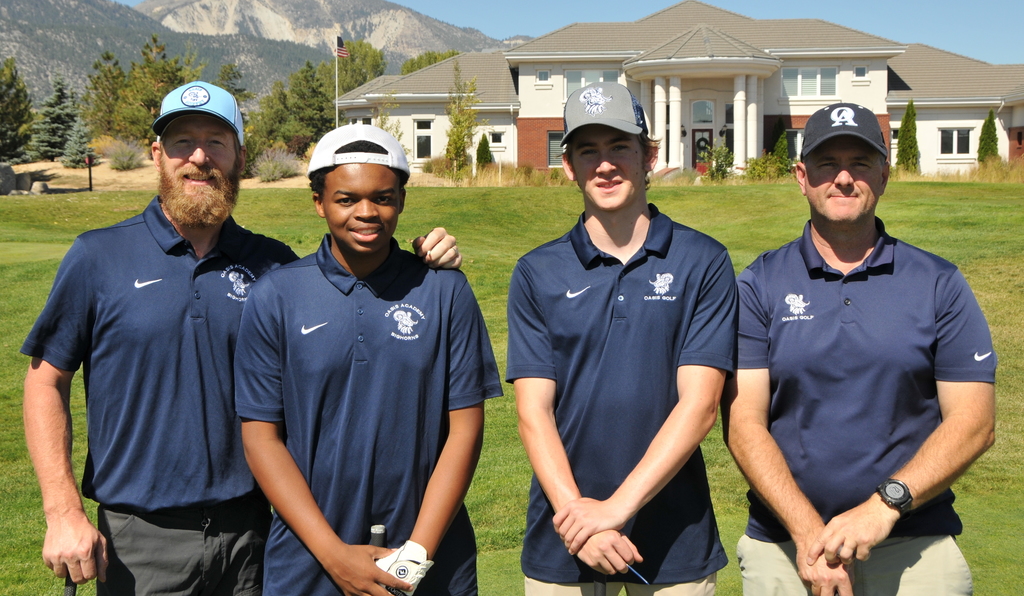 Reading Tip! When reading a book where the print is large, point word by word as you read. This will help the child learn that reading goes from left to right and understand that the word he or she says is the word he or she sees. Source:
http://www.k12reader.com/

Kindergarteners in Mrs. Maloney's class shared stories they wrote and illustrated with their classmates. Classmates showed mutual respect and attentive listening to one another by complimenting the authors and their pictures.

Show your kids math at work in their world. Get your kids used to math by thinking out loud when making calculations. Then, let your children work out some real-life puzzles themselves. For example: - Let them measure when you bake. - Ask them to figure out how long of a hose you need to reach from the faucet on the side of the house to the garden. - Let your child figure out how many miles you'll be driving on your next trip by using the information on a map. - Sort silverware by knives, forks, and spoons. Sort cards by suit or numbers. Source:
http://www.thelearningcommunity.us/
Share with us how you show your kids the world of math!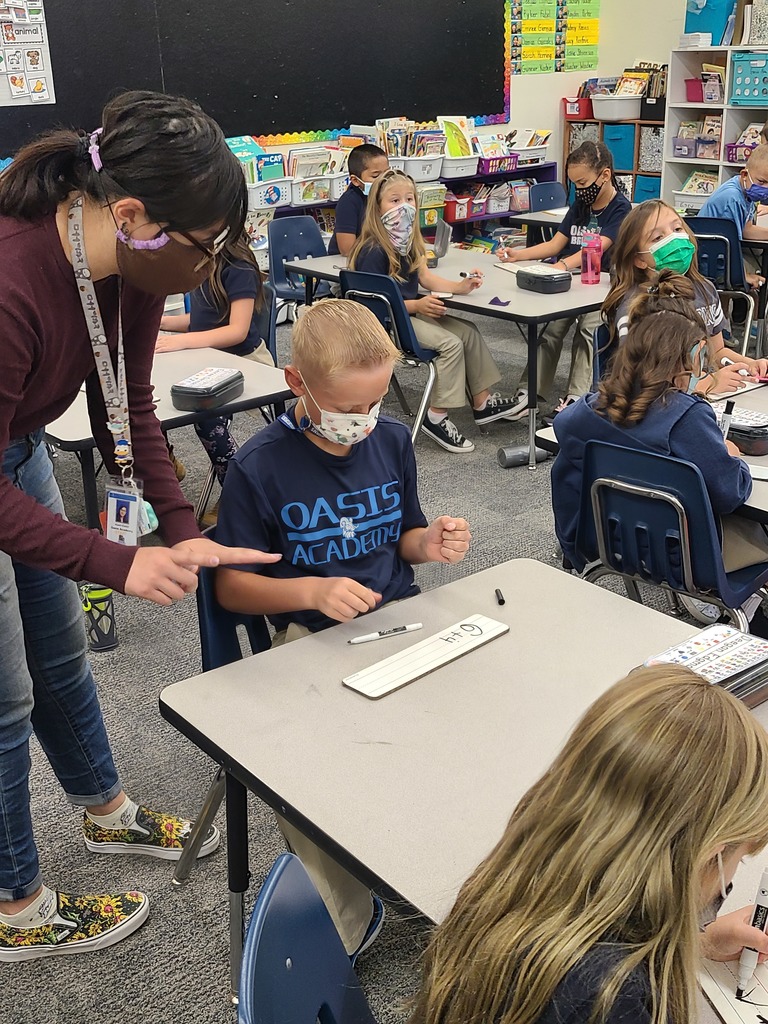 Oasis Academy Offerings (OAO) Food Pantry is open today (9/23) from 4:15-6 p.m. Thank you again to all of the generous donors that make Offerings possible. For more information call 775-445-5437.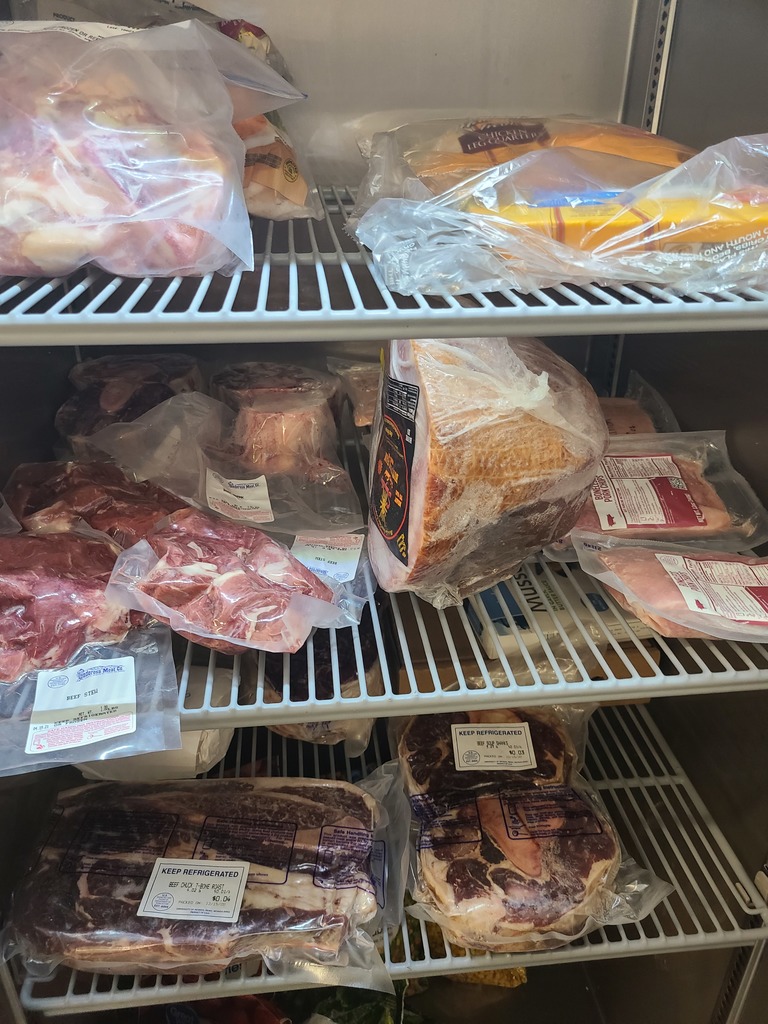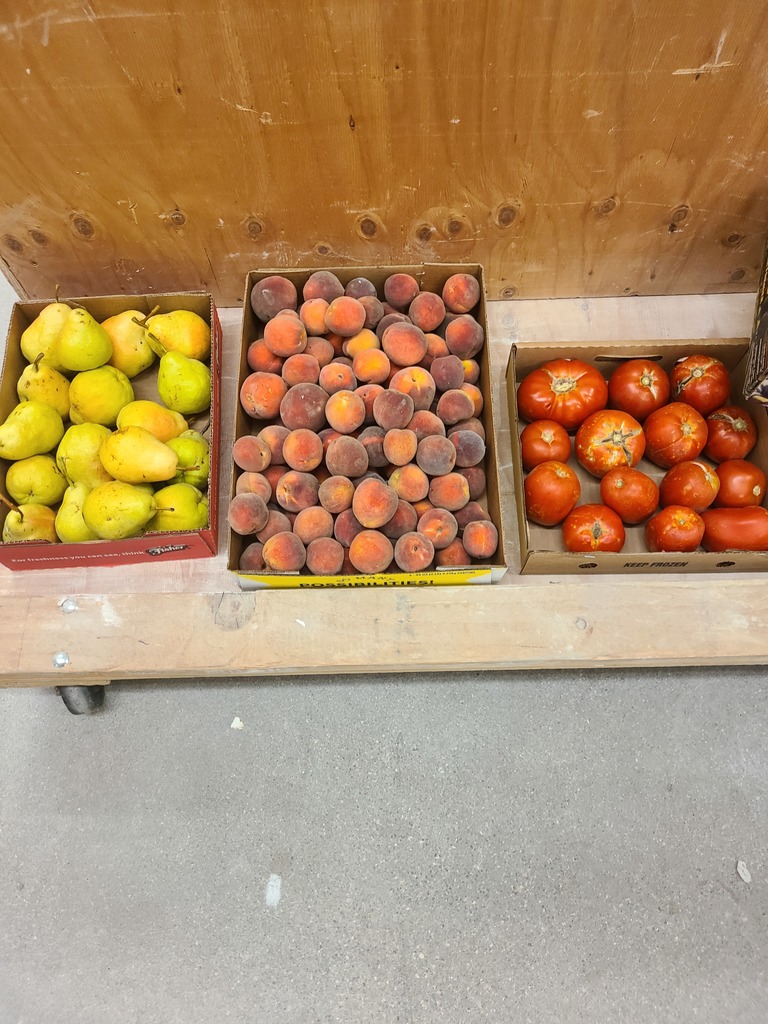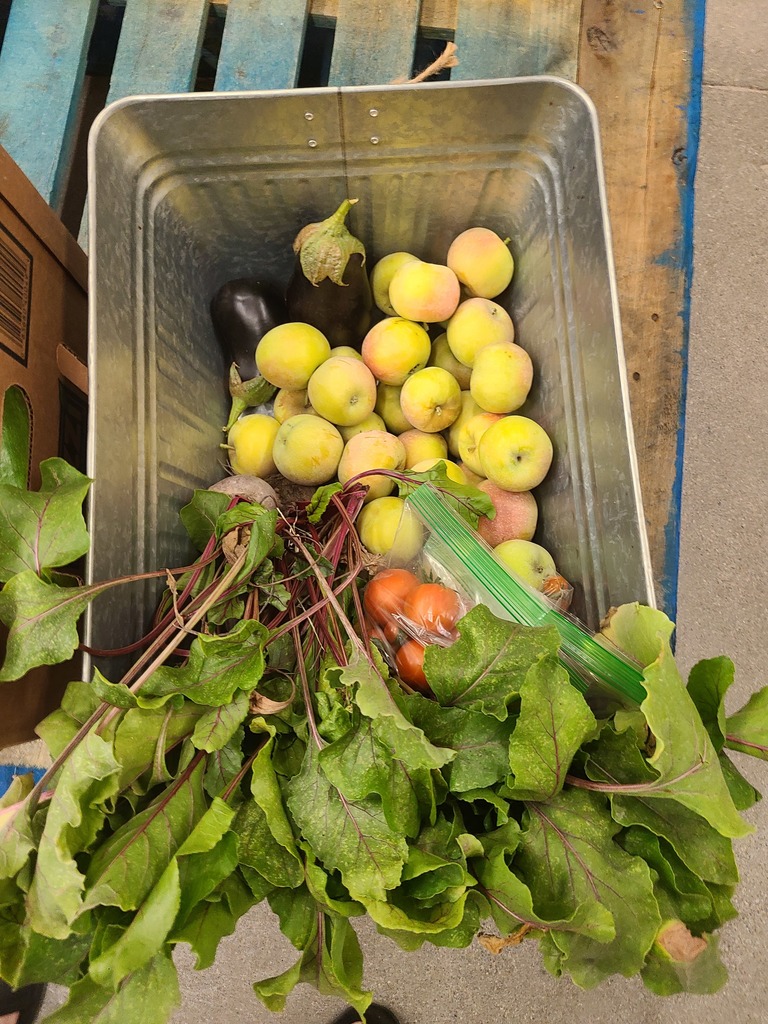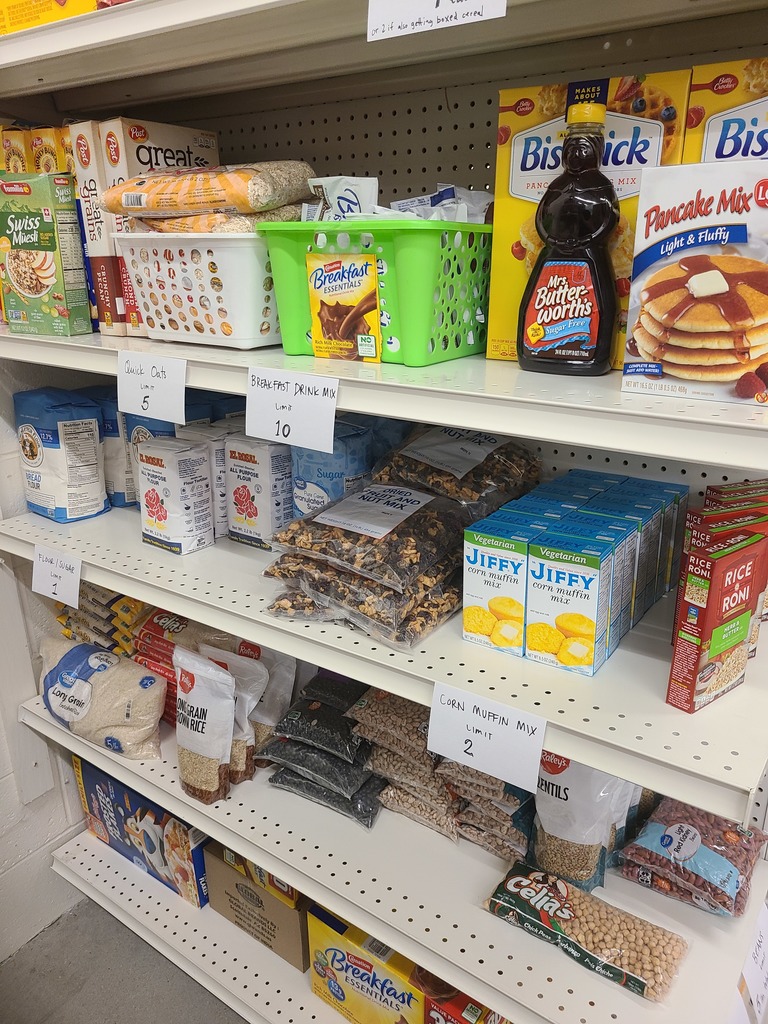 Congratulations September's Buster's Best! Each month students will be selected that exemplify what Buster, Oasis Academy's Mascot, looks for in Oasis students. These are students that go above and beyond, show kindness, respect others and themselves, strive for excellence, and persevere even when tasks are difficult. Learn about these students at
https://www.oanv.org/article/540353
. #bustersbest #OasisAcademy