Do you love volleyball? Oasis Academy is looking for a Varsity Volleyball Coach. Volunteer stipend and paid mileage. Playing and coaching experience is required. Contact Dusty Casey at
dcasesy@oasisacademyfallon.us
if you're interested.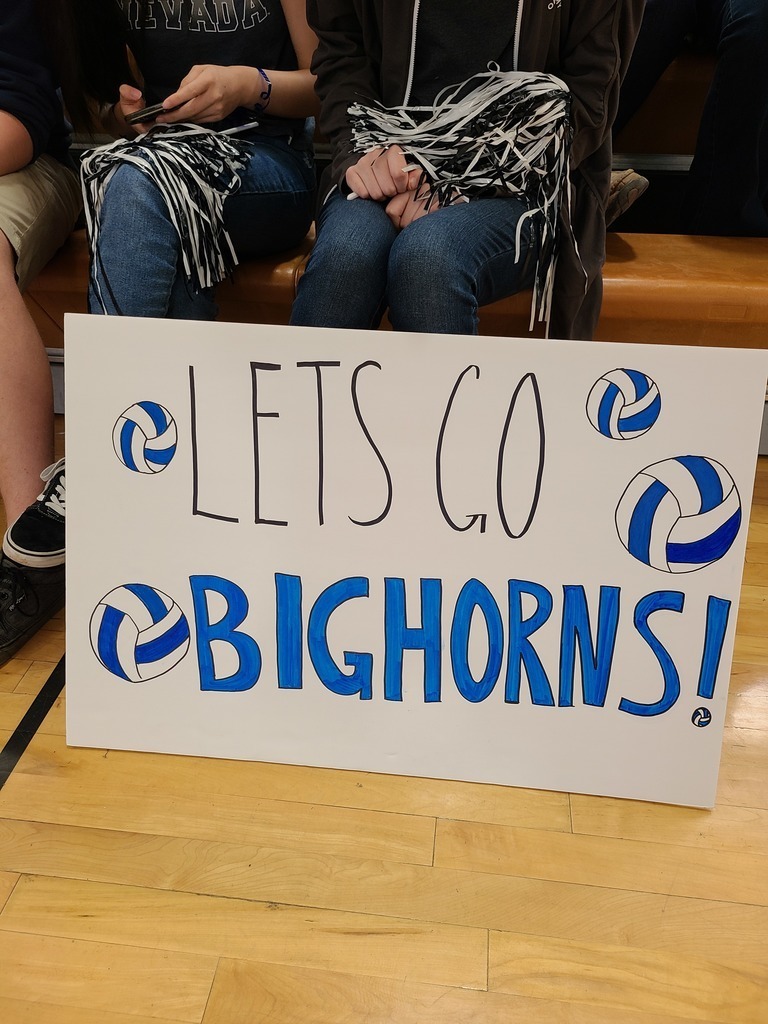 Alma Mexicana is Saturday, April 2 at the Churchill County High School Auditorium. Doors open at 3:30 pm. Funds raised benefit local dance teams. Check out Oasis dancers Paloma, Gabriela, Sophia, and Tomas de Leon.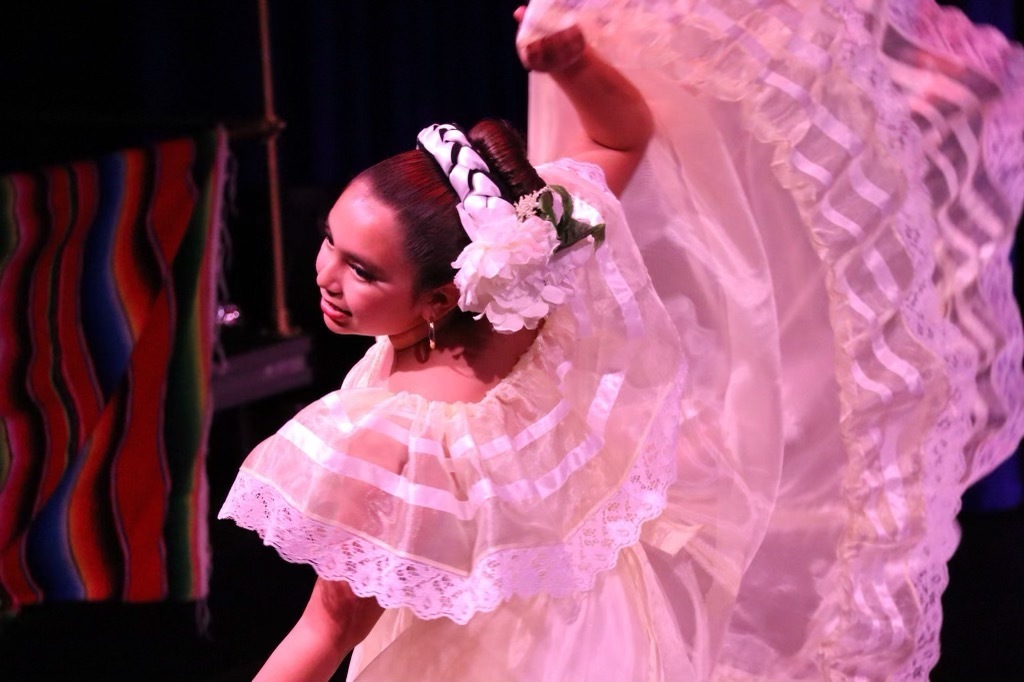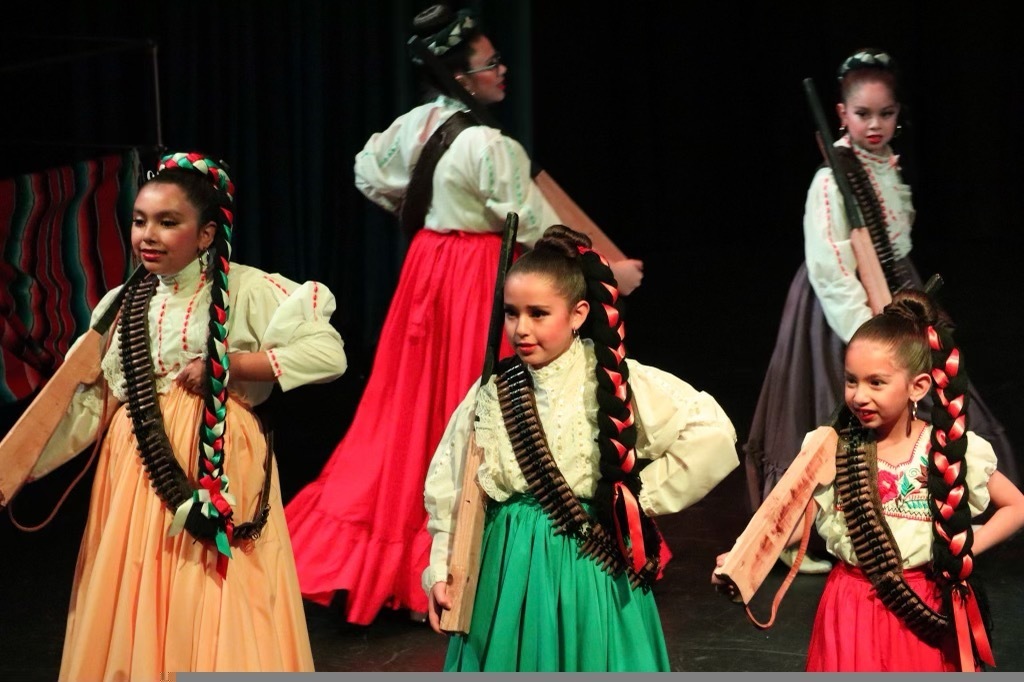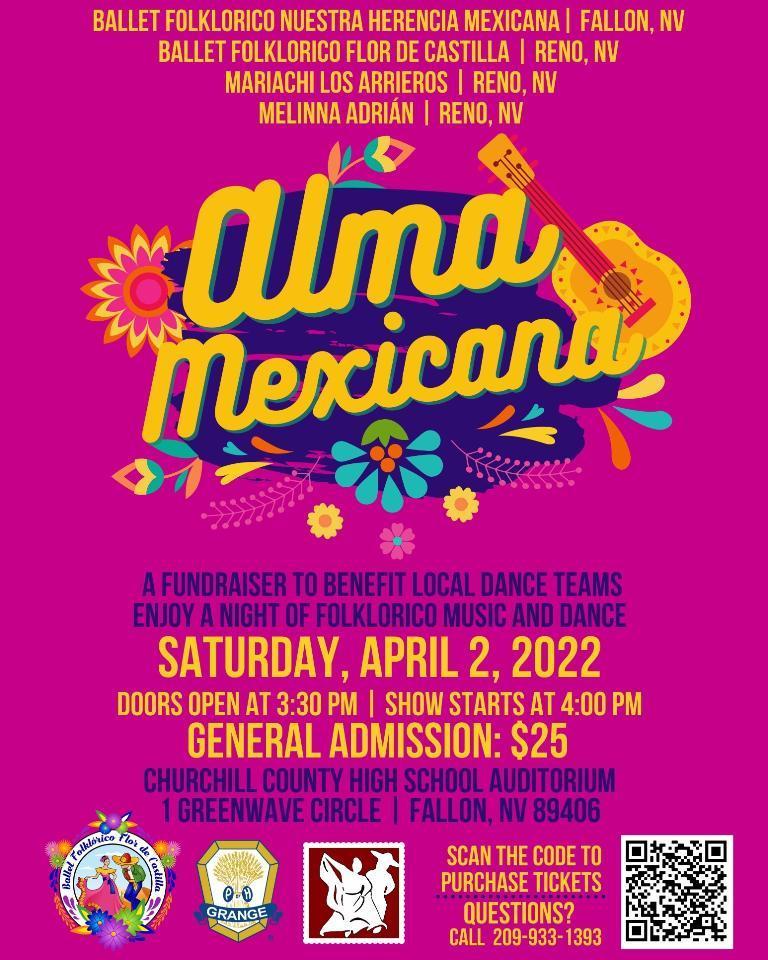 Last week first graders presented their Animal Research Slideshows to the second grade classes. The students did an amazing job researching and putting together fun and engaging presentations. Great job first graders!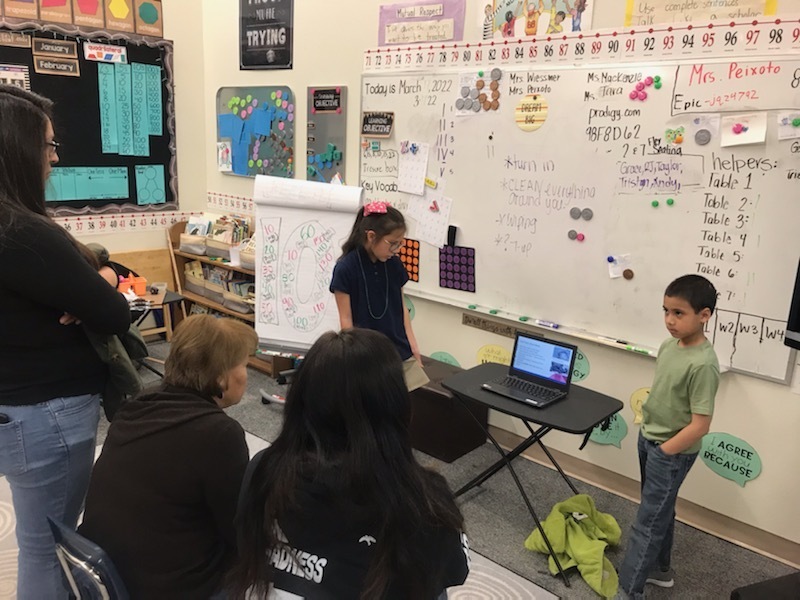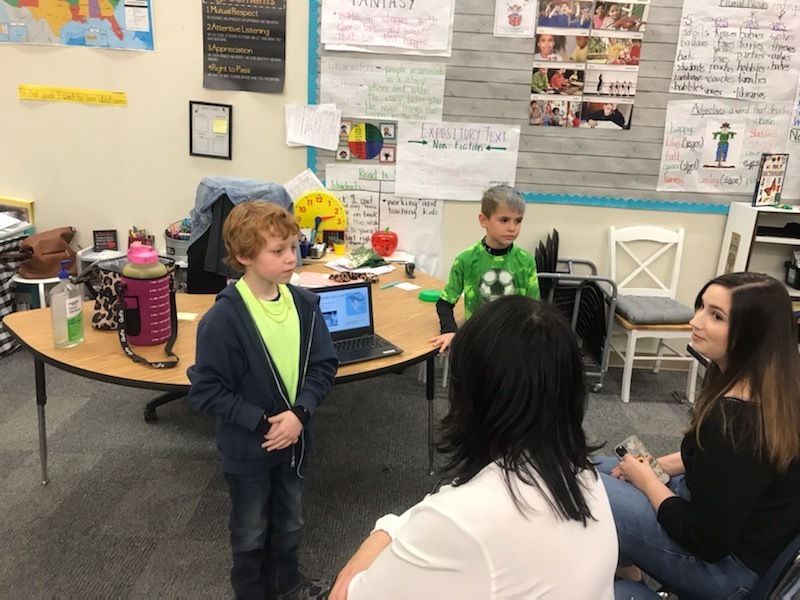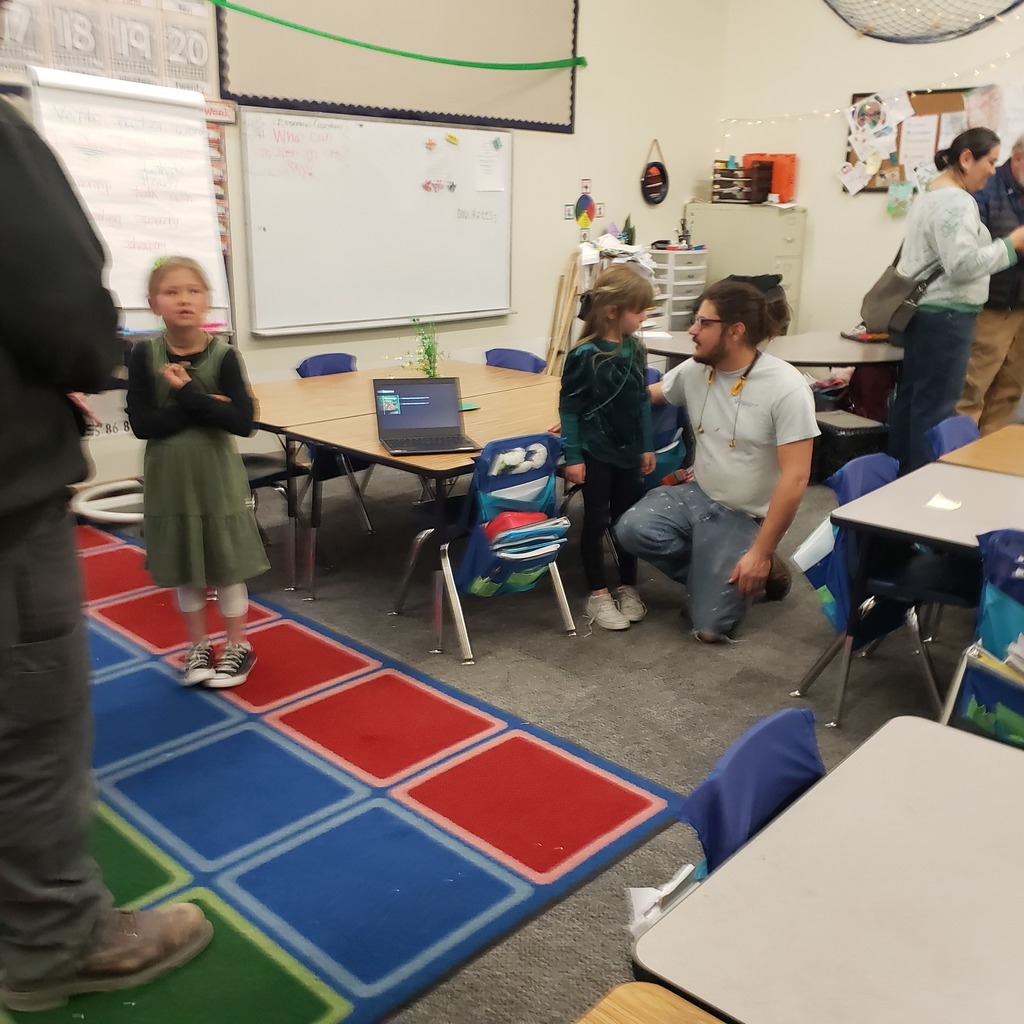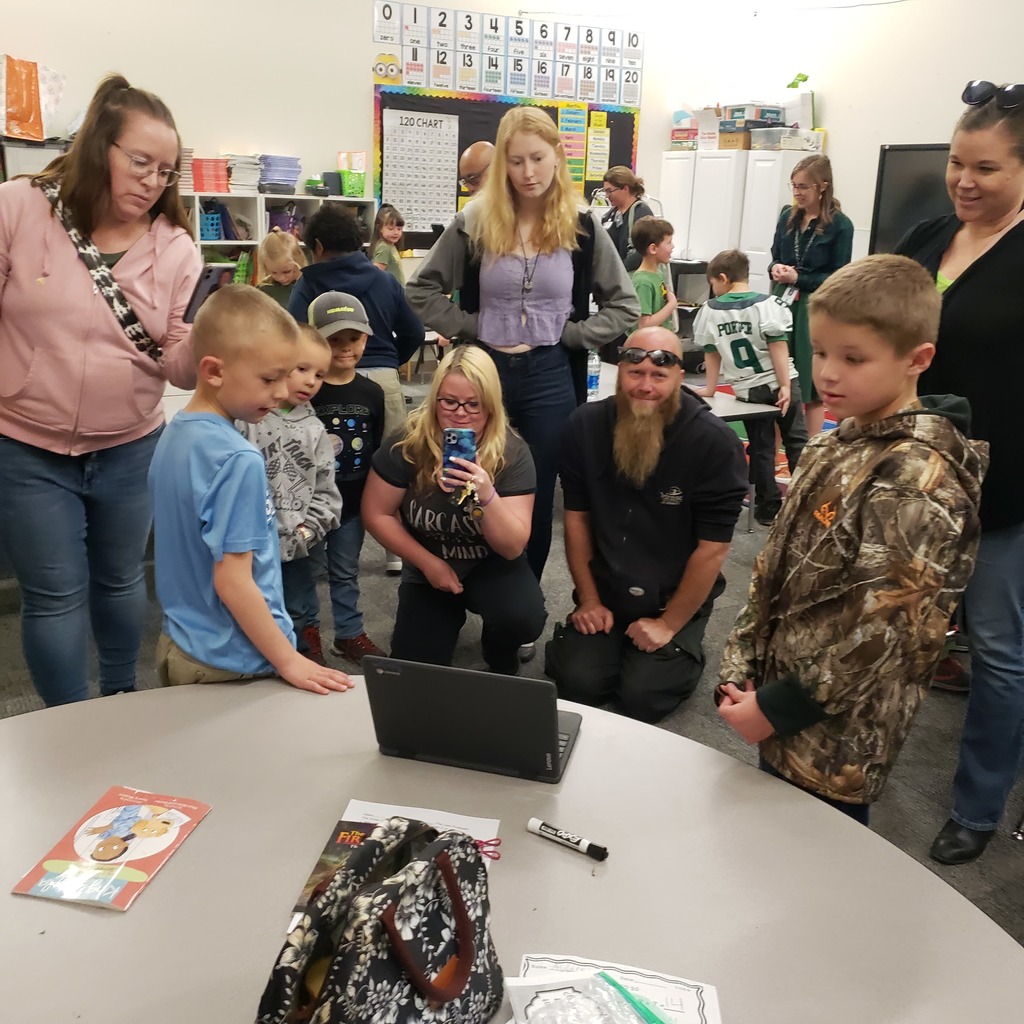 Third grade classes walked to the Churchill County Museum last week. The students explored the museum to gain a better understanding of immigrants and the impact they had on Nevada. Thank you Churchill County Museum for having us!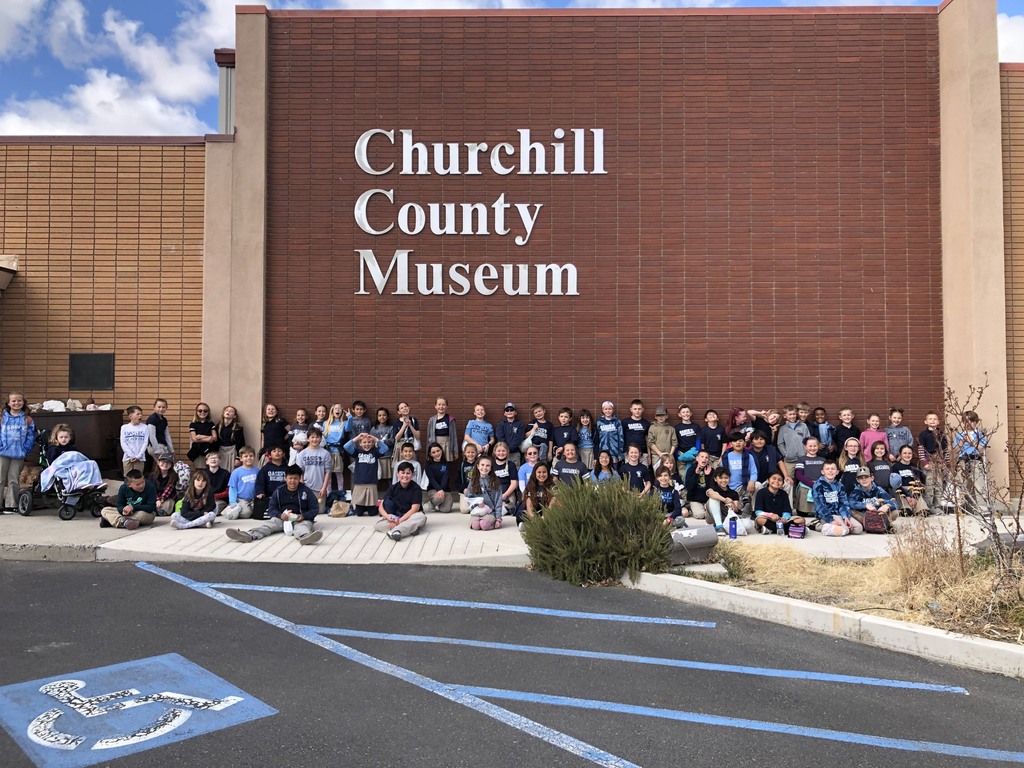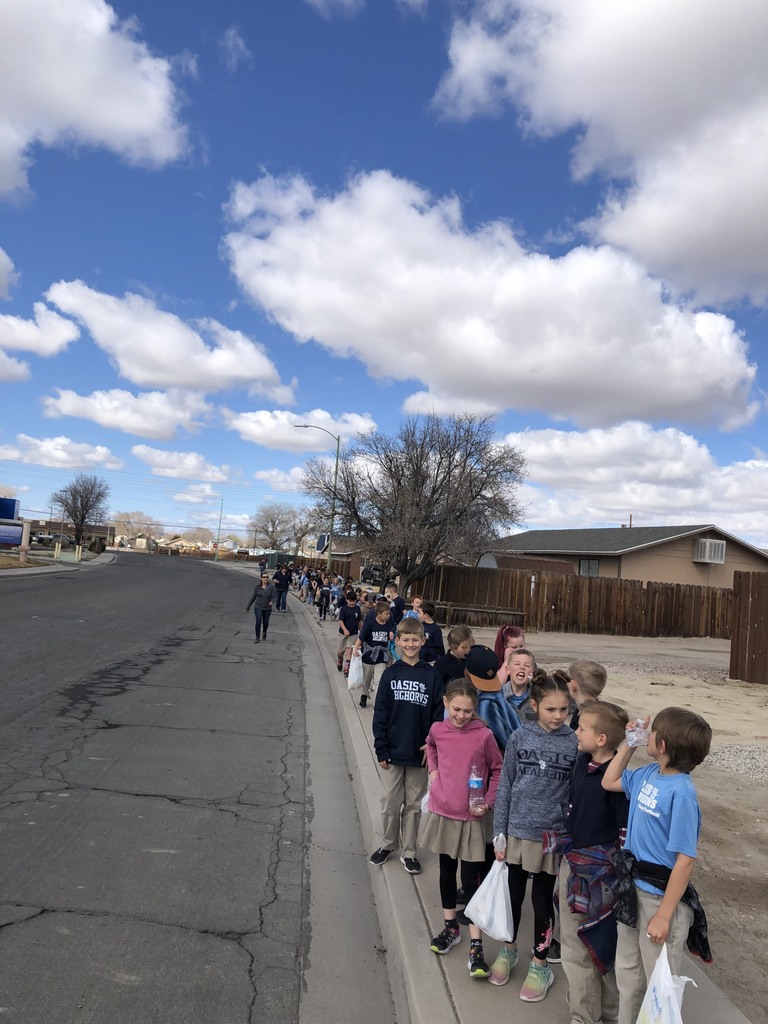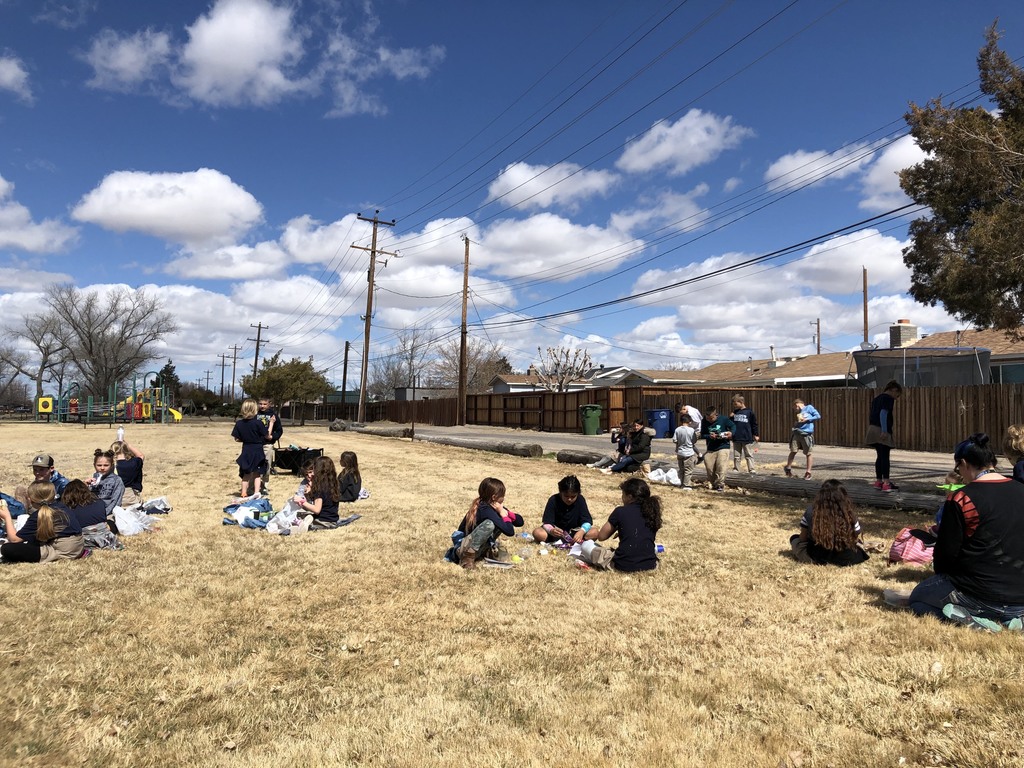 Order your yearbook now! Kindergarten through eighth grade yearbooks are available to order online at yearbookforever.com. Last day to order online is May 18! Cost is $27.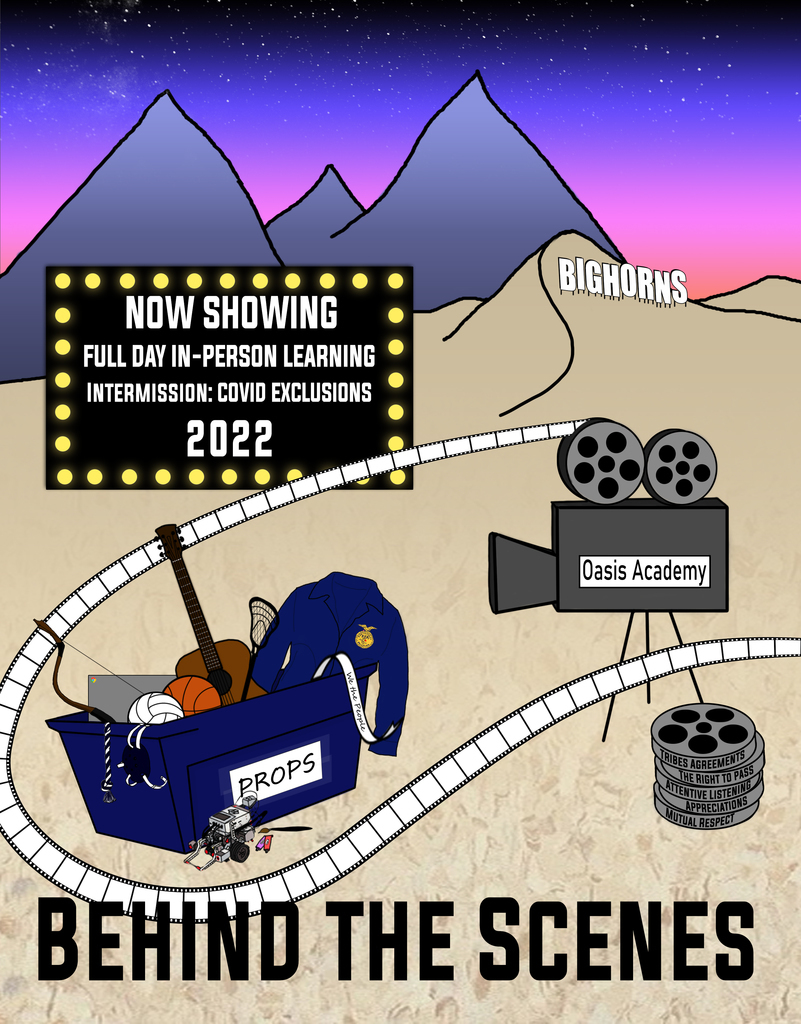 Bighorn Wrestling had another great match last week. Rio Segura took 2nd place, Trace McKnight took 3rd and Honey Mattson won a thrilling match in overtime. They on the mat again today. Go Bighorns!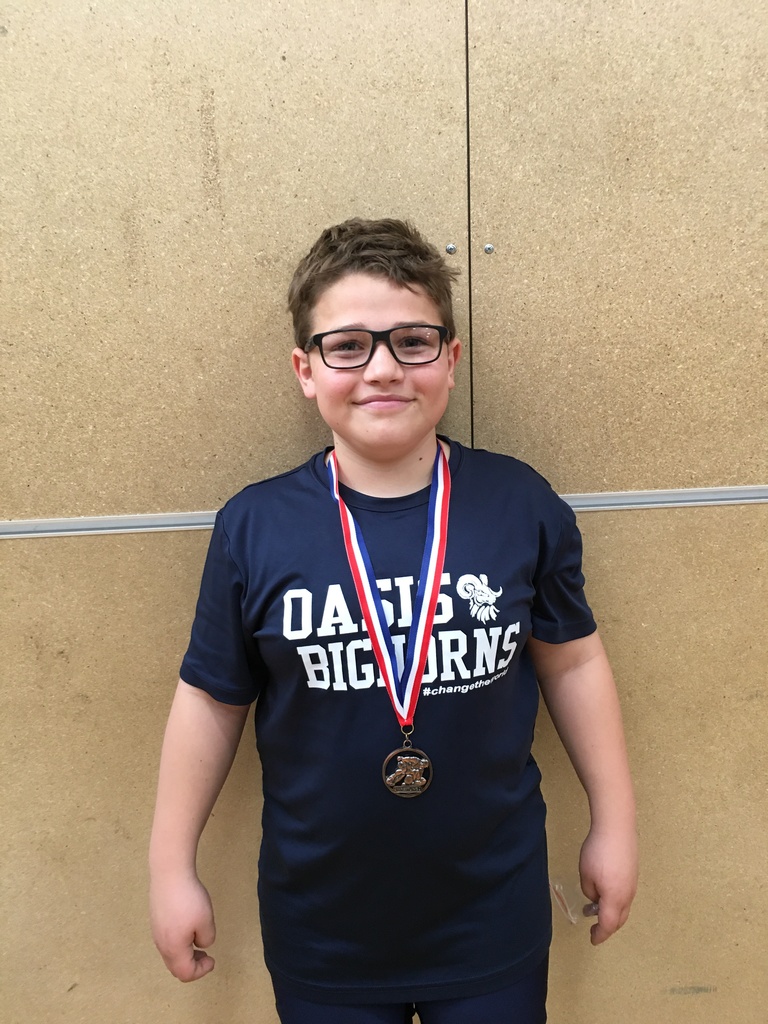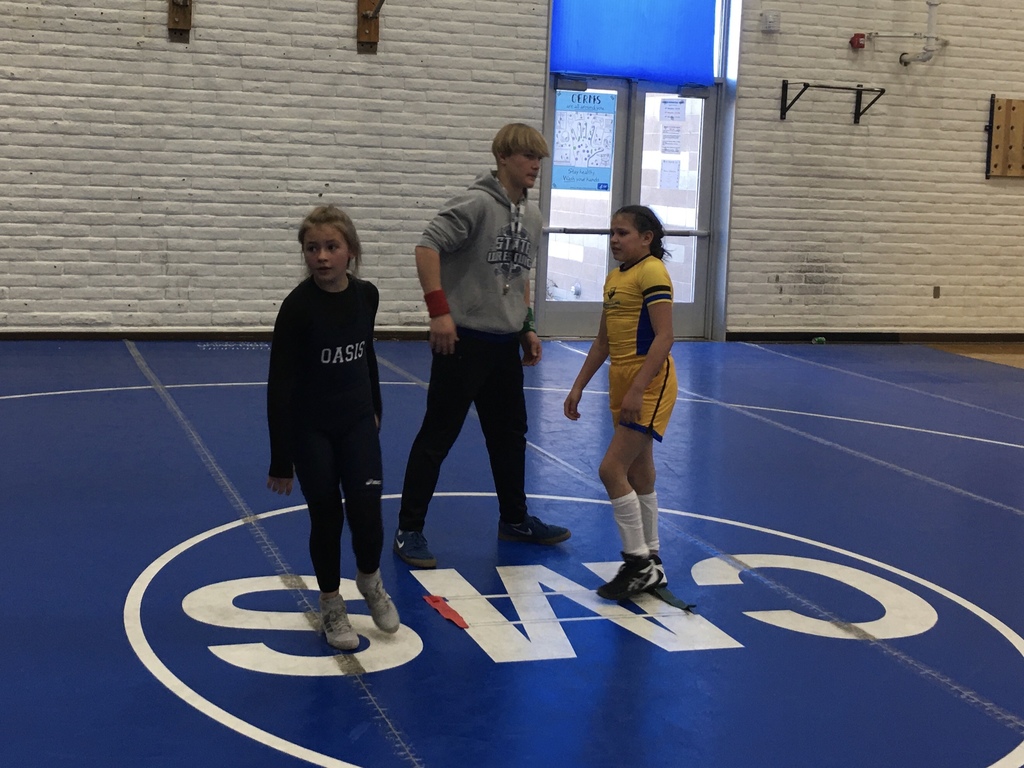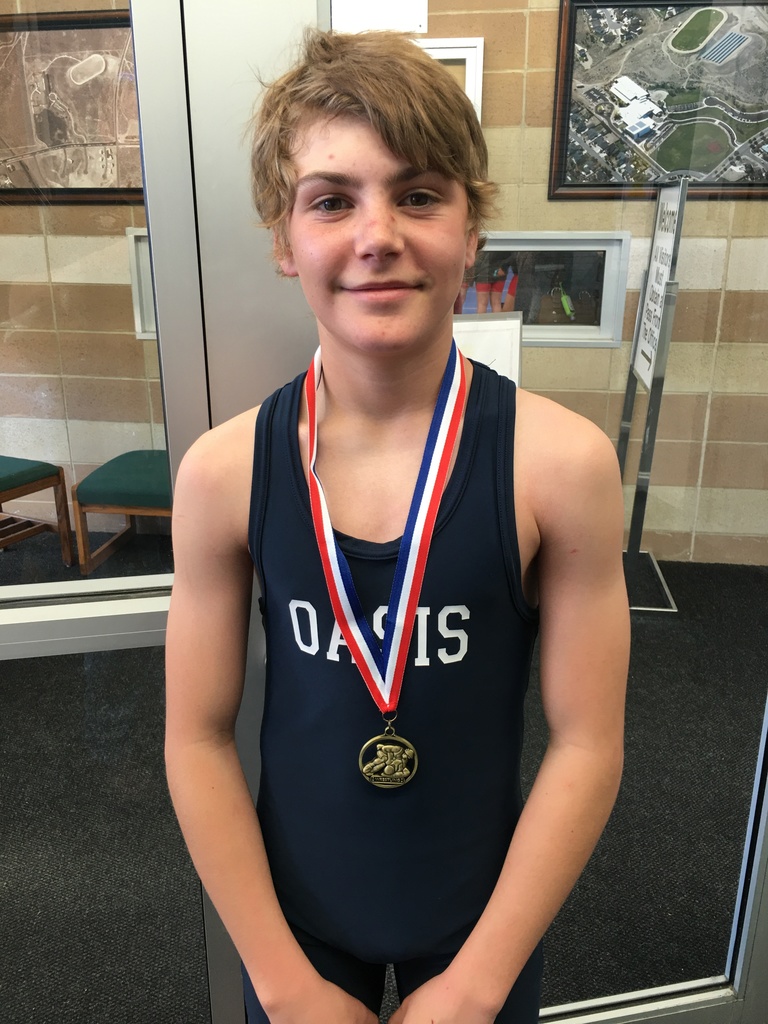 Oasis Offerings Food Pantry is open today from 4:15-6 p.m.

Bighorn Softball was at Coleville this weekend for a double header. They split the series. Go Bighorns! #softball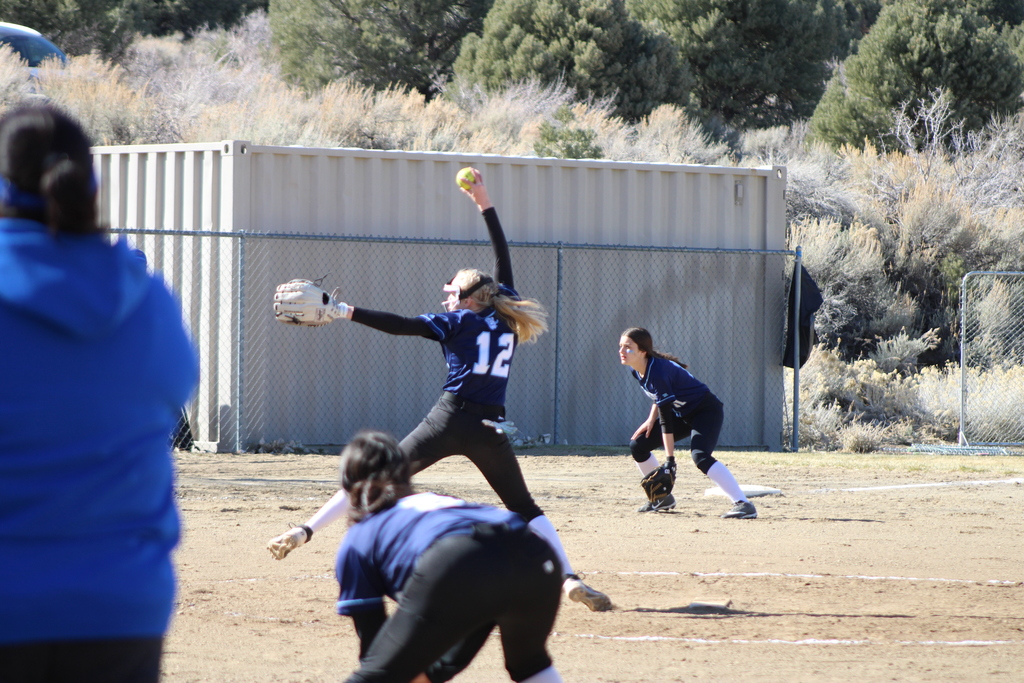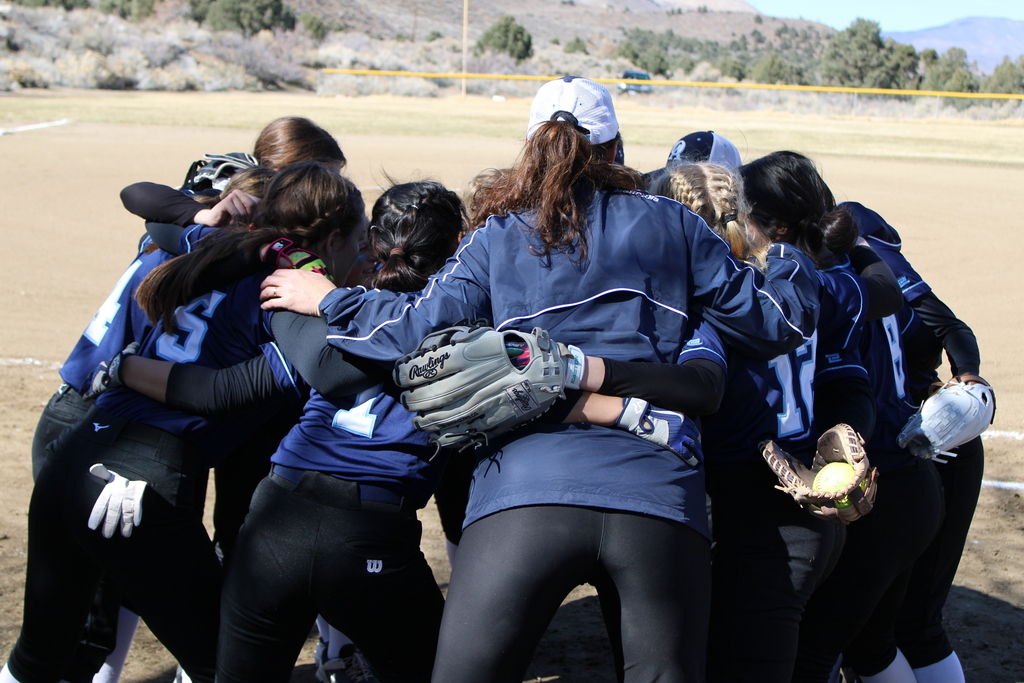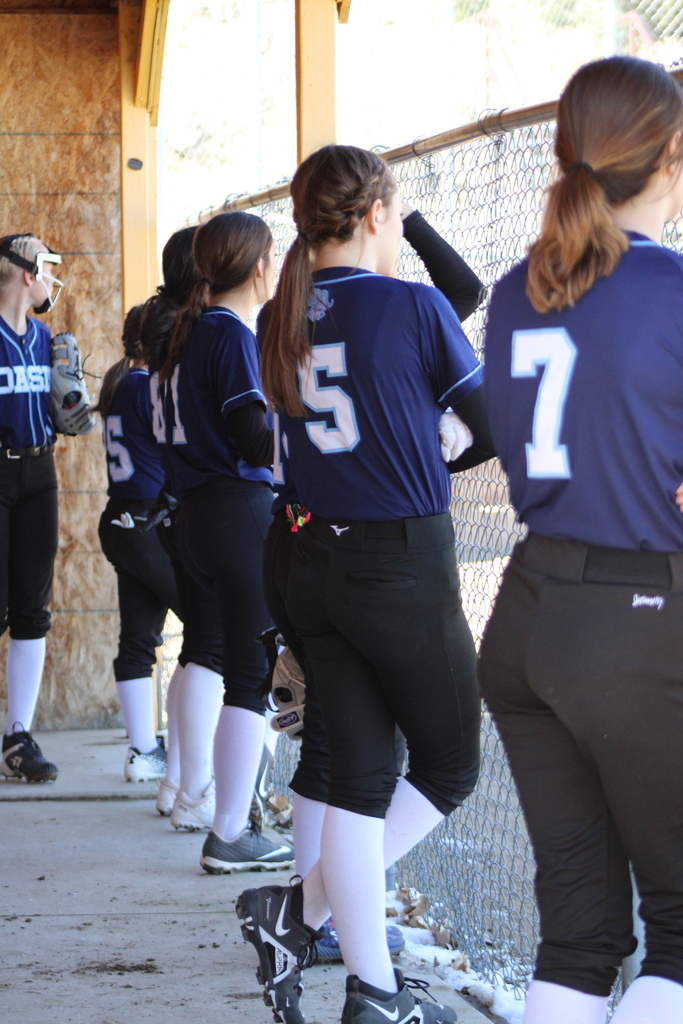 Varsity Volleyball Coach needed! Oasis Academy is currently looking for a Head Varsity coach responsible for Varsity and JV programs. This includes recommendations for assistant coaches and head JV coach. Position receives an annual volunteer stipend and paid mileage. Playing and coaching experience is required. Official season runs from August through first part of November and off-season workouts are required. Contact Dusty Casey at
dcasesy@oasisacademyfallon.us
with any questions.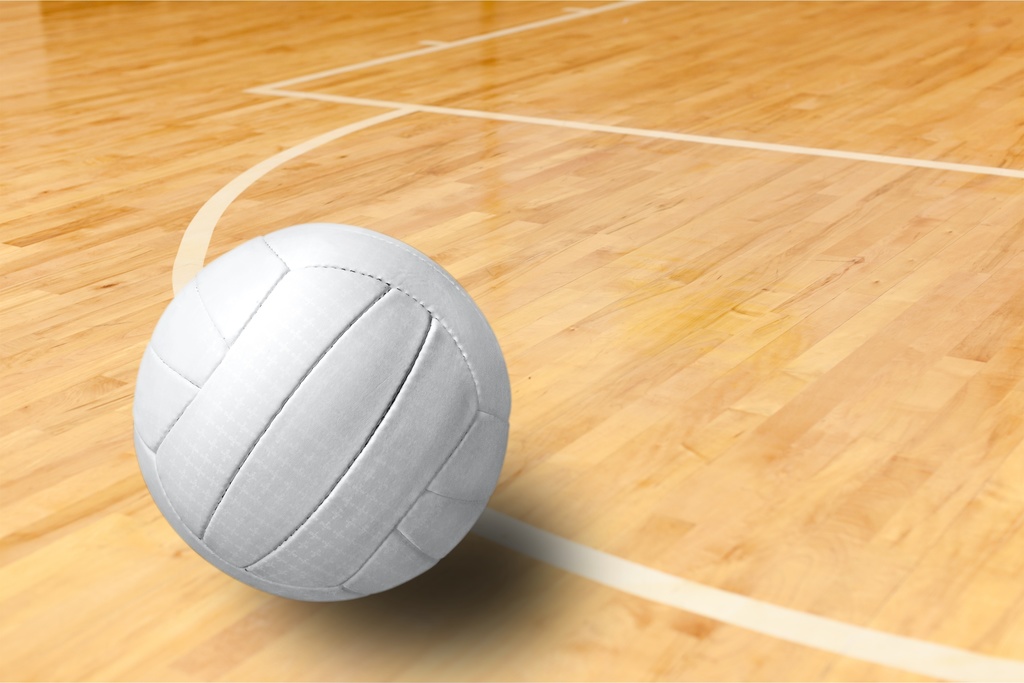 Wishing Mrs. Juliana Acomb the most amazing birthday ever today. May your day be filled with lots of happy moments. Thank you for all you do for Oasis students.

OACP Softball had a stellar series at the Yerington pre-season tournament this weekend. The team went 4-0! Congratulations Bighorns and Coach Payne. #softball #bighorns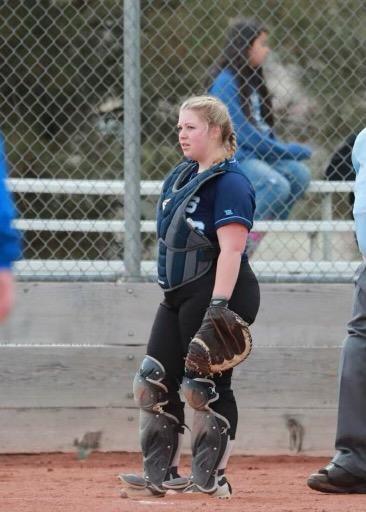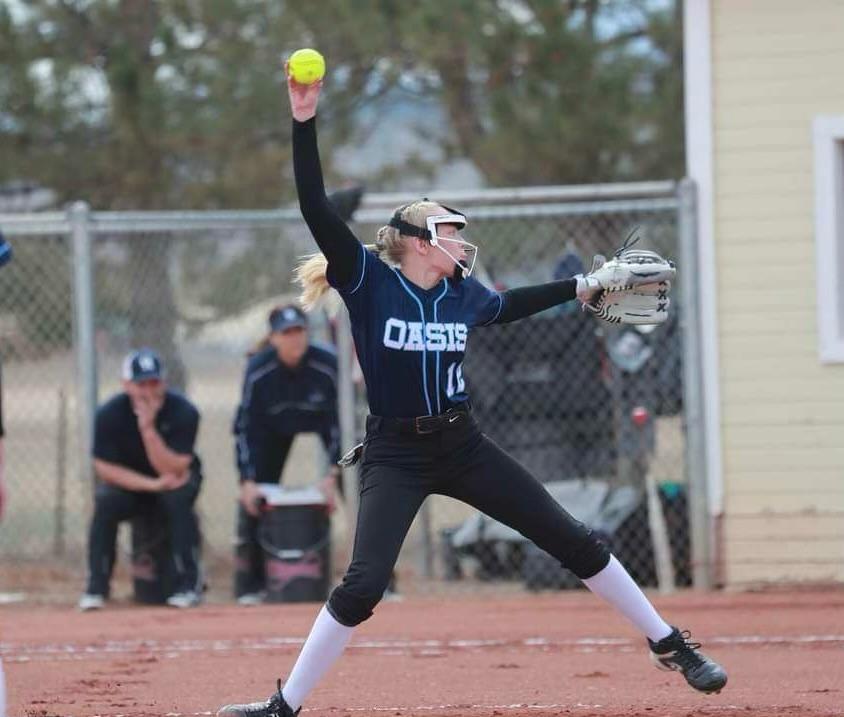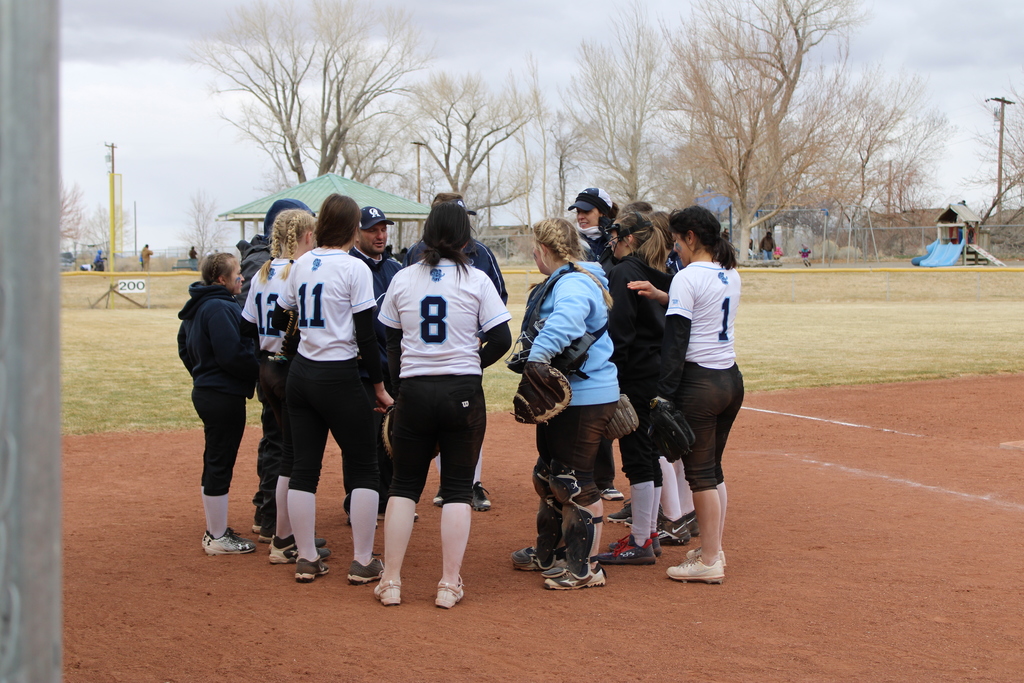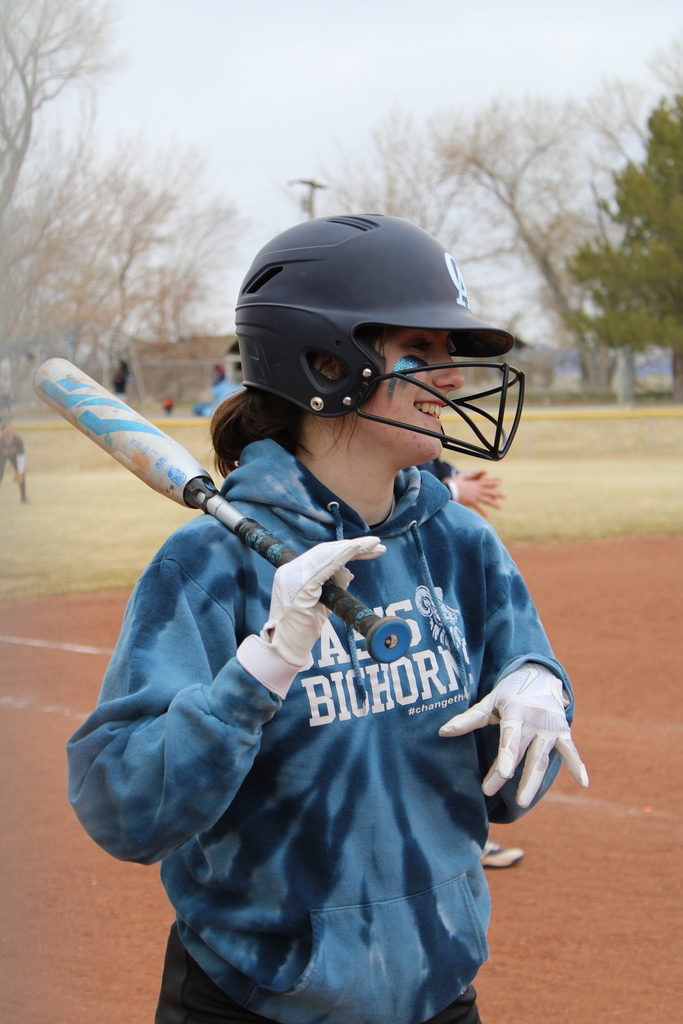 Mrs. Peixoto's first grade class participated in Read Across America today with flashlight reading to their stuffed animals. #readacrossamerica #read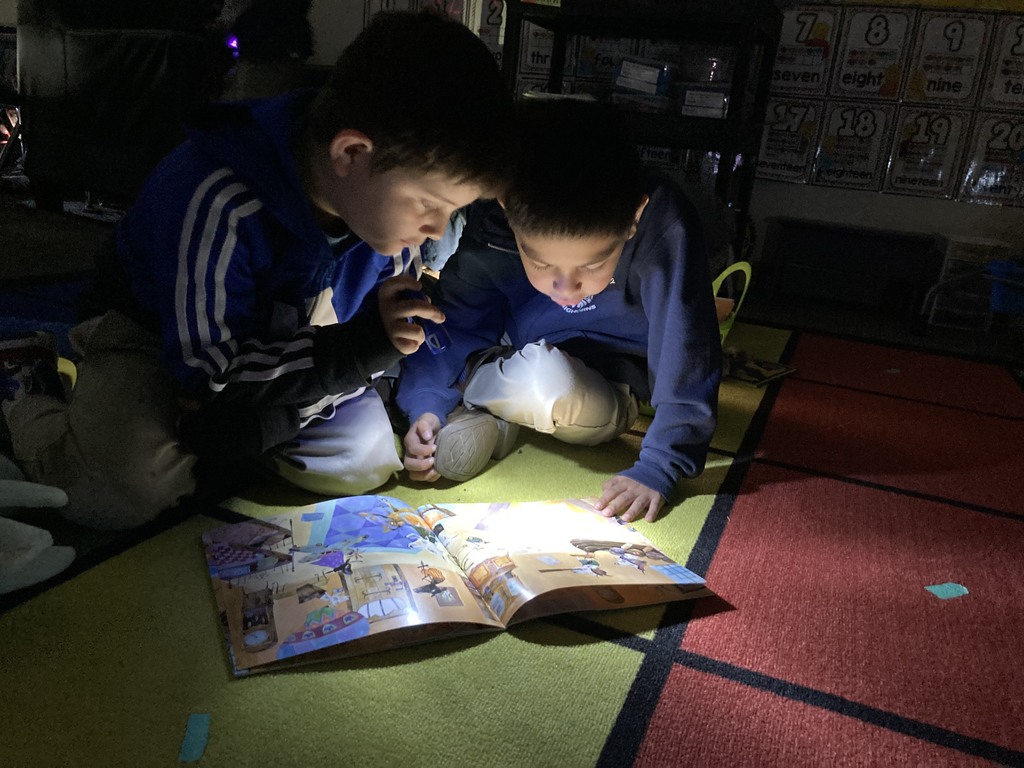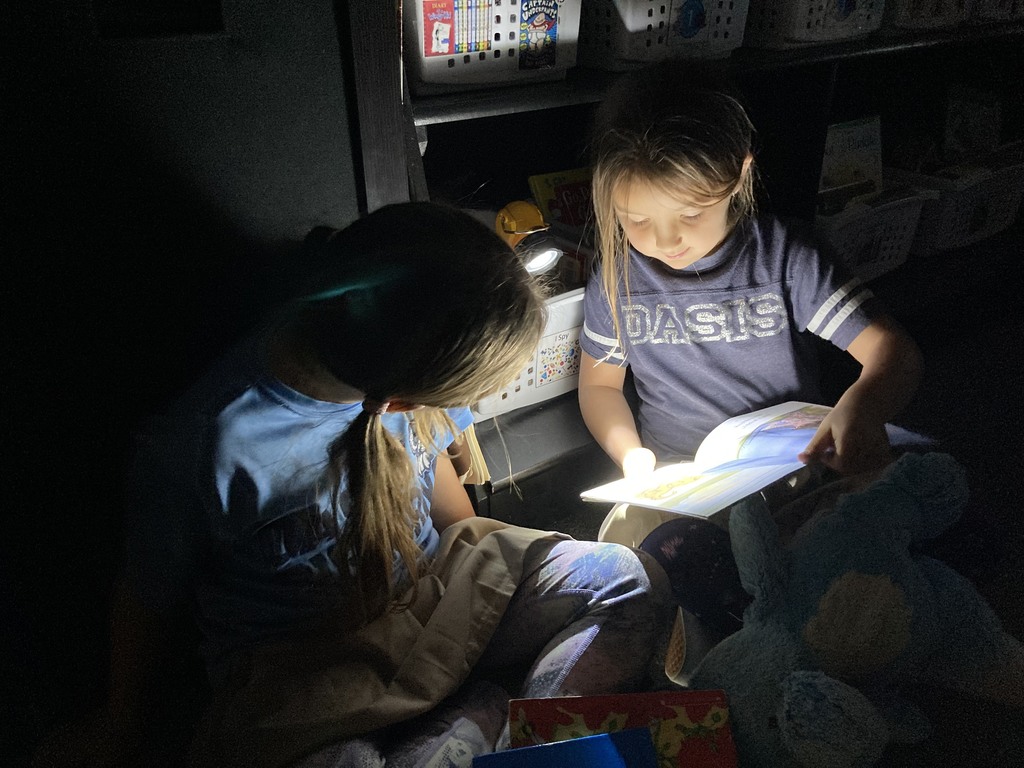 Graduation announcements are now available. Announcements are $2 each, cash only or credit card to Jostens. They may be picked up in Mrs. Venturacci's Office. Contact Mrs. Venturacci with any questions at
cventuracci@oasisacademyfallon.us
.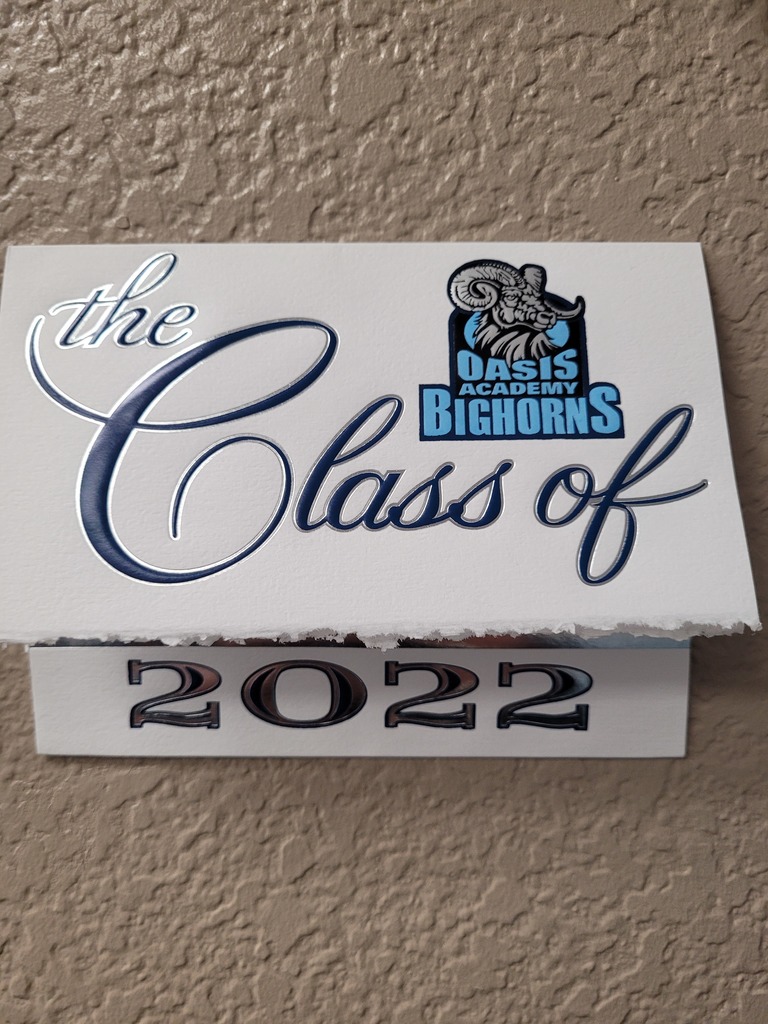 To celebrate Dr. Suess' birthday earlier this week second graders read with third graders for Read Across America. It was wonderful to have the classes get together for this. #readacrossamerica #DrSuess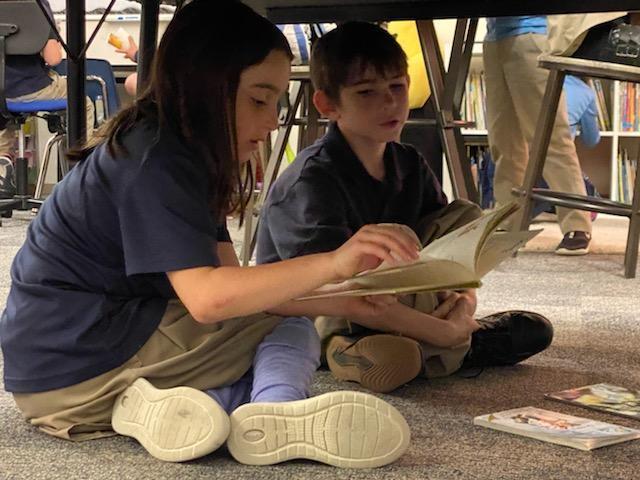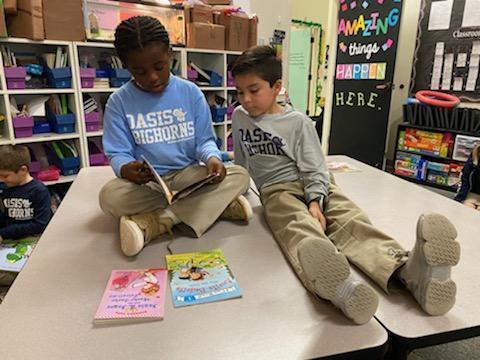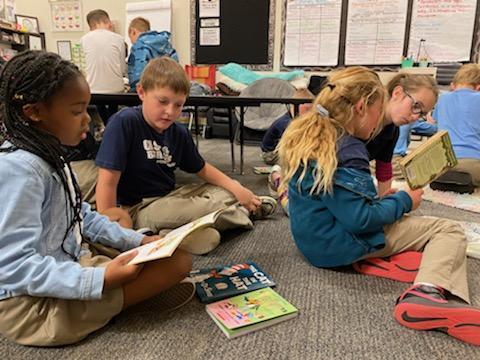 A little playground fun with friends... #playground #bestbuds #laughoutloud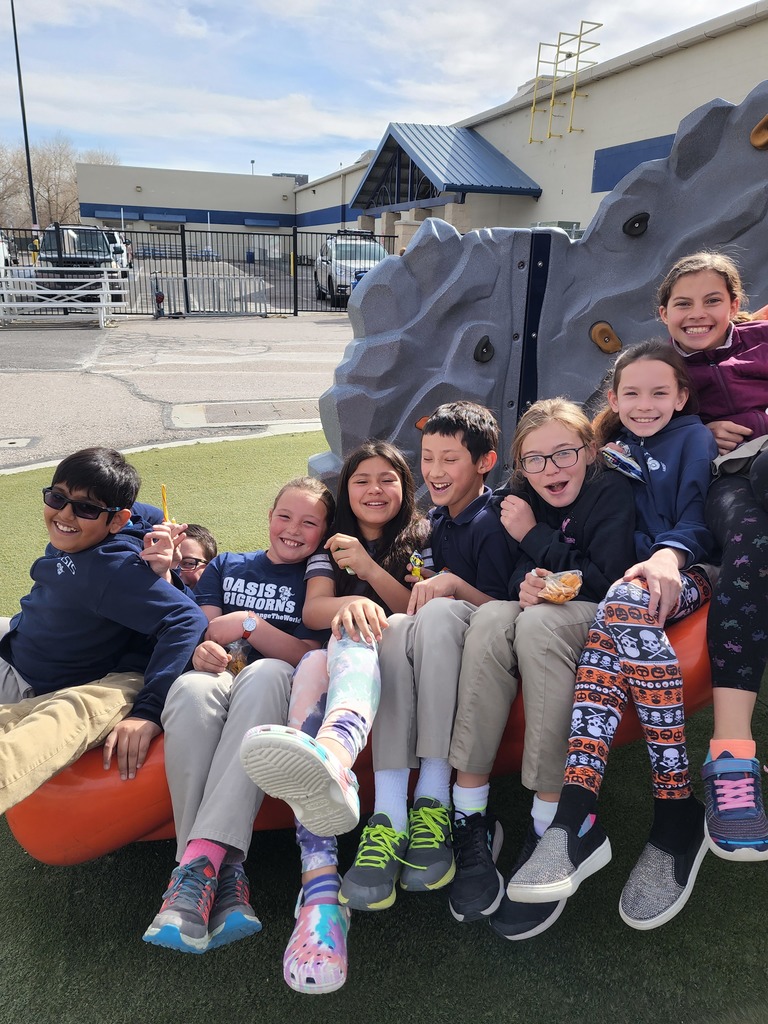 Counselors Mr. Lenon and Mrs. Kelly want to share this helpful SEL tip.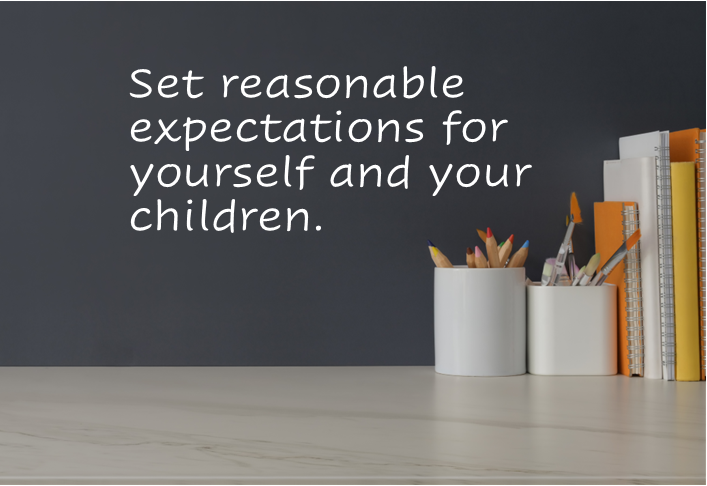 Mellow, the rabbit, gets lots of visitors during the day in Mrs. Viera's room. She's just as happy to see them as she they are to see her.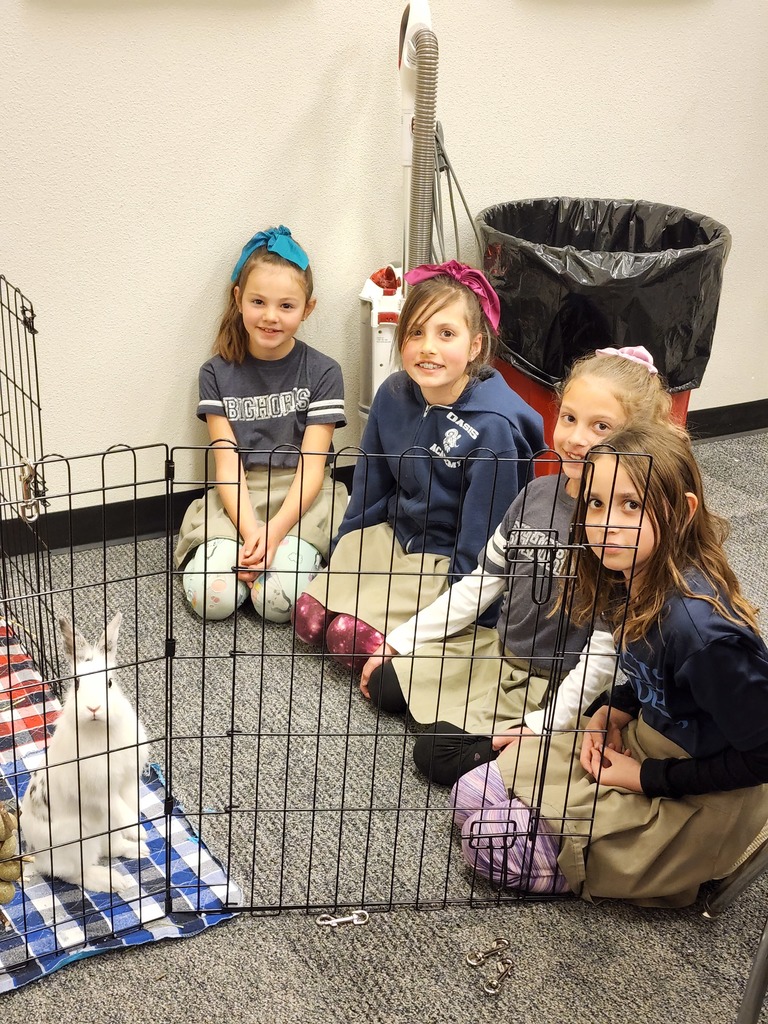 Ben Mikaelsen, author of Touching Spirit Bear, visited Mrs. Hyde's 6th grade this week. Mr. Mikaelsen is an award winning children's author and travels around the world to present a message about bullying. Mrs. Hyde's classes have read the book Touching Spirit Bear for the past five years in 6th grade and love it! He spoke to the class about how he got the idea of the book, by raising a black bear named Buffy. He shared stories and photos with the students and told how he traveled to Alaska to get more information on the Spirit Bear. Thank you for visiting class and sharing with the students!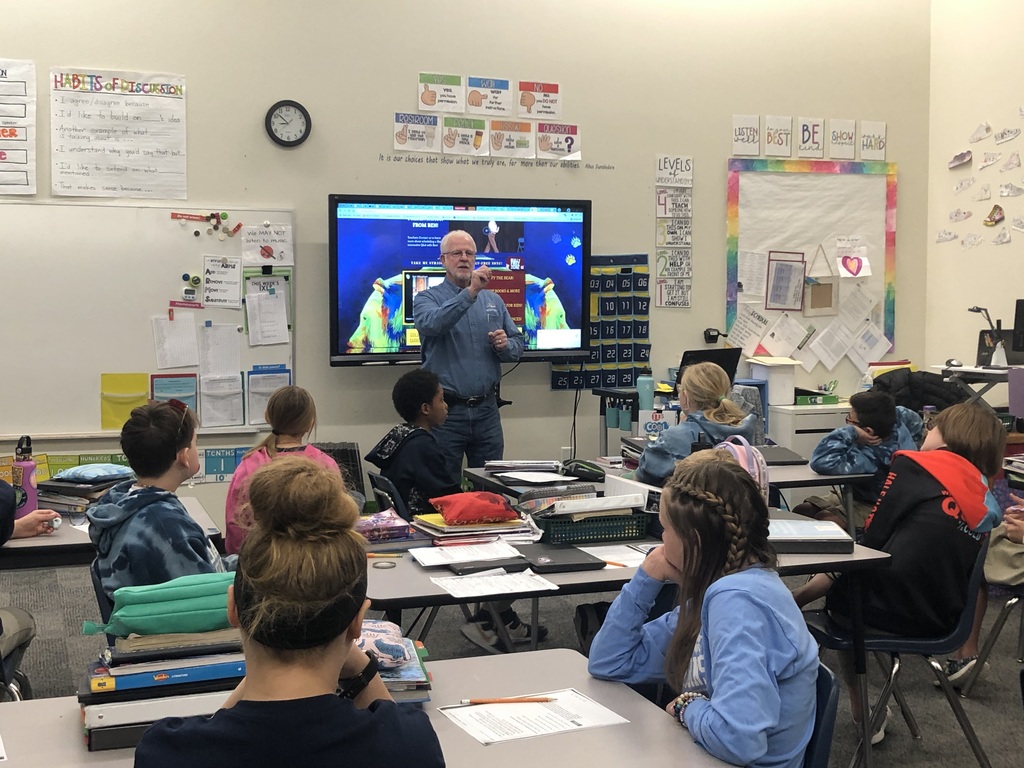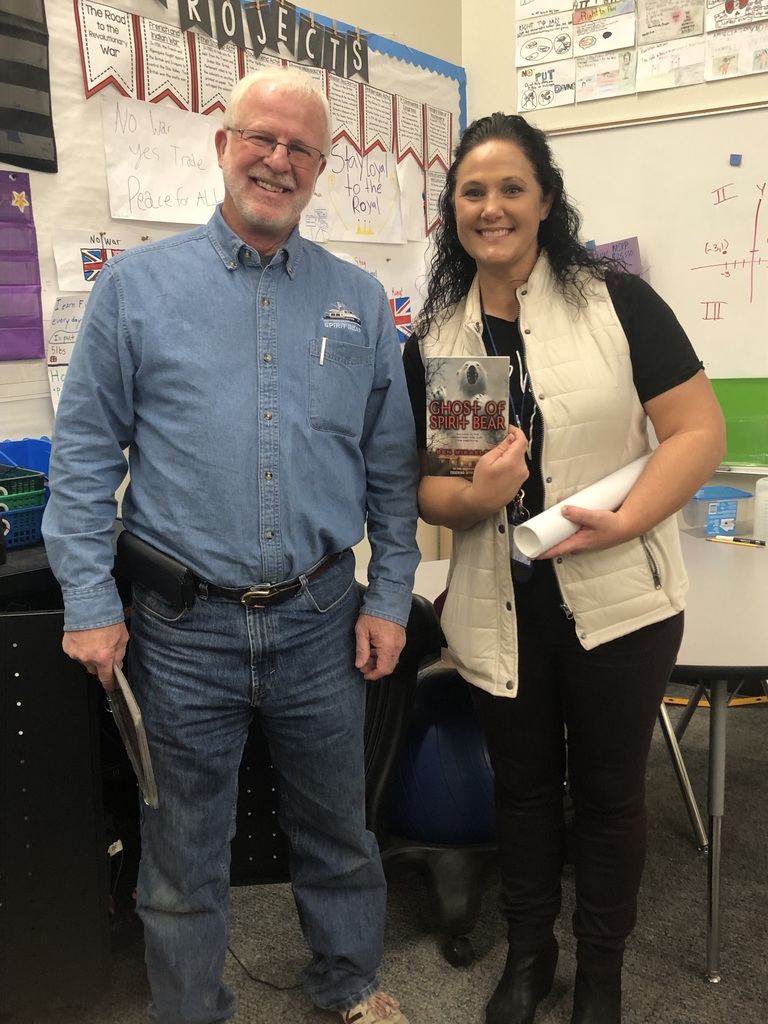 Oasis Academy College Prep is excited to announce the start of two new programs. Both include exciting pathways to colleges. They are FIRST Tech Challenge Robotics and esports. Here is more on the programs. FIRST Tech Challenge The FIRST Tech Challenge builds on the fantastic FIRST Lego Robotics program started by Kathy Keitz. With FIRST Tech Challenge, Oasis Academy is bringing a robust robotics program to our college prep high school that will compete with other Nevada teams and prepare our students for impressive STEAM careers. This is an elective class and competitive team. In the FIRST program OACP students will move from building with Lego parts to using and programming robotic components they will encounter in college and the workforce. As we make this program into a competitive team, we will need expert help from parents and the community. If you have a background in engineering, mechanics, or design, we would love to hear from you so we can turn our robotics program into a college springboard for our students. In order to qualify for this opportunity, we must offer FIRST Tech Challenge as a class. We are looking for both a teacher for the class as well as an additional coach (the program requires that we have 2 coaches- a teacher and one other person). Esports! Video games have rapidly evolved. Competitive gaming has become a billion-dollar business and is projected to grow exponentially. The prevalence of esports in schools is likewise expanding. Only seven colleges and universities had varsity esports programs in 2016. By 2018 there were 63 institutions, and in 2022 over 500 schools. These include major institutions such as Boise State, Texas A&M, and the University of Montana. And the scholarship money is following the trend as well, with over 200 colleges and universities offering $16 million in scholarships in 2019. Epsorts have become a legitimate pathway to college for many students. We need any parents, guardians, relatives, or anyone who has experience playing competitive esports to help us build this into the premier esports program in Nevada. If you are interested in either opportunity please reach out to
mmackedon@oanv.org

Huge thank you to Banner Churchill Community Hospital for sponsoring this year's Future Fest Fundraiser Dinner. Oasis is so grateful for your support. #community